The Talk Winner's Circle
Check out our gallery of winners posing with their goodies won from The Talk!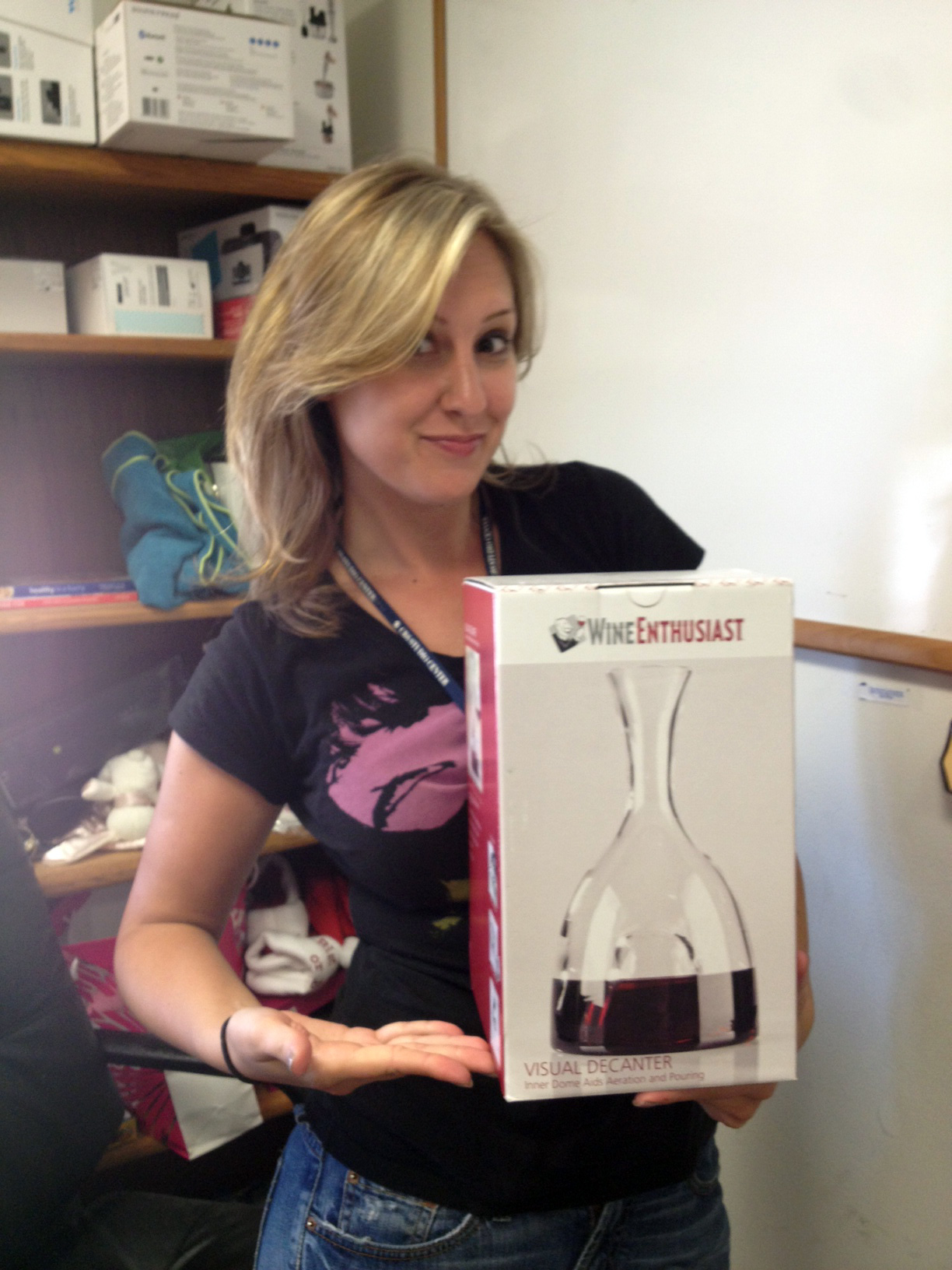 Shannon Bloomfield
Shannon won a Wine Enthusiast Decanter from The Talk!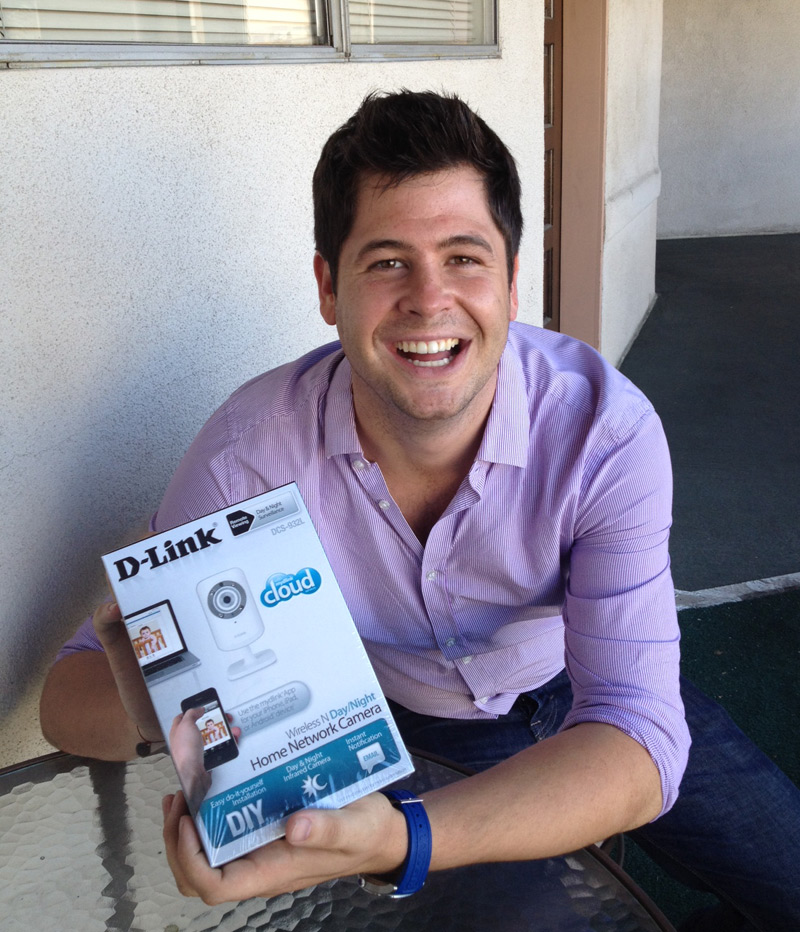 Billy Boomer
Billy took home a D-Link from The Talk!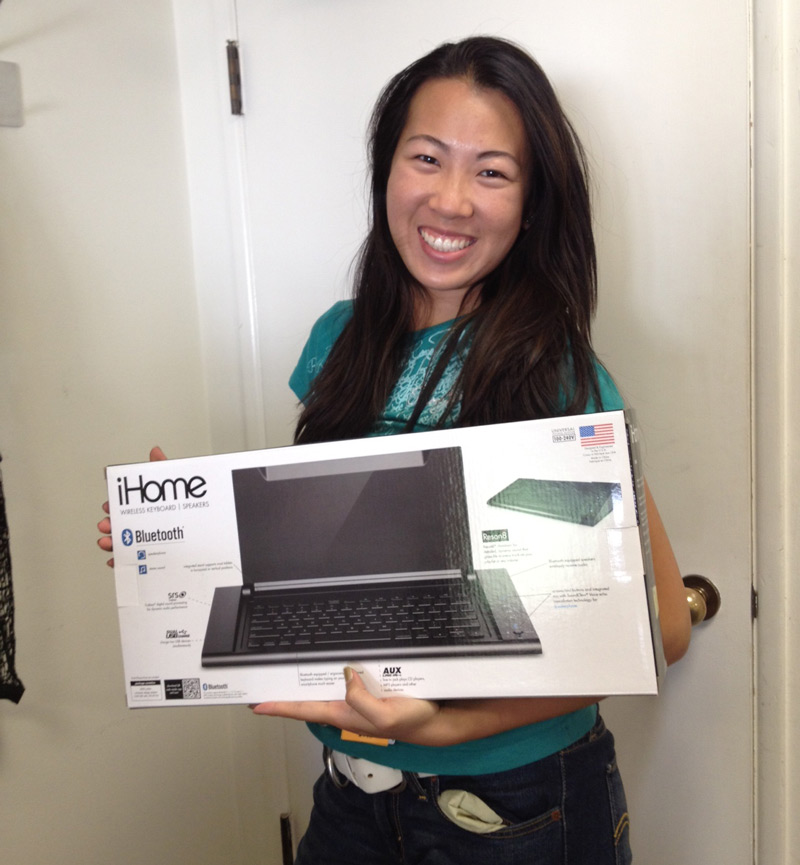 Stacy Lee
Stacy scored an iHome system!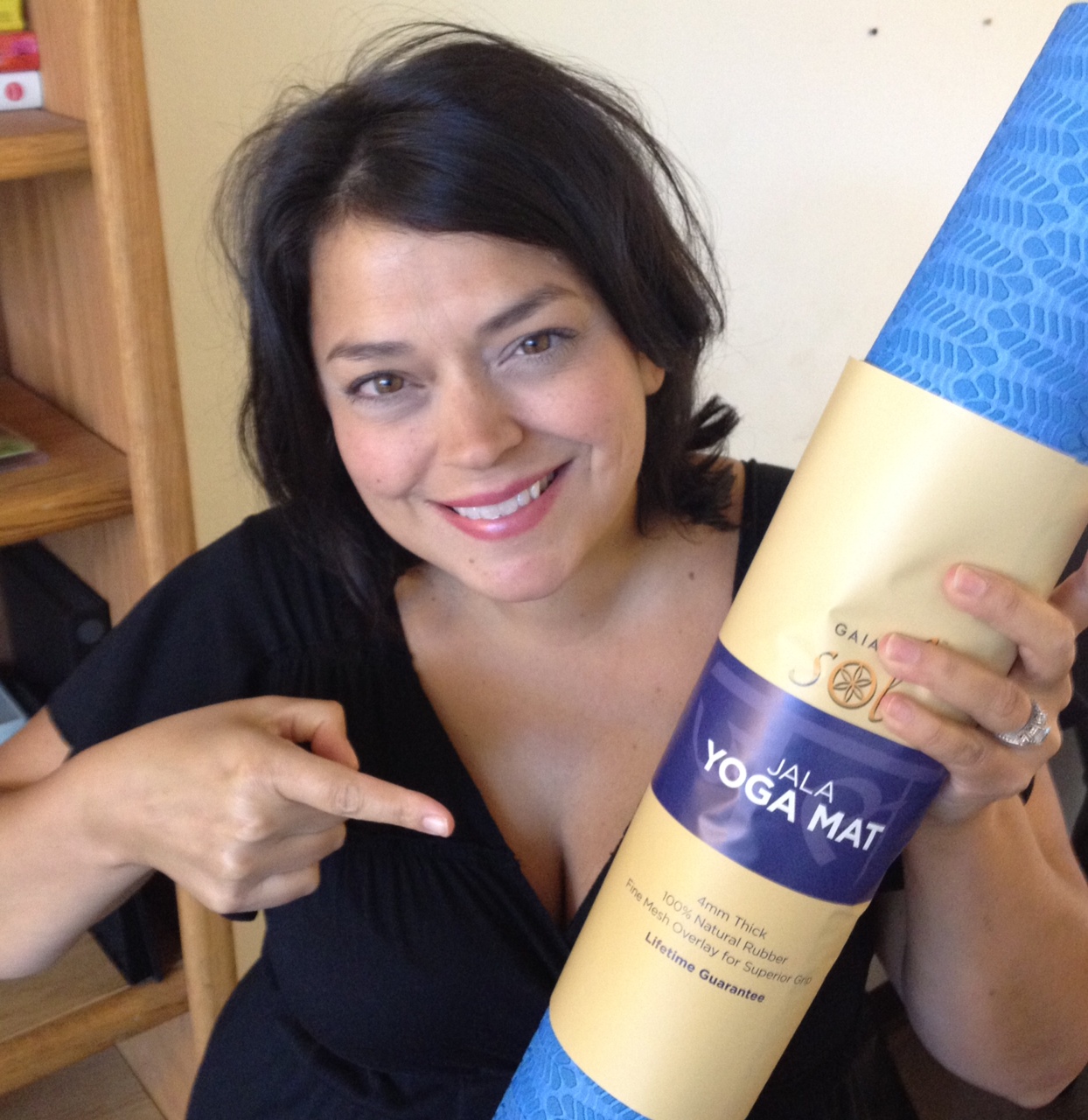 Marie Frodsham
Maire made out with a Jala Yoga Mat. Namaste!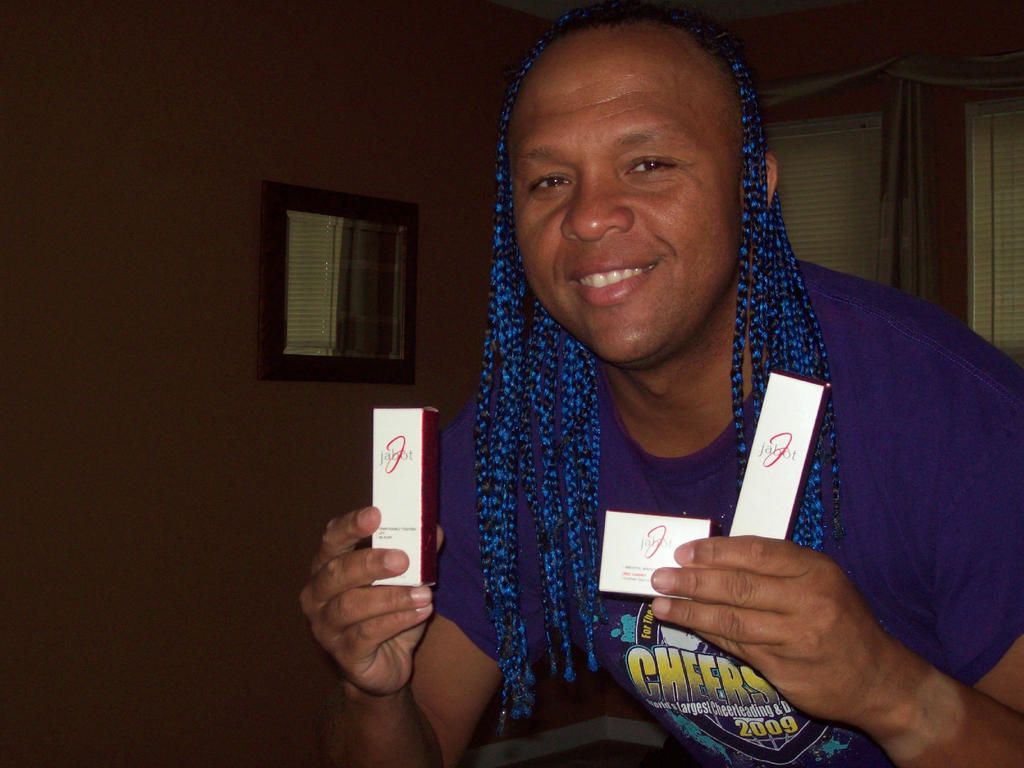 Scott COOP Cooper
Scott won "Jabot Red Carpet Collection" Gift Set which includes, 1 Never Ending Cream Blush, 1 5-Star Wrinkle Serum, 1 Dramatic Defense Night Cream, and 1 Satin Branded Jabot Cosmetic Bag! Thanks to our friends at JABOT who are providing an assortment of products from their RED CARPET COLLECTION to one online winner!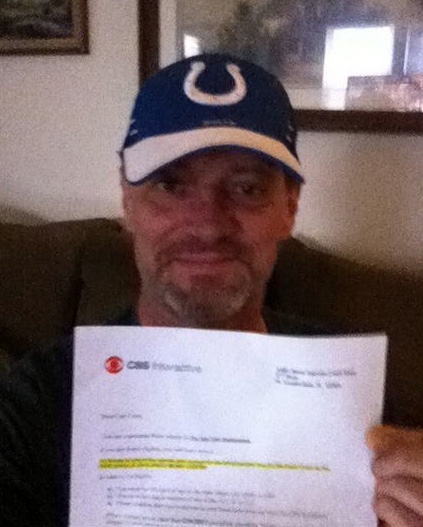 Curt S Conn
Curt: "I won tickets to The Train Concert here in Indianapolis on July 19th!!!"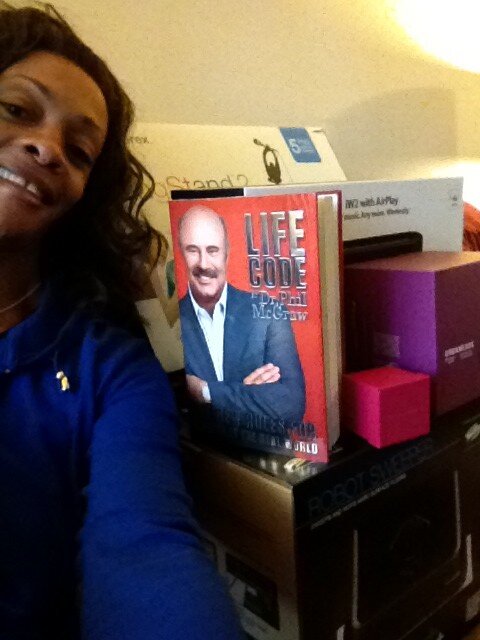 F May
@Scentsygurl45: We went on a good day all my gifts + 5 others #talkwinnerscircle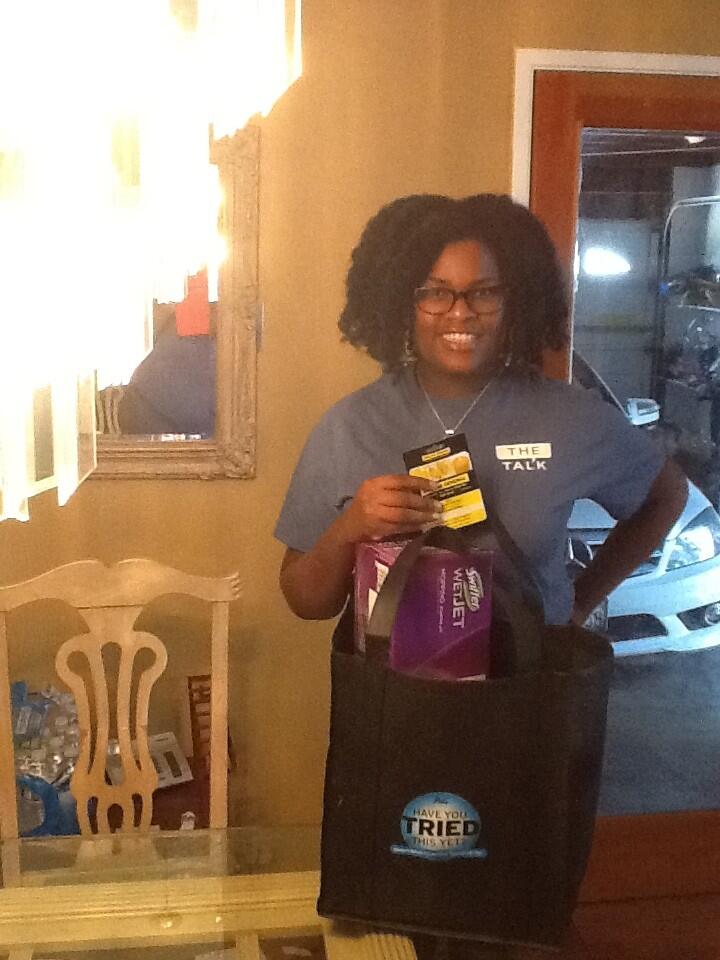 Sandra Wortham
@mscarsonca: Enjoying my gifts. Thank you @TheTalk_CBS ! #talkwinnerscircle