Back to Cast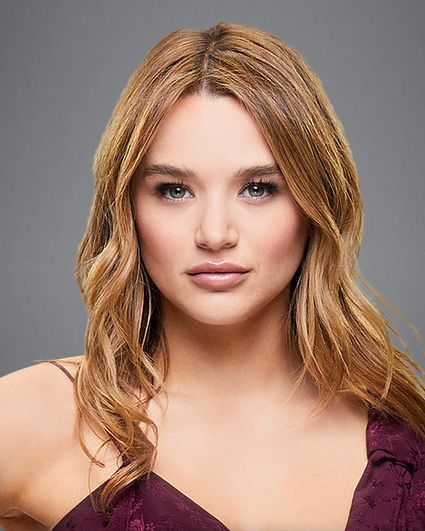 Summer Newman
Hunter King
Biography
Hunter King joined the cast of The Young and the Restless in September 2012. She portrays Nick (Joshua Morrow) and Phyllis' rebellious daughter, Summer Newman.

King appeared as Clementine for three seasons on the CBS comedy, Life in Pieces.

Prior to her joining the cast of Y&R, King played Adriana in the television series, Hollywood Heights. King has landed guest roles in many television shows including CSI, ER, Hannah Montana, and Workaholics. King starred as the lead in a powerful independent film about bullying, A Girl Like Her.

King has been nominated five times for a Daytime Emmy award in the Outstanding Younger actress category and won the award in 2014 and 2015.

Her birthday is October 20. Follow her on Instagram @hunterking and on Twitter at @HunterHaleyKing.