Back to Cast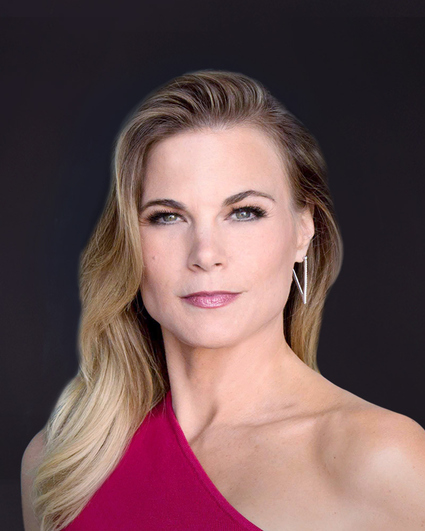 Phyllis Summers
Gina Tognoni
Biography
Gina Tognoni joined the cast of The Young and the Restless in August, 2014.

She plays Phyllis Summers, ex-wife of both Nick Newman (Joshua Morrow) and Jack Abbott (Peter Bergman). In 2017, Gina won the Daytime Emmy Award for Outstanding Lead Actress in a Drama Series. She received her first nomination for her work on Y&R in 2015.

Tognoni was born in St. Louis, MO and went to high school in Rhode Island where she was discovered while competing in the Miss Teen USA pageant. She is best known for her role as Kelly Cramer on One Life to Live and Dinah Marler on Guiding Light for which she won the Daytime Emmy for Outstanding Supporting Actress in both 2006 and 2008.

Her television credits include The Sopranos, Law & Order: SVU, Fastlane, Phenomenon, and This Time Around. She also appeared in the feature film Pride and the Independent Spirit Award nominated film, In The Family.

She had dedicated her time to such philanthropic causes as the American Red Cross, The Hoboken Homeless Shelter, the HandsOn Network which assisted victims of Hurricane Katrina, and the National Coalition Against Domestic Violence (NCADV).

She splits her time between Los Angeles and Hoboken, NJ. She enjoys cooking, sketching, and golfing with her husband, Joe.

Her birthday is November 28. Follow her on Twitter @ginatognoni.