Back to Cast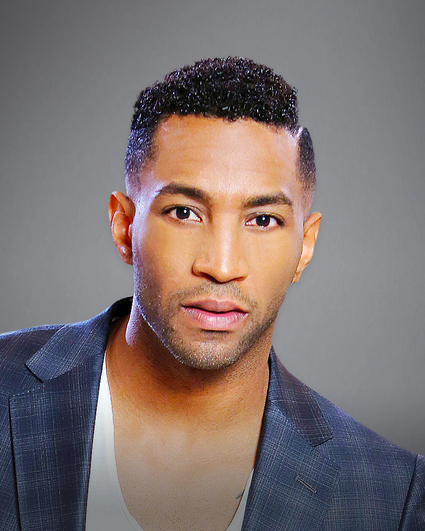 Dr. Nate Hastings
Brooks Darnell
Biography
Brooks Darnell joined the cast of The Young and the Restless in July 2018. He plays Dr. Nate Hastings, Neil Winters' (Kristoff St. John) godson.
Brooks was raised in Warren, Ohio. Brooks' passion to perform started at an early age. He attributes his tenacity to his mother who would encourage him to build his talent through monologue, dance, and plays. At the age of sixteen, he was scouted by a local talent agency.
He studied in New York, Toronto, and Los Angeles. His past film and television credits include Total Recall (2012), Shadowhunters, Bones, and The New Edition Story.
Brooks lives in Los Angeles. His birthday is July 26.