Back to Cast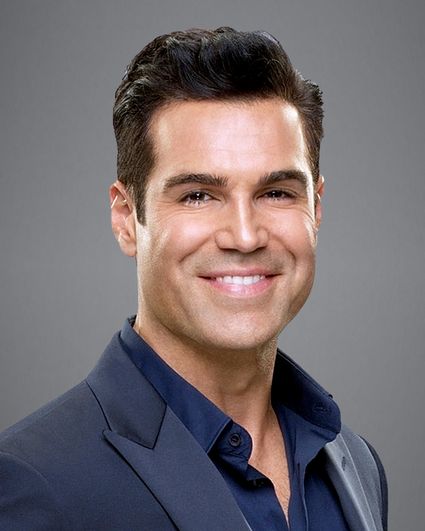 Rey Rosales
Jordi Vilasuso
Biography
Jordi Vilasuso joined the cast of The Young and the Restless in August 2018. He plays Rey Rosales, a mysterious stranger who arrived in Genoa City with a secret.
Jordi began his career doing theater and film/television work in South Florida. At the age of 18, he moved to New York City and joined the cast of the CBS daytime drama, Guiding Light. In 2003, he won the Daytime Emmy Award for Outstanding Young Actor in a Drama Series for his work as Tony Santos.
Vilasuso moved to Los Angeles and built an extensive resume in film, television, and theater. He's also known to daytime drama fans for his work as Griffin Castillo on All My Children and as Dario Hernandez on Days of Our Lives.
Jordi is an avid yoga practitioner and is involved and supports numerous charities, especially those focusing on mental health. He lives in Los Angeles with his wife and two daughters.
His birthday is June 15. Follow him on Twitter and Instagram @jordivilasuso.