Back to Cast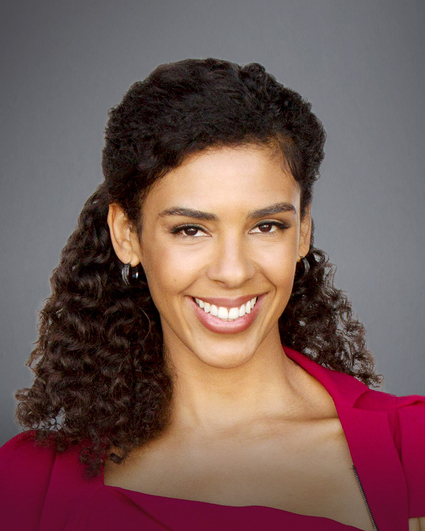 Kerry Johnson
Alice Hunter
Biography
Alice Hunter joined the cast of The Young and the Restless in October 2018 as Kerry Johnson, a successful chemist recruited by Jabot Cosmetics.
Alice was born in Middlesex, England and was raised in Queensland, Australia. At the age of seventeen, she moved to Los Angeles to pursue her acting career.
Her past credits include For the People, Code Black, NCIS, House of Lies, and Comedy Central's Another Period.
Her birthday is June 23. Follow her on Twitter @ItsAliceHunter and on Instagram @alicemhunter.