Back to Cast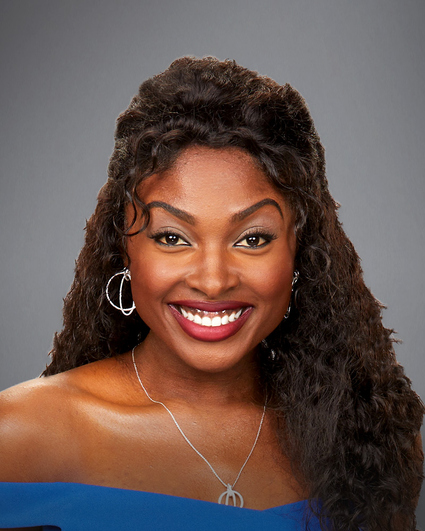 Biography
Loren Lott joined the cast of The Young and the Restless in November 2018 as Ana Hamilton, Devon Hamilton's (Bryton James) younger sister.

As early as the age of 13, Loren began submitting herself for auditions and was able to secure herself a manager in Hollywood. After several years of working in Hollywood, Loren moved to Atlanta and received a Bachelor of Arts degree in Mass Media Arts with a focus in Radio/TV/Film from Clark Atlanta University. Loren continued her artistic work in Atlanta and was featured in several television shows such as Greenleaf (2017), Tales (2017), and Powers (2016).

As a strong vocalist and musician, Loren impressed the American audience with participating in the hit reality competition show American Idol in which she successfully made it to the top 16 contestants for Season 14. After competing, Loren started her higher theatre career, landing the role of Gladys Night in Motown the Musical understudying Diana Ross, in the National tour as well as the Broadway company in New York. She also starred on Broadway as Timoune in Once on This Island.

In her spare time, she enjoys singing, watching movies, playing with wigs, and making videos.

Her birthday is September 9. Follow her on Twitter and Instagram @lorensharice.