Ray Wise Relishes His Menacing Y&R Character: 'He Has No Limits'
The actor won an Emmy for his intoxicating portrayal of troublemaker Ian Ward
Posted on Sep 29, 2015 | 07:45am
He's kidnapped, he's stalked, he's drugged, and he even ran a cult. And yet, we can't help but love Ian Ward. The peculiar and friendly adversary of Genoa City should come across as a detestable villain, but thanks to actor Ray Wise's charming portrayal, the multi-layered character seems more mysterious than maniacal.
The acclaimed Emmy-winning actor recently returned to The Young and the Restless, this time to wreak havoc on the town's computer security systems. It's not a new role for Wise, but he somehow manages to find a fresh approach each time he returns to his daytime home.
"I love it," Wise told CBS.com. "I love causing trouble for everyone, and it's great being back with that cast: I love every single one of them. I'm having a great time."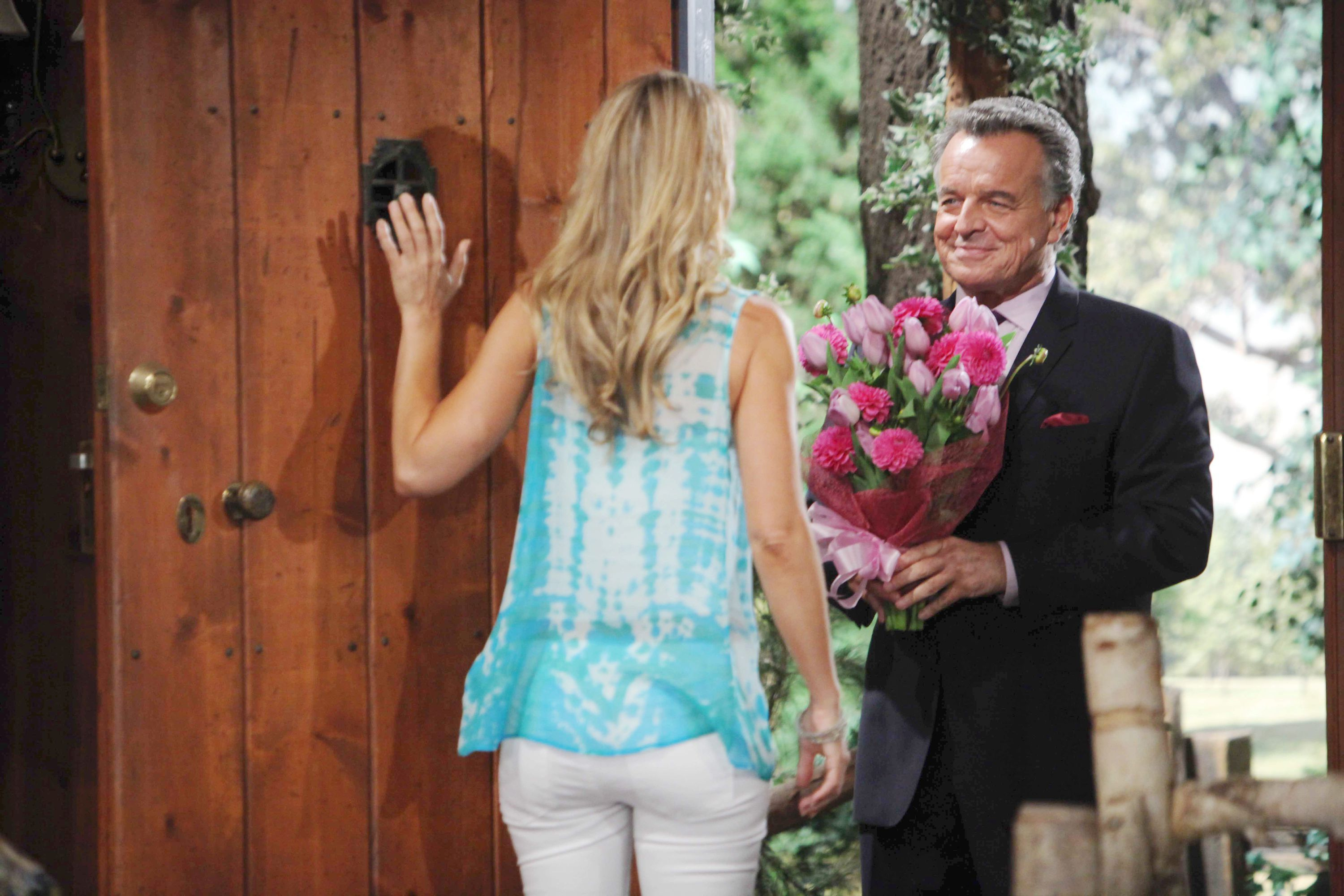 Fans of Y&R might recall Ian's colorful, tainted history: he kidnapped and forced Mariah into marriage, falsely claimed to be Dylan's father, faked his own death, attempted to extort Nikki (while also threatening her with a syringe), among other things.
For Wise, it's just proof that Ian is the ultimate jack of all trades. Kind of a pathological MacGyver.
"He's just good at what he does," said Wise. "He knows a little about everything, and he prides himself on the fact that he can hoodwink most of the people he has to deal with. He can be whatever he needs to be at any given time. That's the joy: he has no limits. I feel completely unrestricted."
In a way, Wise sees his hit character as almost a mashup of two of his famous roles: Leland Palmer from Twin Peaks and the Devil himself in Reaper. "It's a combination of charm and menace," he explains.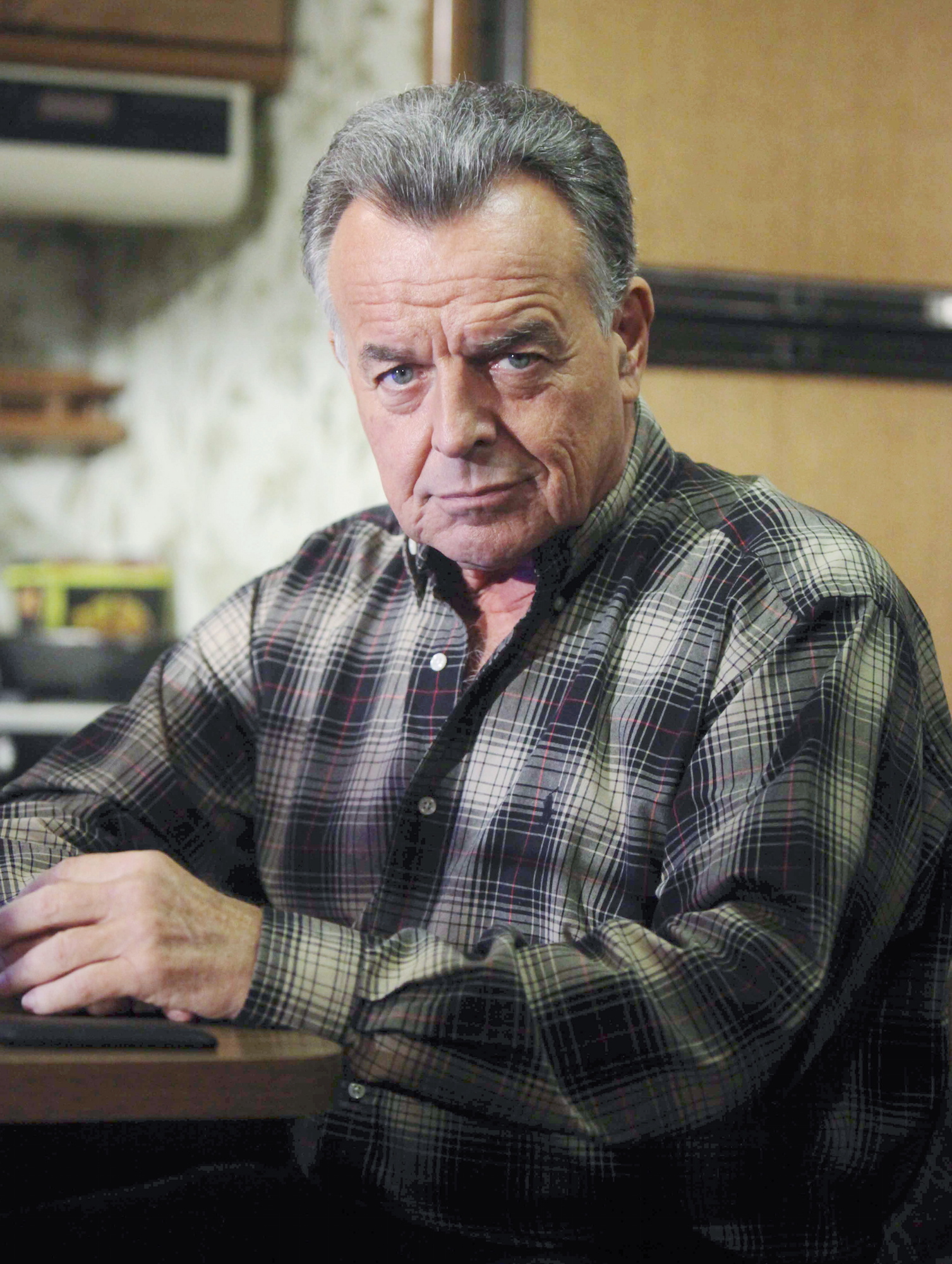 Wise, who affectionally mutters some of the more unique and menacing dialogue on Y&R, admits he lucked out in the scene-stealing category.
"[The writers] wrote all the great lines for me," he said of his recent episodes. "I have some great speeches, some outrageous stuff. The lines that they write for me are gold."
That includes one of the most head-scratching moments, in which Ian Ward is shown working away at his computer as he performs an ominous tune. (Lyrics include: "Chelsea 2.0, be careful what you sow: misery and woe.")
It was one of the funnier moments amidst all the drama, threats and romance this season. And it's in part because of Wise's comfortability on set and the freedom he's given to pursue his character's oddball nature.
"[The producers played a little piece of classical music to try to get me into the right rhythm, tone and atmosphere, and then it just came out of my head," he said of the genius little ditty. "It all seemed to jive. It was one of those inspirational moments."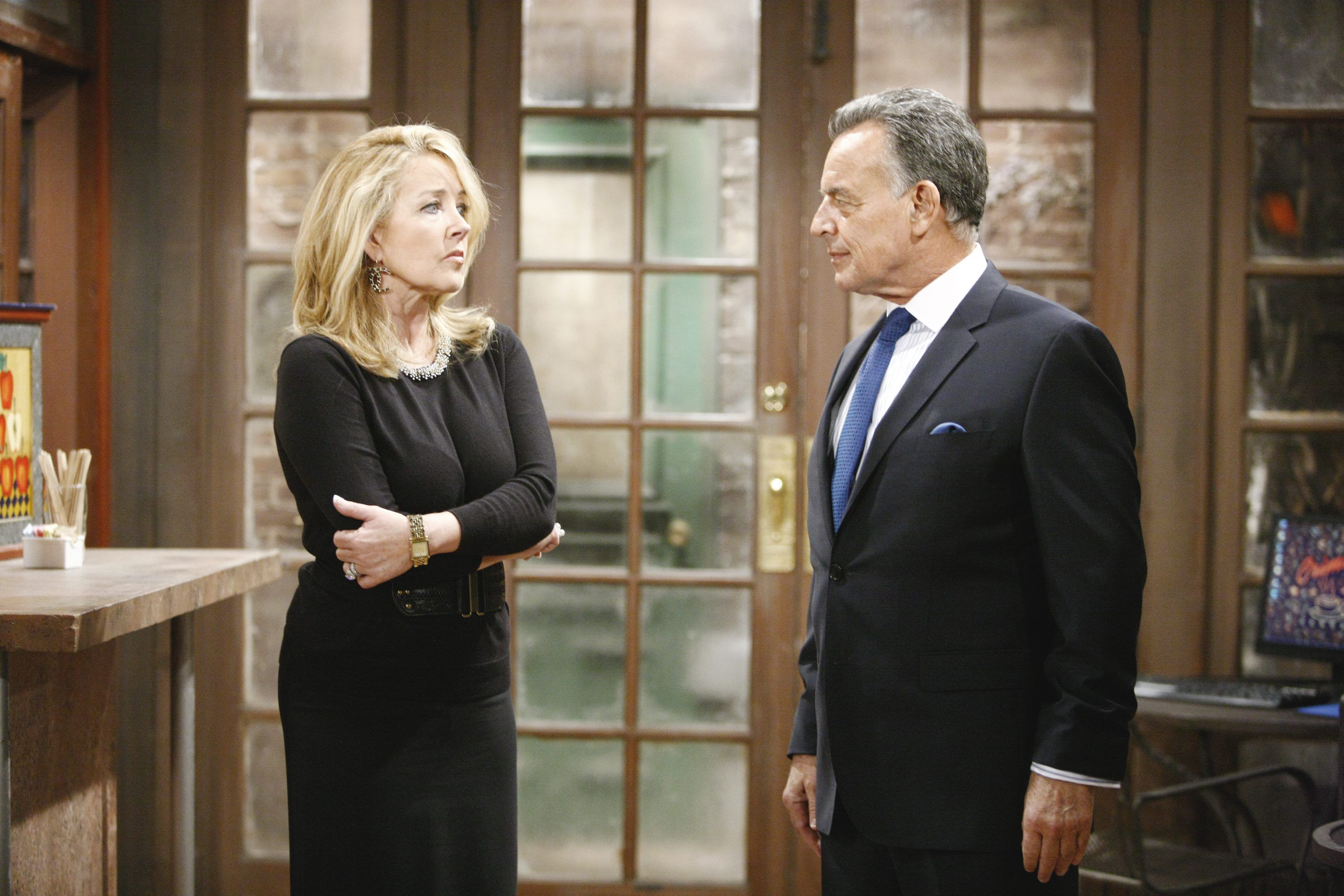 And while Ian Ward might be busy getting to know his new neighbor Phyllis (Gina Tognoni) as he plans the destruction of Newman Enterprises, don't think for a second he doesn't have ulterior motives in his return to Genoa City. His heart will always belong to Nikki.
"Nikki remains in my heart as she has for the last 35 years," Wise said, reverting back to his character's familiar, eery tone. "We go way, way back. And it doesn't matter who else she's involved with or who she's married to. She will always be there."

Watch full episodes on CBS.com
As for the future of Ian, Wise has only the purest of goals:
"I'd like to buy a little white picket fenced house in Genoa City and maybe settle down with Nikki," he said with a laugh. "Of course, there are a lot of people in my way. That's kind of the dream."