Check In On The Abbott Family With These Essential The Young And The Restless Episodes
Spoilers: The Abbott family has been going through a lot lately, and it's time to get up to speed.
Posted on Aug 28, 2018 | 10:20am
Spoilers ahead!
The Abbott family has had more than their share of shocking twists and turns during 45 epic seasons of
The Young and the Restless
, but nothing could prepare them for the events of the past year.
STREAM: Full Episodes Of The Young And The Restless On CBS All Access
With the very nature of what it means to be an Abbott being challenged like never before, let's look back on some of the essential episodes of this season that will get you up to speed on everything you need to know about Genoa City's famous family.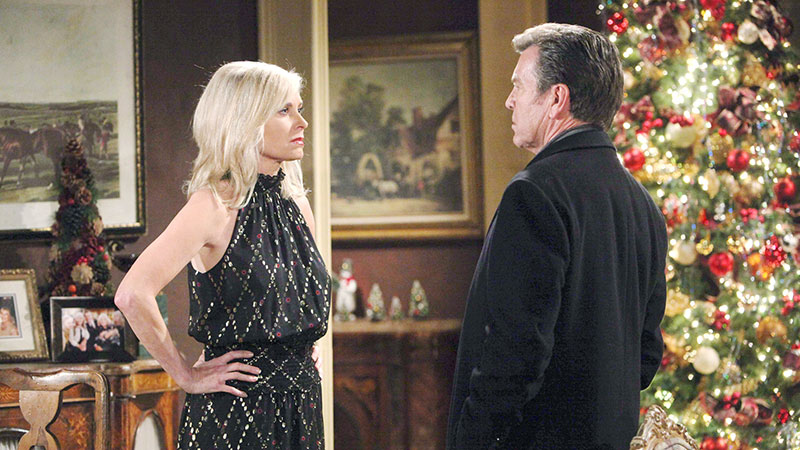 The "Blood Abbott" clause (Season 45, Episode 79)
One of the most shocking bombshells for the Abbott family in recent years was the nature of Ashley's (
Eileen Davidson
) true parentage.
With Jack (
Peter Bergman
) and Ashley at odds over the future of Jabot and Ashley vying for the CEO position,
Jack reveals that he'd made an amendment to the Jabot bylaws
back when he was going through his divorce from Phyllis (
Gina Tognoni
)—making it so that only a
blood
Abbott can run the company.
Needless to say, Christmas becomes considerably less than jolly for Ashley.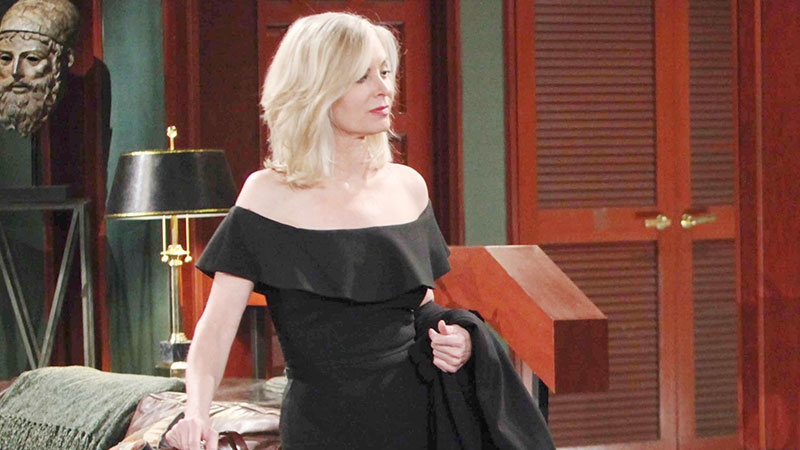 The end of an era (Season 45, Episode 101)
Family is family, for better or worse, and no one knows that better than the Abbotts. As Jack and Ashley await the results of arbitration concerning who has the right to run Jabot, they struggle to repair their relationship with one another after the "Blood Abbott" fiasco.
Unfortunately for Ashley, Jack wins the arbitration, and Ashley—to her credit—handles it quite well.
But there's one major shocker still to come at the end of the episode:
Ashley officially resigns from Jabot, leaving her family's legacy behind
.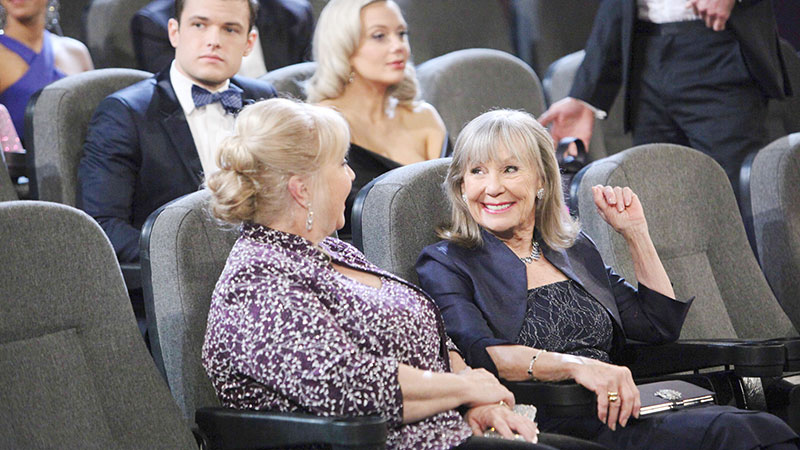 A stunning movie premiere (Season 45, Episode 172)
As it turns out, the truth about Ashley's parentage wasn't the only secret Dina had been keeping close to the vest.
After all the drama of the "Blood Abbott" clause caused such a rift between Jack and Ashley, footage secretly edited into the premiere of Dina's movie reveals the unthinkable:
Jack isn't John's biological child either
, which means he could be foiled by his very own clause. As you can imagine, it's a tough pill for Jack to swallow.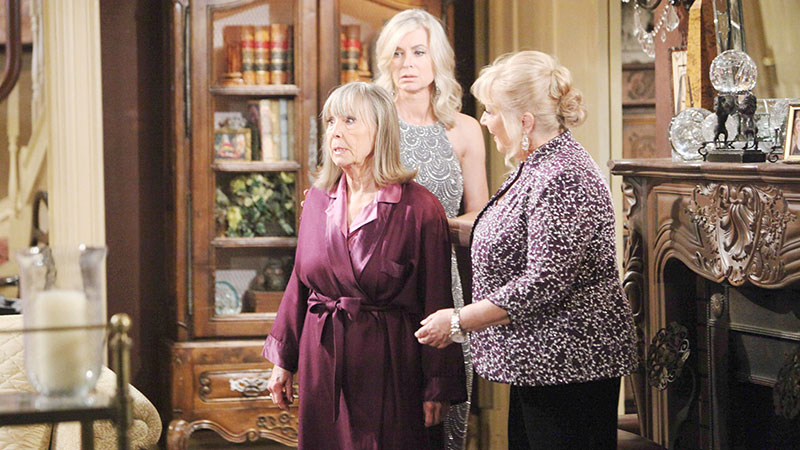 Mother vs. son (Season 45, Episode 173)
In the direct aftermath of the very public reveal of Jack's true parentage, understandably, Jack is reeling. Defensive and angry about his mother's lies, Jack finally confronts her and tries to figure out how the footage wound up in the film in the first place.
All of
Jack's feelings explode at once in a major confrontation with Dina; he even tells her to "shut up!"
Though the rest of the family eventually intervene, the damage to the pair's relationship has already been done.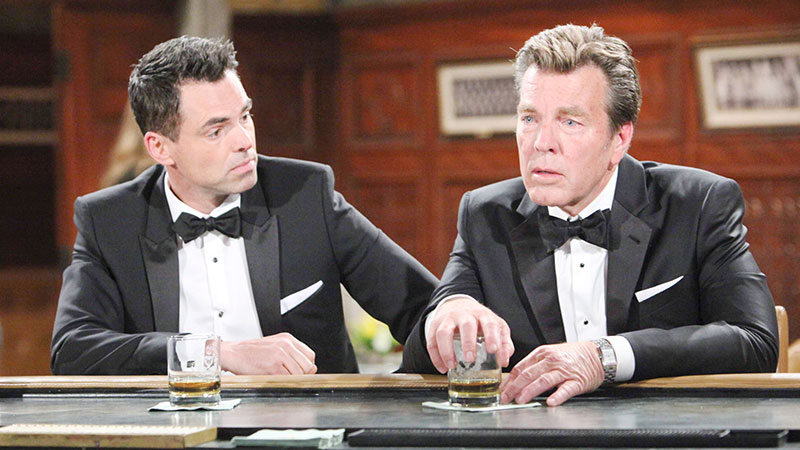 Jack goes his own way (Season 45, Episode 185)
Jack's life and career continue to unravel as he struggles to work under Billy (
Jason Thompson
), who had recently been named the new CEO of Jabot in light of Jack's parentage reveal.
In a battle of pride and ego, Jack ultimately decides to quit the family business, with the intention of taking Kyle (
Michael Mealor
) along with him.
Unfortunately, Jack is in for one more disappointment: Kyle isn't ready to go, and
leaves Jack feeling betrayed as he walks out of Jabot alone, with a plan to start his own new company
.
Ashley and Kyle team up (Season 45, Episode 241)
Even with Jack gone from Jabot,
Billy's troubles as CEO continue when Ashley goes behind his back in an attempt to stop the launch of a new business venture for the company
.
However, Kyle takes Ashley's side and the pair attempt to bring their concerns about Jabot's new direction to Billy, but their words fall on deaf ears. Frustrated, Ashley and Kyle conspire to find a way to force Billy out as CEO, sparking a new internal battle within the Abbott family.
After all of this, what could
possibly
be next for the Abbotts?
Find out by watching all-new episodes of
The Young and the Restless
Weekdays on CBS and
CBS All Access
.