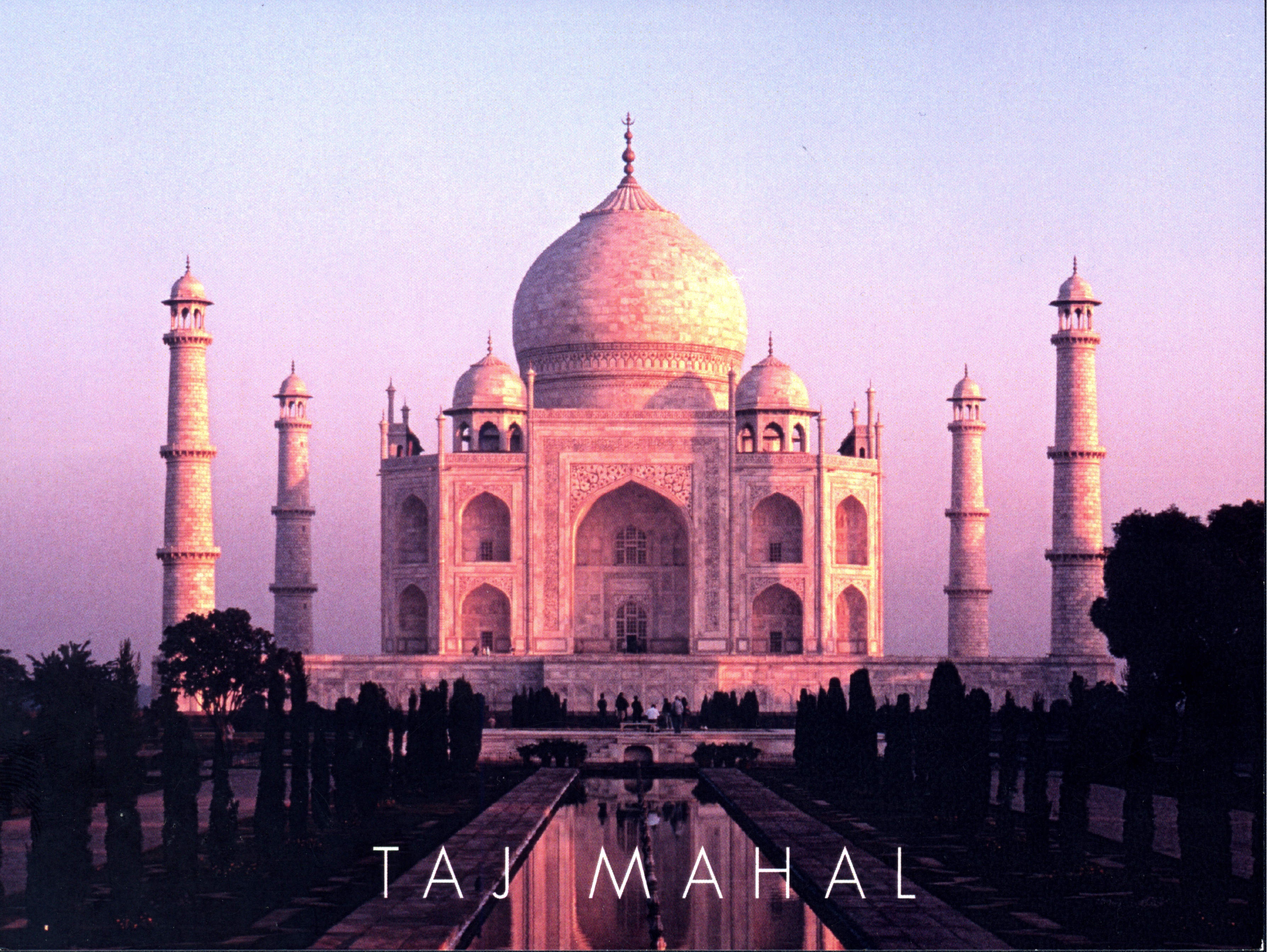 Katherine Chancellor's Postcards
Before she passed away, Katherine Chancellor had a plan. She sent postcards to her close friends and family in Genoa City from all the places she had planned to visit on her final bucket list. In the end, Katherine wanted to gather her loved ones to celebrate her life together. Take a look at the sweet and sentimental letters she left behind:

Taj Mahal
See what message Katherine has in store for Esther Valentine.