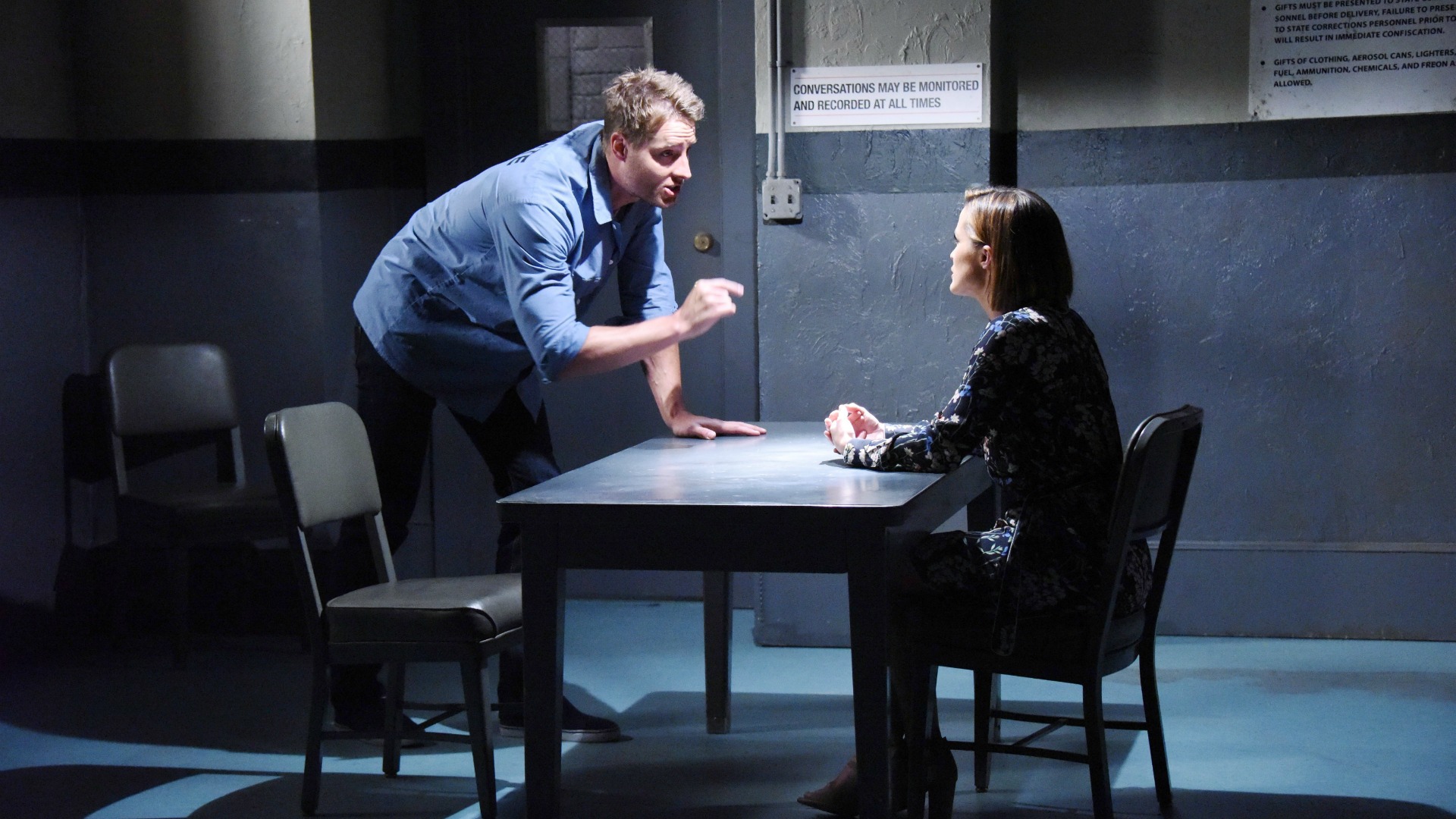 Adam forbids Chelsea from bringing Connor to visit in prison
Motivated to bring some normalcy back to their child's life, Chelsea brought Connor to prison on his birthday so he could visit his father. Though the visit went well, Adam's mood quickly shifted after Connor left the room.

Adamant on shielding his son from prison life, Adam told Chelsea she's never allowed to bring Connor to prison again.