Flashback: Y&R's First Decade (1973-1983)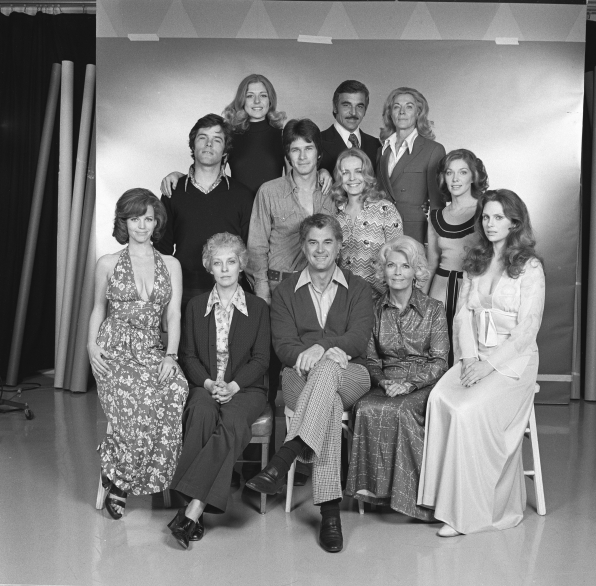 Cast Photo, 1974
The Fosters and the Brooks were the core families during Y&R's first decade.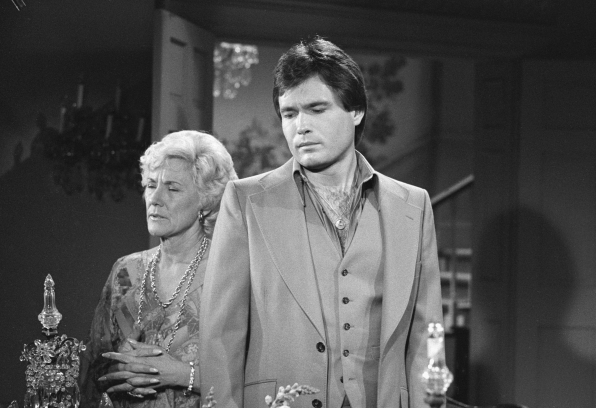 A Mother and Son
Katherine Chancellor and her son, Brock Reynolds (Beau Kayzer).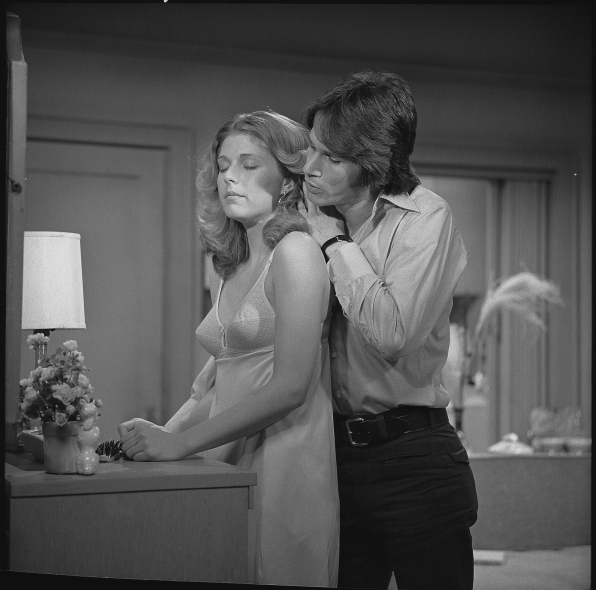 Sally and Snapper
Sally McGuire (Lee Crawford) uttered the first episode's iconic line. William Gray Espy was the first actor to play Snapper Foster.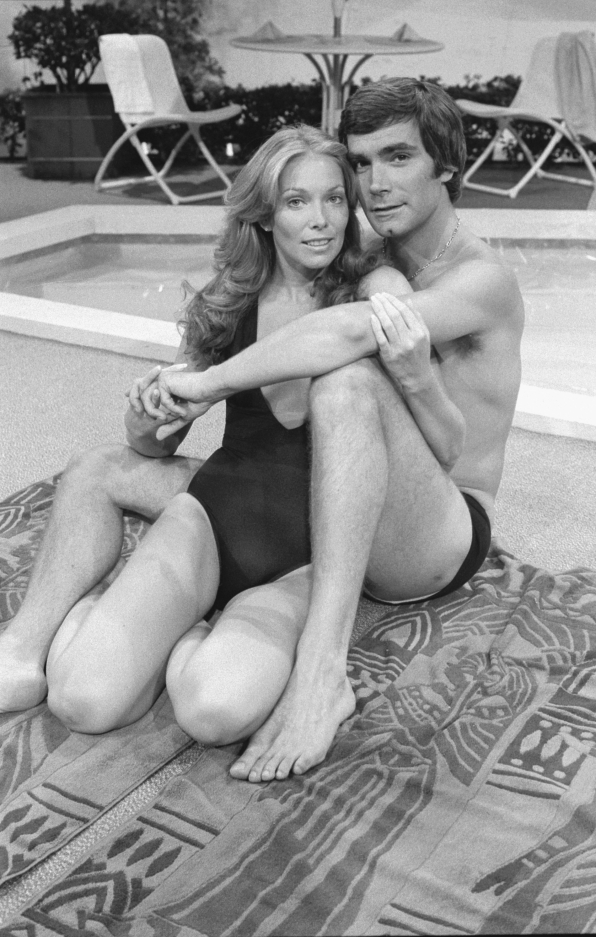 A Look Back at John McCook
John McCook (now B&B's Eric Forrester) with Jaime Lyn Bauer as Lorie Brooks.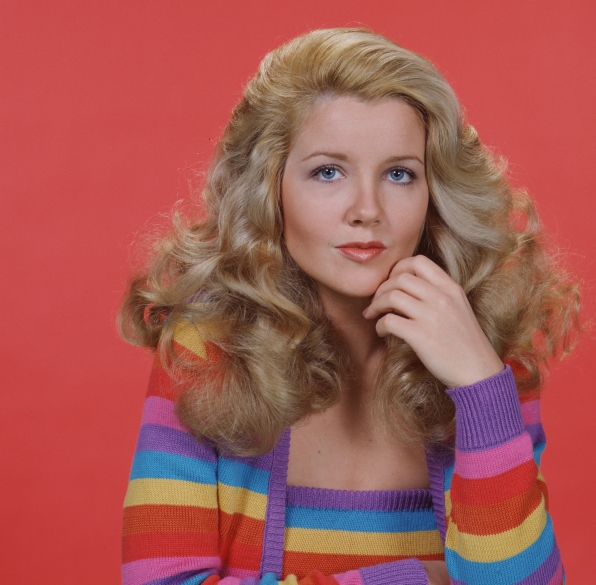 Melody Thomas Scott
Melody Thomas Scott began playing Nikki Reed in 1979.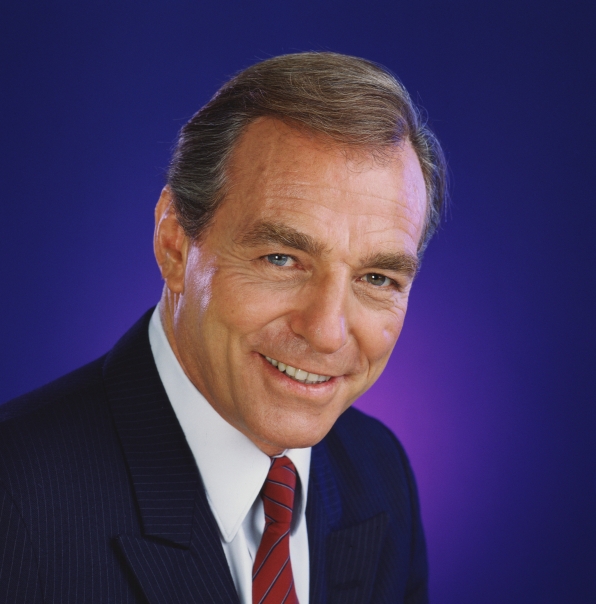 Jabot Founder
Jack carries on the legacy of Abbott Family patriarch and Jabot founder John Abbott (Jerry Douglas).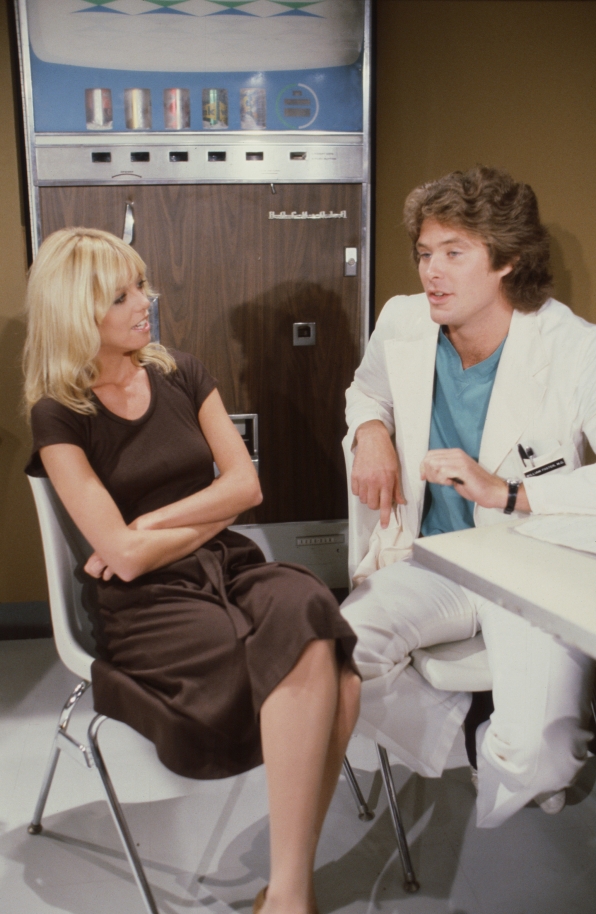 The Hoff
Nikki's sister, Casey (Roberta Leighton) and Snapper Foster (David Hasselhoff).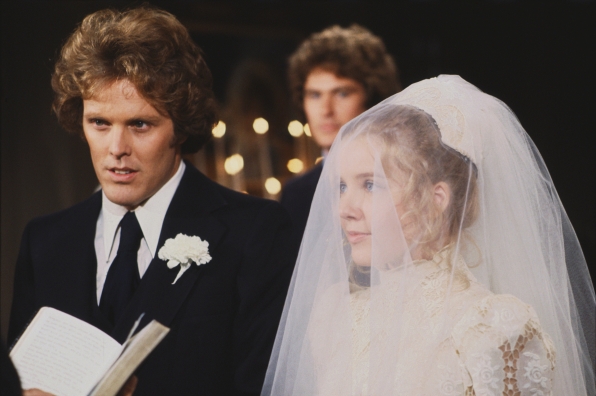 Nikki, Before Victor...
Before she fell in love with Victor, Nikki Reed (Melody Thomas Scott) married Greg Foster (Wings Hauser).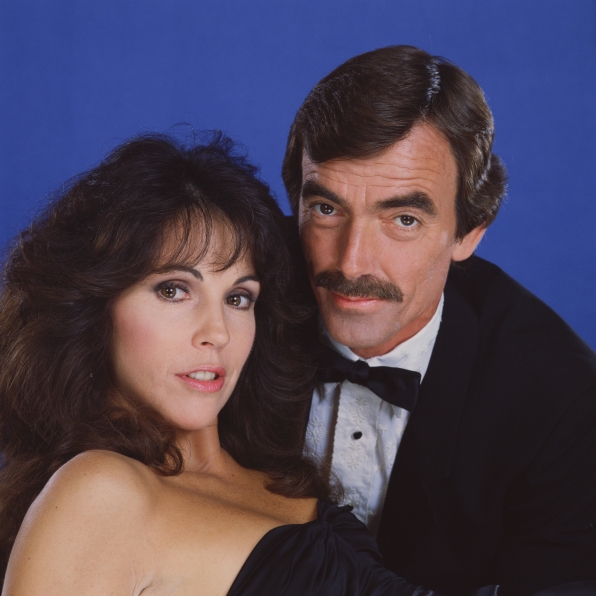 Victor's First Wife
Victor (Eric Braeden) was very possessive of his first wife, Julia (Meg Bennett).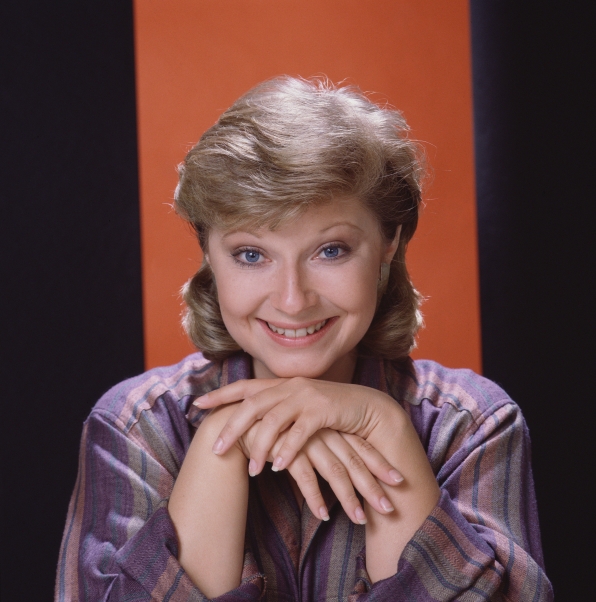 Traci Abbott
Beth Maitland as Traci Abbott.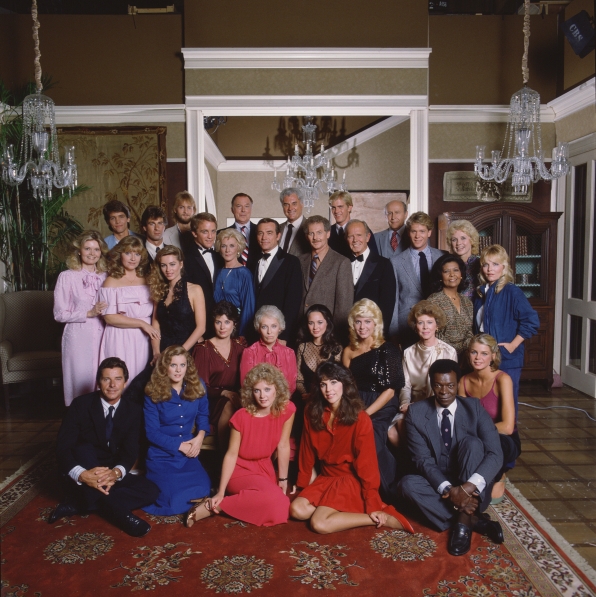 The 1982 gang
The cast from 1982.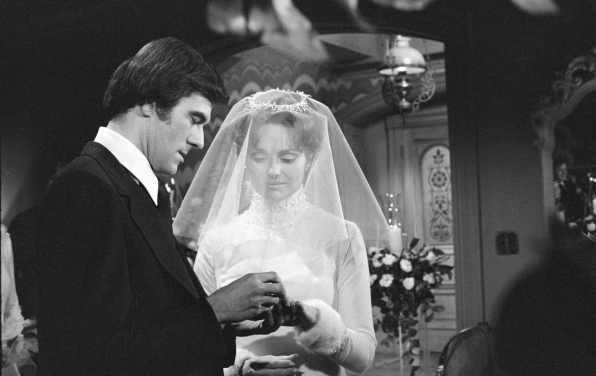 Wedding bells
Weddings were beautiful and traditional on Y&R.