Y&R's 4th Decade: 2003-2013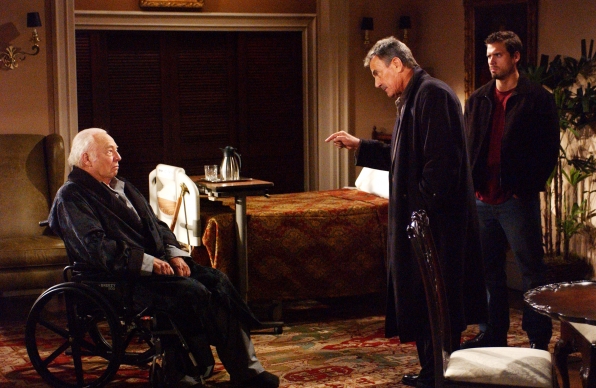 Confrontation
Nick (Joshua Morrow) went with Victor (Eric Braeden) when he confronted his father (George Kennedy).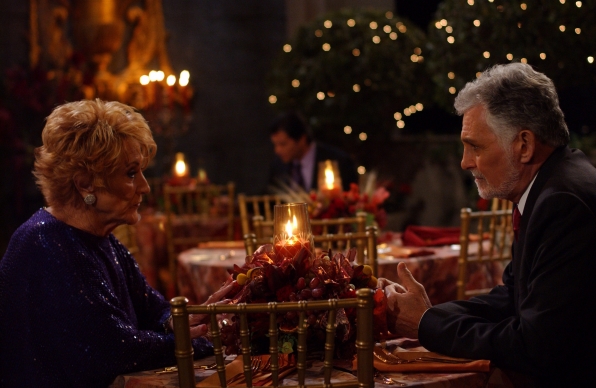 Former Love
Katherine (Jeanne Cooper) was reunited with former love Arthur Hendricks (David Hedison).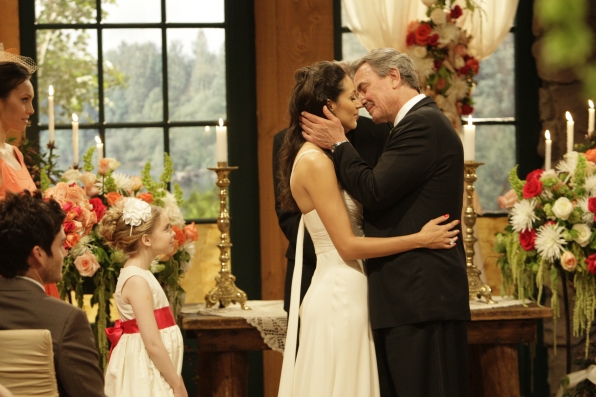 Tragic Ending
Victor's (Eric Braeden) marriage to Victoria's friend Sabrina (Raya Meddine) ended in tragedy.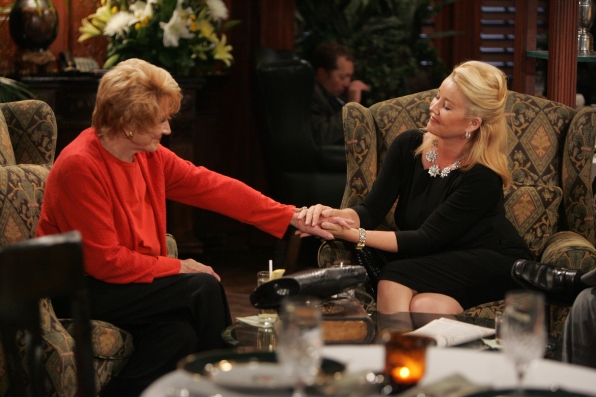 Longtime Friendship
Longtime friends Katherine and Nikki (Jeanne Cooper and Melody Thomas Scott).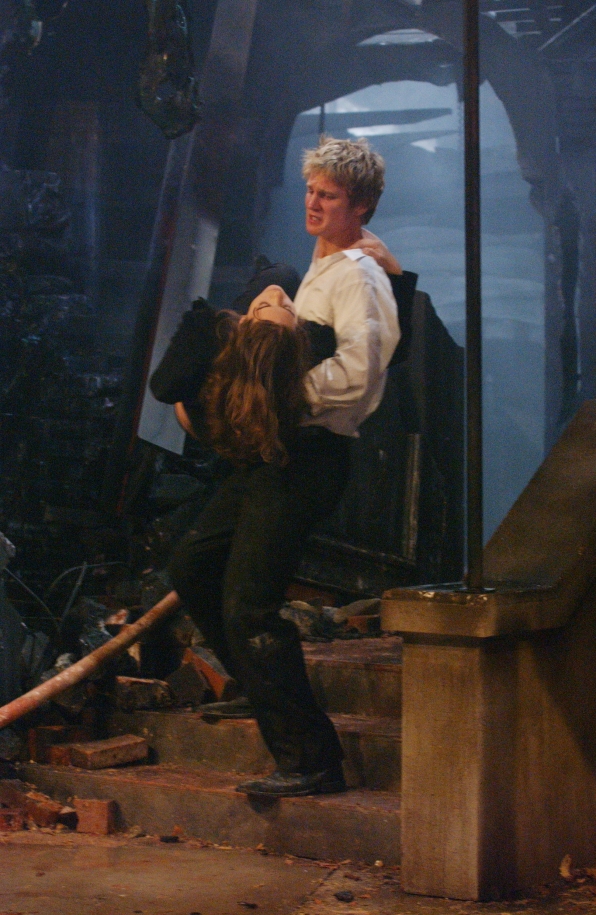 Daring Rescue
JT (Thad Luckinbill) rescued Colleen (Lyndsy Fonseca) from the fire at Gina's.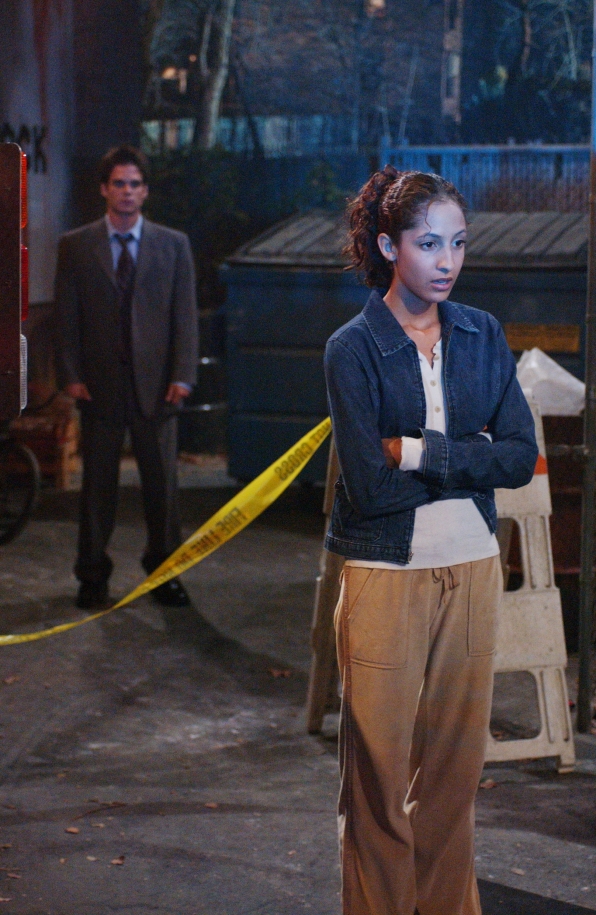 Scared At The Scene
Kevin (Greg Rickaart) and Lily (Christel Khalil) watch as Gina's burned.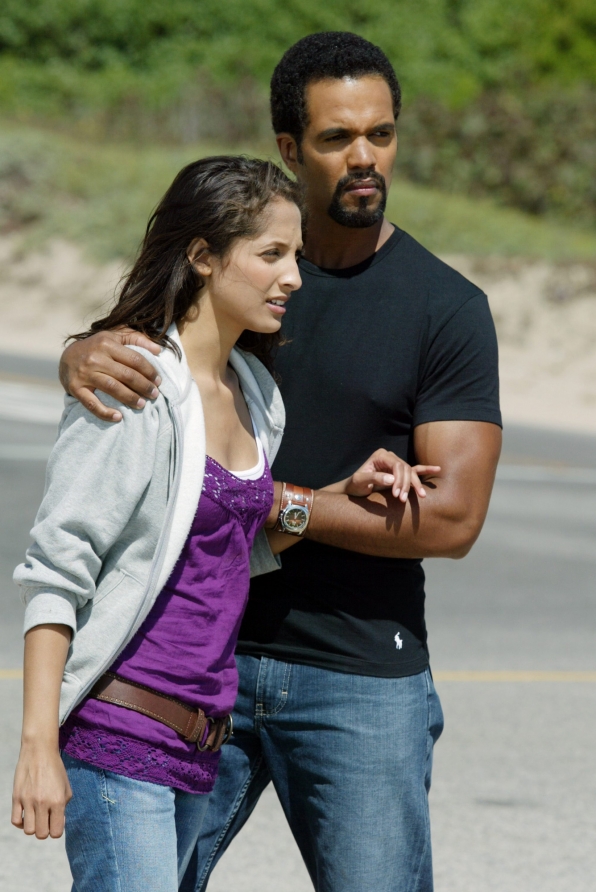 Reunited
Neil (Kristoff St. John) was reunited with Lily (Christel Khalil) after she ran away with Daniel.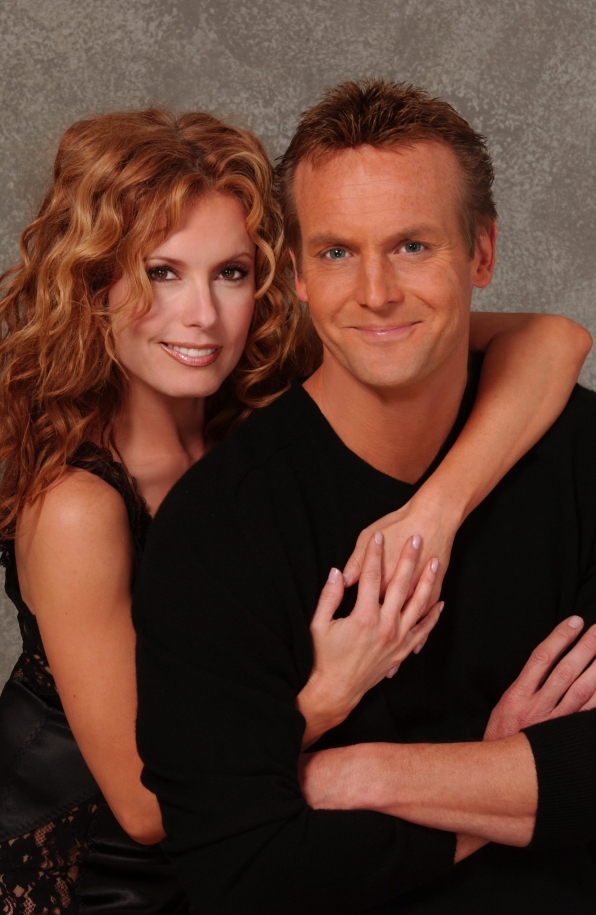 Paul and Lauren
Paul (Doug Davidson) saved Lauren's (Tracey Bregman) life more than once in the years they've known each other.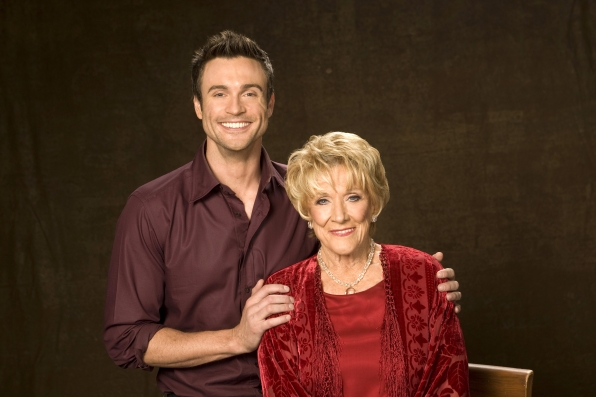 Family Portrait
Cane (Daniel Goddard) and Katherine (Jeanne Cooper).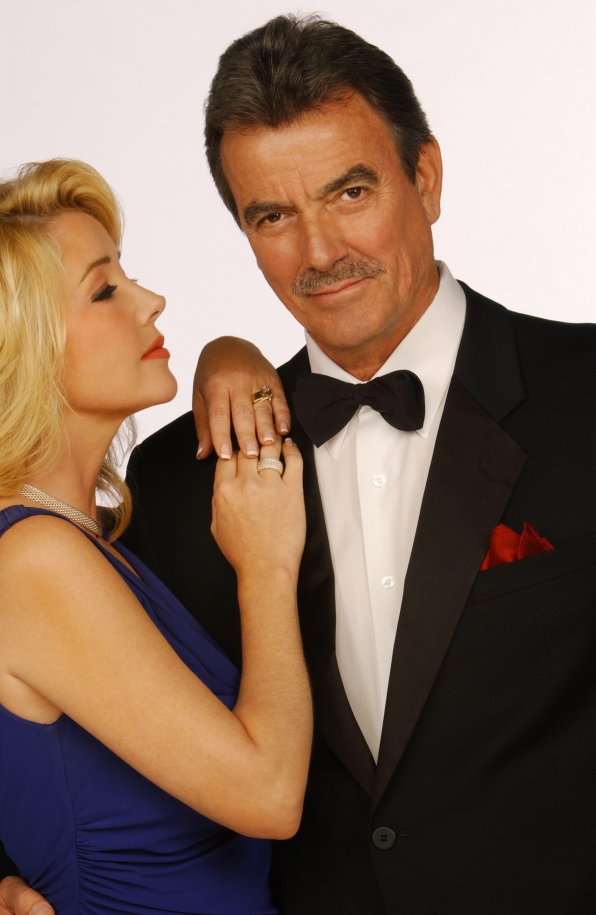 One More Try
Victor and Nikki
(Eric Braeden and Melody Thomas Scott)
gave it one more try at happily ever after.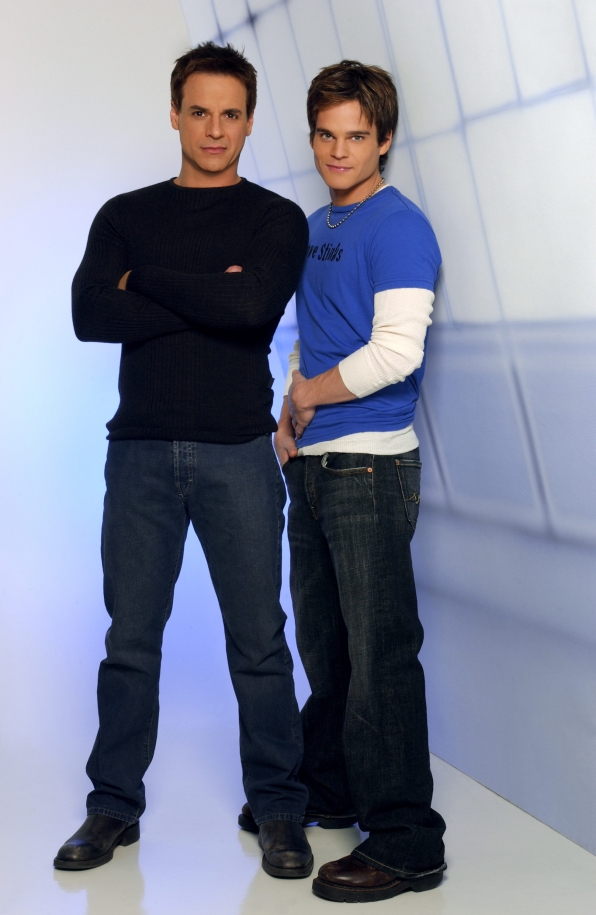 Brothers
Michael's (Christian LeBlanc) troubled brother Kevin (Greg Rikaart) came to town.