Y&R Recap: Who Hit Adam Newman?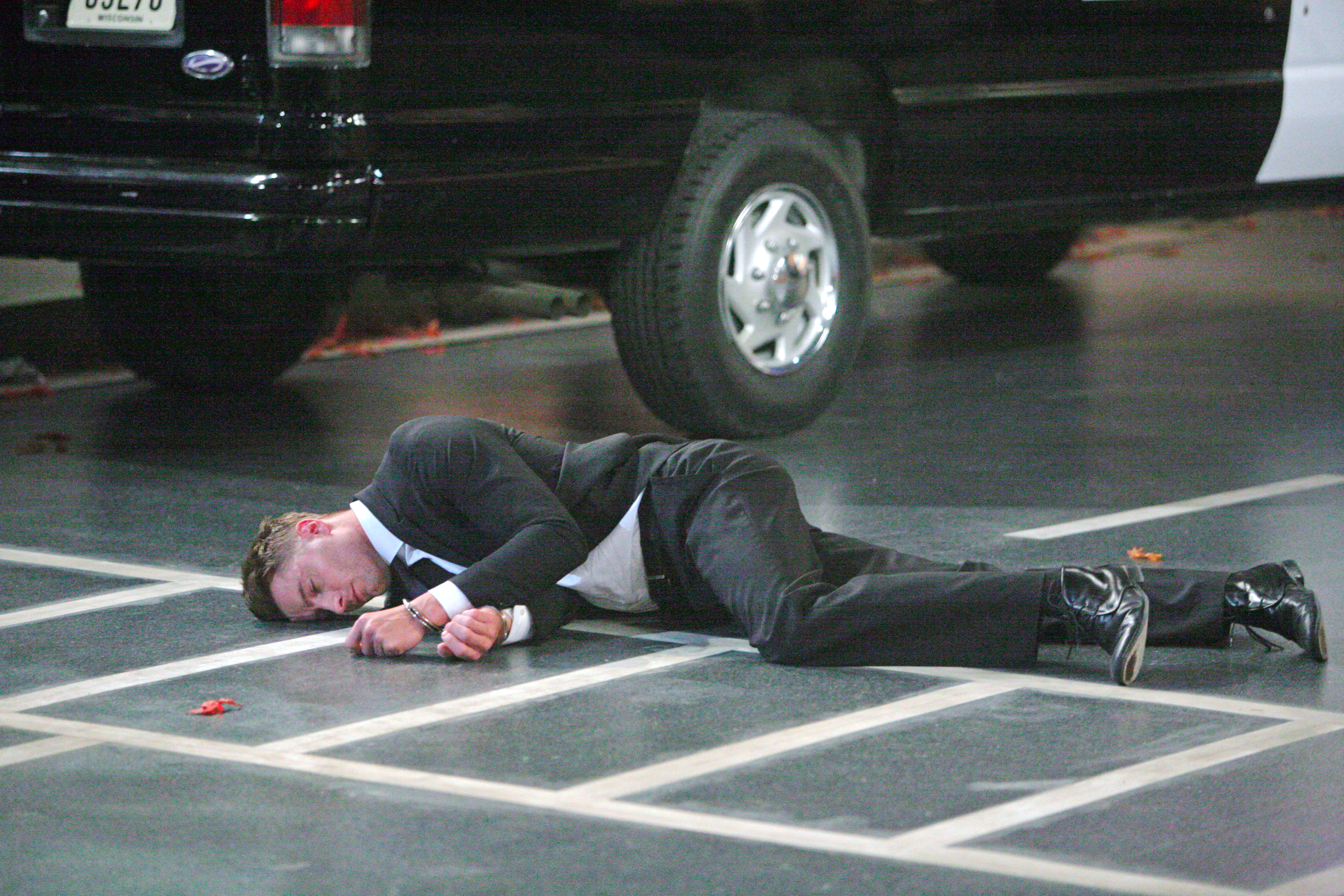 Tragedy strikes the Newman family after the verdict in Adam's trial is revealed.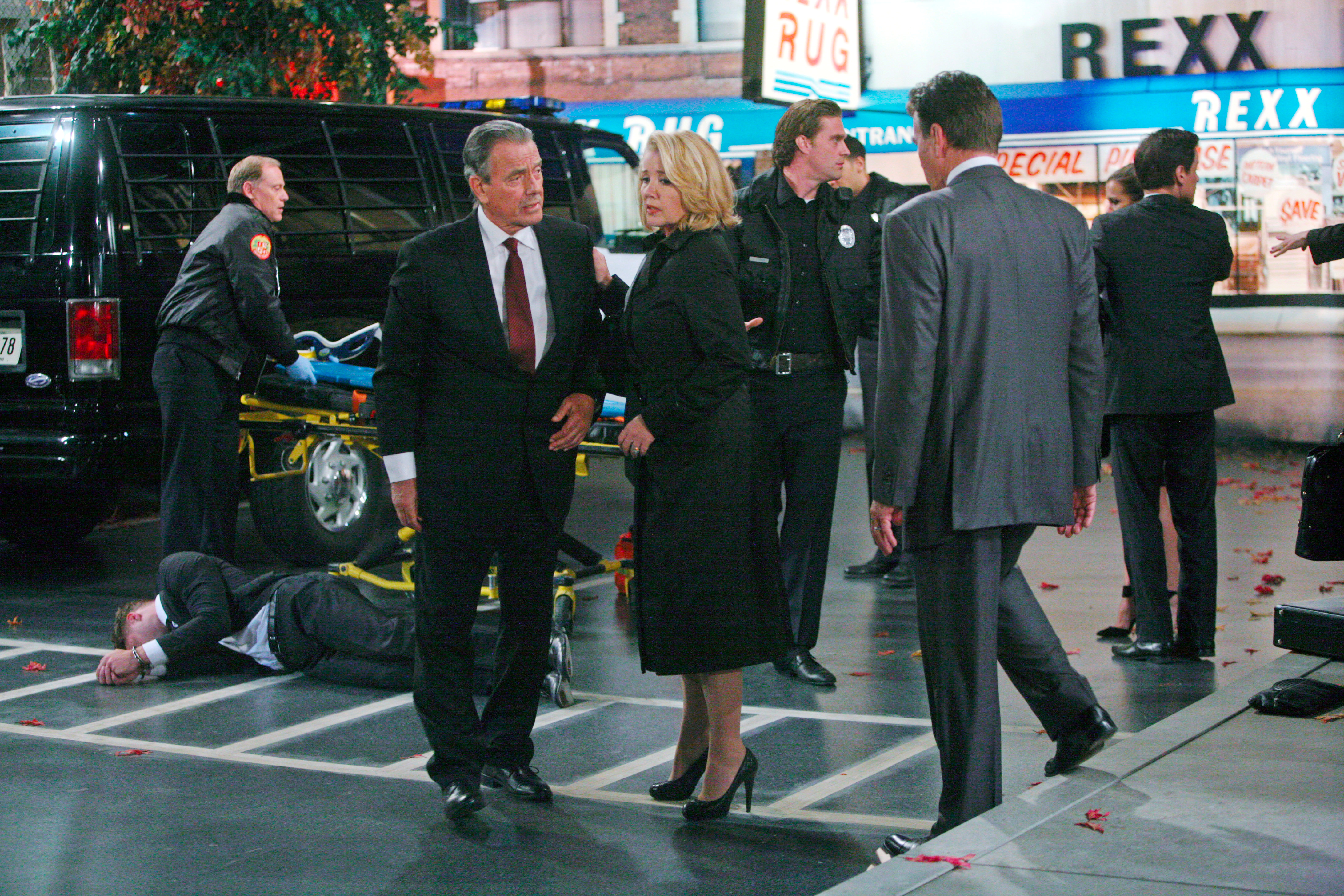 The Newman family is in shock and left wondering who could have targeted Adam.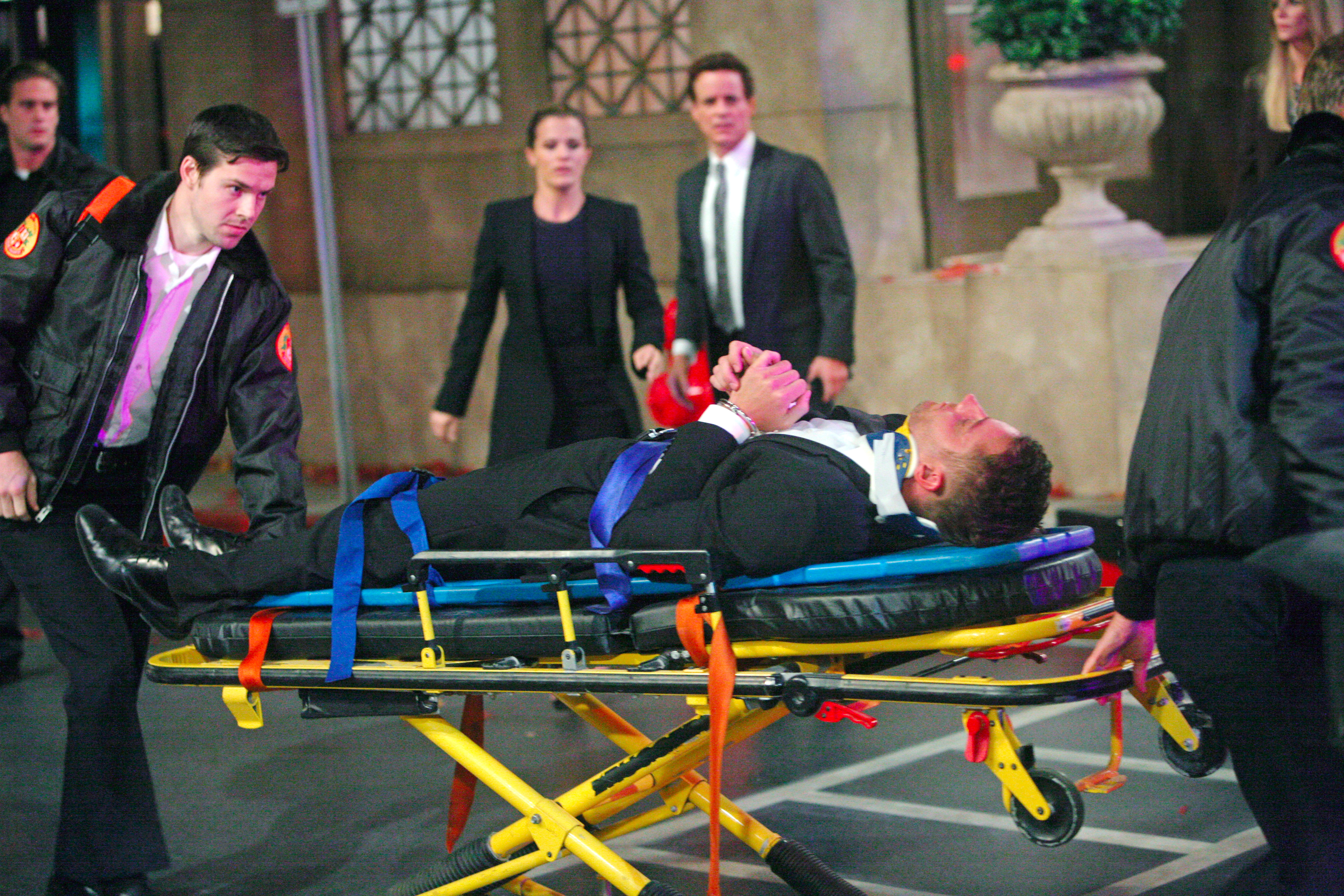 A distraught Chelsea witnesses her beloved Adam being rolled away.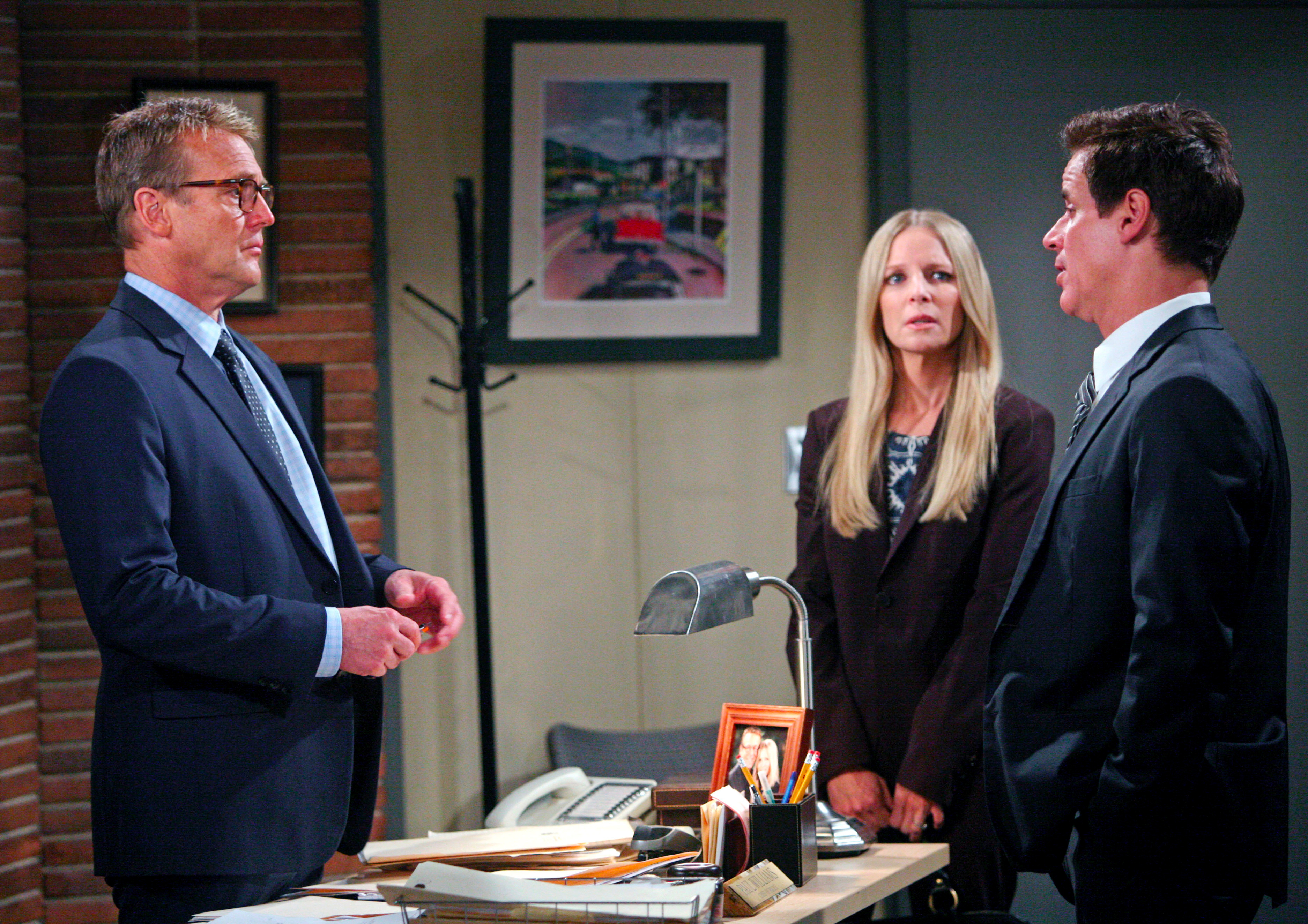 Who hit Adam? Genoa City is convinced, based on the car's speed and direction, that it was no accident: someone was out to hurt Adam.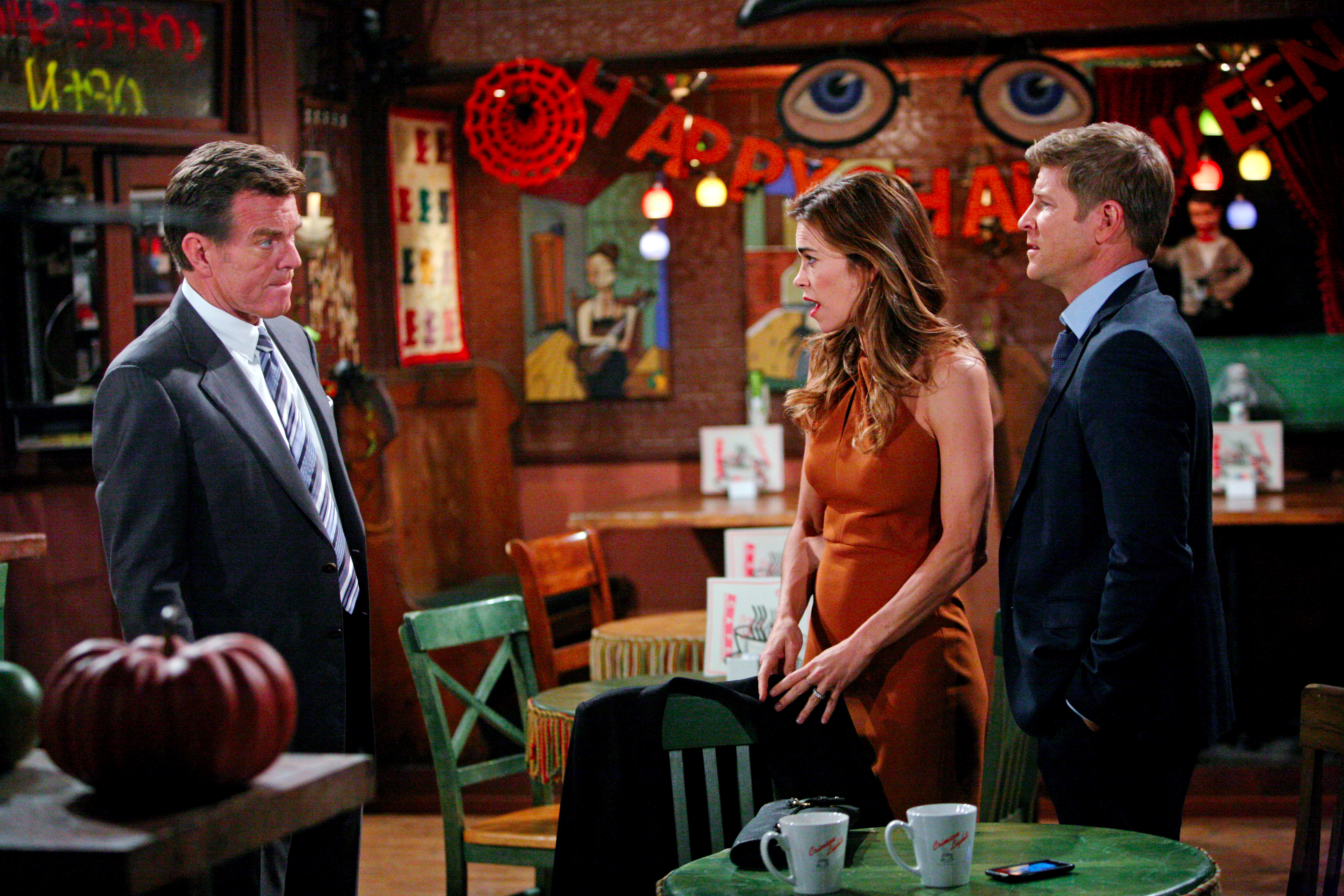 After an intense day spent at the courthouse, a grieving Billy and Victoria find out what happened to Adam.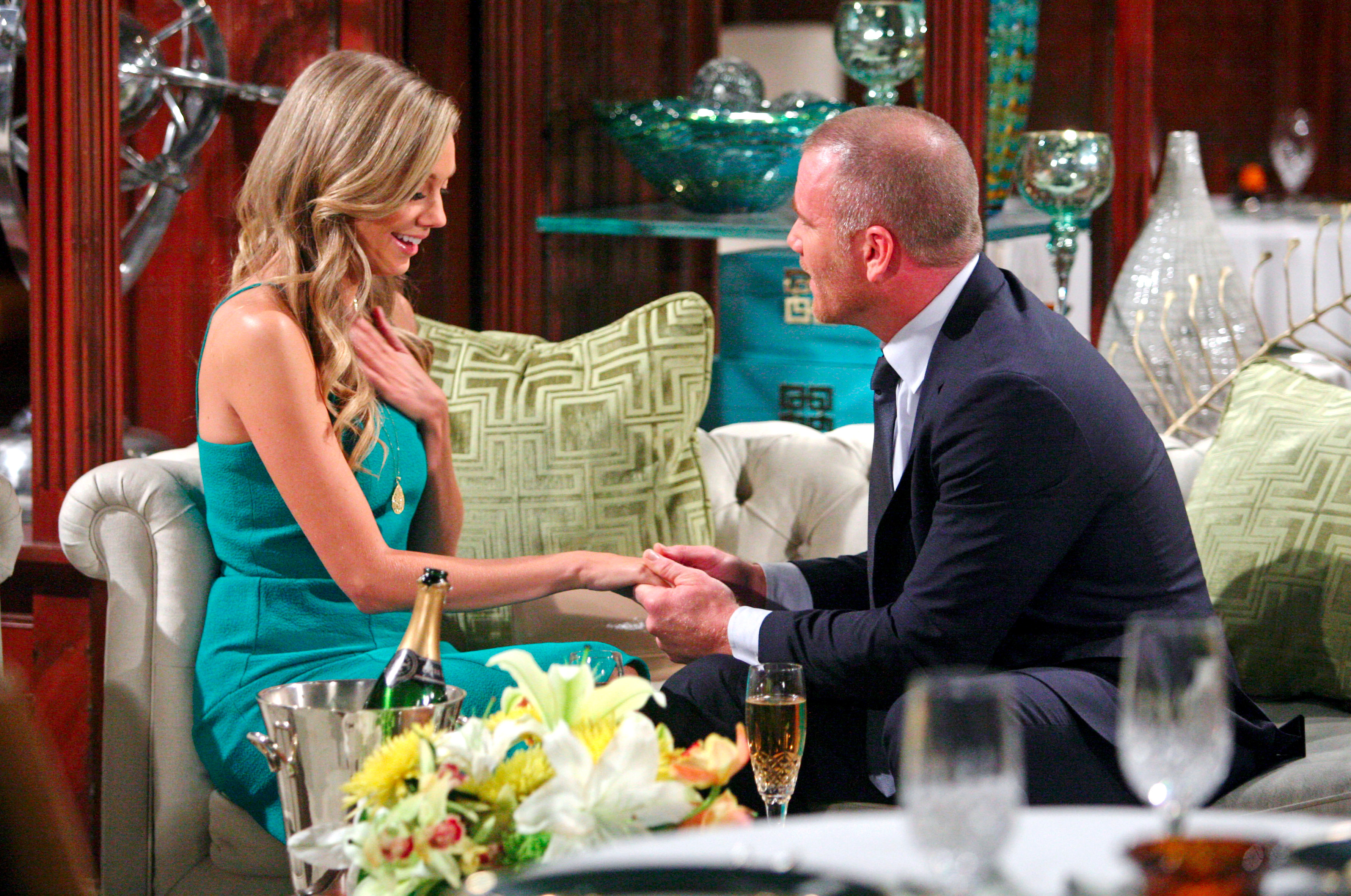 Meanwhile, Abby and Stitch face a crossroads in their relationship. Are they ready to take the next step?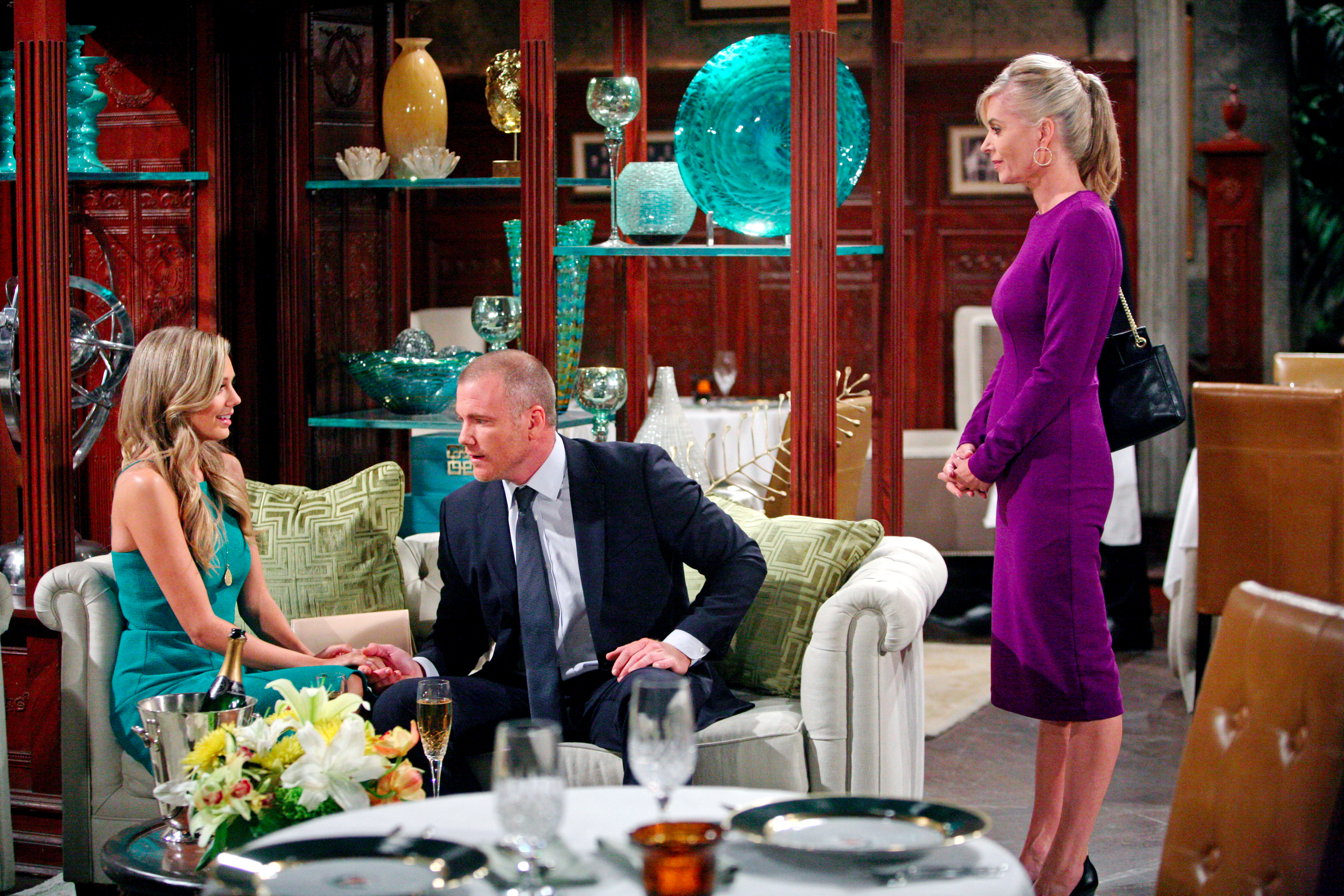 Ashley stumbles upon the couple seemingly celebrating a special moment. But unfortunately, she's not terribly keen on the two getting more serious so soon.
Watch the full episode on CBS.com