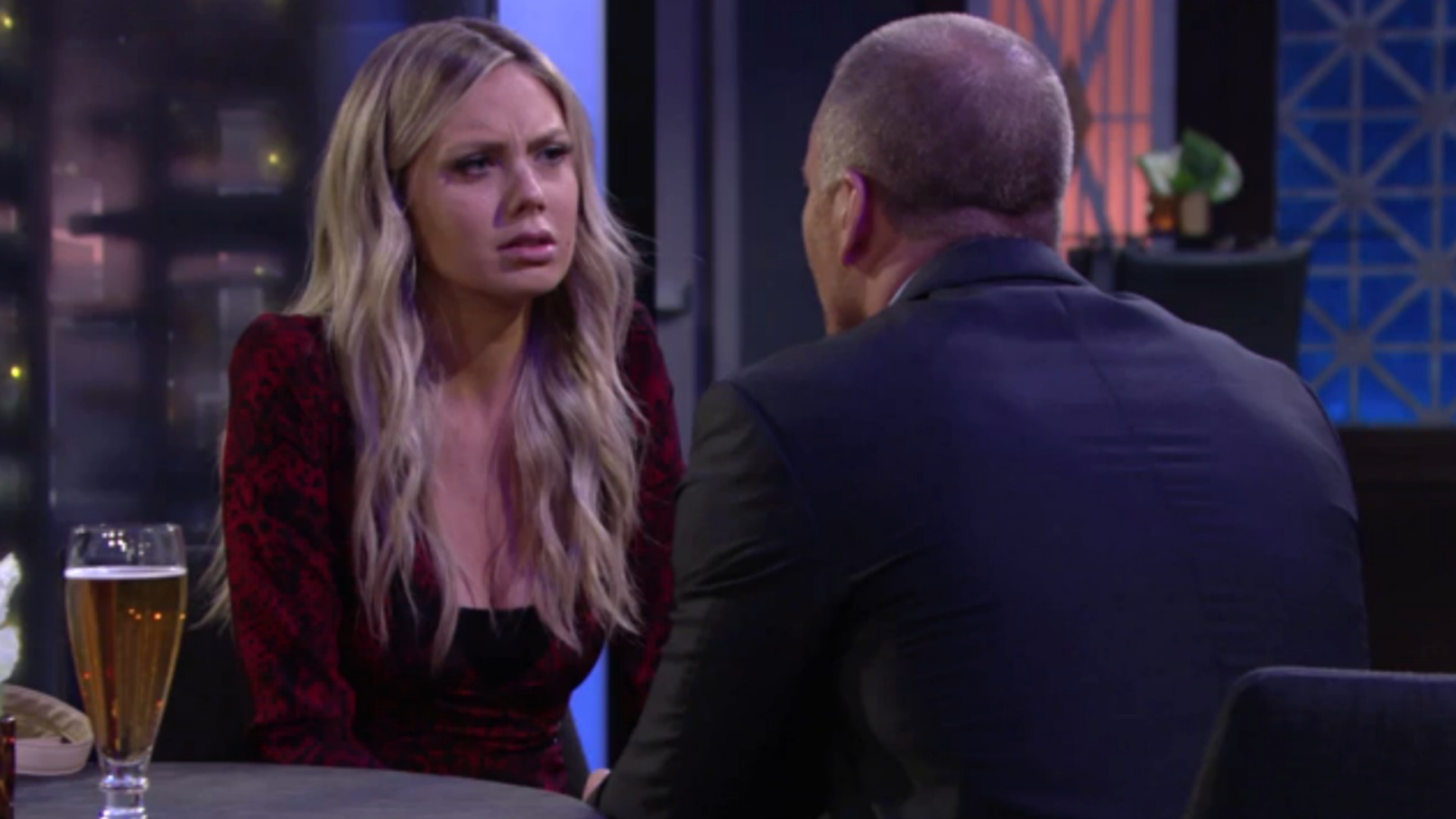 Terrible truths
Determined to fix their relationship, Stitch planned a romantic afternoon with his wife—he even got Victor to sign a permission slip that allowed Abby to take the day off!

But, the sweet gesture quickly turned sour when Abby admitted that she never had a "thunderbolt" moment where she knew she loved Stitch. Though Abby begged Stitch to work with her to repair their romance, he was visibly distraught and took off the moment he received a message from work.

Will the couple be able to work through their issues?