Y&R Recap: Phyllis Finds Herself In A Catfight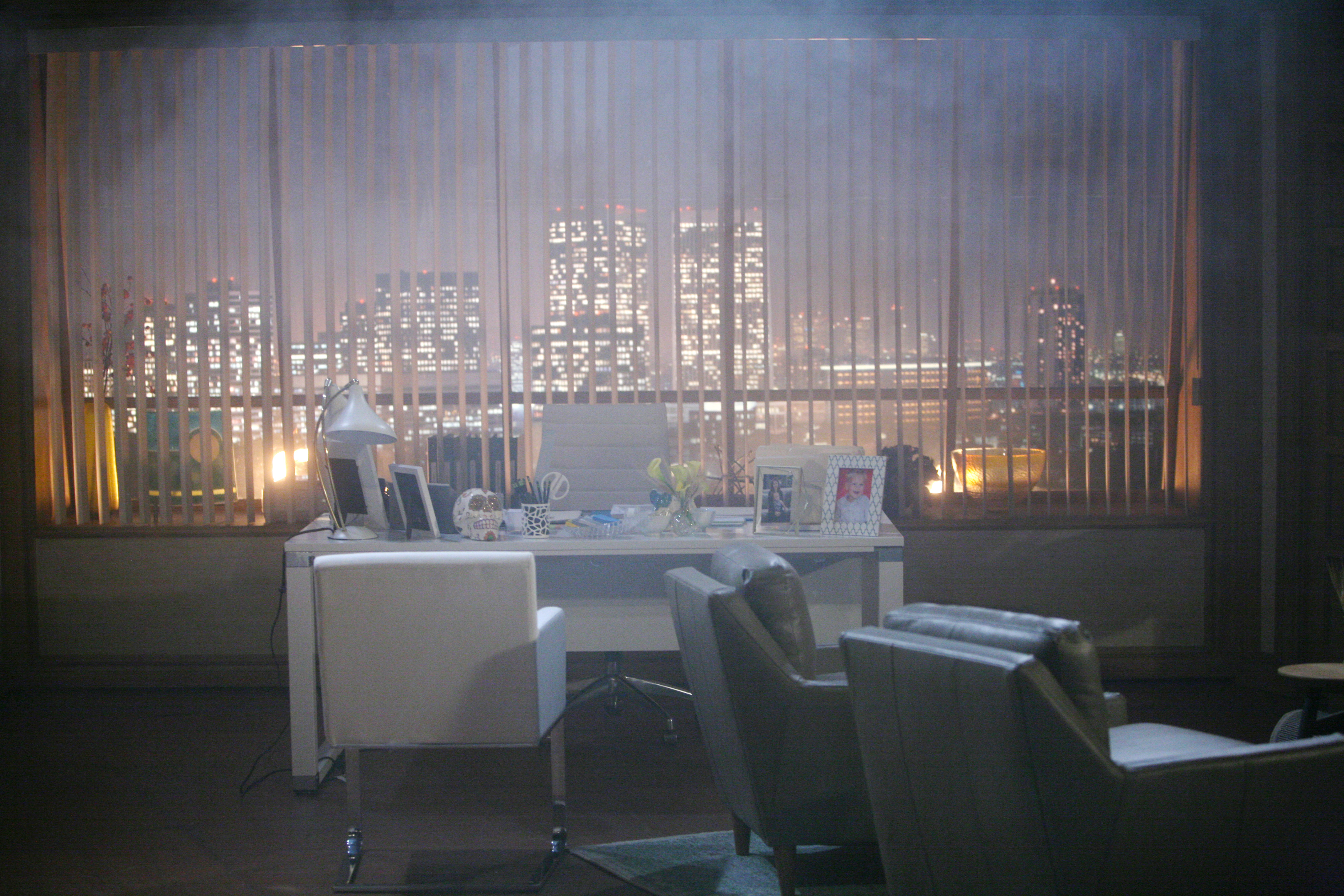 A fire still blazes through Newman Enterprises, where a Halloween gala honoring Delia quickly turned into a frantic night.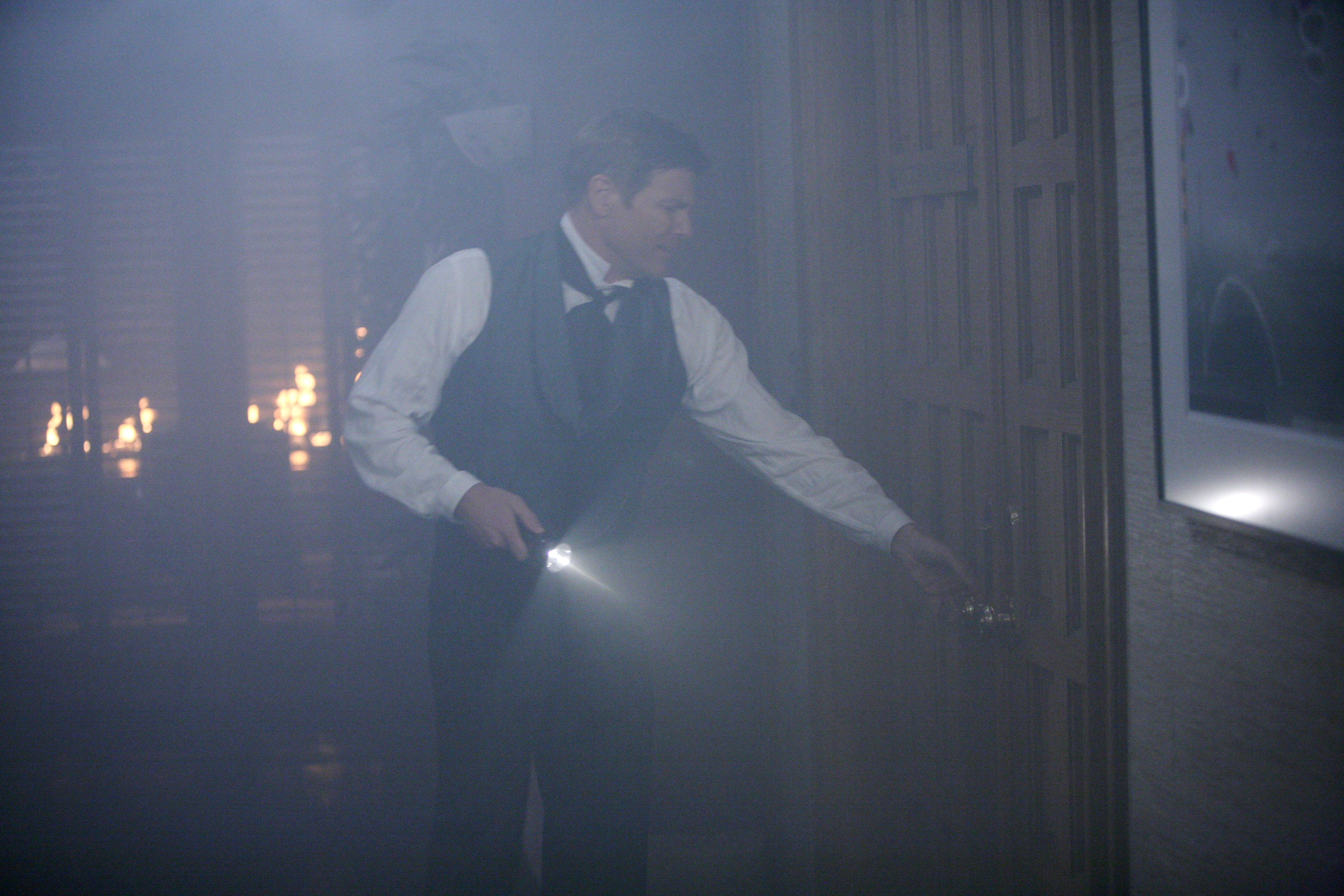 Billy finds himself navigating the burning building, and comes across Adam and his father Victor. The Newman family patriarch demands Billy's help, but Billy adamantly refuses.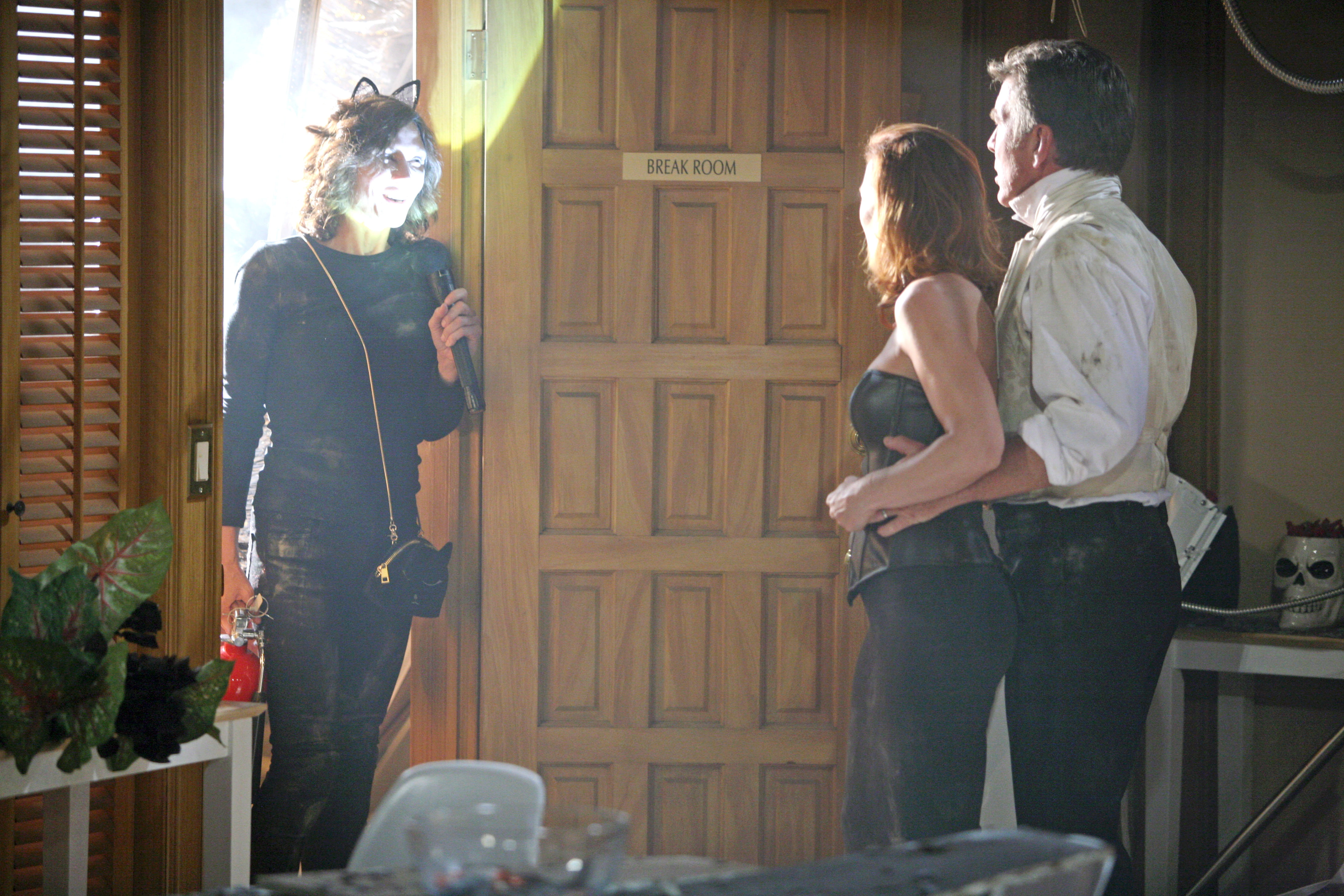 While Phyllis and Jack await a rescue, they get a surprise visitor: Paul's sister Patty, dressed as a cat. Patty insists that despite their marked history, she's improved psychologically. But Phyllis remains suspicious.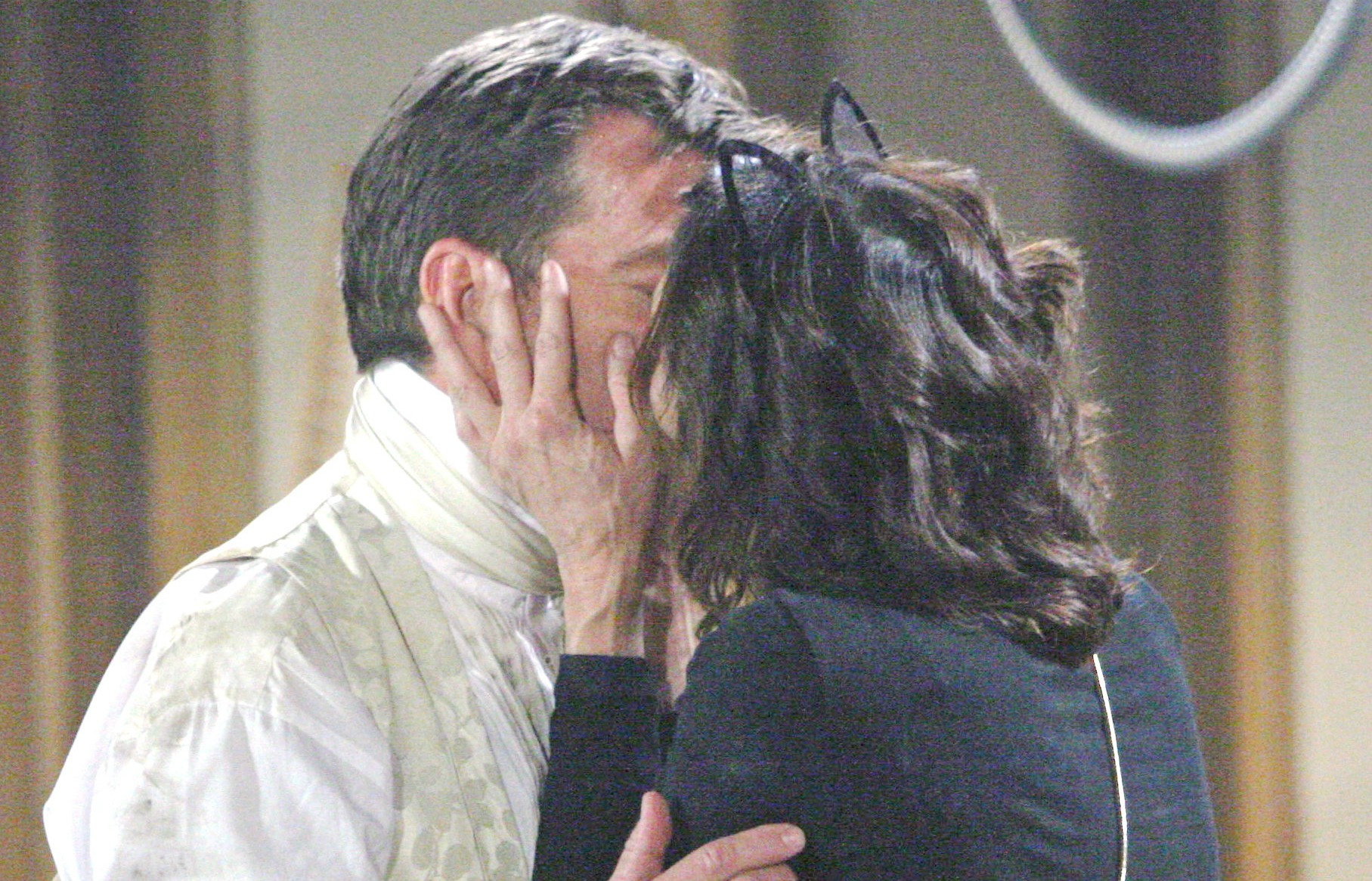 Patty certainly has gumption! She makes an aggressive move and kisses Jack, right in front of Phyllis.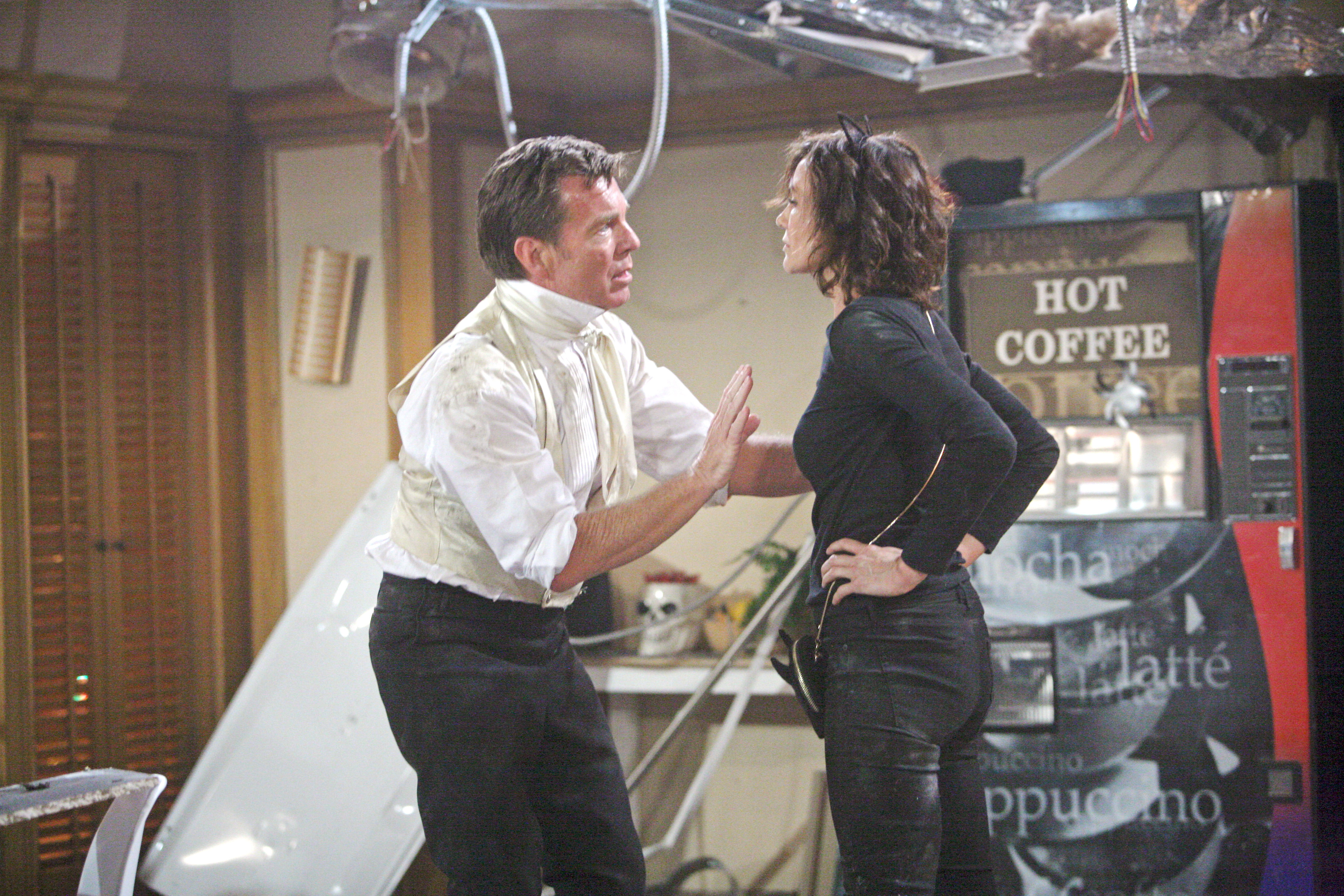 A frantic Jack attempts to reason with Patty, who seems visibly unwell and a bit off.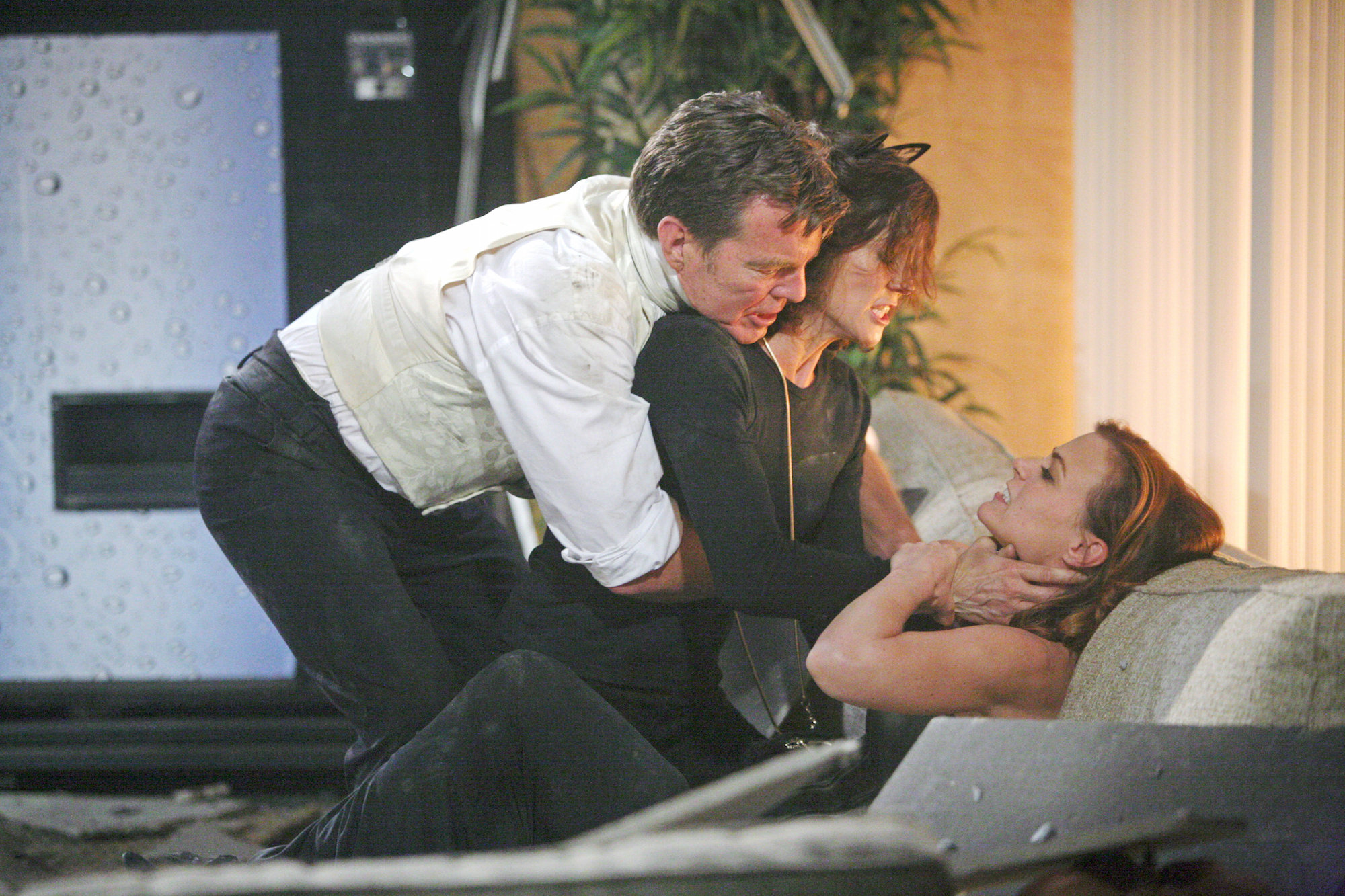 Despite claiming she's a new woman, when given the chance, Patty lunges at an unsuspecting Phyllis.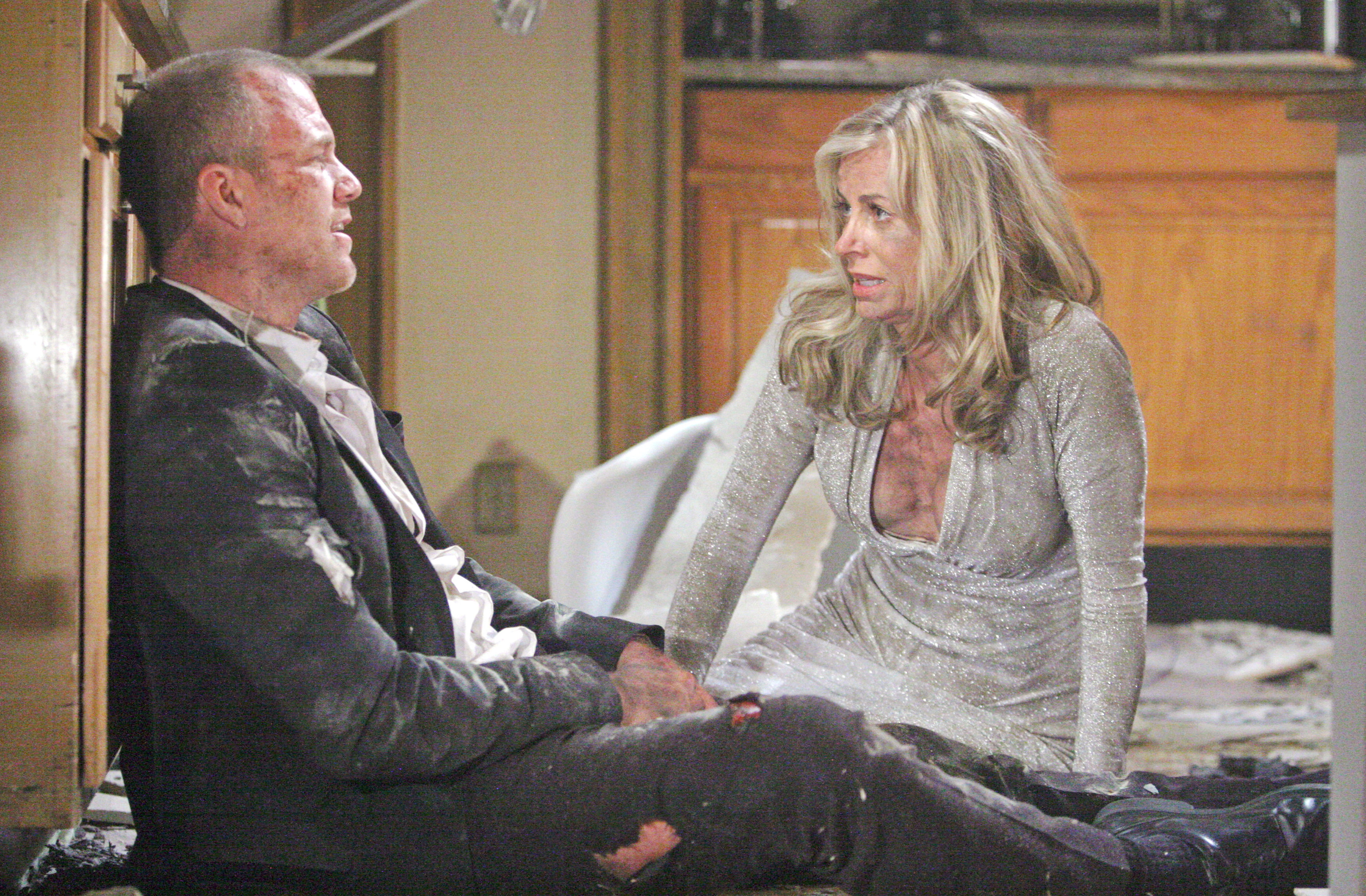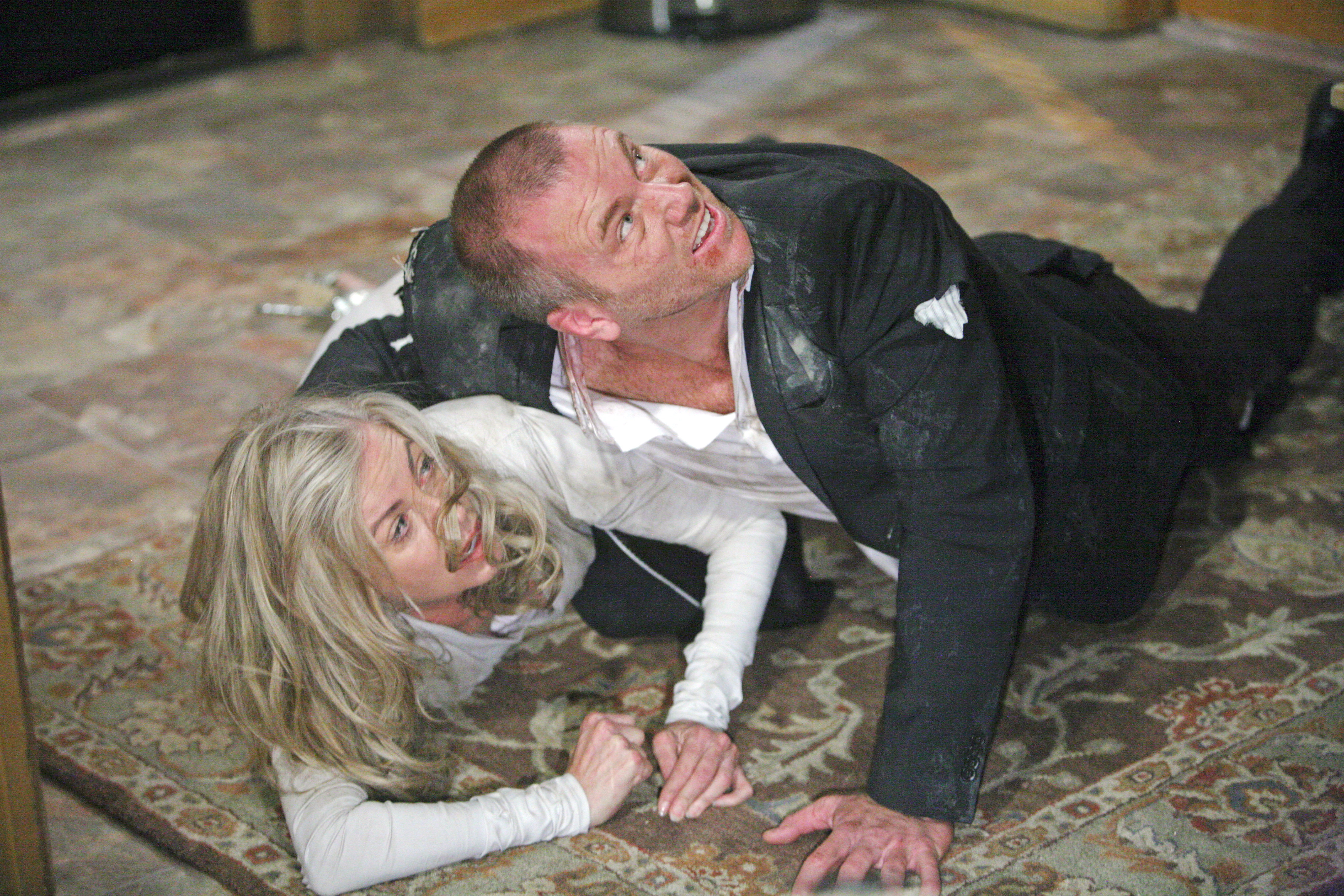 Stitch and Ashley kiss, but the romance quickly comes to a halt when they find themselves in danger of a collapsing building.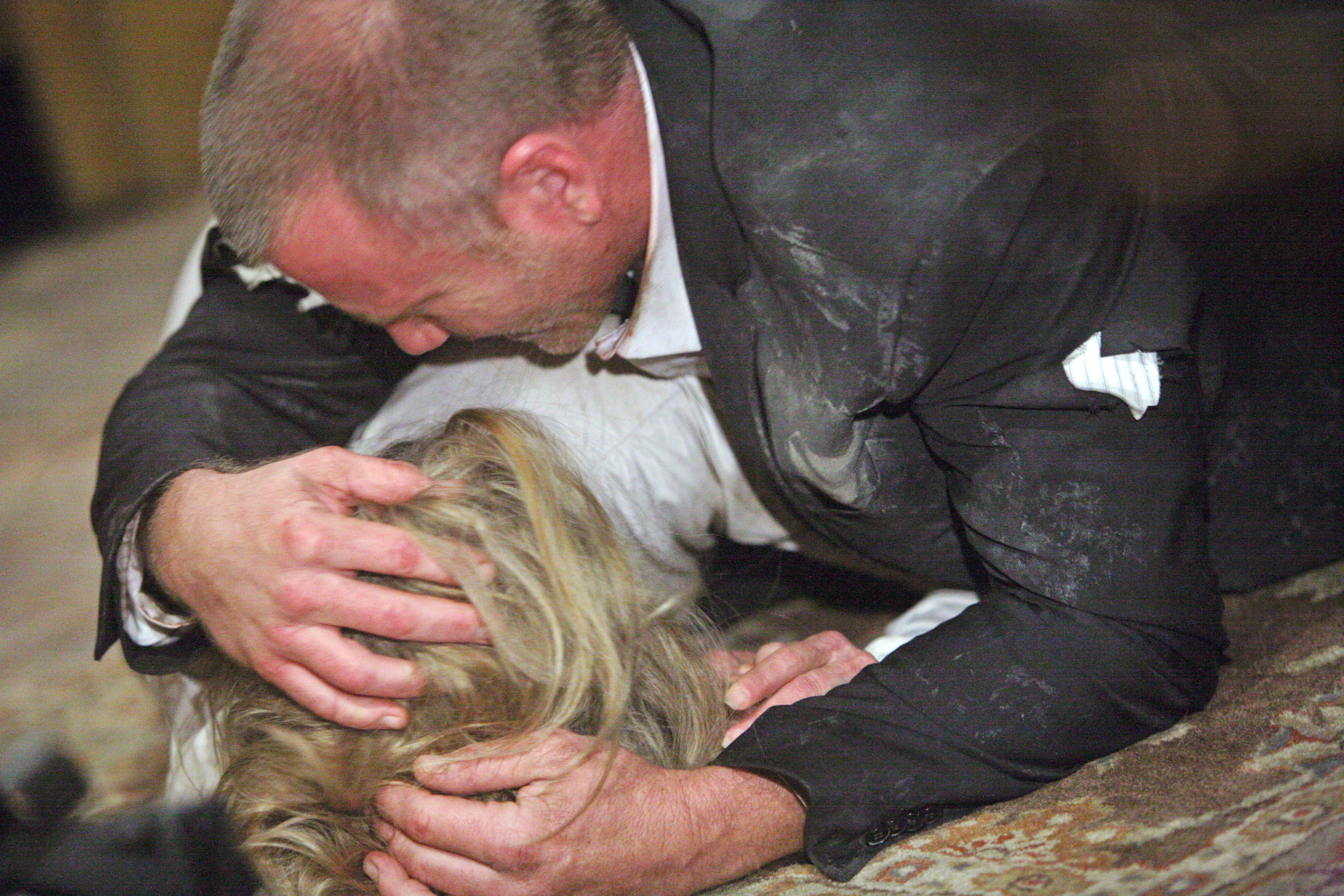 Stitch protects Ashley, still in her Halloween costume, by using his body to shield her from flying debris.