Y&R Recap: A Devastated Sage Mourns Her Son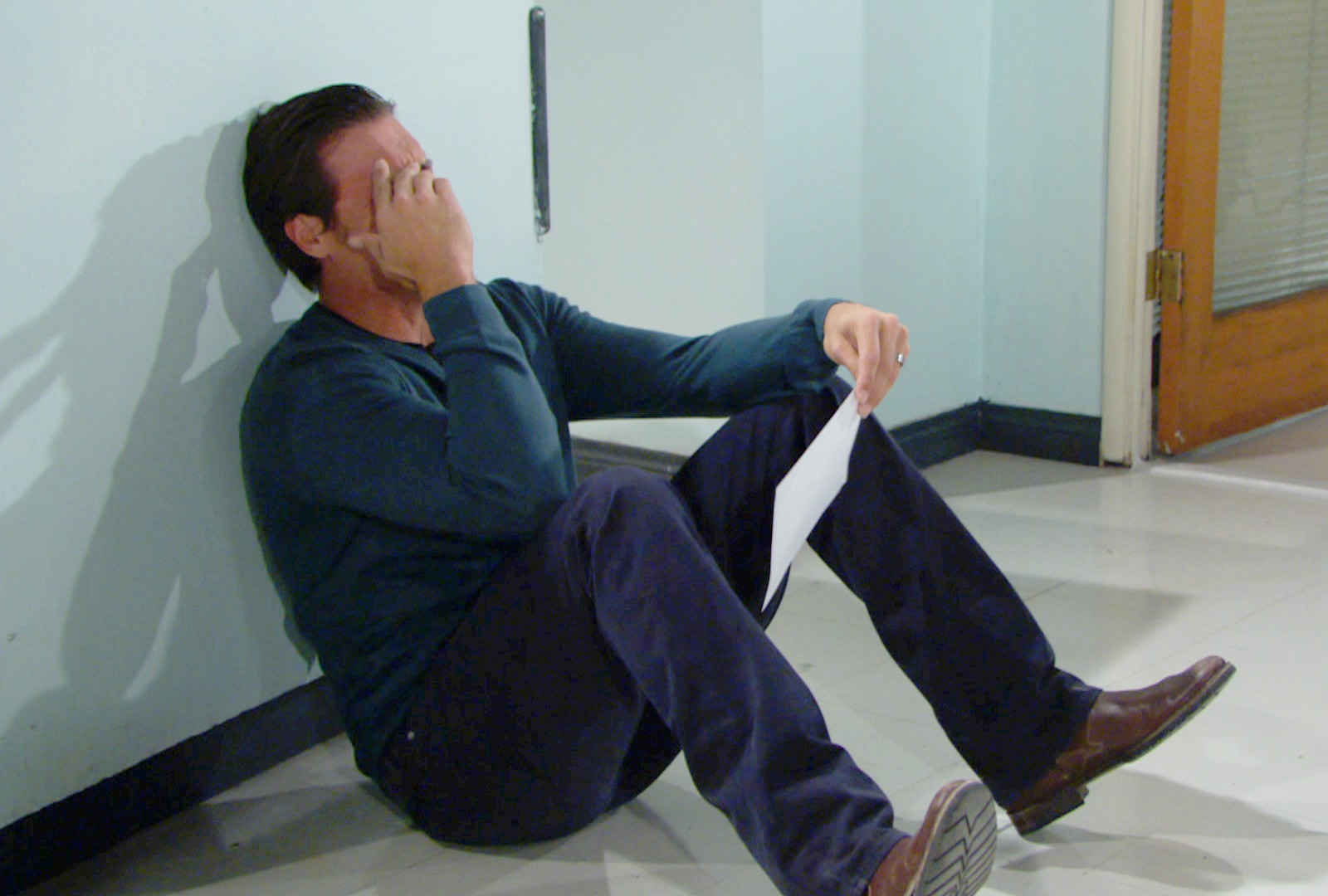 Upon witnessing his son Christian's death certificate, a heartbroken Nick falls to the floor in tears.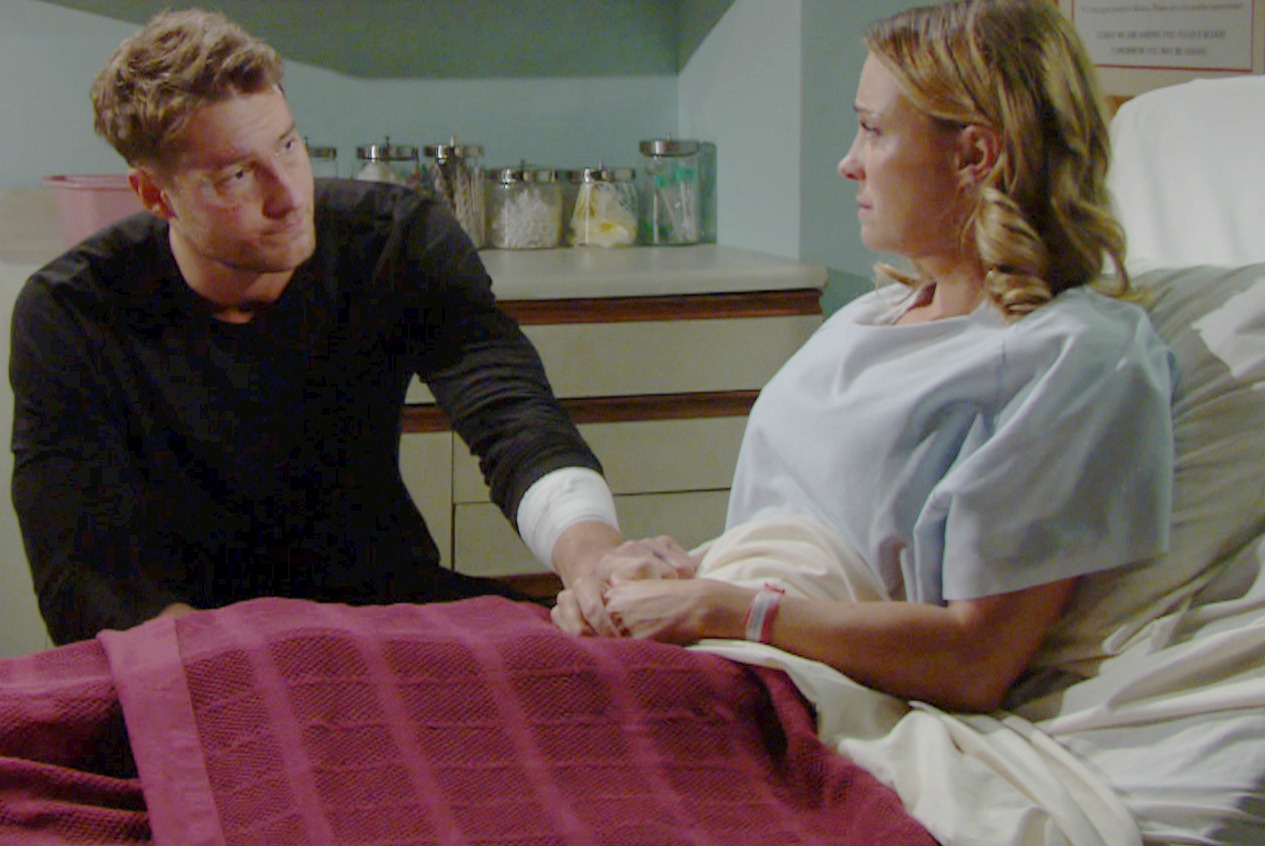 "I don't think I can survive this," Sage tells Adam. "I just lost my baby, my whole life."

But while Adam sympathizes with Sage, he also offers words of strength. "You haven't lost everything," he sternly tells her. "You have Nick."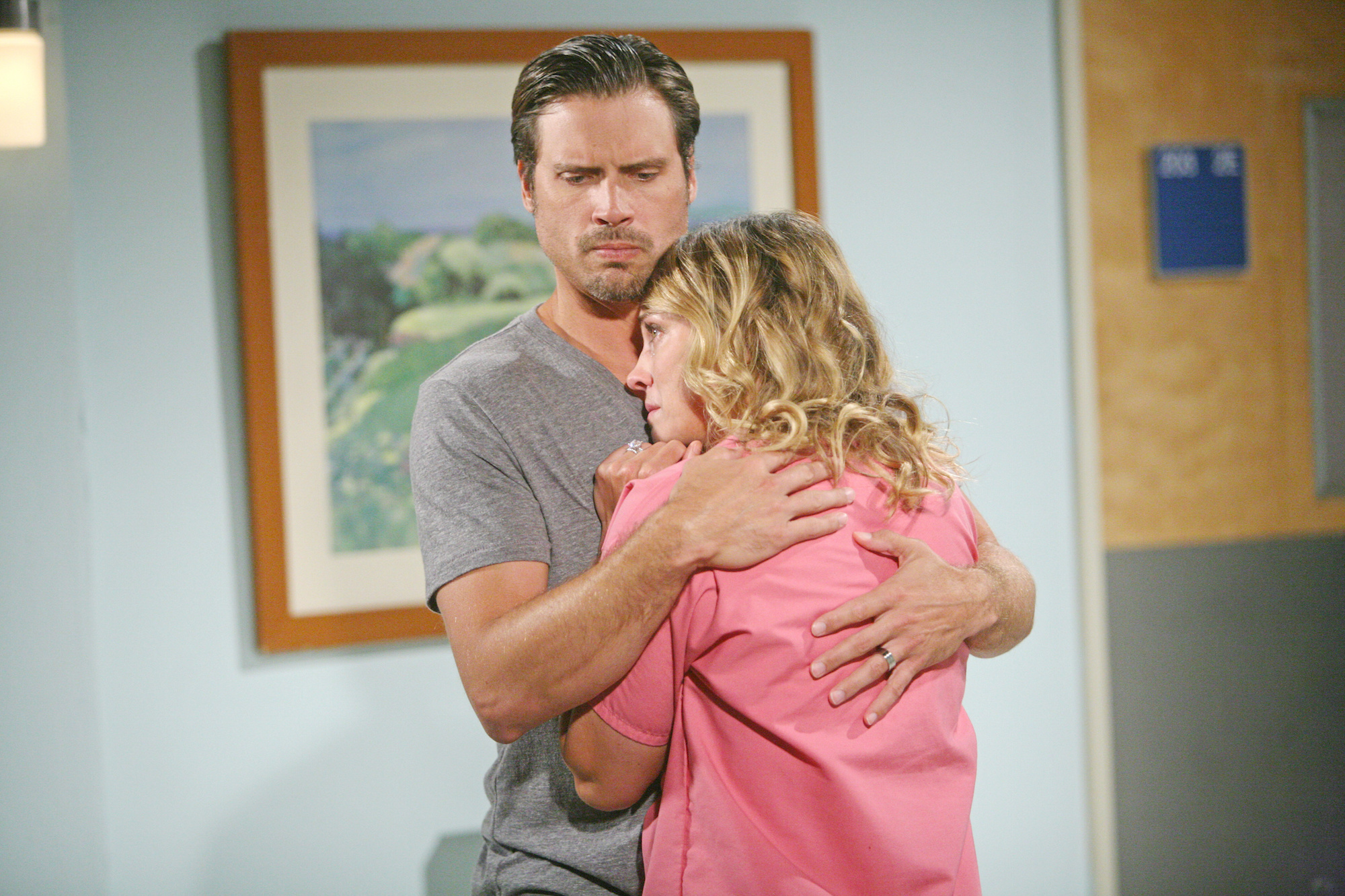 After a frantic night escaping the burning Newman Enterprises, Sage and Nick are presented with heartbreaking news: their newborn son Christian, who was born prematurely, passed away during their absence. Sage, overcome with emotion, howls with cries and tears at the hospital.

"No one could have predicted this," says Nick, trying to comfort his grieving wife. But she can't be comforted.

"Our baby is gone," screams an inconsolable Sage.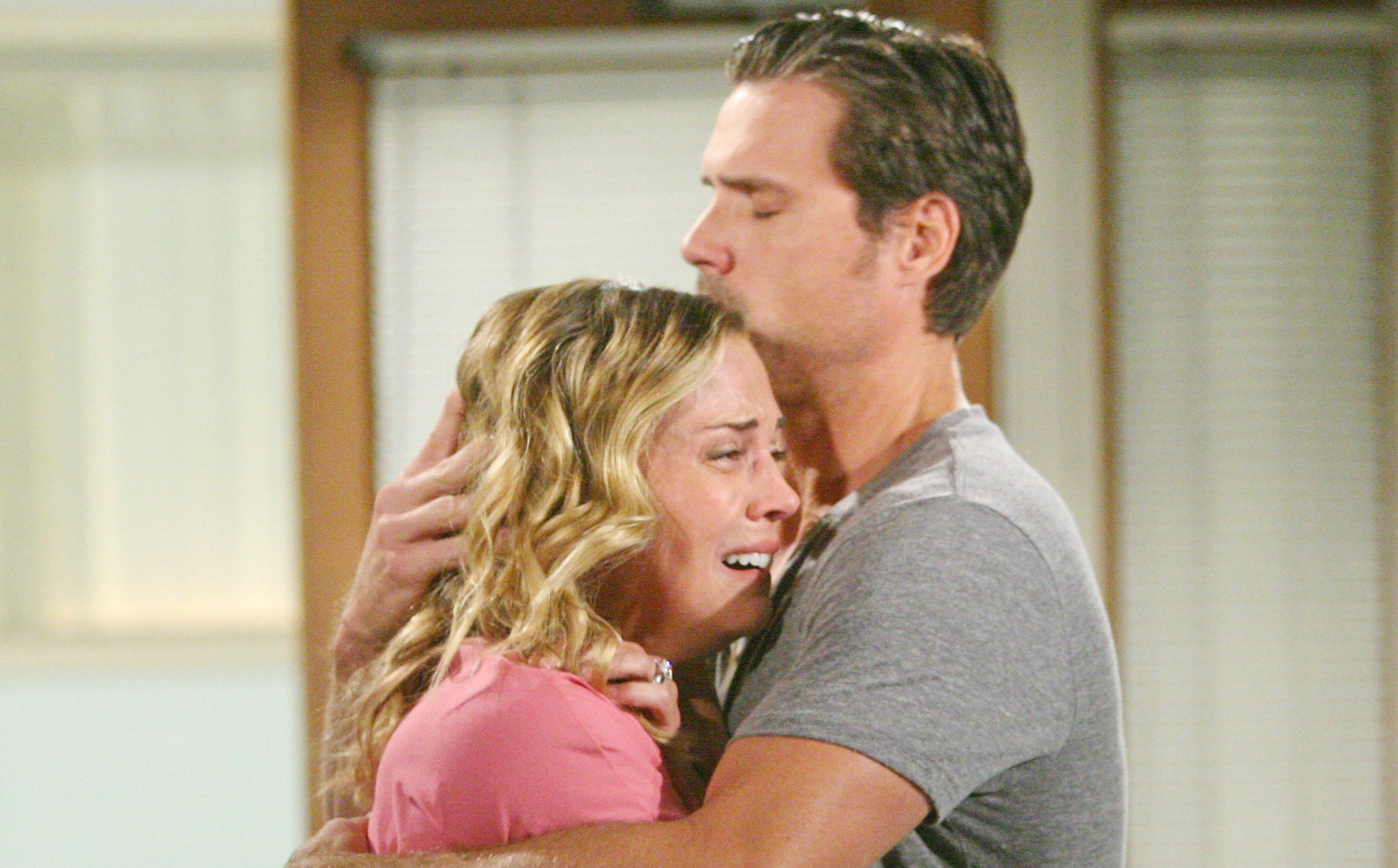 "I never should have left him," wails a tearful Sage in her husband's arms. "He was just here..."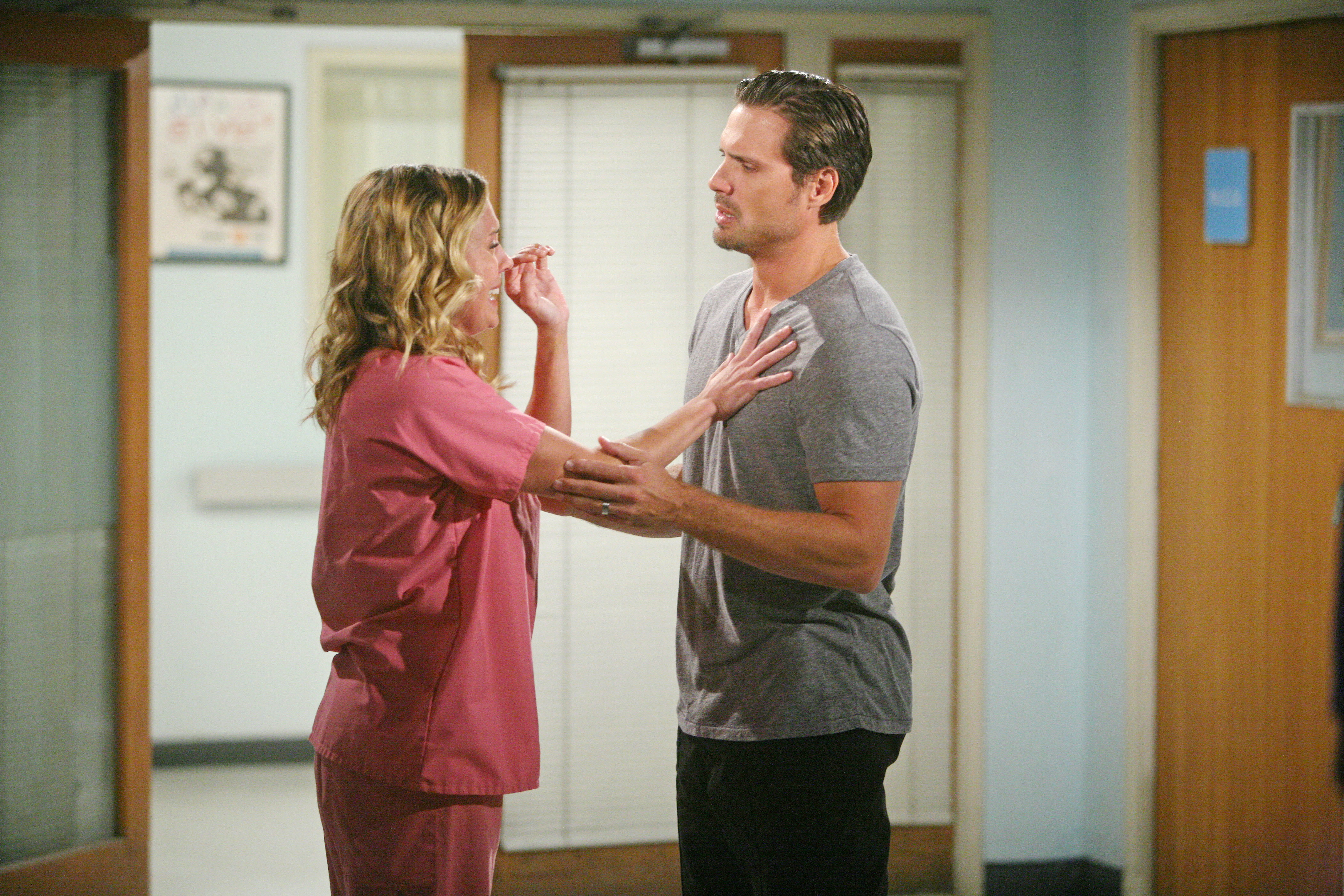 Sage, in shock, repeatedly asks the nurse to find her baby. Devastated and in mourning, it's understandably hard for Sage to accept her son's death.

"Why did this happen?" Sage asks her assigned social worker before demanding she see her son one last final time.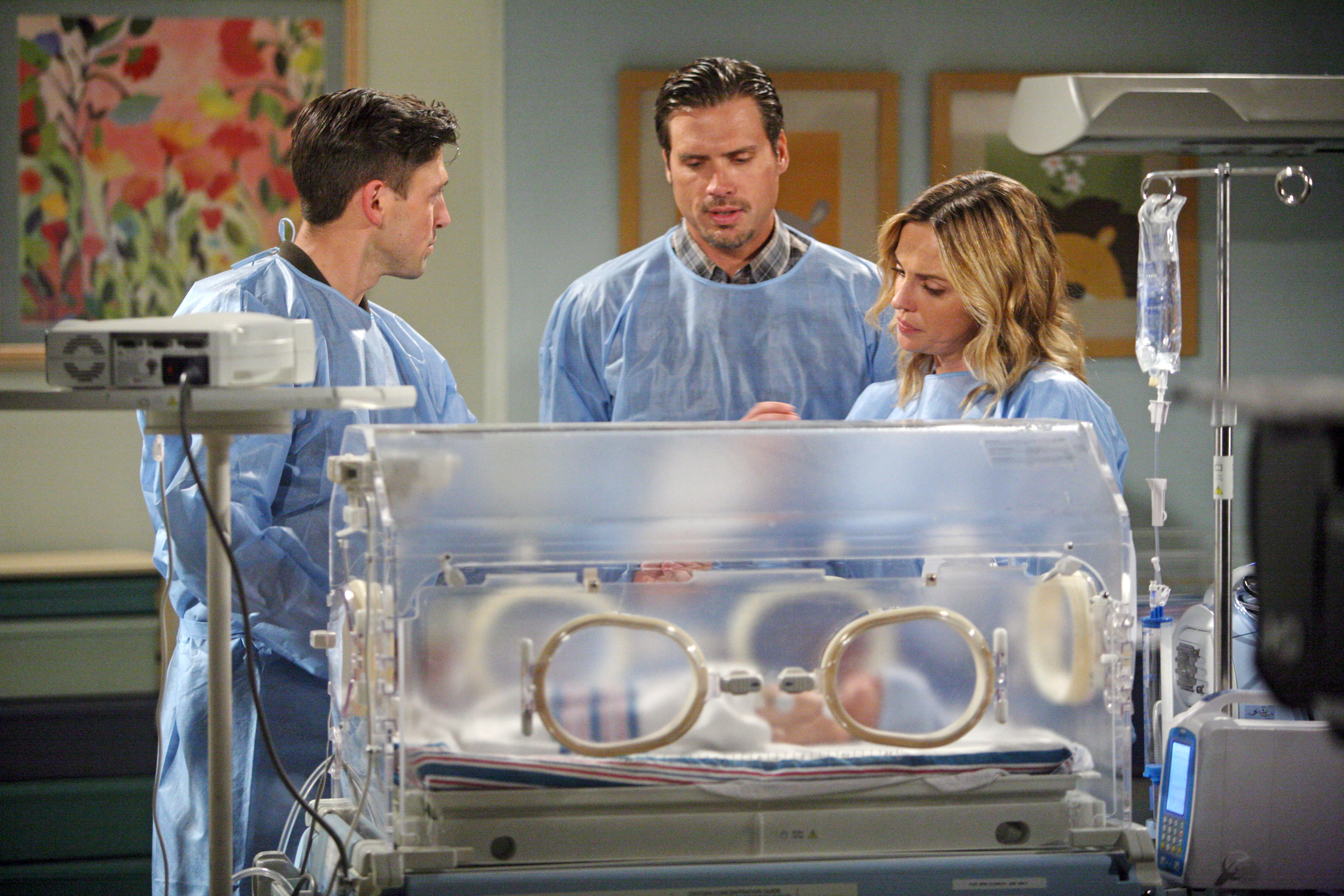 It's a hard blow for the young Newman family.

Earlier, right after the birth, friends and family gathered at the hospital to meet little Christian, who needed extra help in the NICU. Sage had a hard time leaving her little one's side.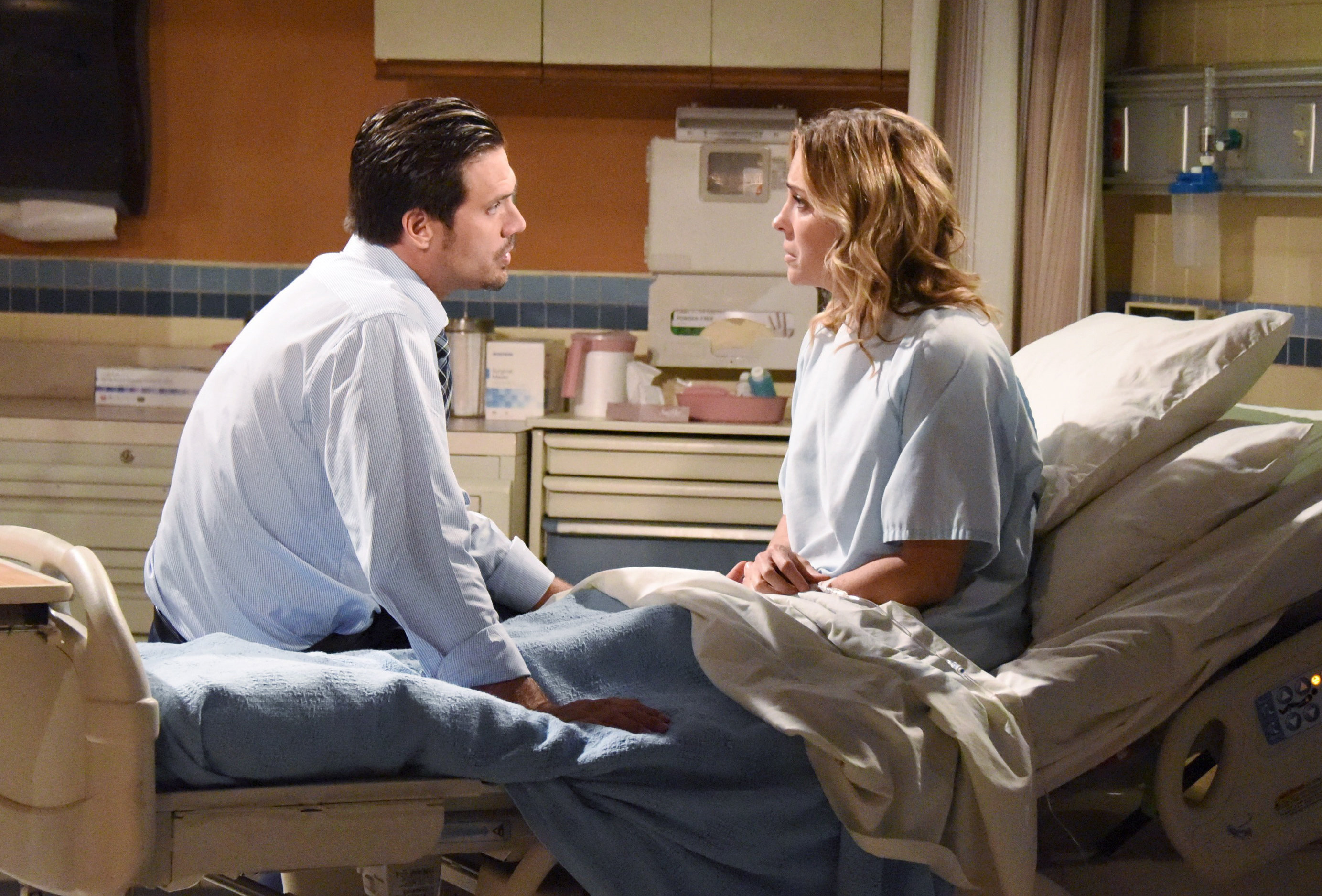 Although Sage and Nick were fighting before the birth, the two ultimately worked it all out after welcoming tiny Christian into the world.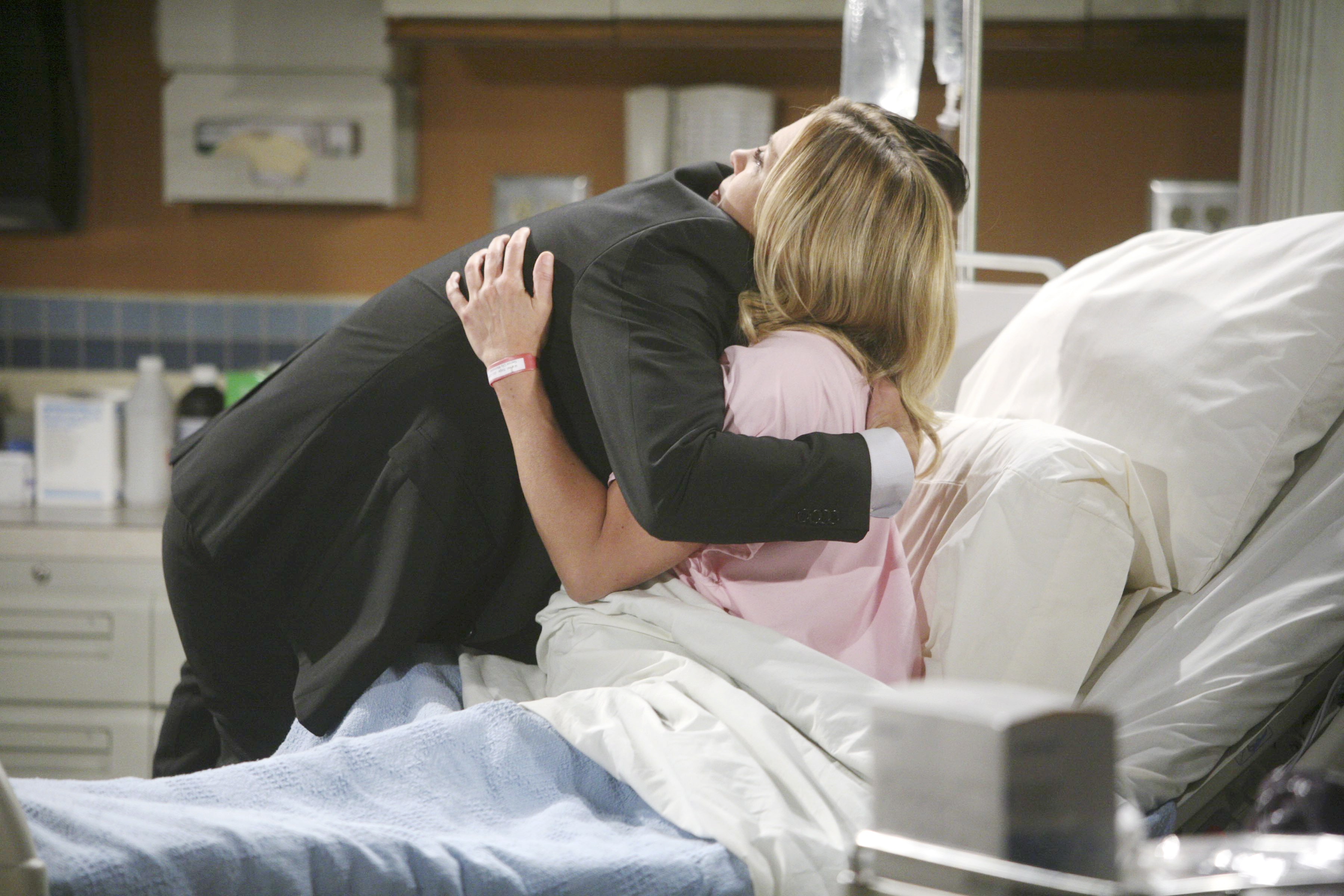 They pulled together for the sake of their young, growing family.