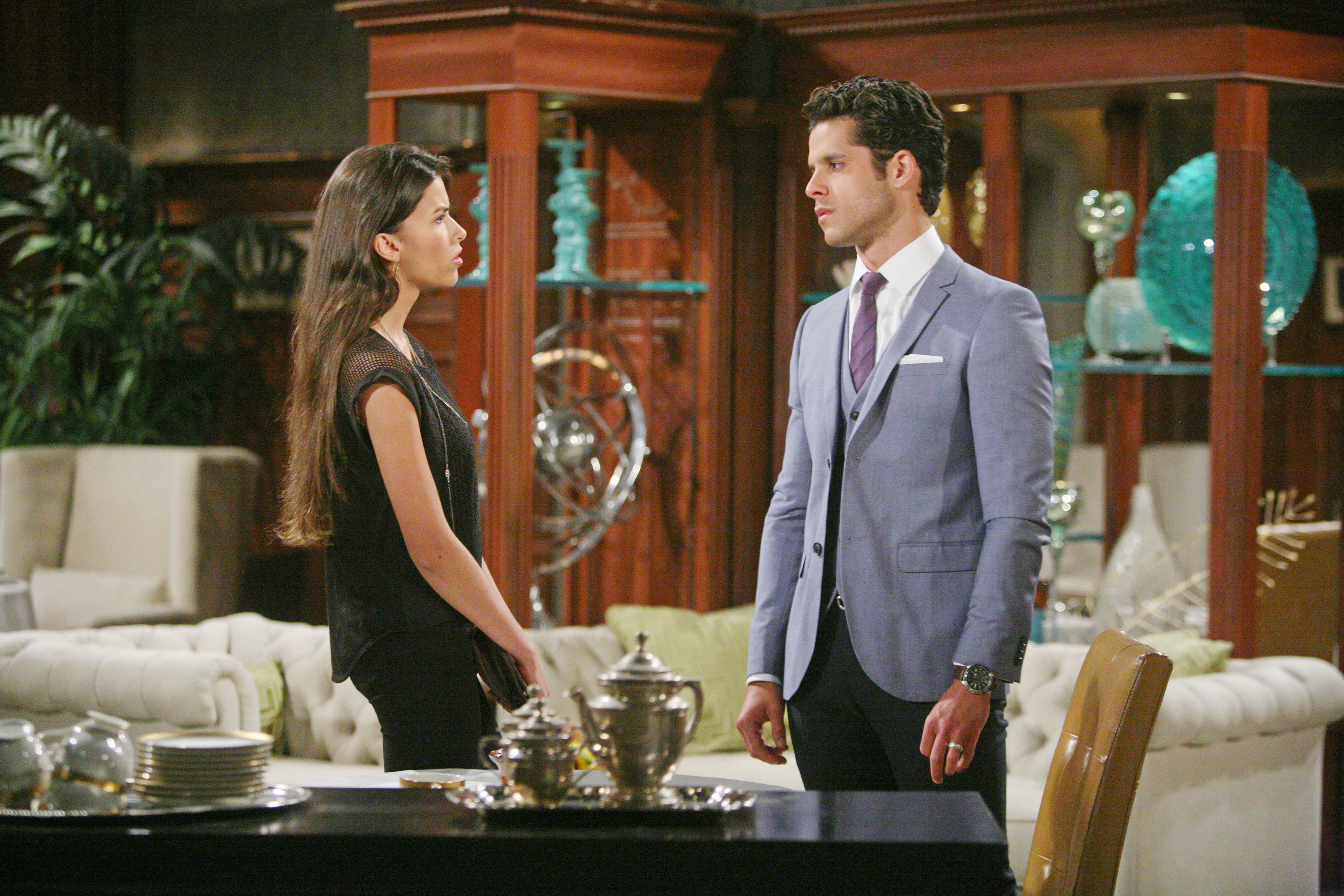 Marisa is caught between two men: one she loves, and one who demands her love.

Luca manipulated Marisa into a superficial reunion, with the reward being details of their child who was given up for adoption. But her ex-husband soon realizes that it won't be easy to get Marisa to forget her love of Noah. Infuriated upon hearing Marisa speak Noah's name, Luca said the one name he knows she wants: her daughter's.

Take a look back at some of Marisa's memorable relationship moments on Y&R.