Can You Guess Who Wore Each Pair Of Shoes To Abby's Wedding?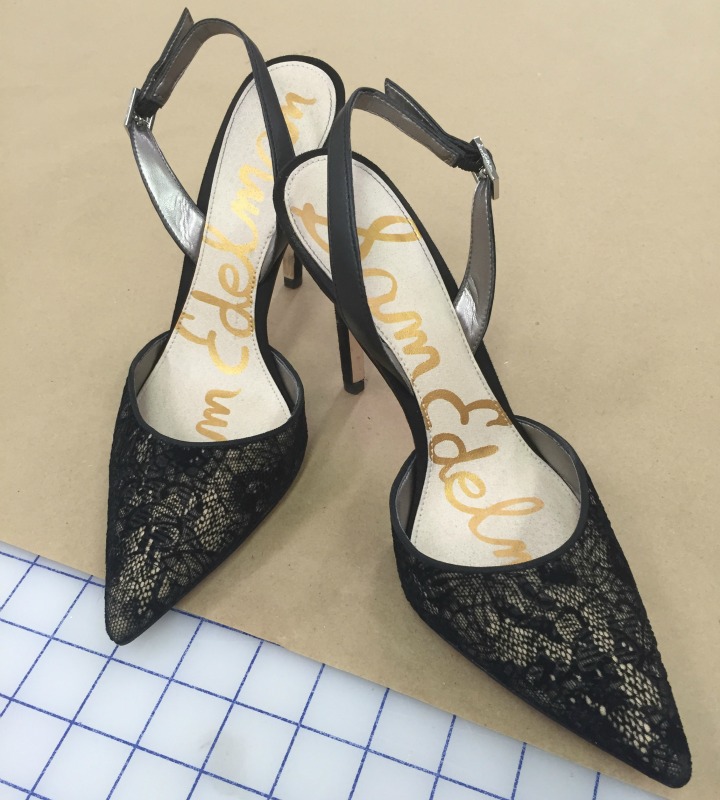 1. Who wore these sexy pumps?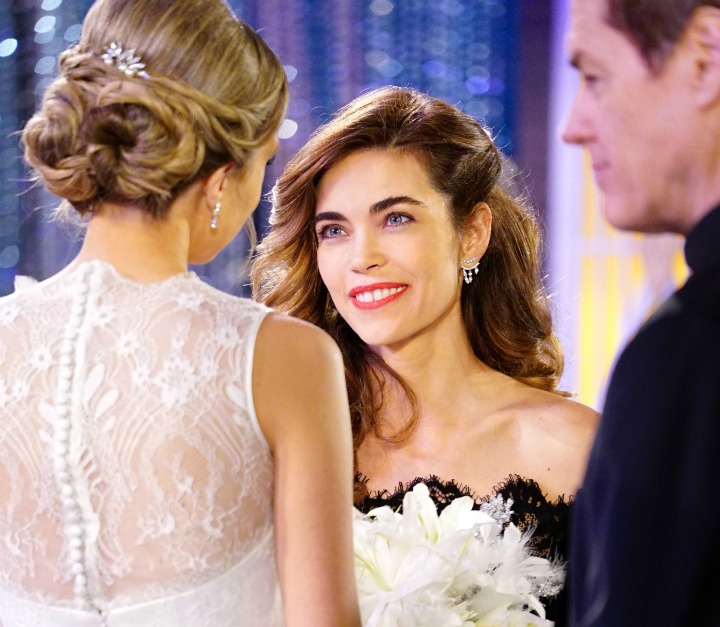 2. Victoria Newman Abbott!
Elegant, yet seductive, these heels perfectly capture Victoria's style.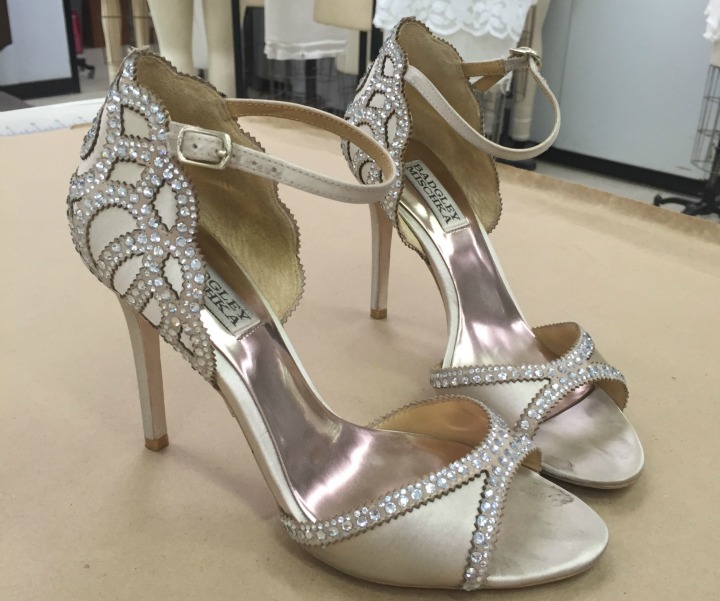 3. Who wore these glitzy heels?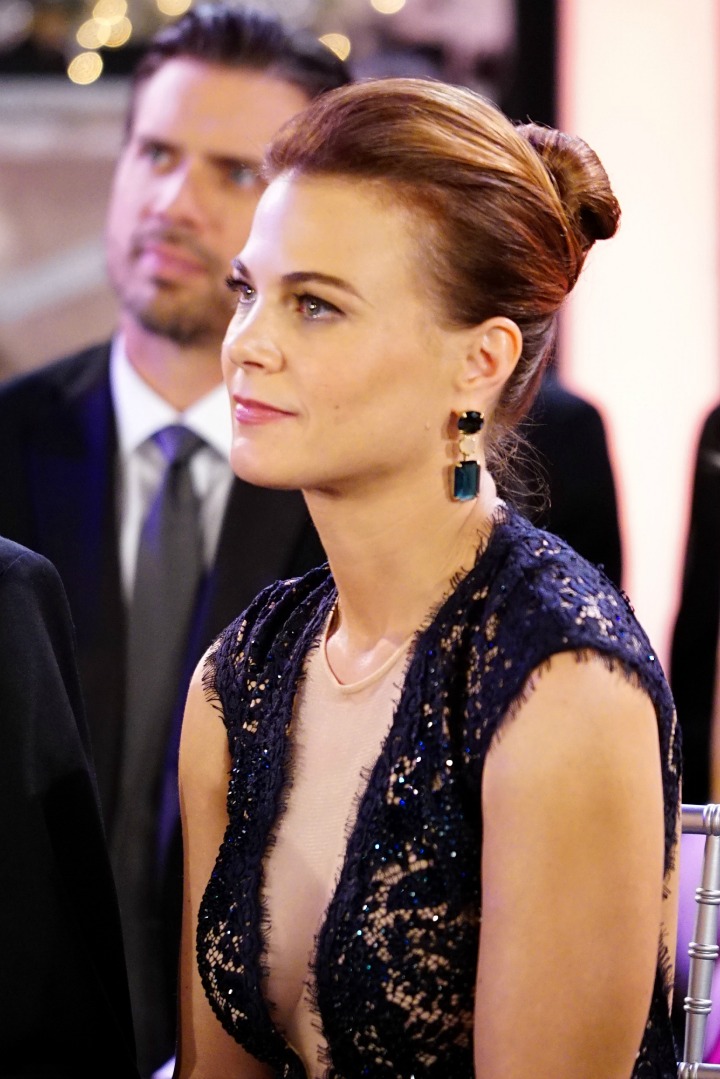 4. Phyllis Summers Abbott!
5. Who wore these bejeweled heels?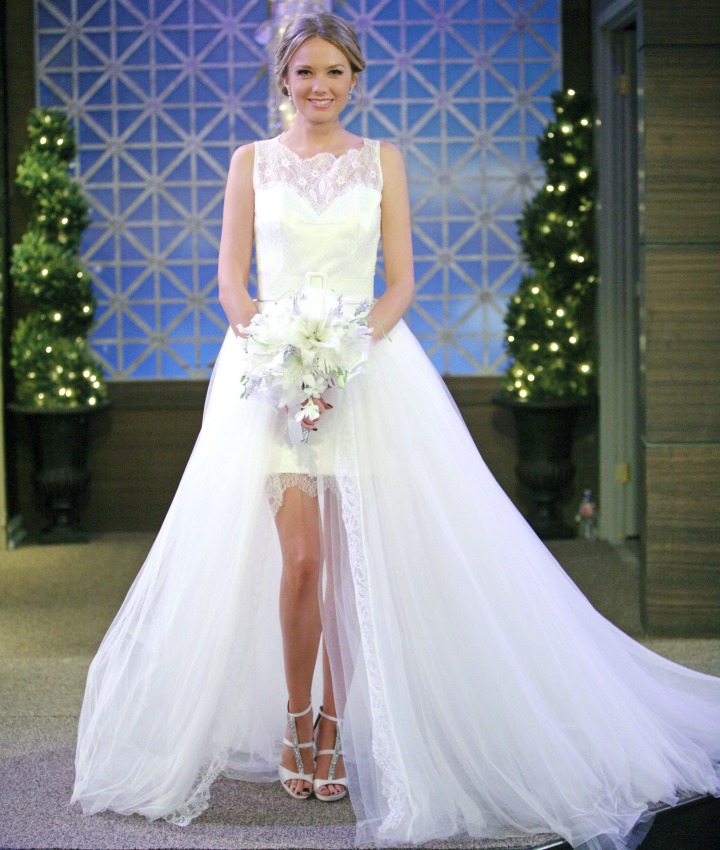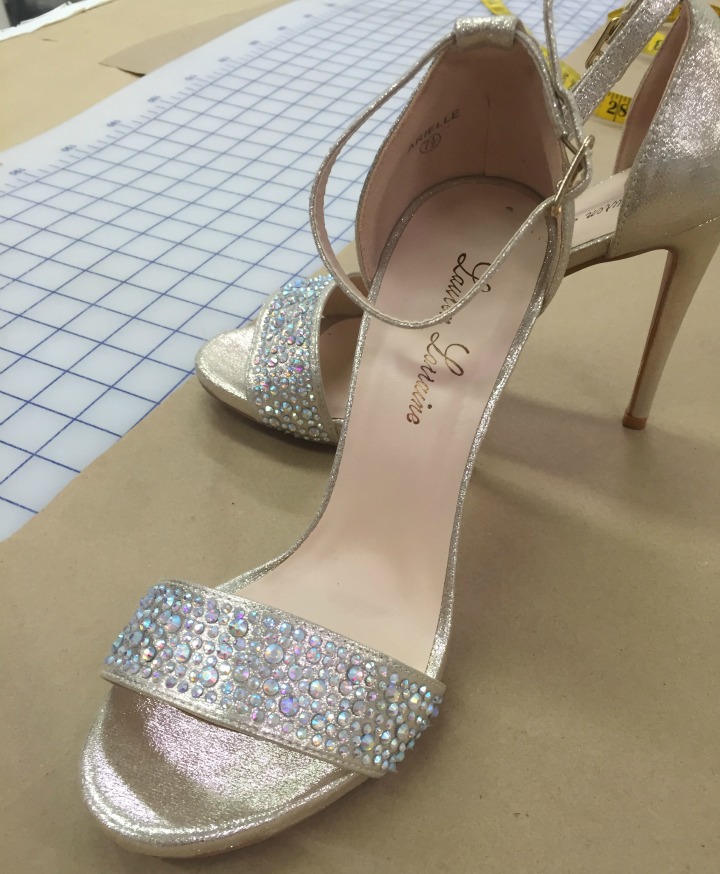 7. Who wore these dainty heels?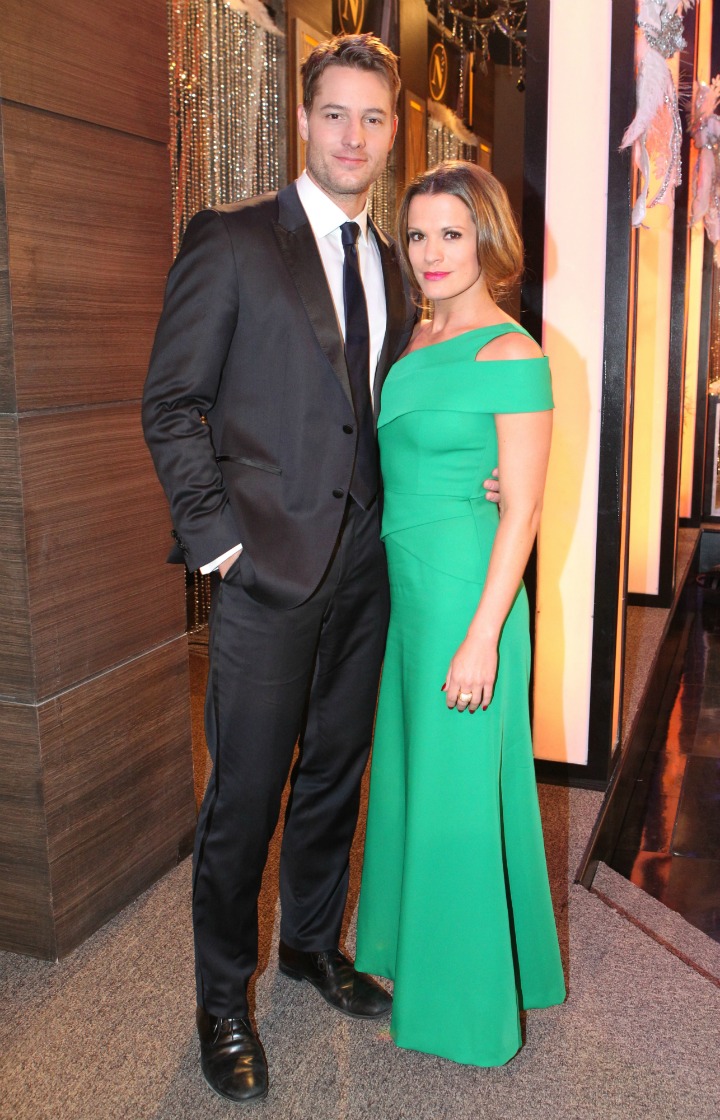 8. Chelsea Lawson Newman!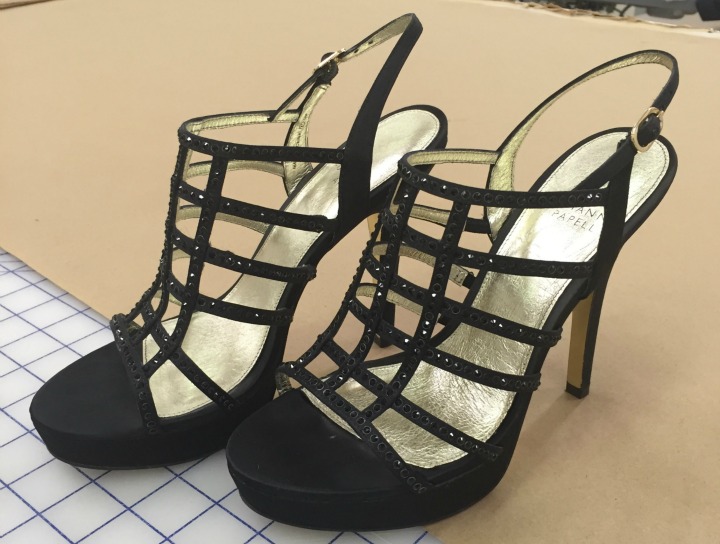 9. Who wore these strappy heels?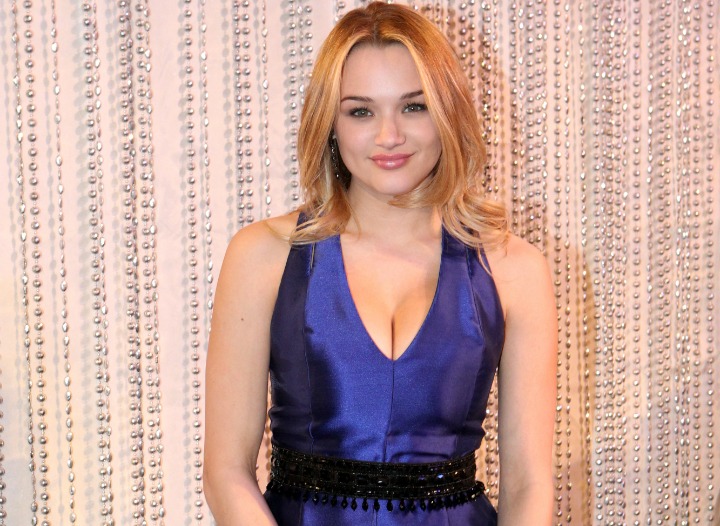 10. Summer Newman!
With a little bit of edge and a lot of shine, these heels were perfect for the girl who just turned 21.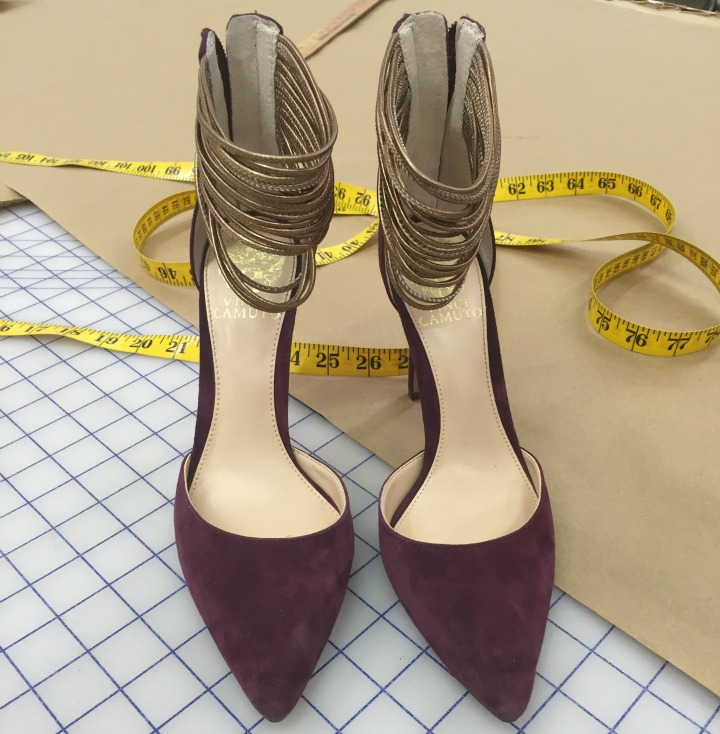 11. Who wore these purple pumps?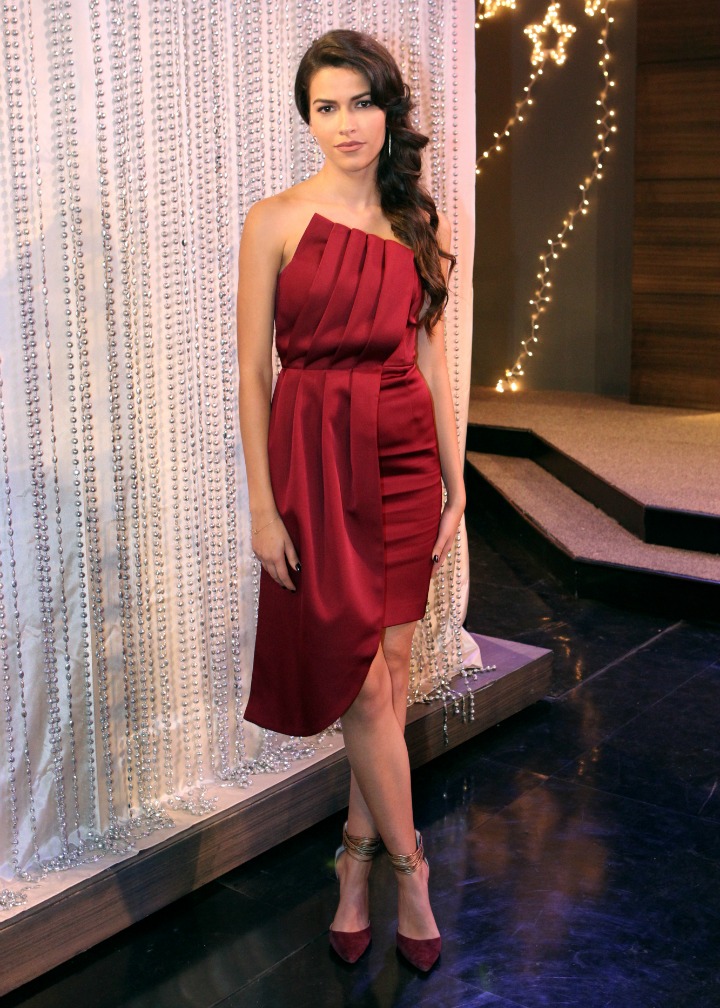 12. Marisa Sierras!
Marisa kept things fun and funky by wearing darling heels with a pop of color and loads of gold straps.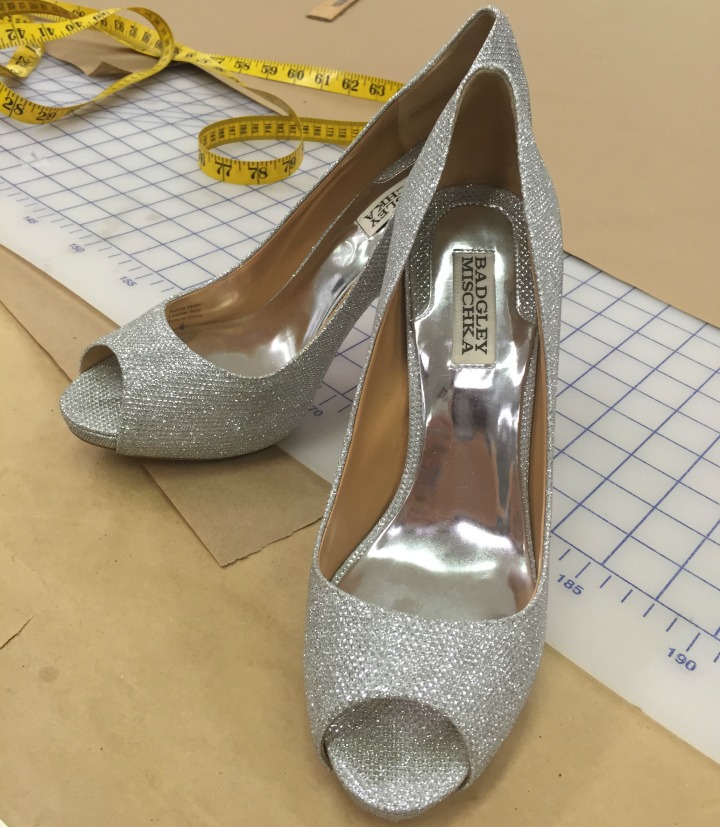 13. Who wore these timeless heels?