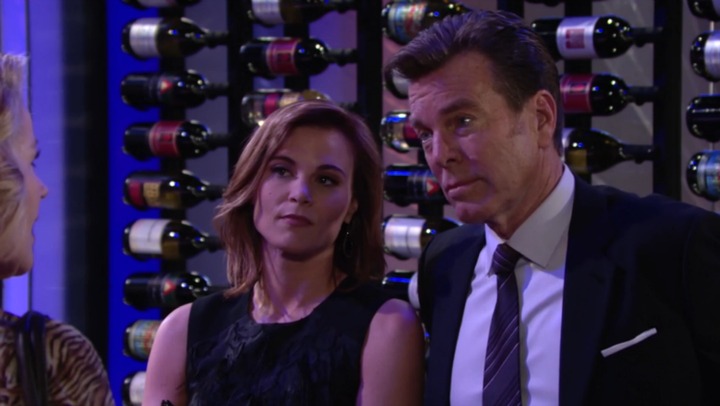 Nikki learns some unsettling news.
While everyone excitedly gathers at the Newman Tower for Chelsea 2.0, Jack can't help but feel scared for Adam. Seeing Nikki, he offers his sympathy.

"This black cloud that's been hanging over my family seems to have landed over yours," he tells Nikki. "I'm just so sorry."

In turn, Nikki reveals that she never knew Adam was missing. Why would Victor leave his wife in the dark?