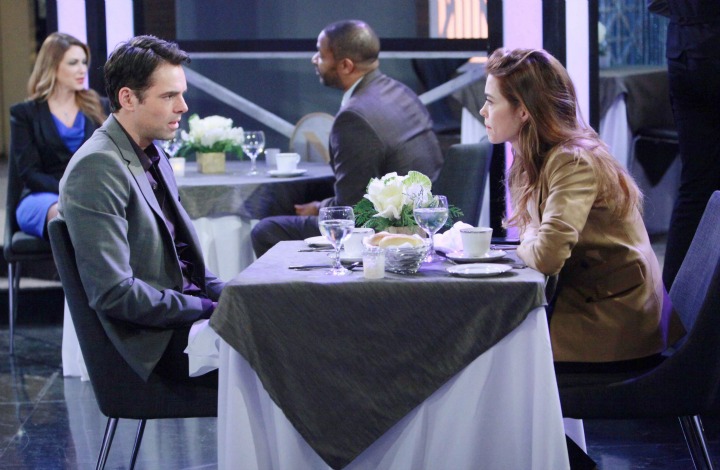 Victoria warns Billy not to become vengeful.
As Billy's memory starts to slowly come back, Victoria asks him not to let his search for answers consume his life.

"Of course, we need to find out who did this, and whoever it is needs to be held accountable," she says. "But, Billy, after Deliah died, you were completely obsessed with vengeance, and it practically tore us apart ... That can't happen to us again."