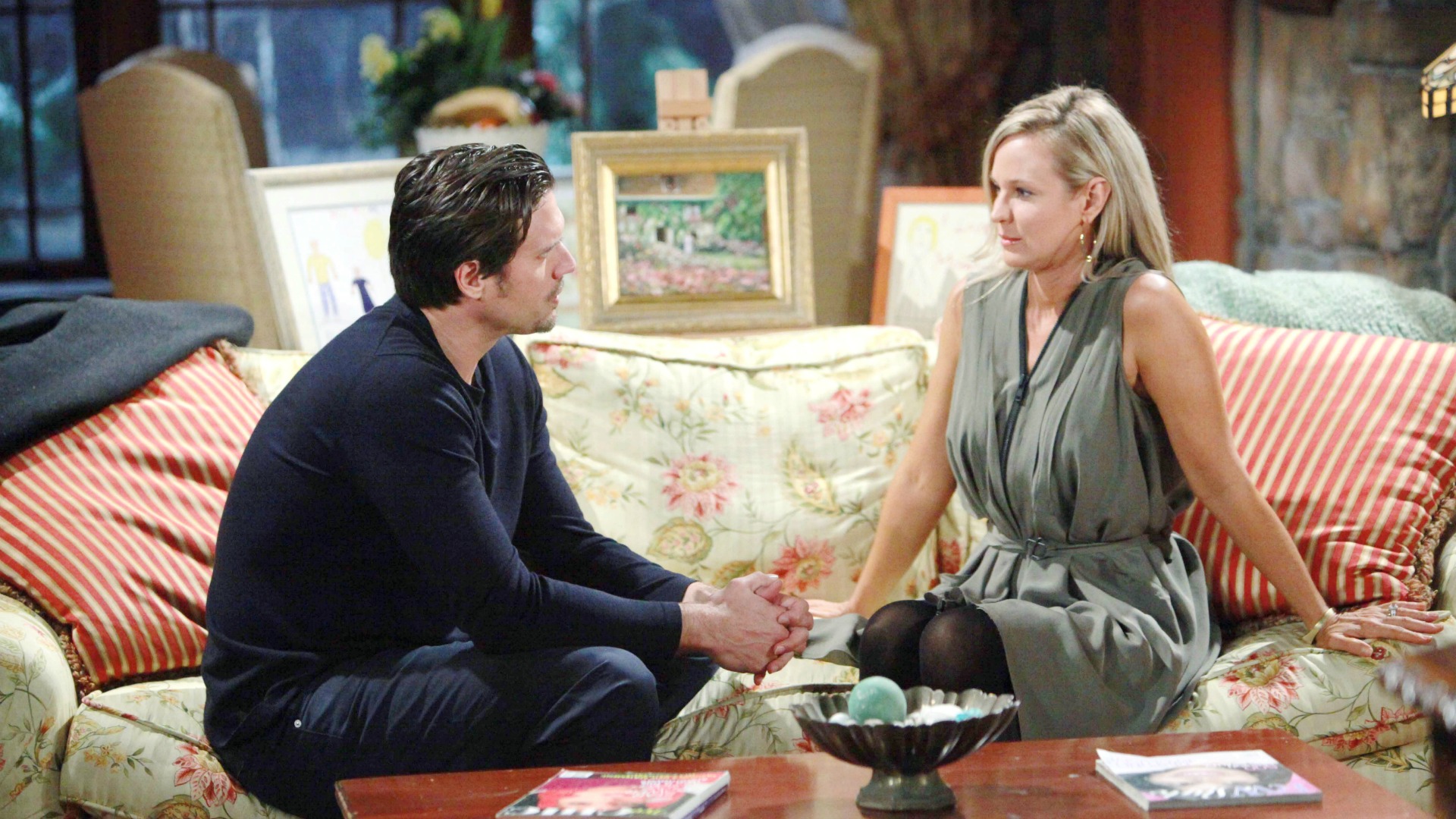 Nick and Sharon try to find answers.
With Sage in Fairview, Nick enlists Sharon's help to figure out just who Dr. Anderson is and what she's really doing in Genoa City.

Later that day, Sharon invites Dr. Anderson over for a chat and is surprised by the psychiatrist's interest in Nick's current—and past—life. What is it Dr. Anderson is trying to do?