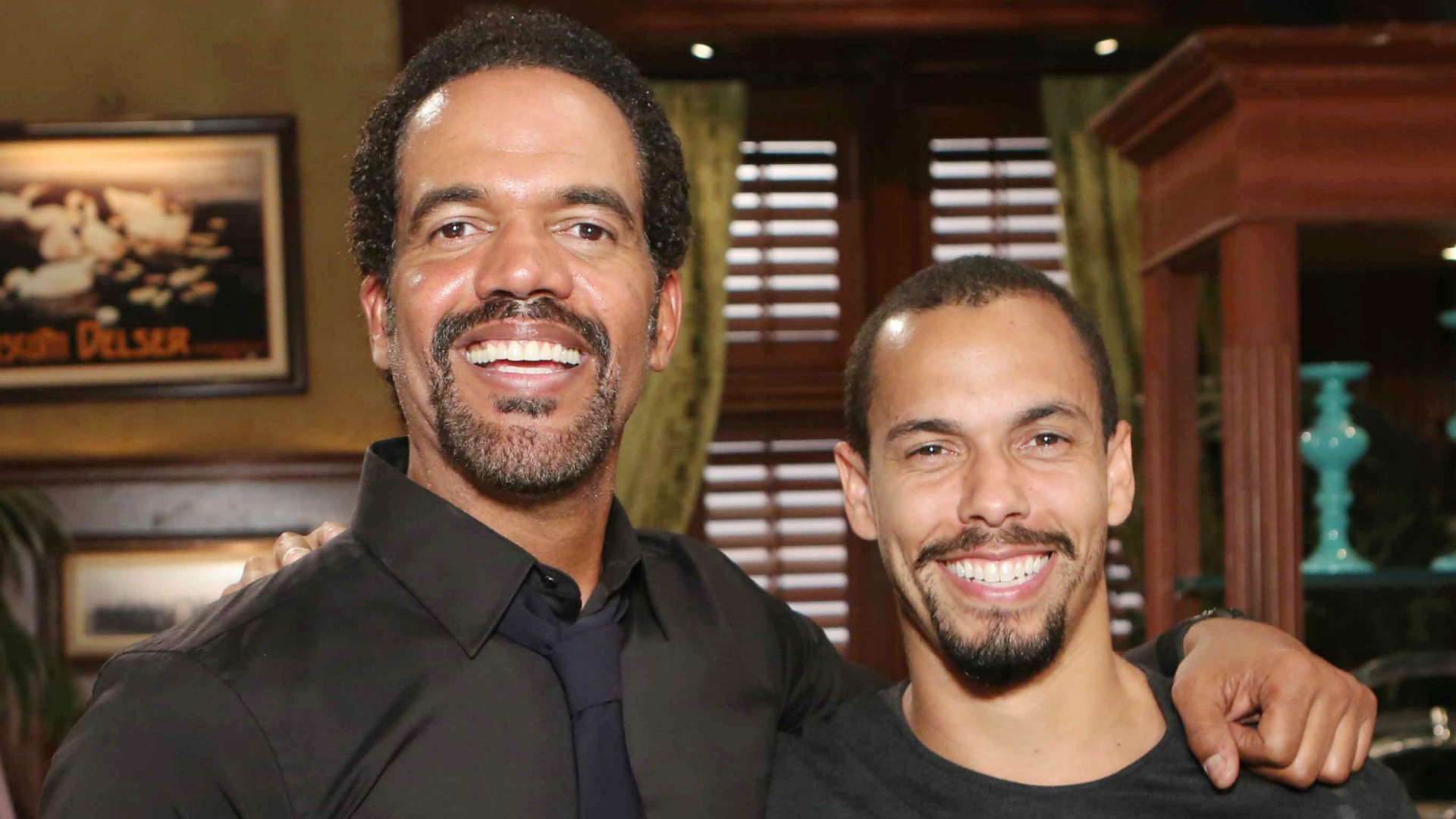 1. Happy anniversary, Kristoff!
It's hard to believe that Neil Winters has been bringing the smiles—and the drama—to Genoa City for 25 years. To celebrate,
The Young and the Restless cast shared their warm wishes with actor Kristoff St. John
both online and in person at a festive anniversary party. But, how does the accomplished actor feel about his long-running success? We asked him to spill on his favorite moments, the biggest lessons he's learned, and what his secret talents are.
Read on for all the details!