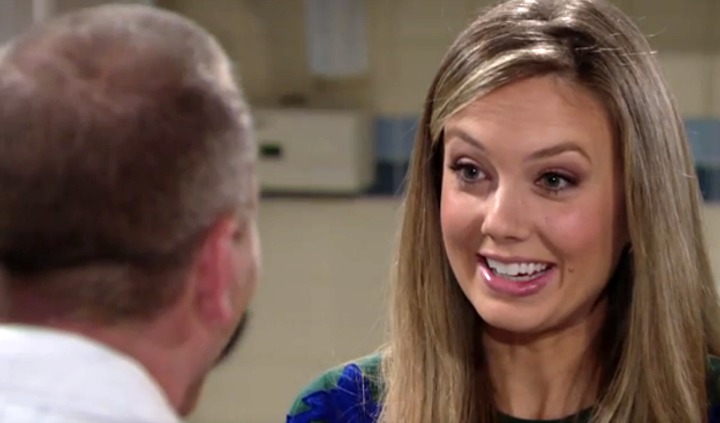 Stitch and Abby celebrate the good news.
While having a baby wasn't in the immediate plans, Stitch and Abby are elated to learn they're about to be parents. But, before they could celebrate too much and tell their loved ones the news, Abby becomes concerned.

"How are we going to break the news to your son," she asks.