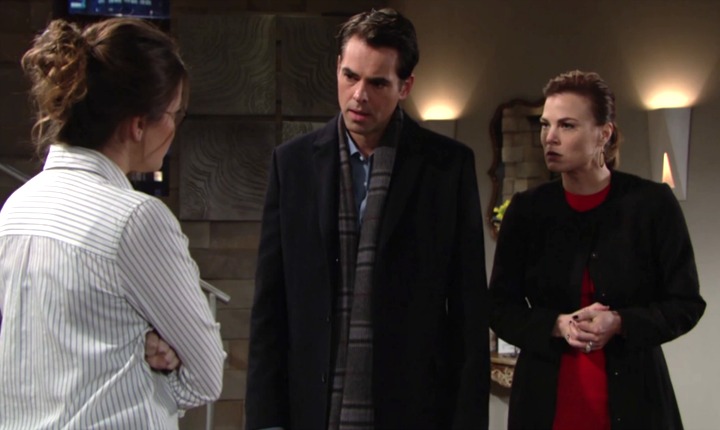 Natalie admits her fears.
There may be a storm brewing outside, but it's not the thunder that's scaring Natalie. After Victor makes an unexpected visit, the programmer nervously shows him what she's really been working on for so long.

Later, Phyllis and Billy confront Natalie, unable to believe that she would show off their investment. Choosing to funnel her rage into something productive, Phyllis tells Billy that Victor "hasn't won yet."