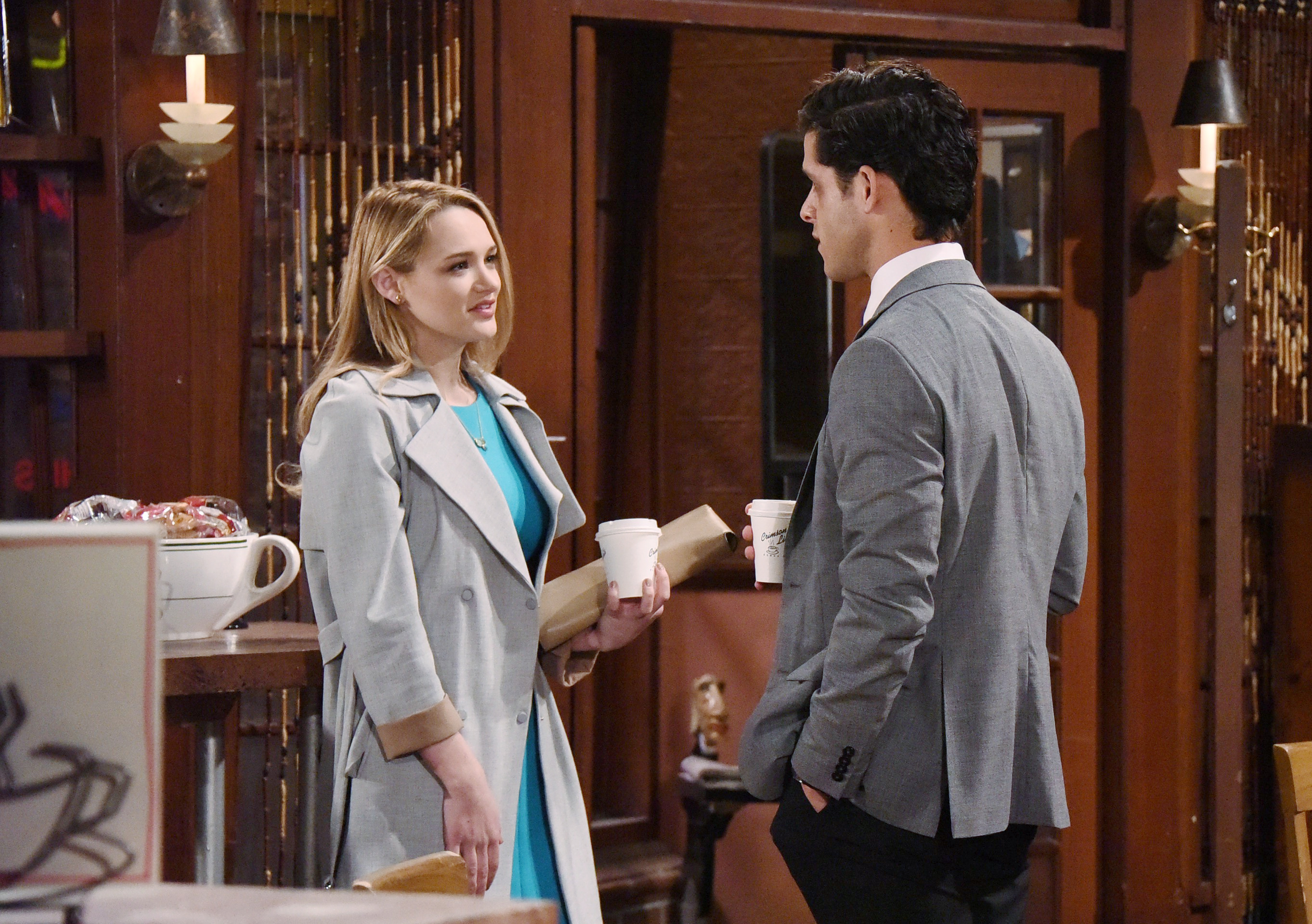 Summer bumps into Luca.
Summer and Luca exchange a few friendly words, with Summer going so far as to offer her support.

"I was hoping to save your grandfather, Summer," Luca tells the young Newman. "Im sorry it didn't do any good."

"I seem to be the only one upset that he's in prison," replies Summer.