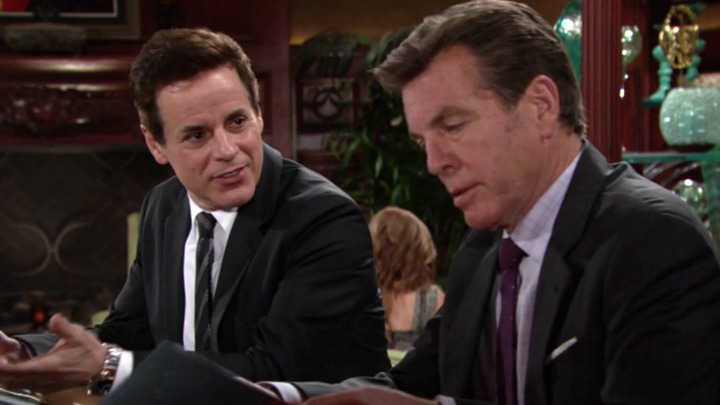 Michael surprises Jack with a subpoena.
Things keep getting more stressful for Jack, who now finds himself with an order to testify about Pass Key. Upset that Michael is choosing to help the Newmans, Jack angrily reacts. Of course, Michael doesn't let anyone have the last word.

"We both know what Phyllis and Billy did was unscrupulous at best," Michael tells Jack. "Blaming me is a waste of time. We both know who started this."