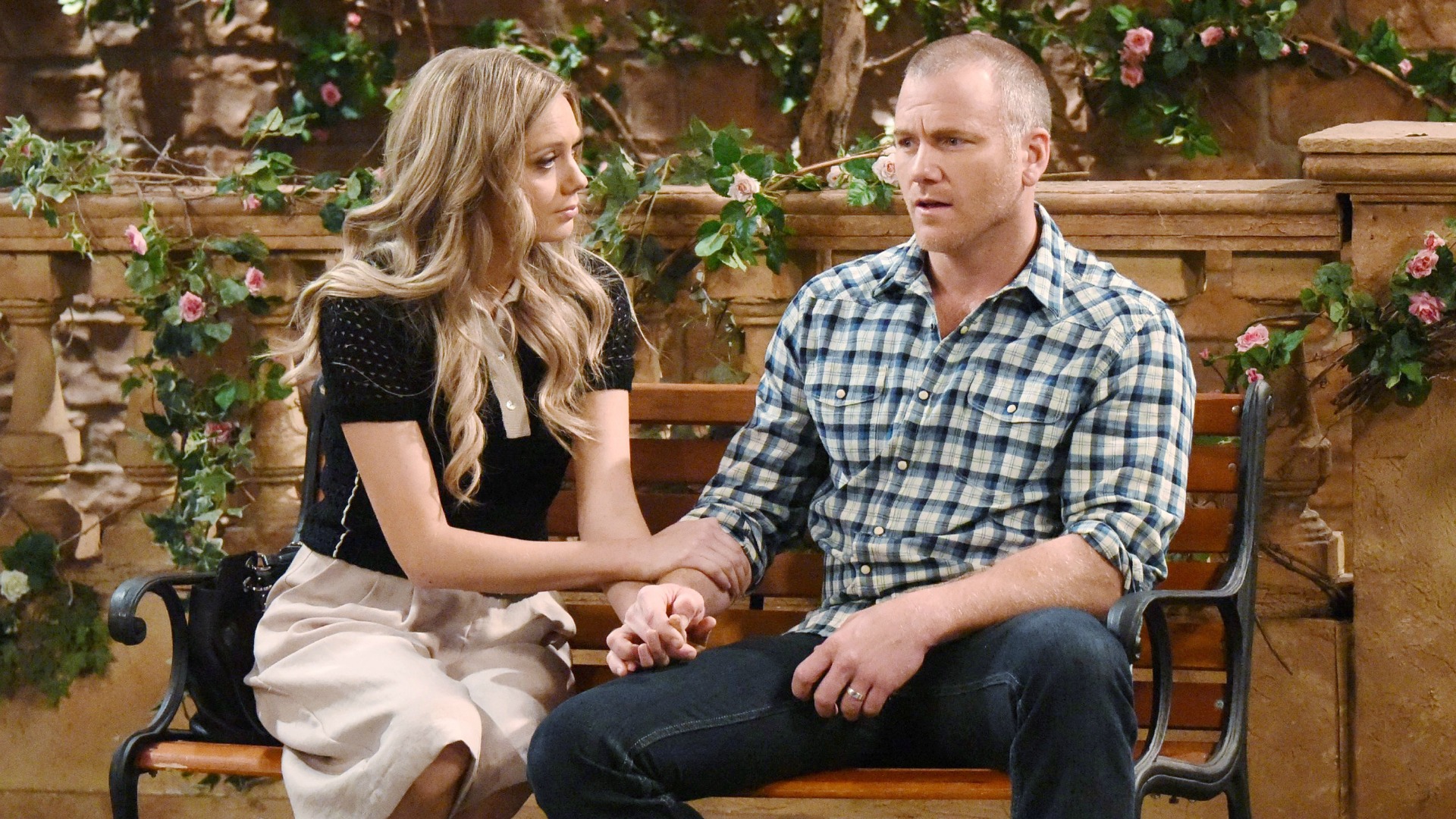 Abby and Stitch discuss Max's options.
After disclosing that Max has a tumor, Stitch tells Abby that the surgery brings its own set of risks. However, despite the potential complications, he says he can't bear to watch Max suffer.

"I can't stand it, Abby," he says. "The idea of this mass making my kid angry, unable to control his emotions? That's not who Max is. That's almost the worst part. He believes he's capable of these horrible things. I want him to get his life, his mind, his soul back."