Quiz: How Well Do You Know Y&R's Victor Newman?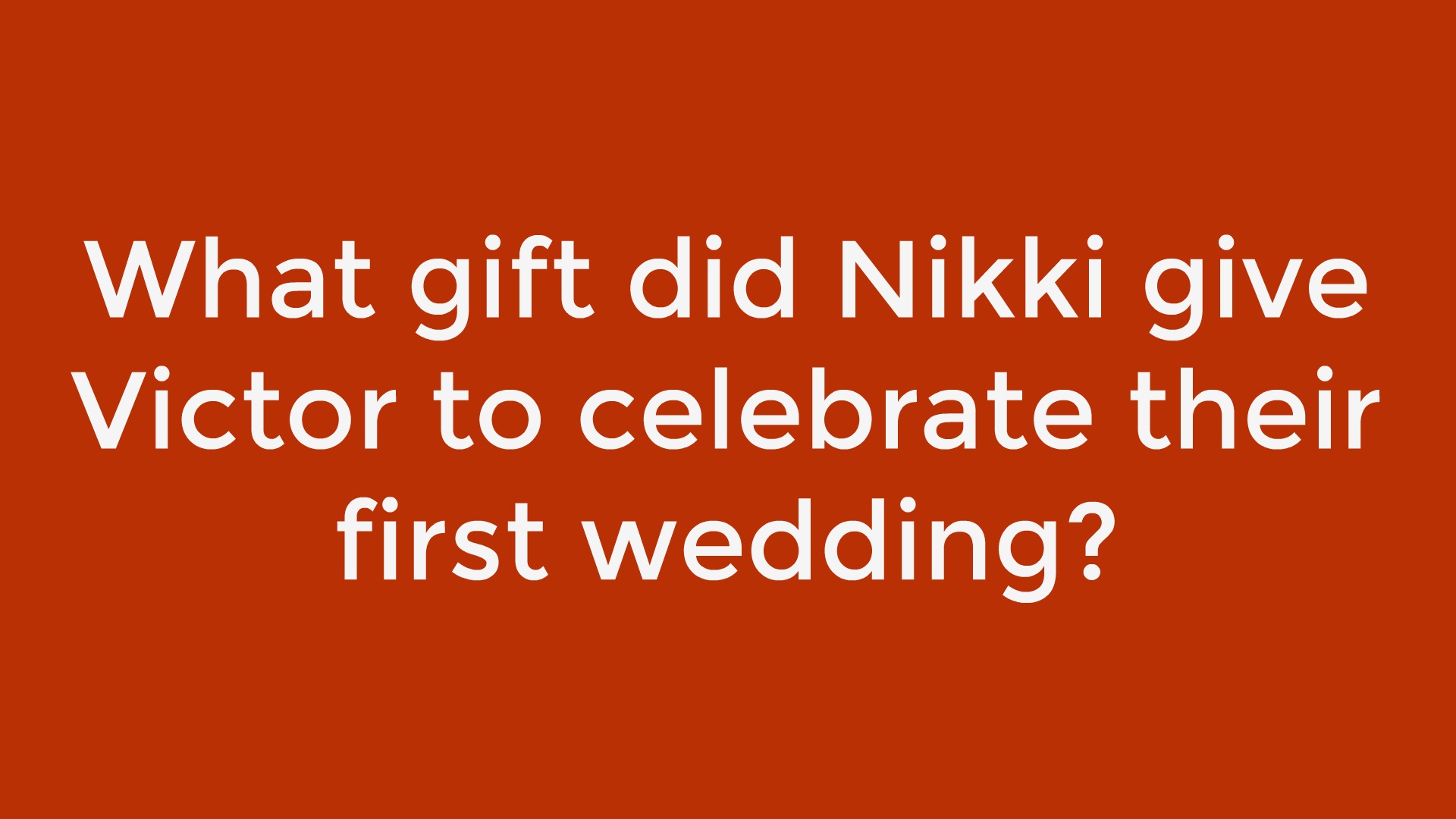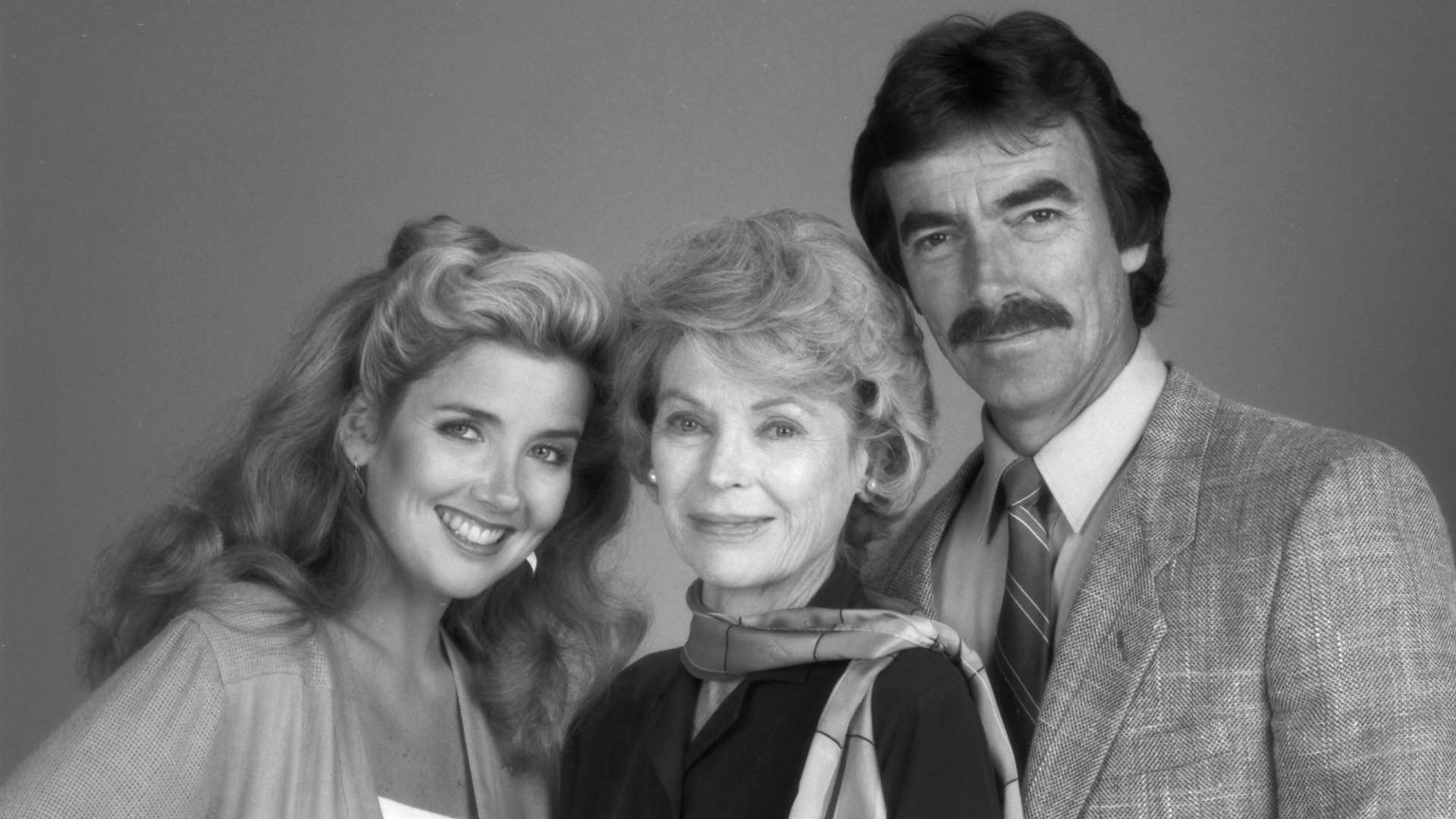 2. Answer
She tracked down his long-lost mother, Cora Miller.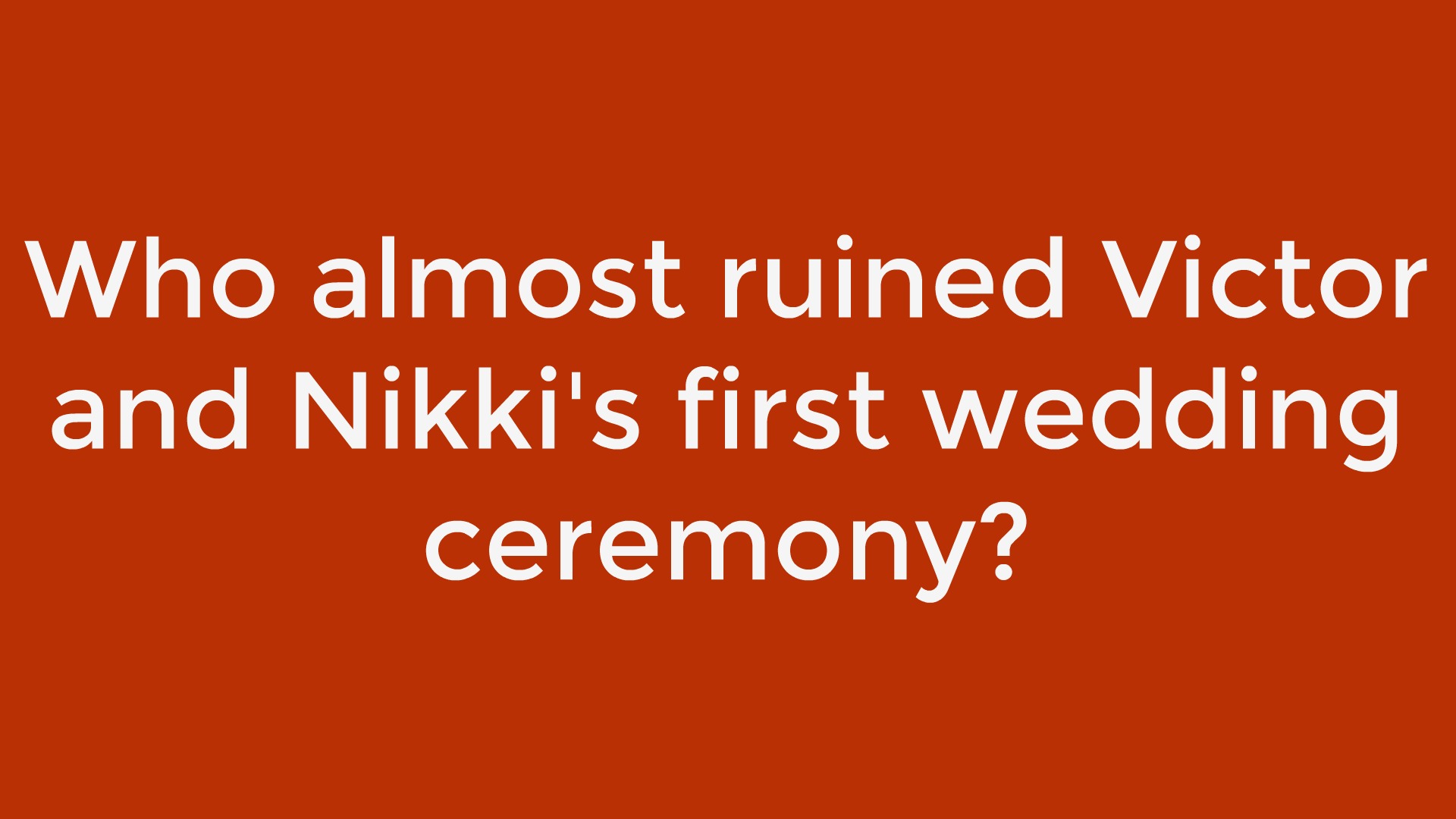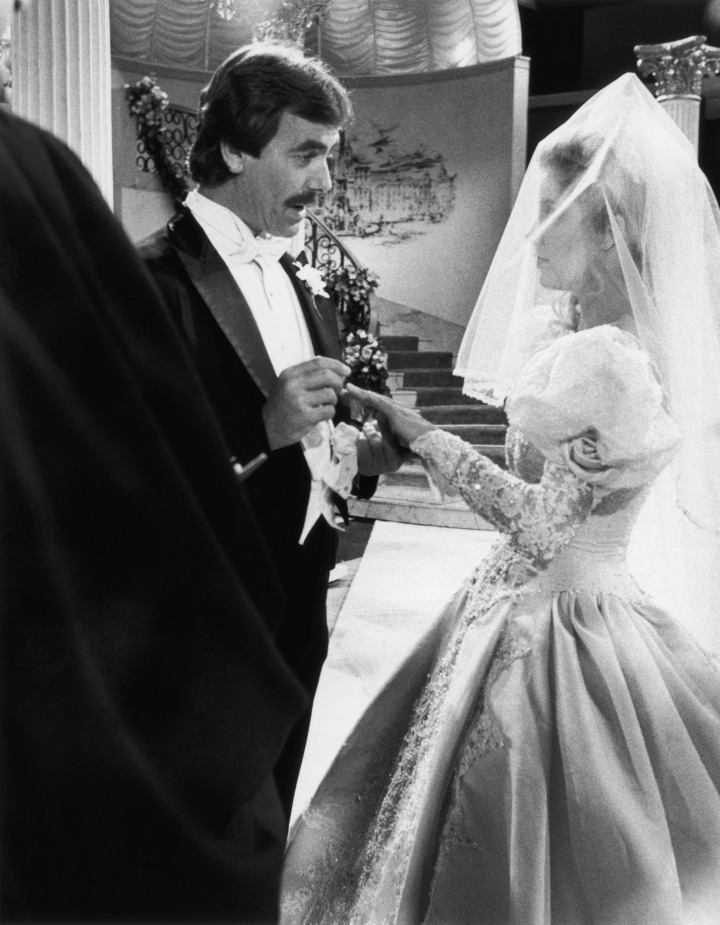 4. Answer
Victor's ex, Eve Howard, plotted to kill Nikki at the wedding!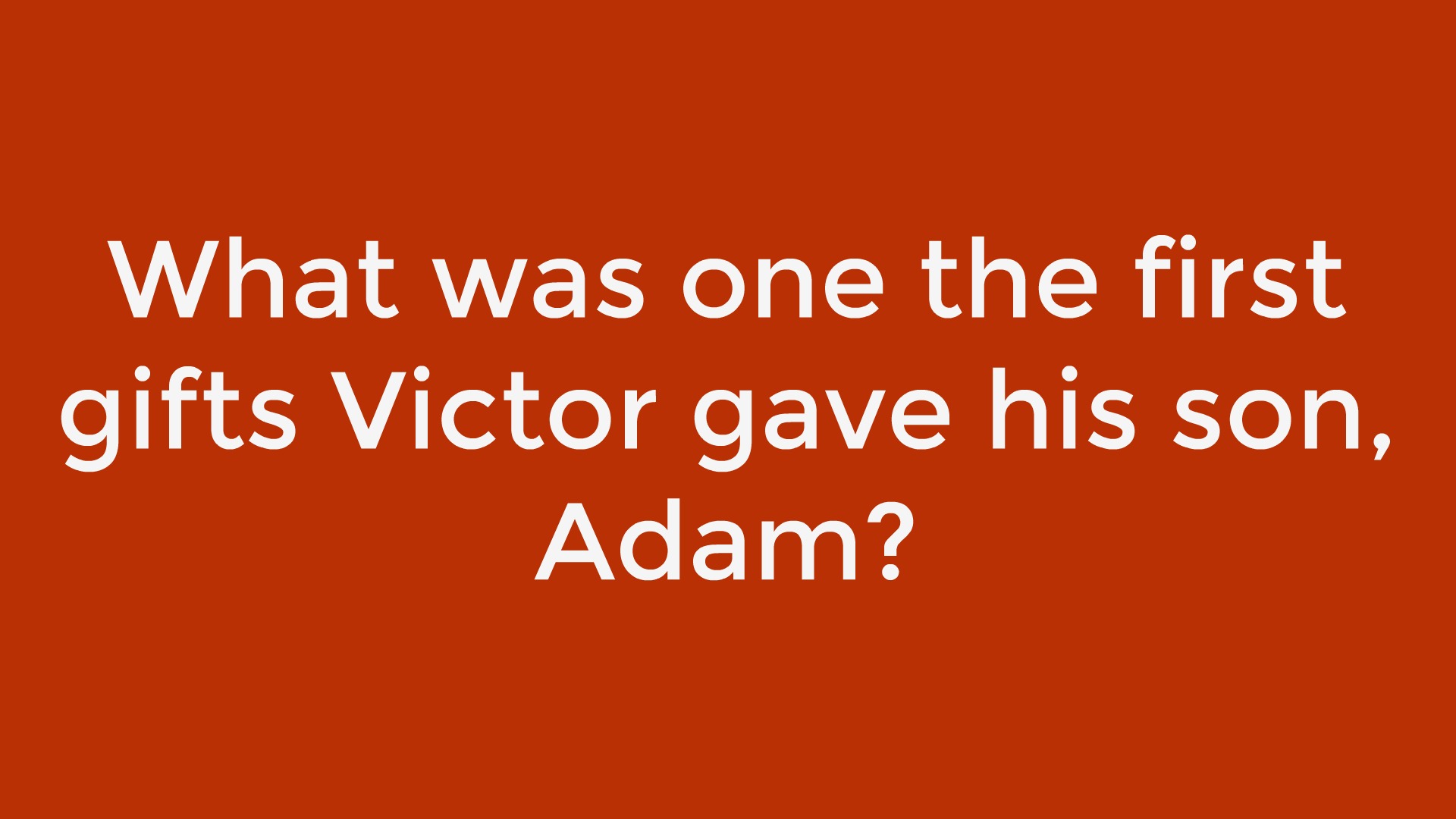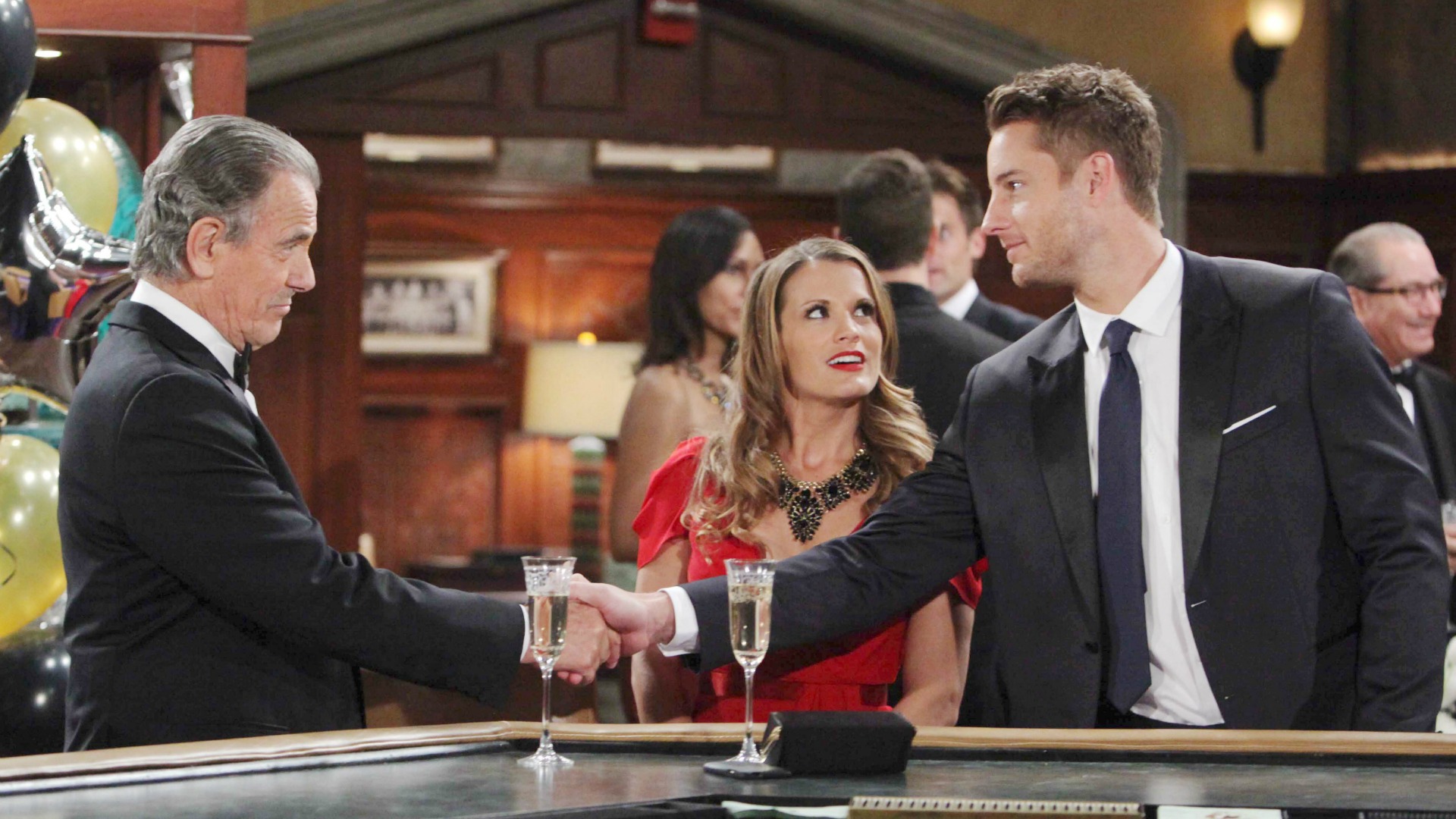 6. Answer
One of Adam's earliest gifts from his father was a pair of boxing gloves and some tips on technique.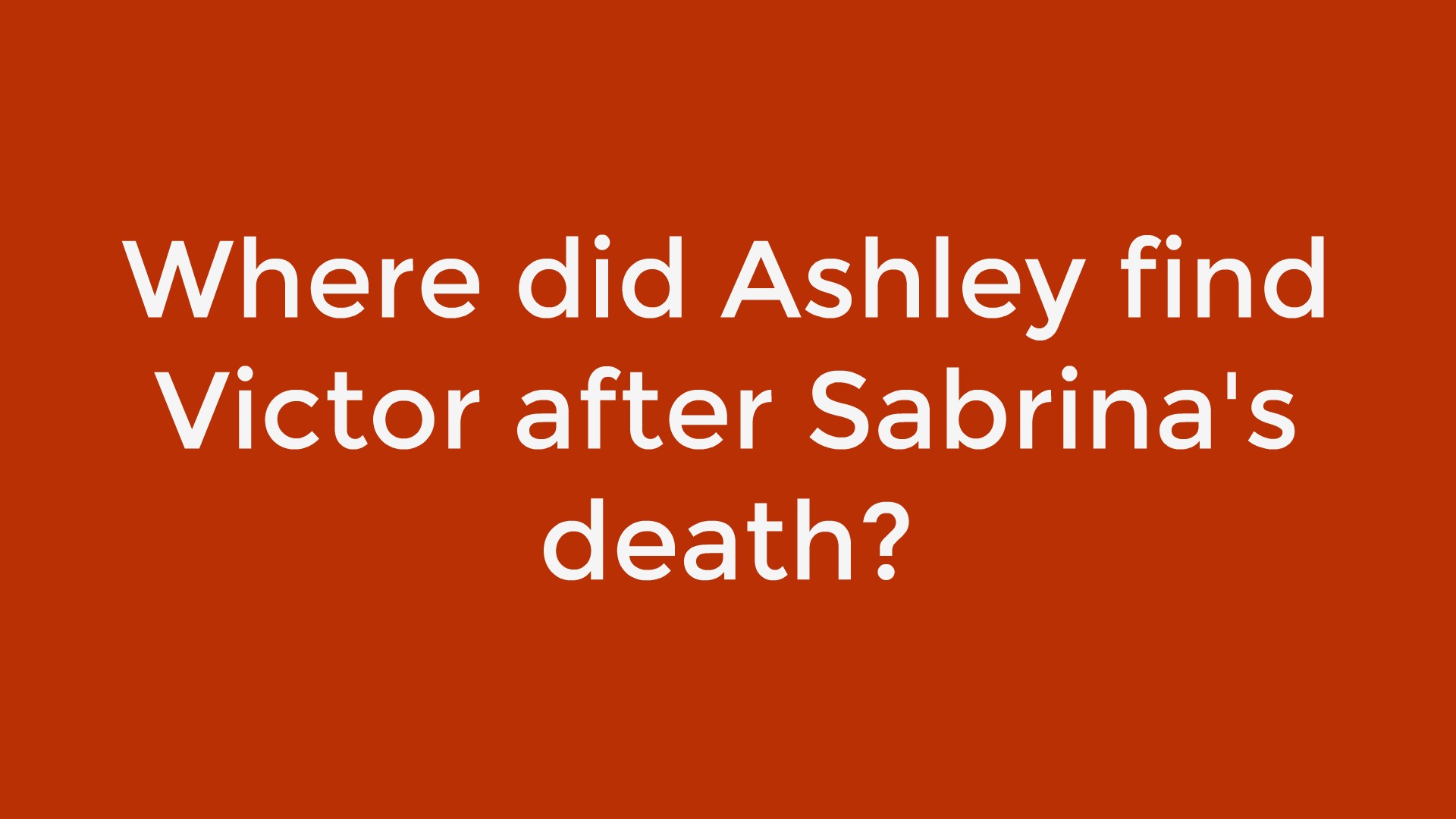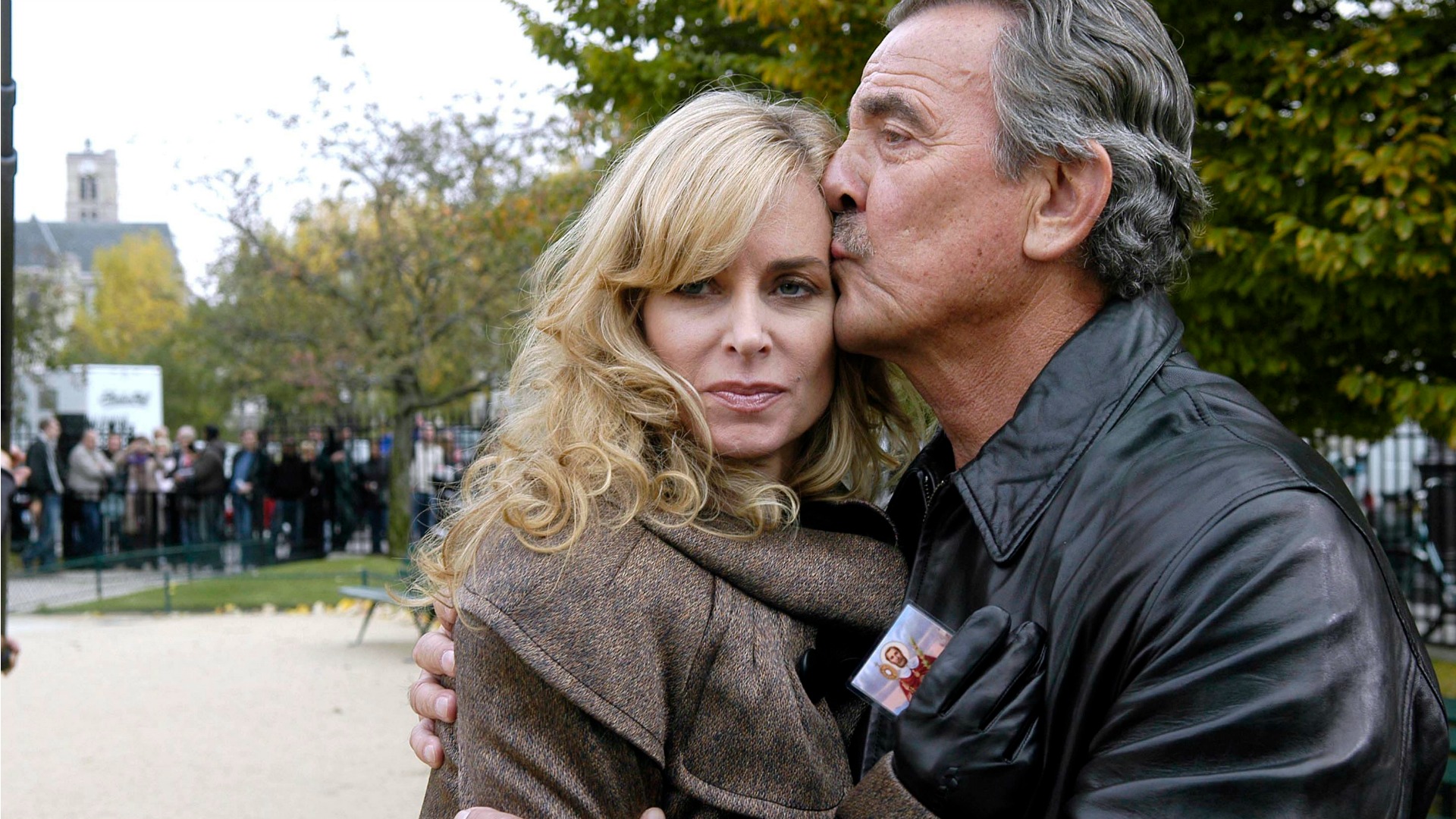 8. Answer
After Sabrina's death, Ashley flew to Paris, where she and Victor rekindled their love affair.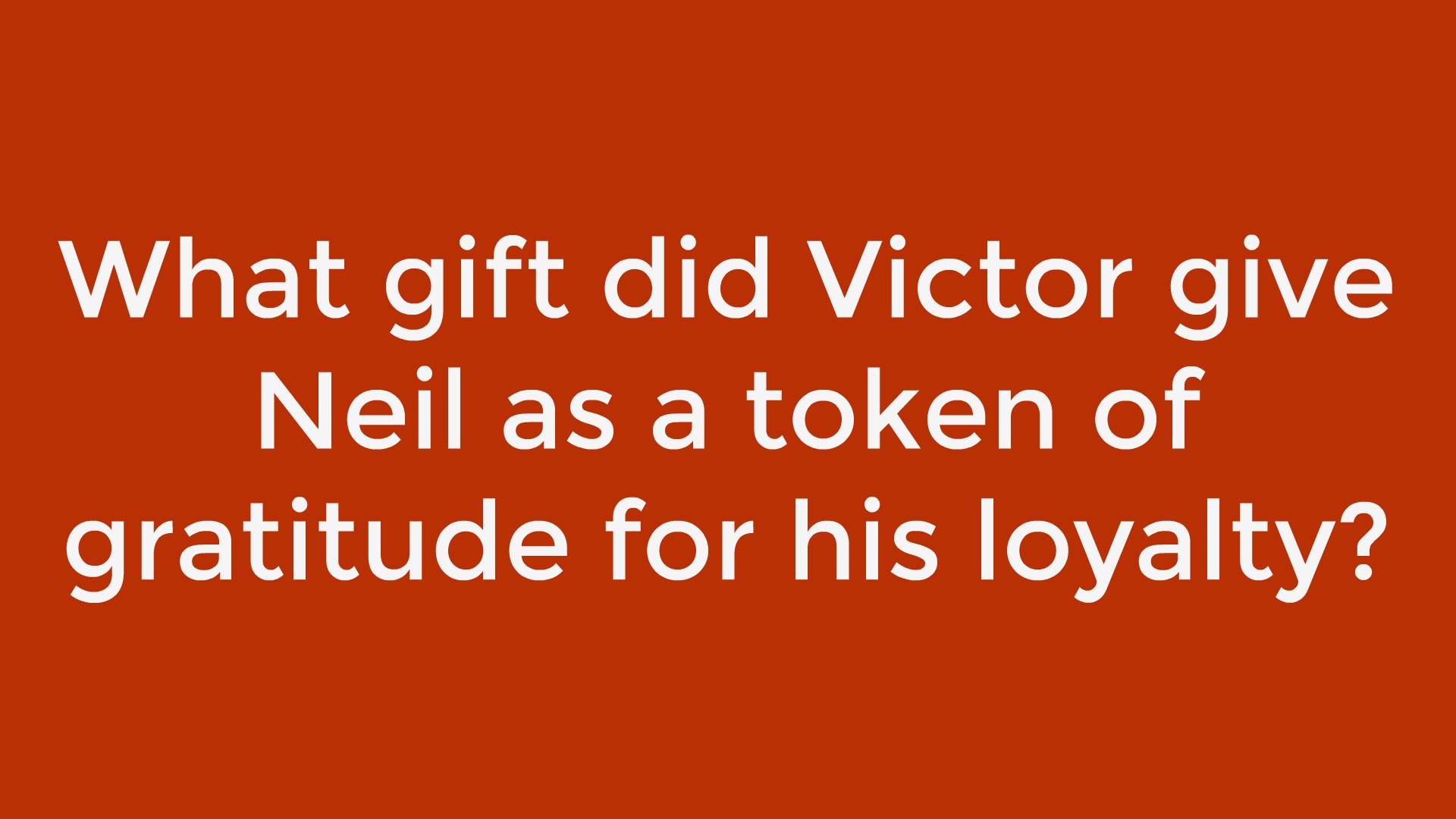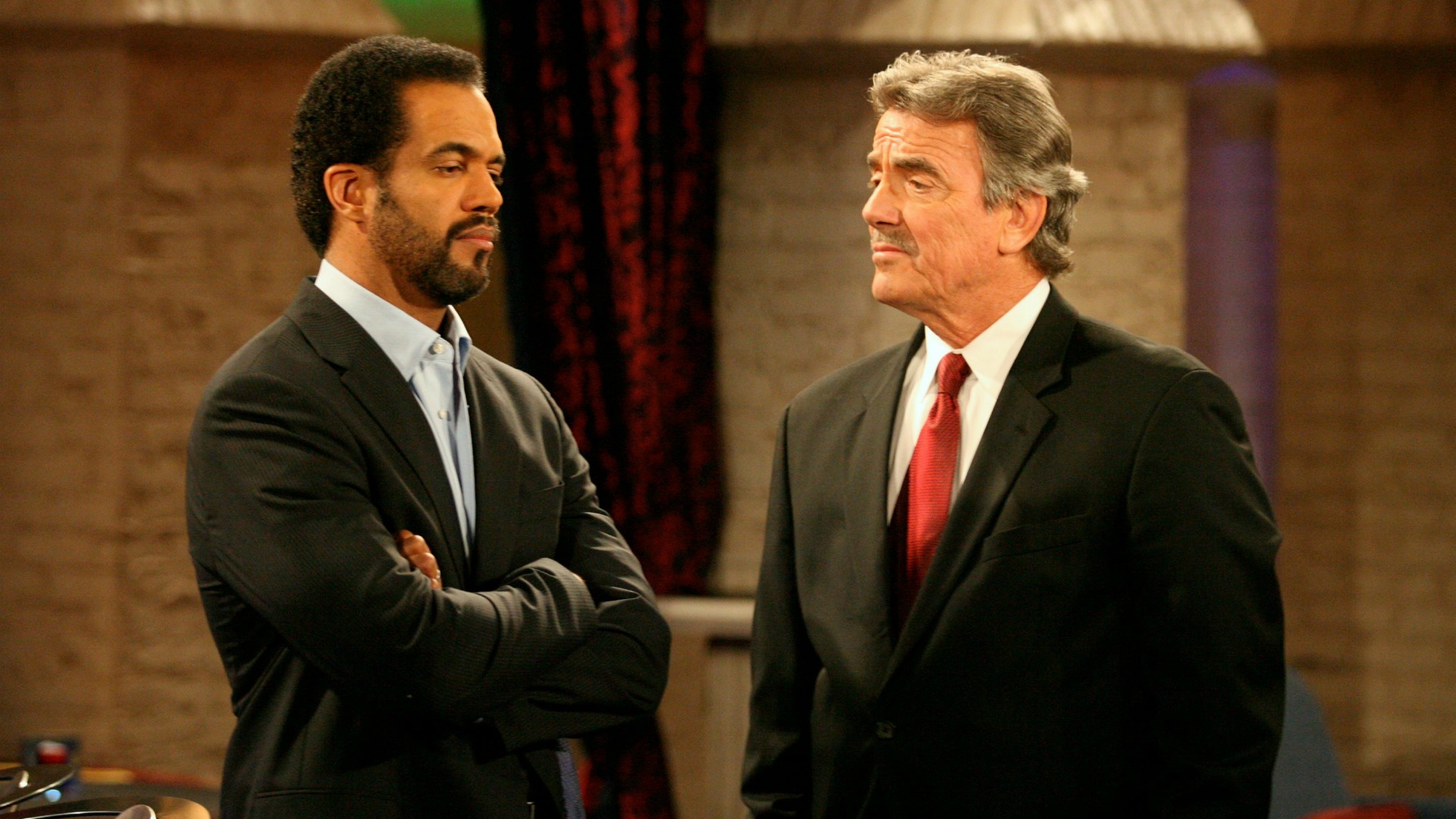 10. Answer
Victor gave Neil a private plane, which Neil later sold to buy his jazz club, Indigo.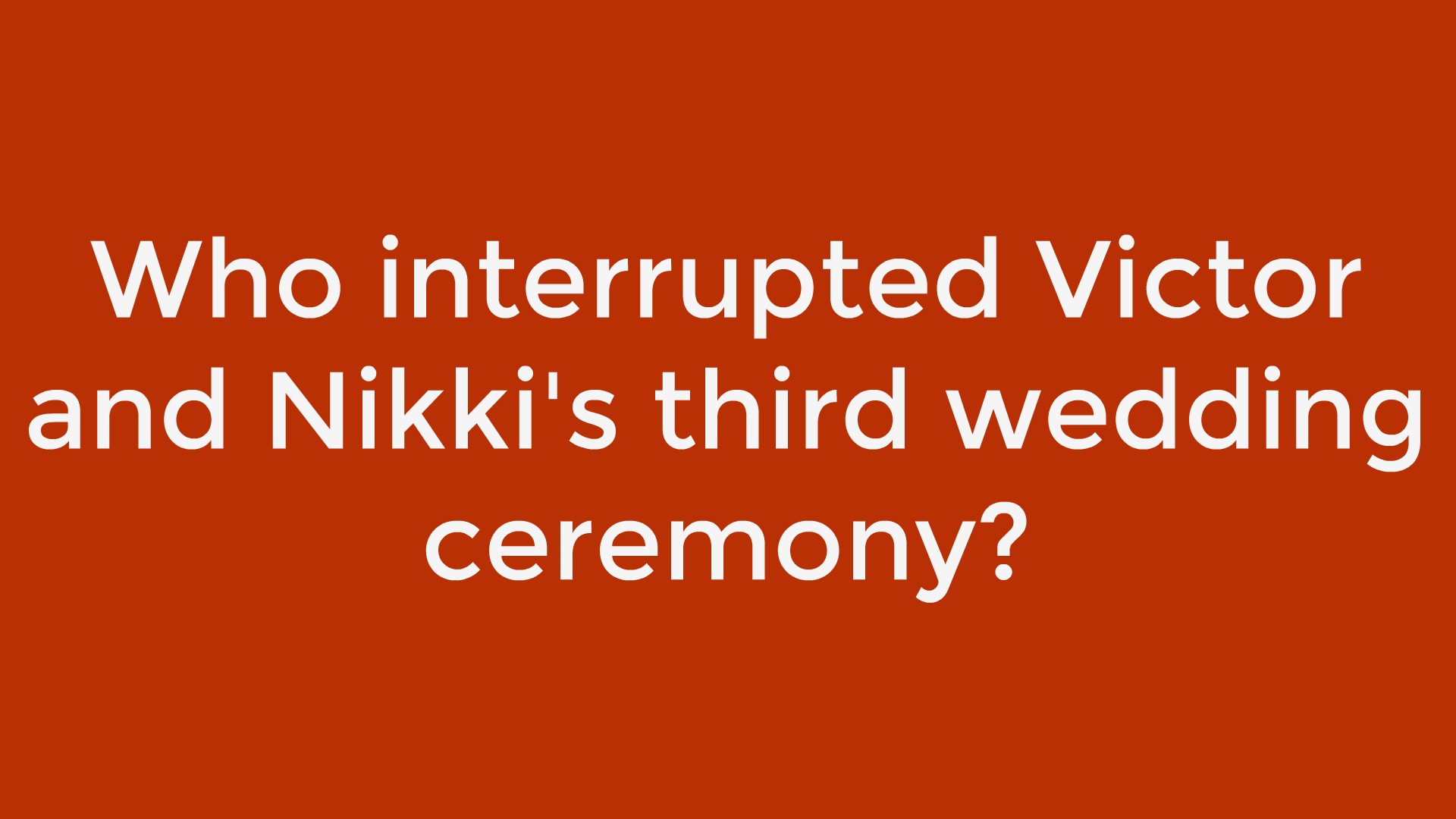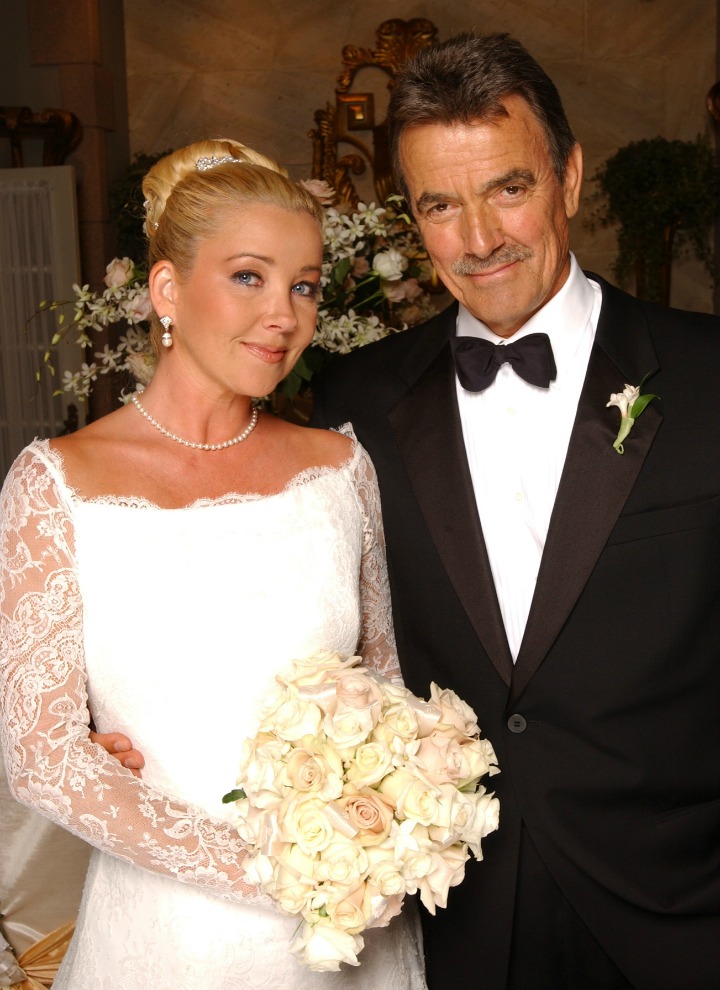 12. Answer
One of Senator Wheeler's henchmen posed as a waiter at Nikki and Victor's third wedding and attempted to kill the groom!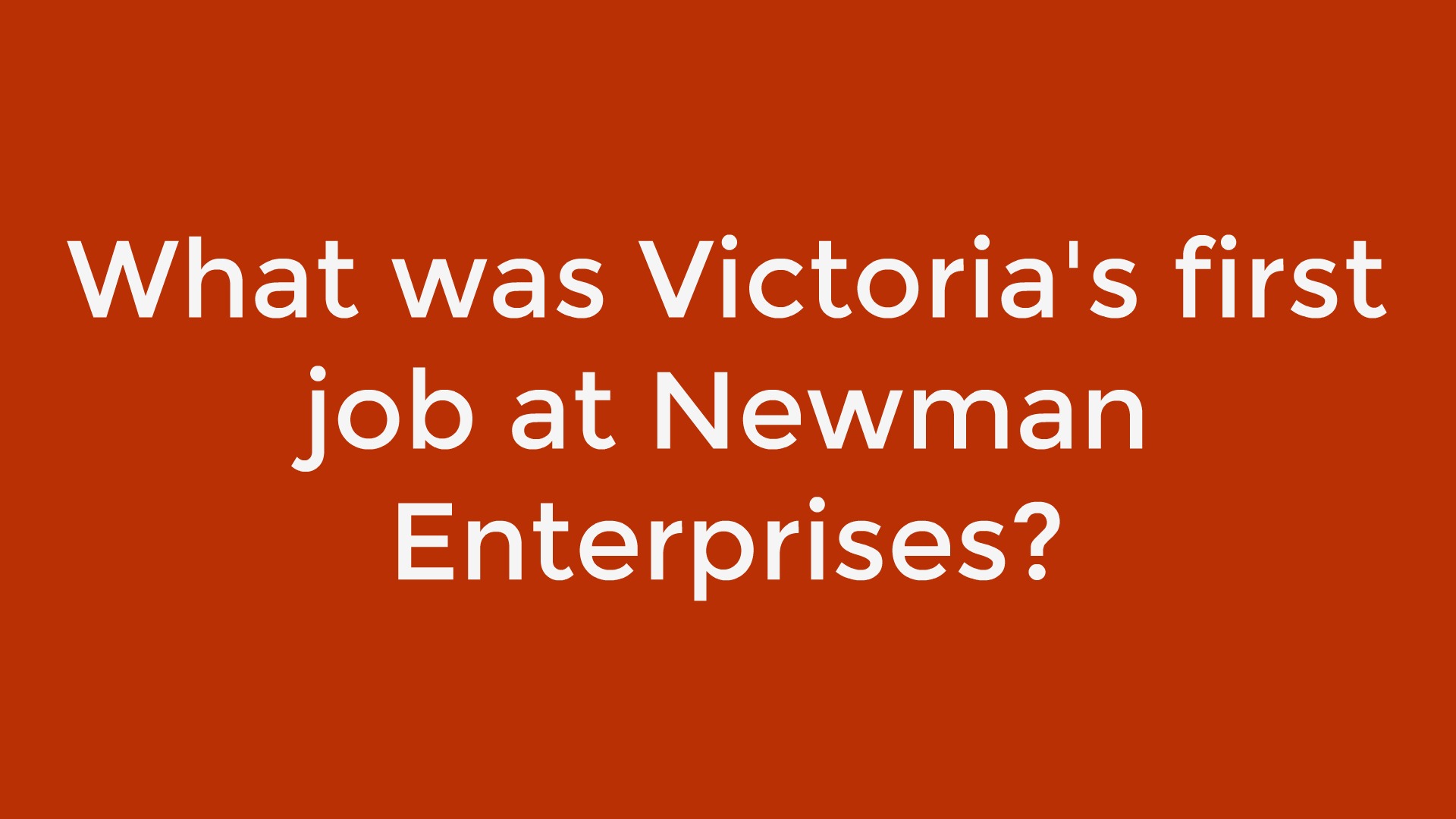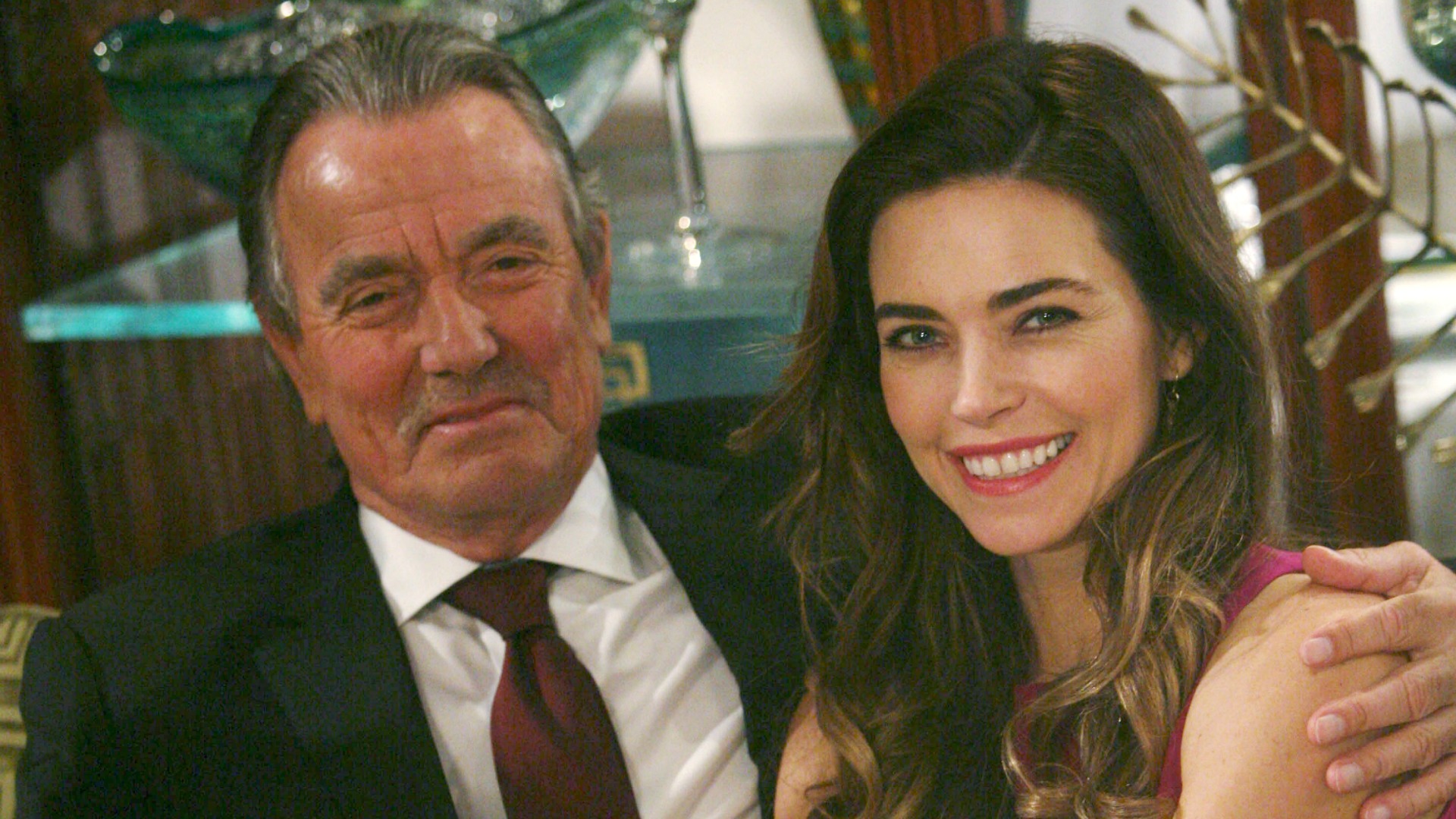 14. Answer
Victoria first started her corporate career by working for her father in the mailroom.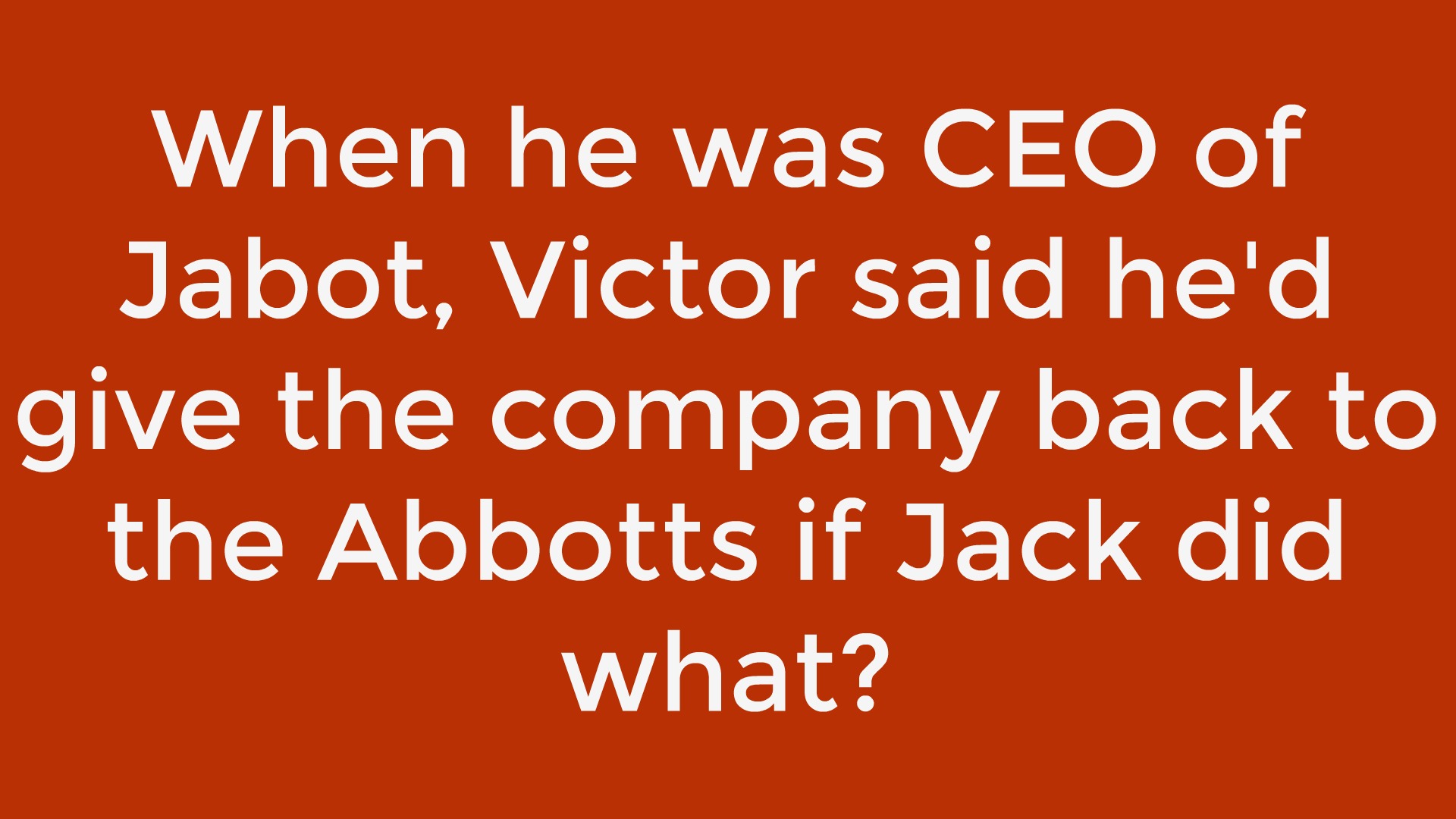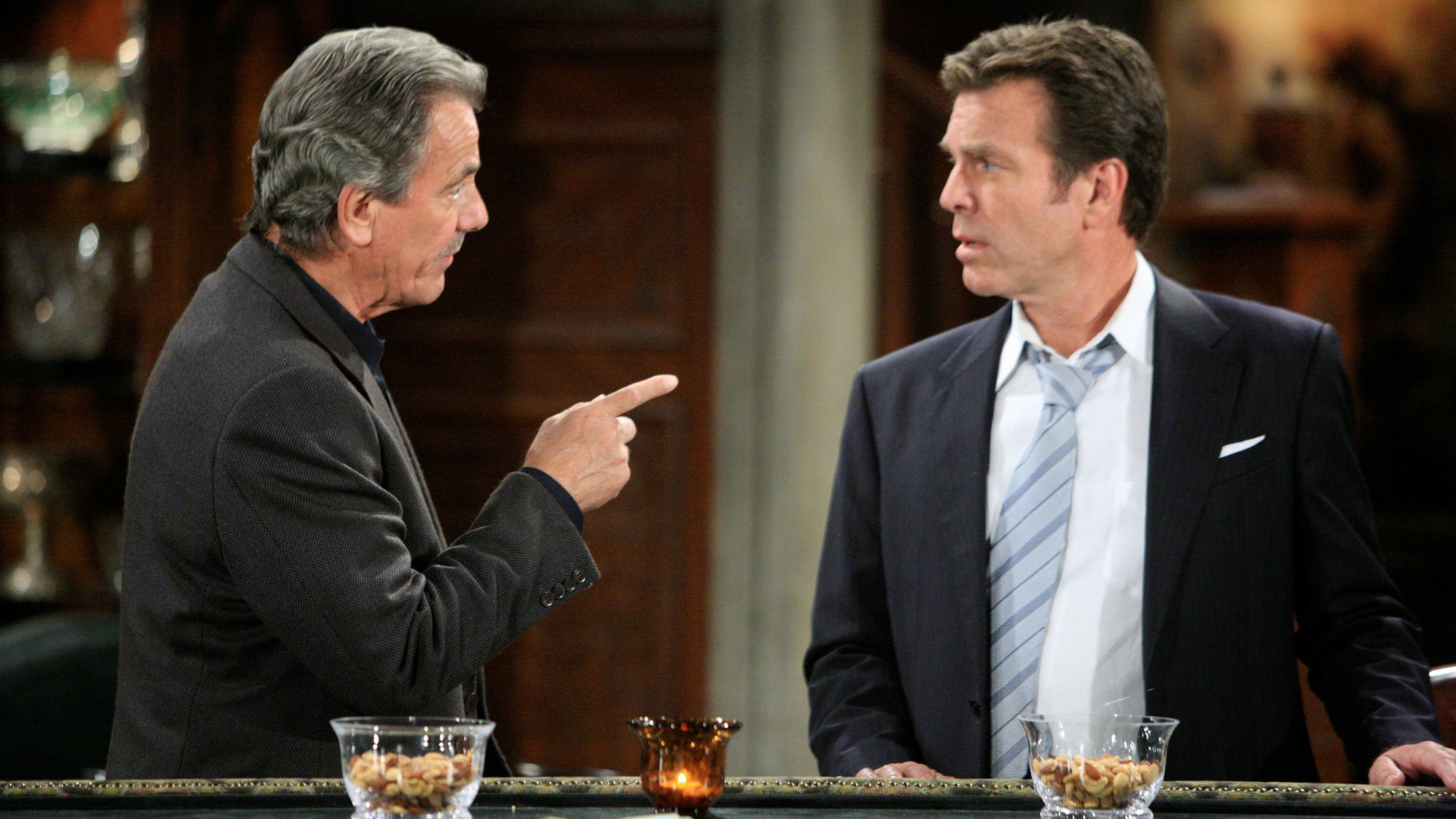 16. Answer
Victor offered to return the company to the Abbotts only if Jack divorced Nikki.