How Well Do You Know Y&R's Nikki Newman?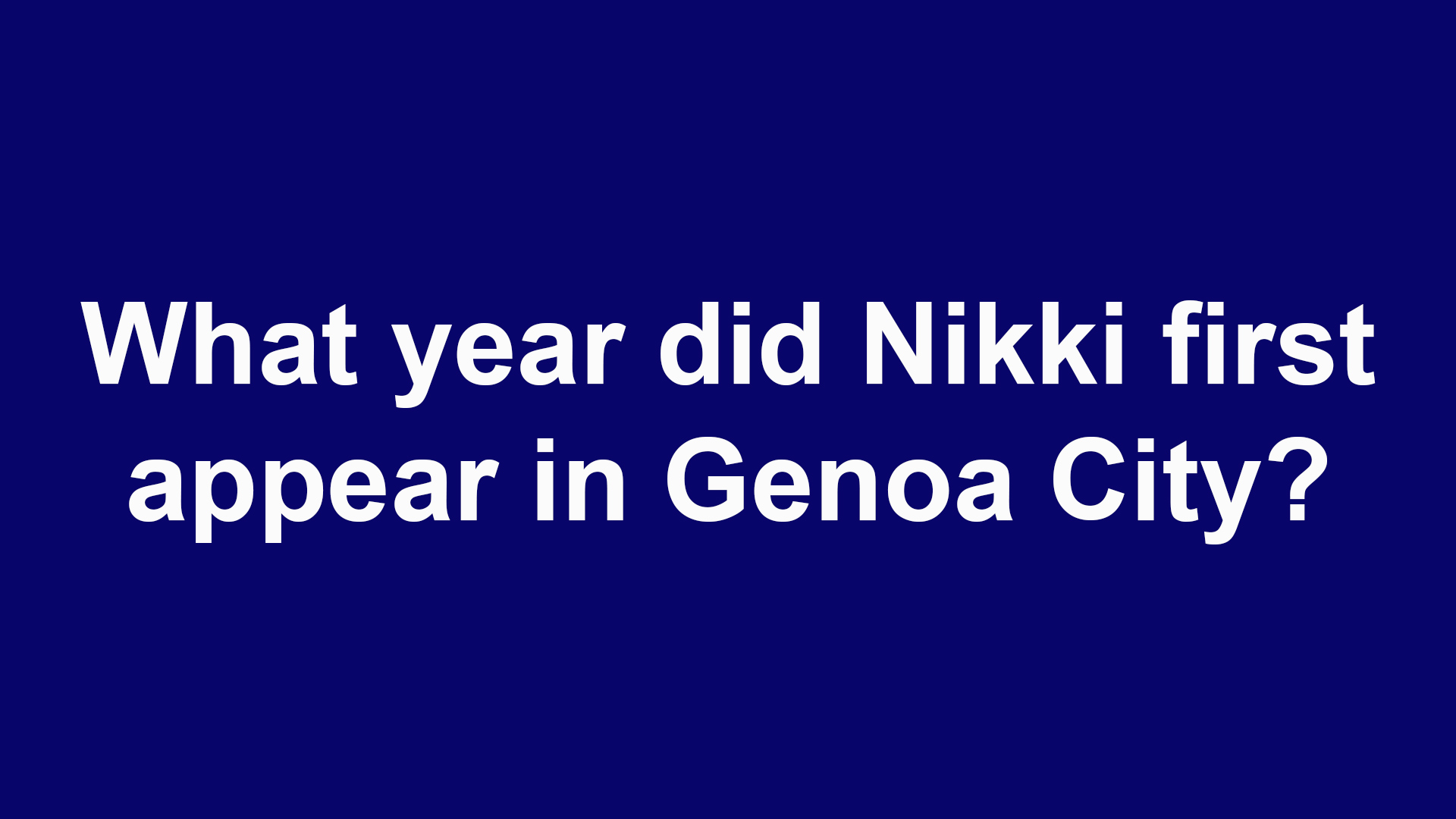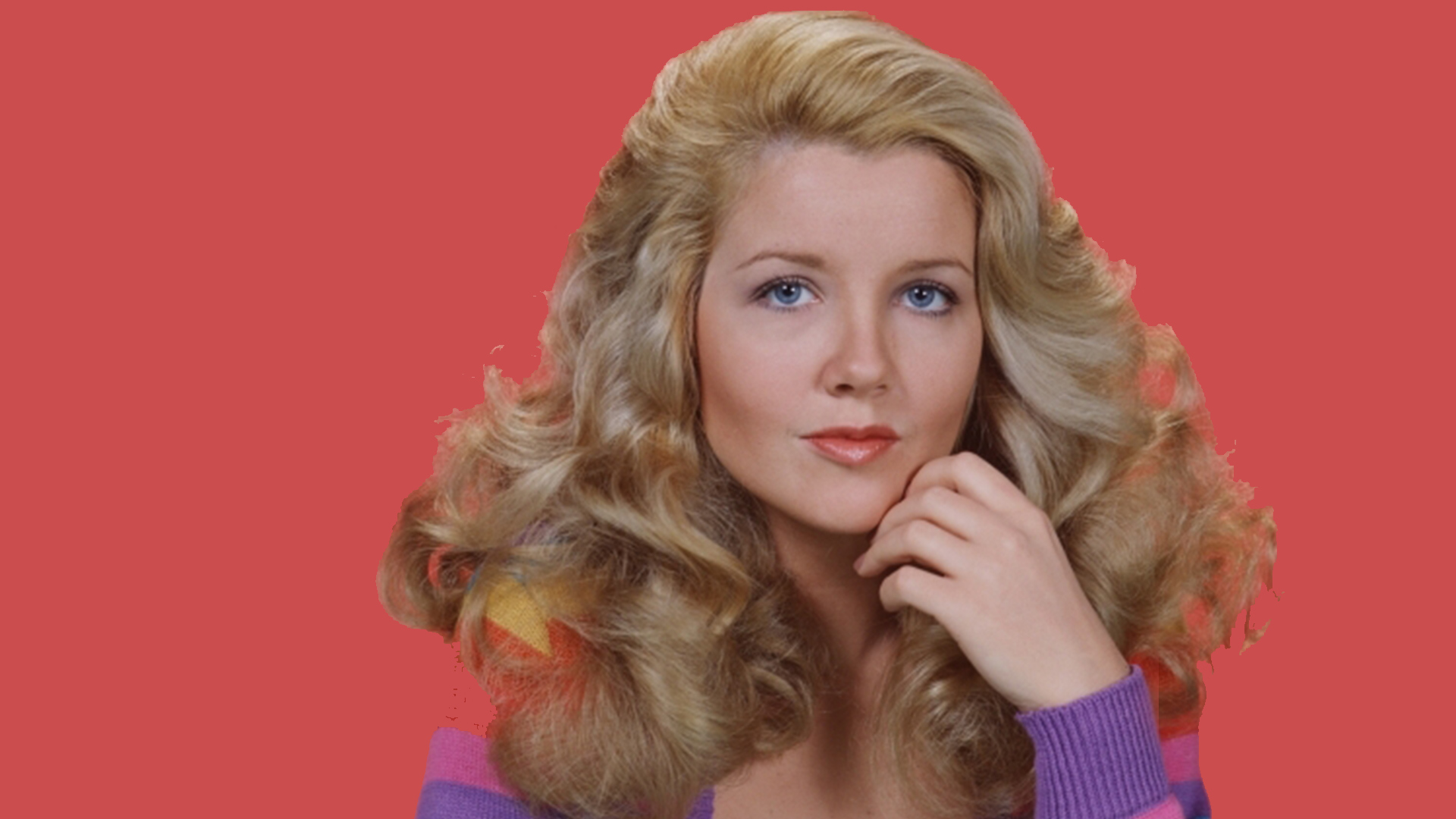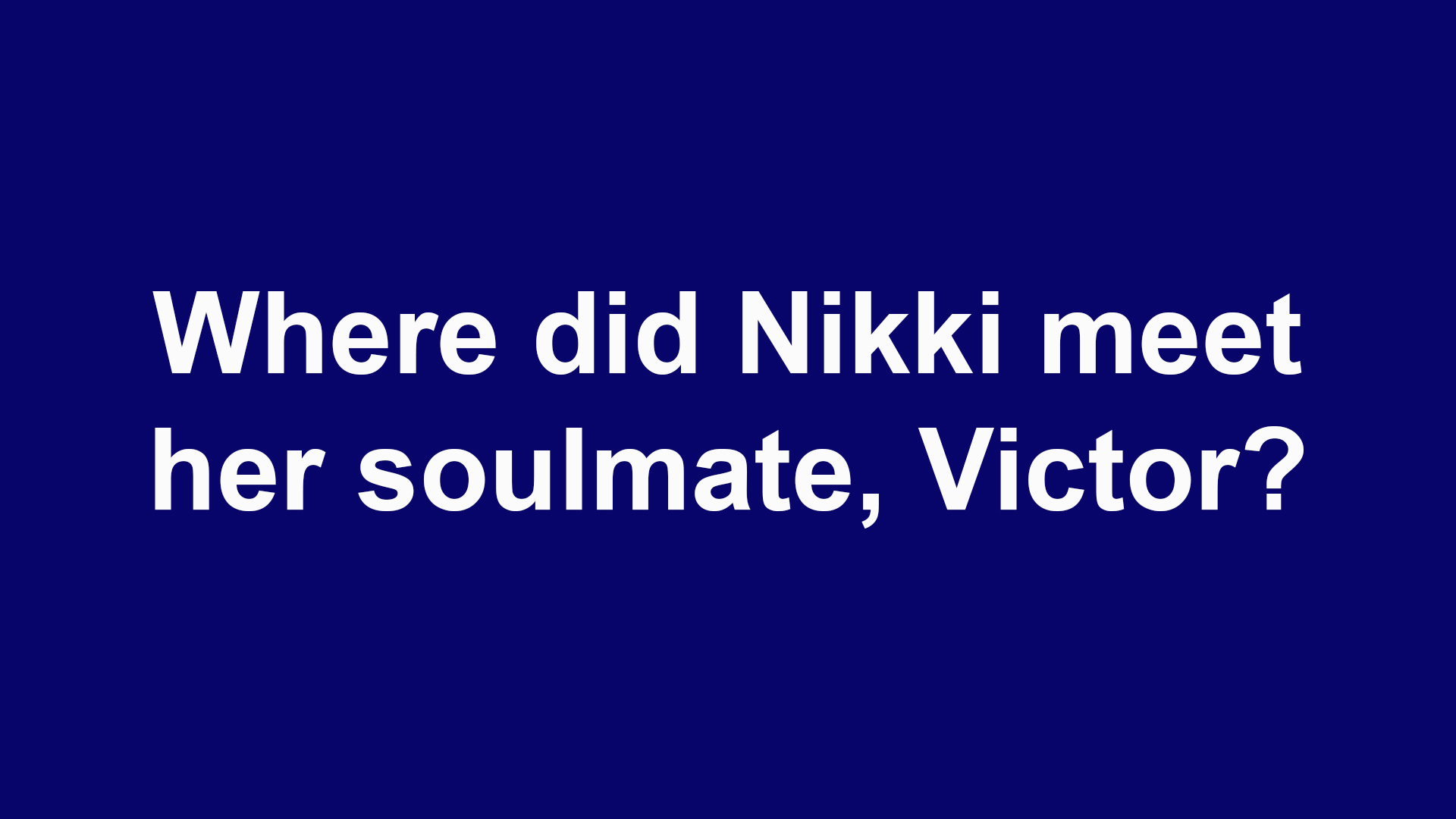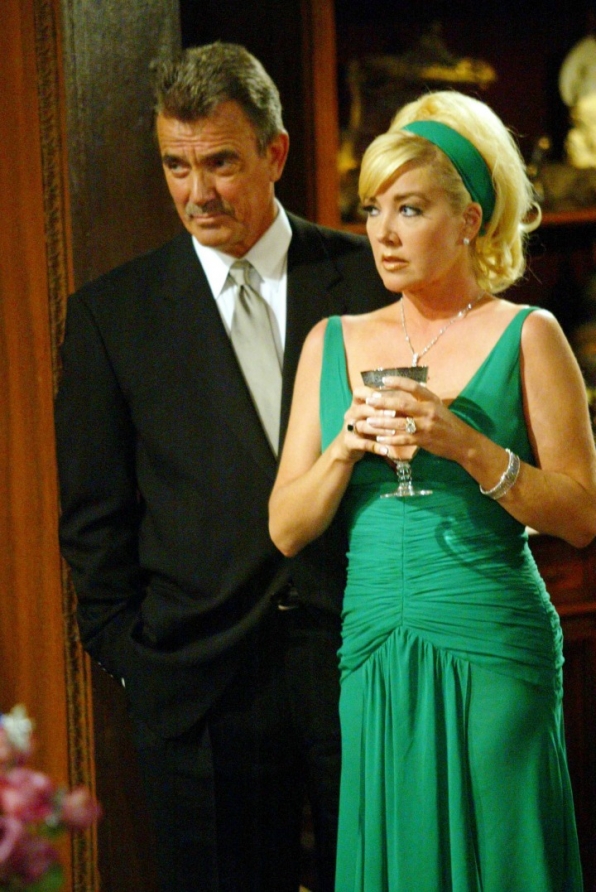 4. Answer
Nikki met Victor at The Bayou, where she was working as a stripper.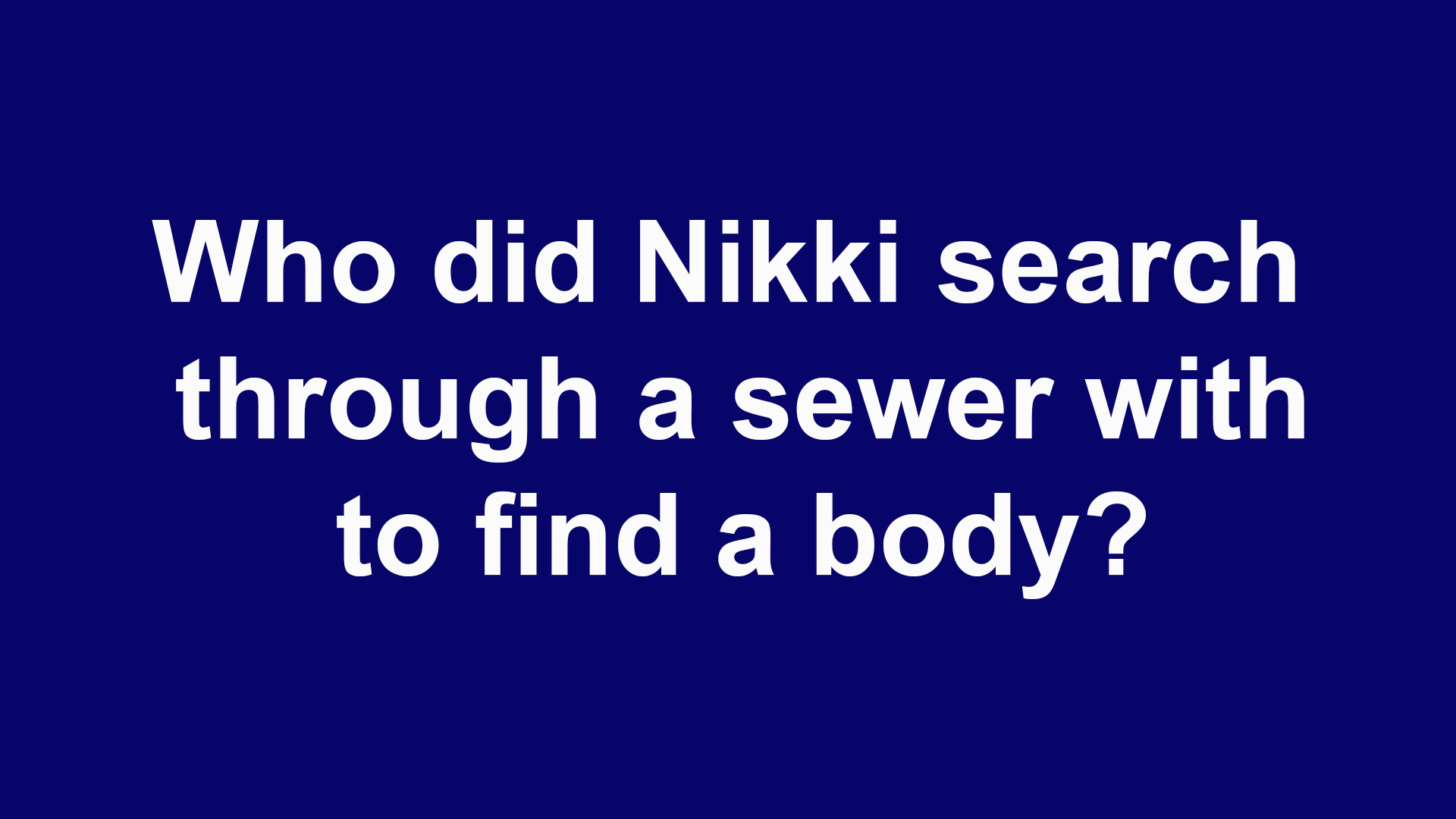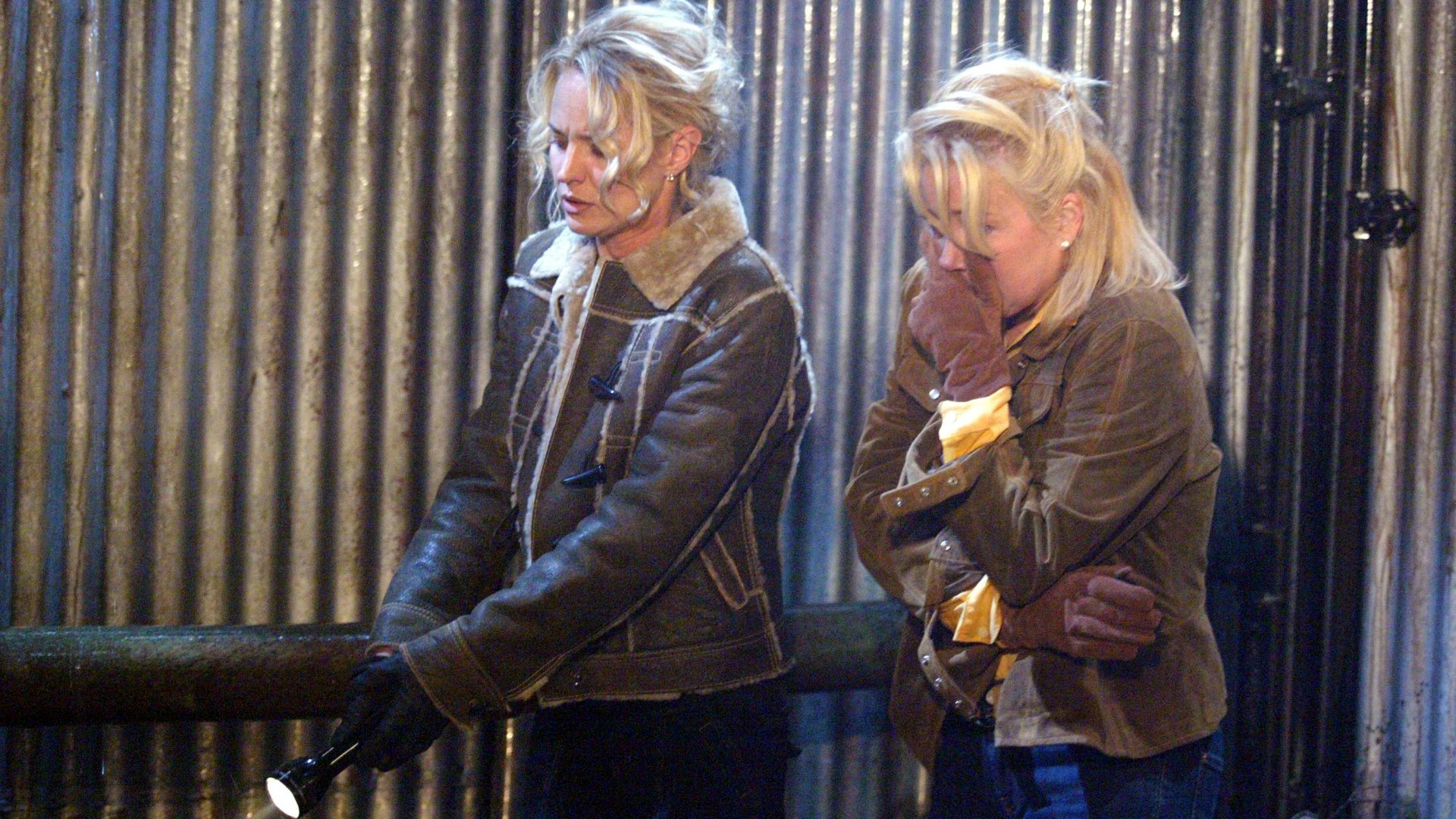 6. Answer
Nikki trudged through a rat-infested sewer with Sharon for Cameron's body.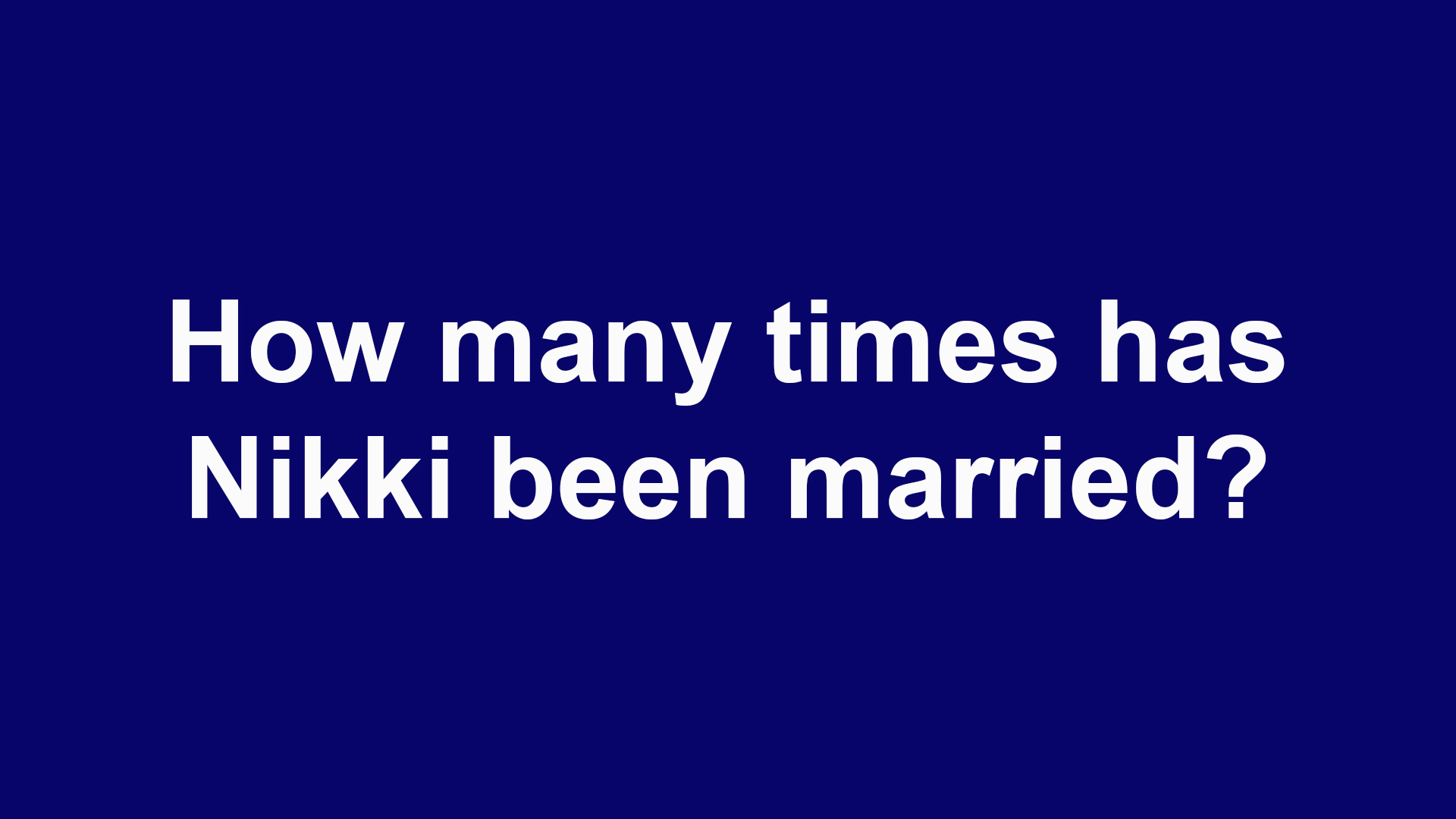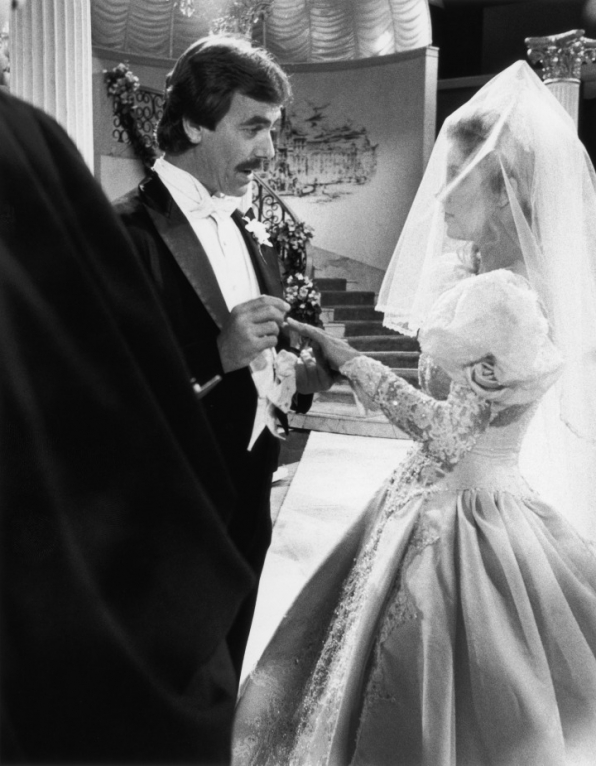 8. Answer
Nikki has been married 11 times.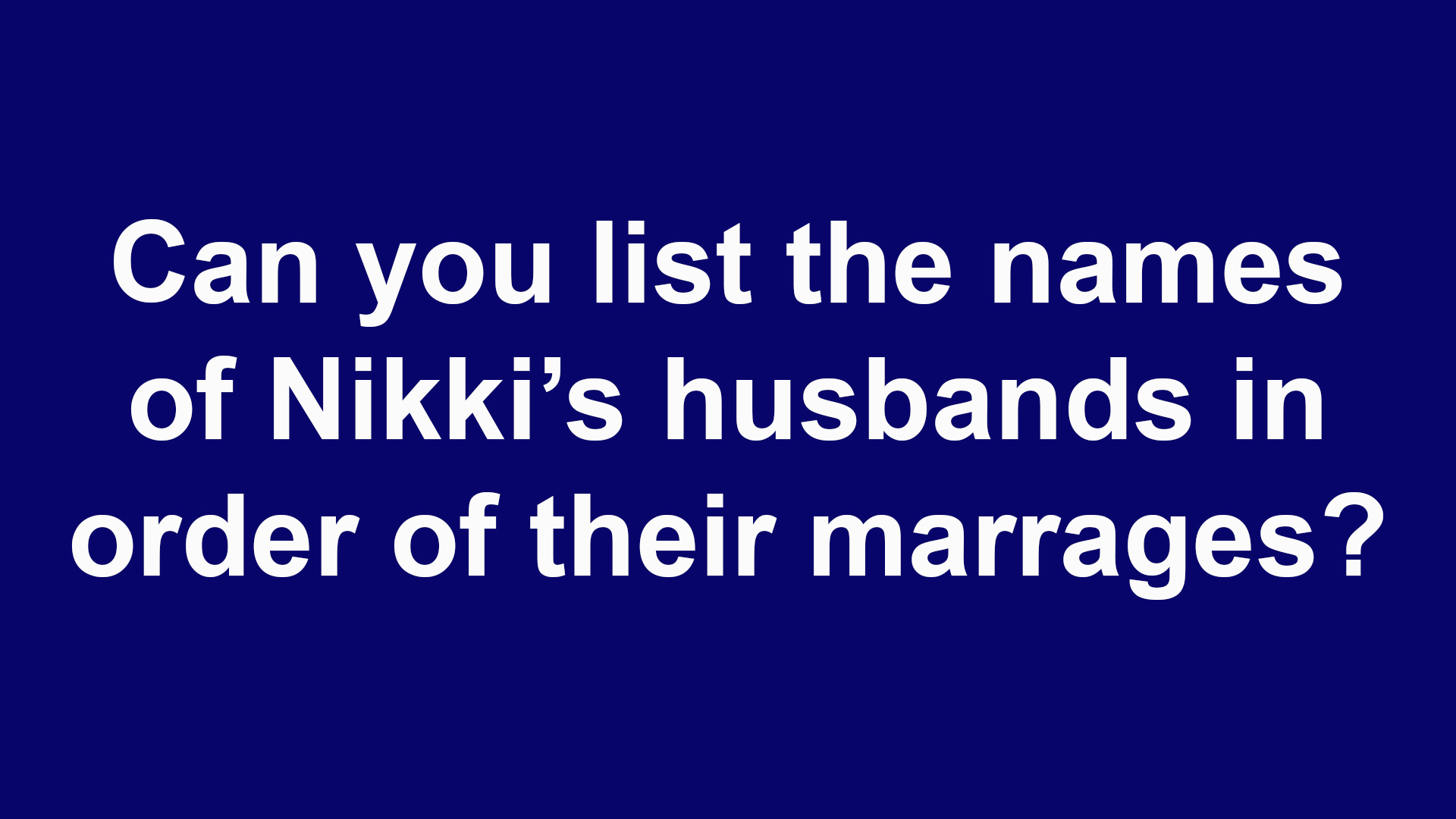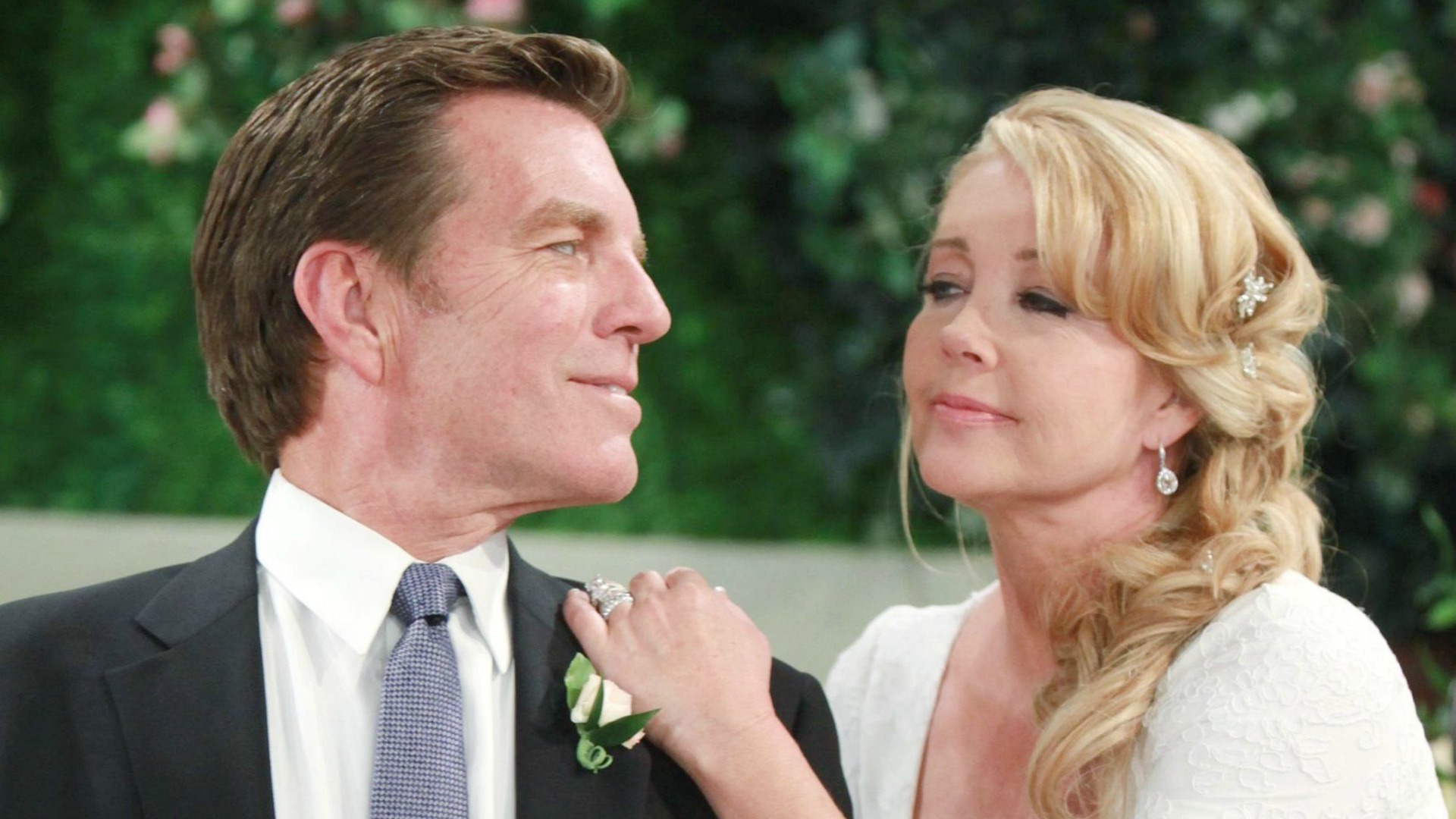 10. Answer
The names of Nikki's husbands in order: Greg Foster, Kevin Bancroft, Victor Newman, Jack Abbott, Dr. Joshua Landers, Victor Newman, Victor Newman (again), David Chow, Deacon Sharpe, Jack Abbott, and Victor Newman.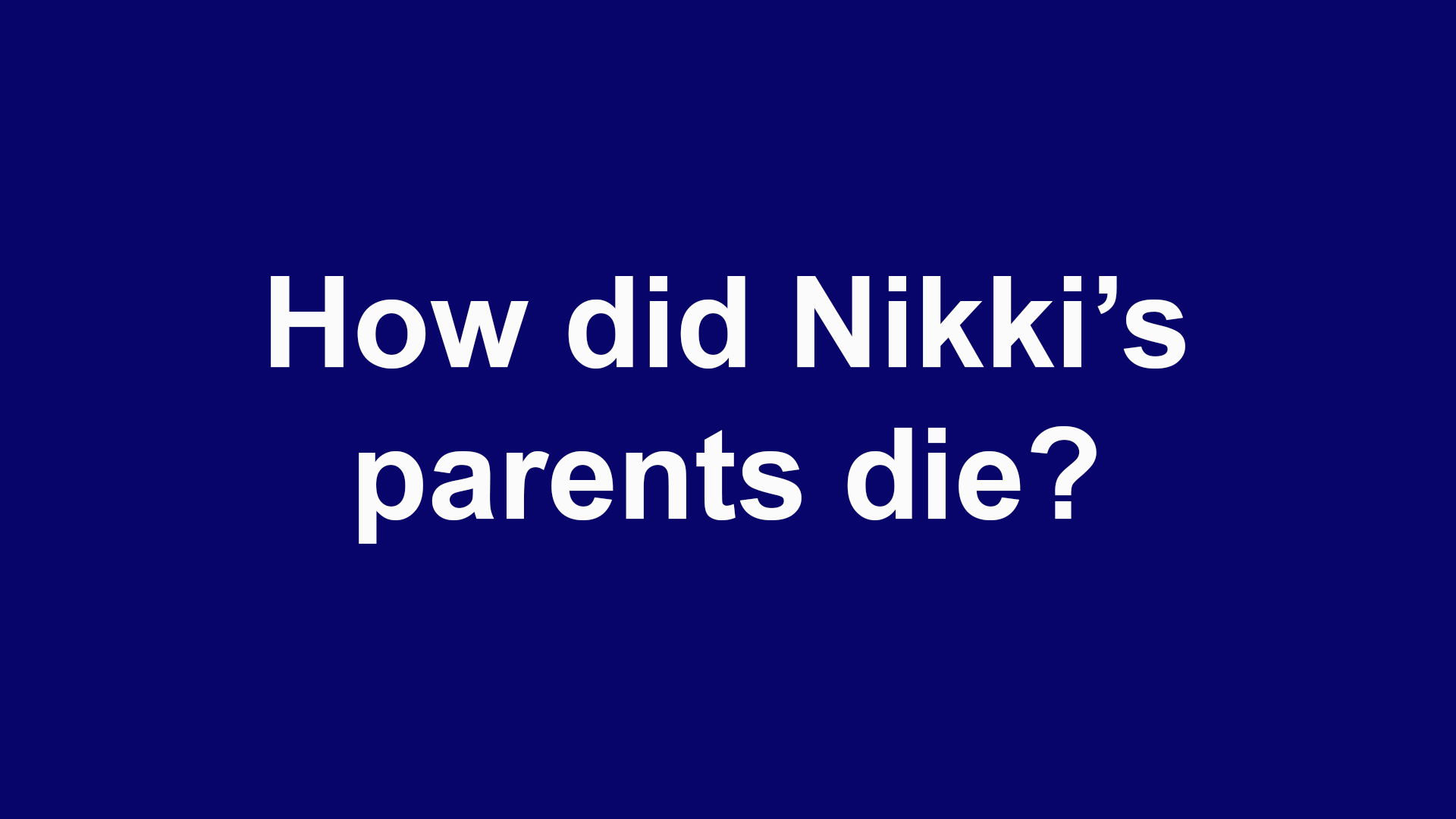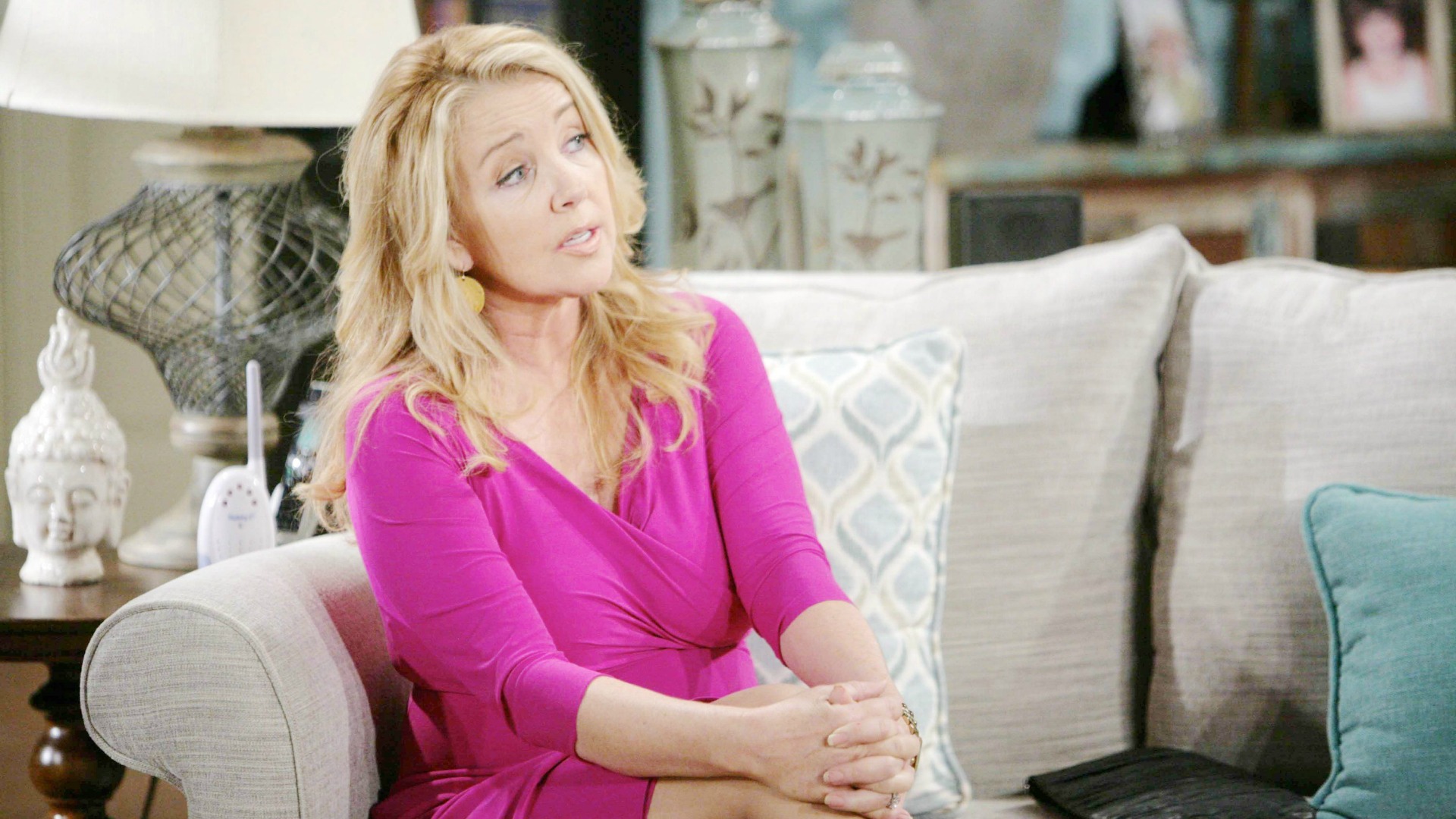 12. Answer
Nikki's mother died in a car crash, and she accidentally killed her father, who was a drunk.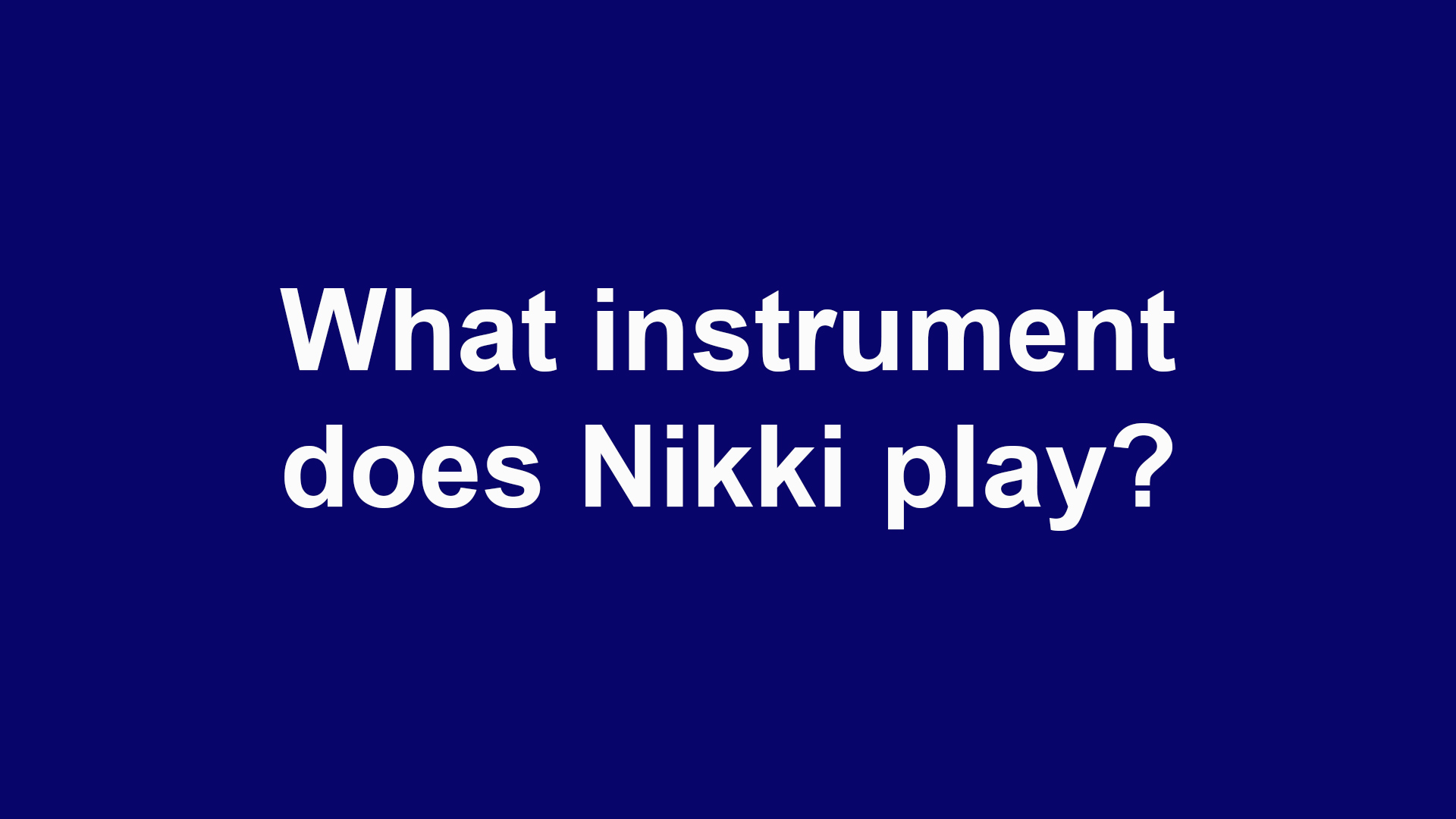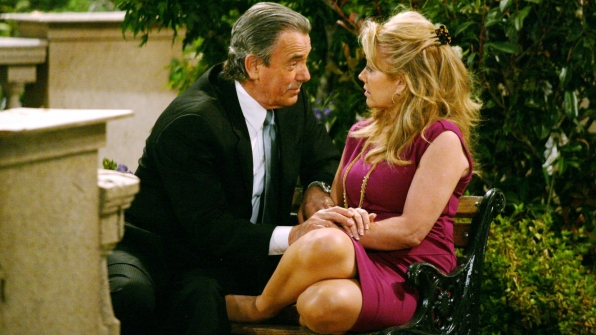 14. Answer
Nikki plays the piano.