How Well Do You Know Y&R's Nikki Newman?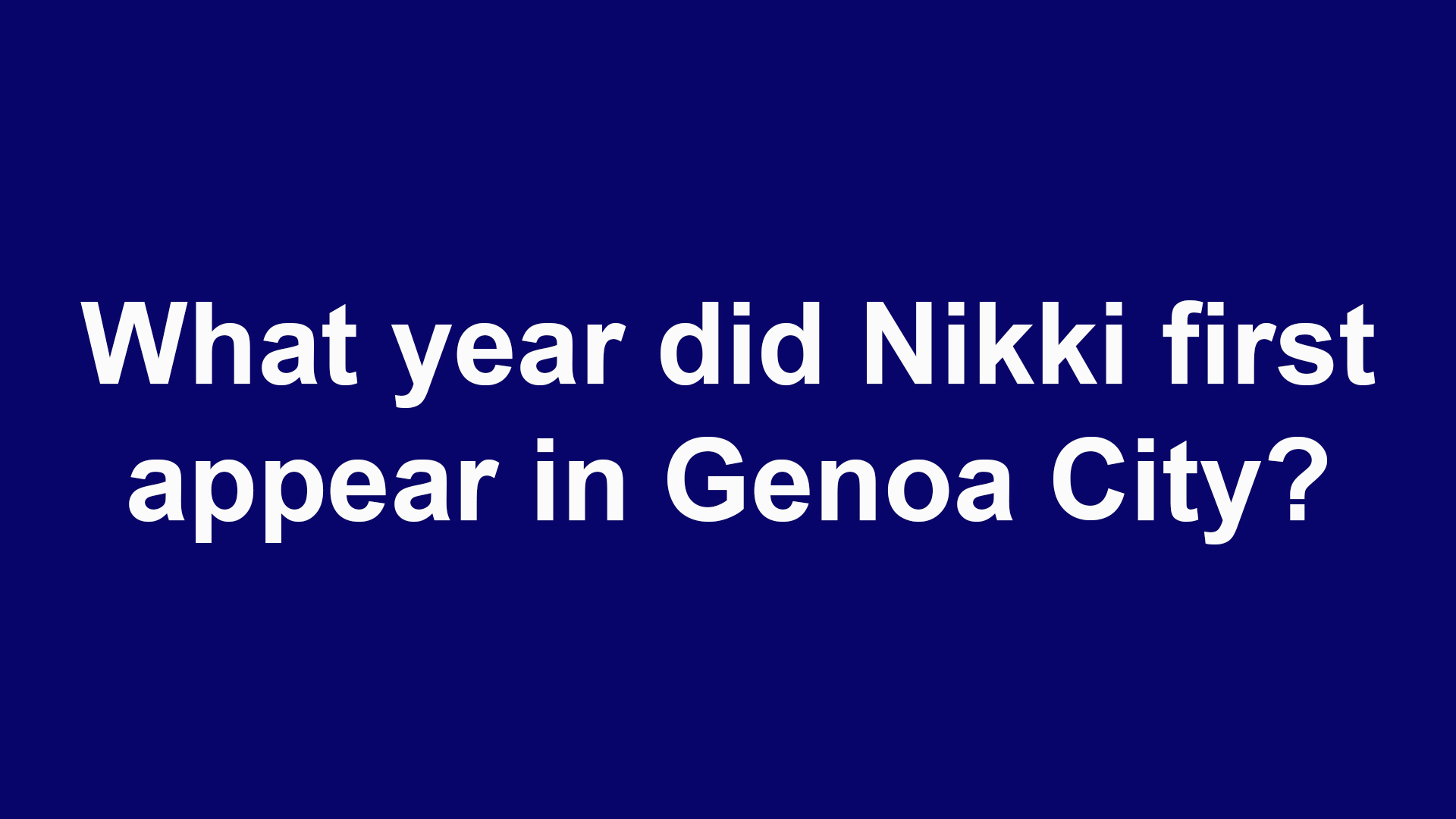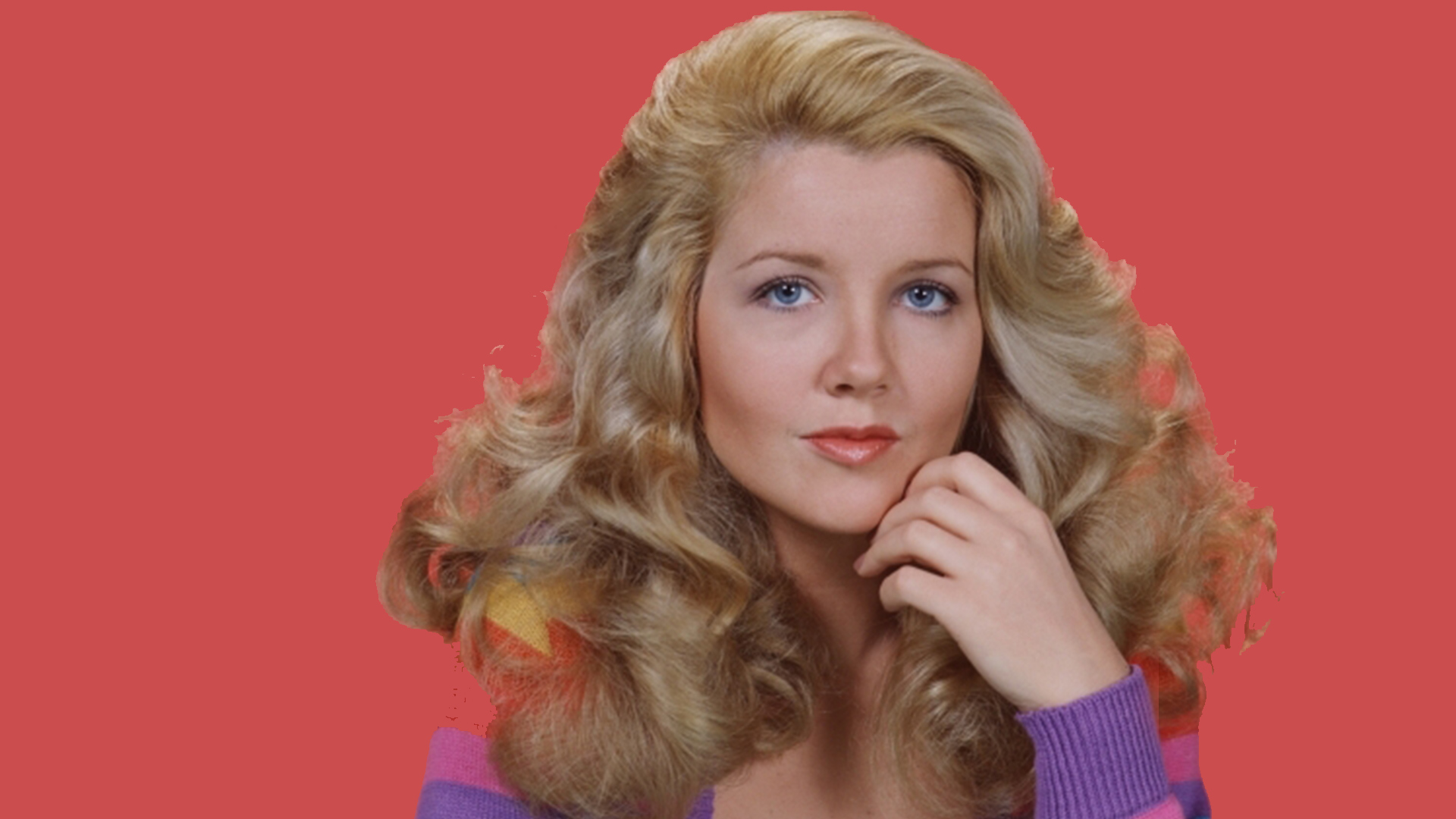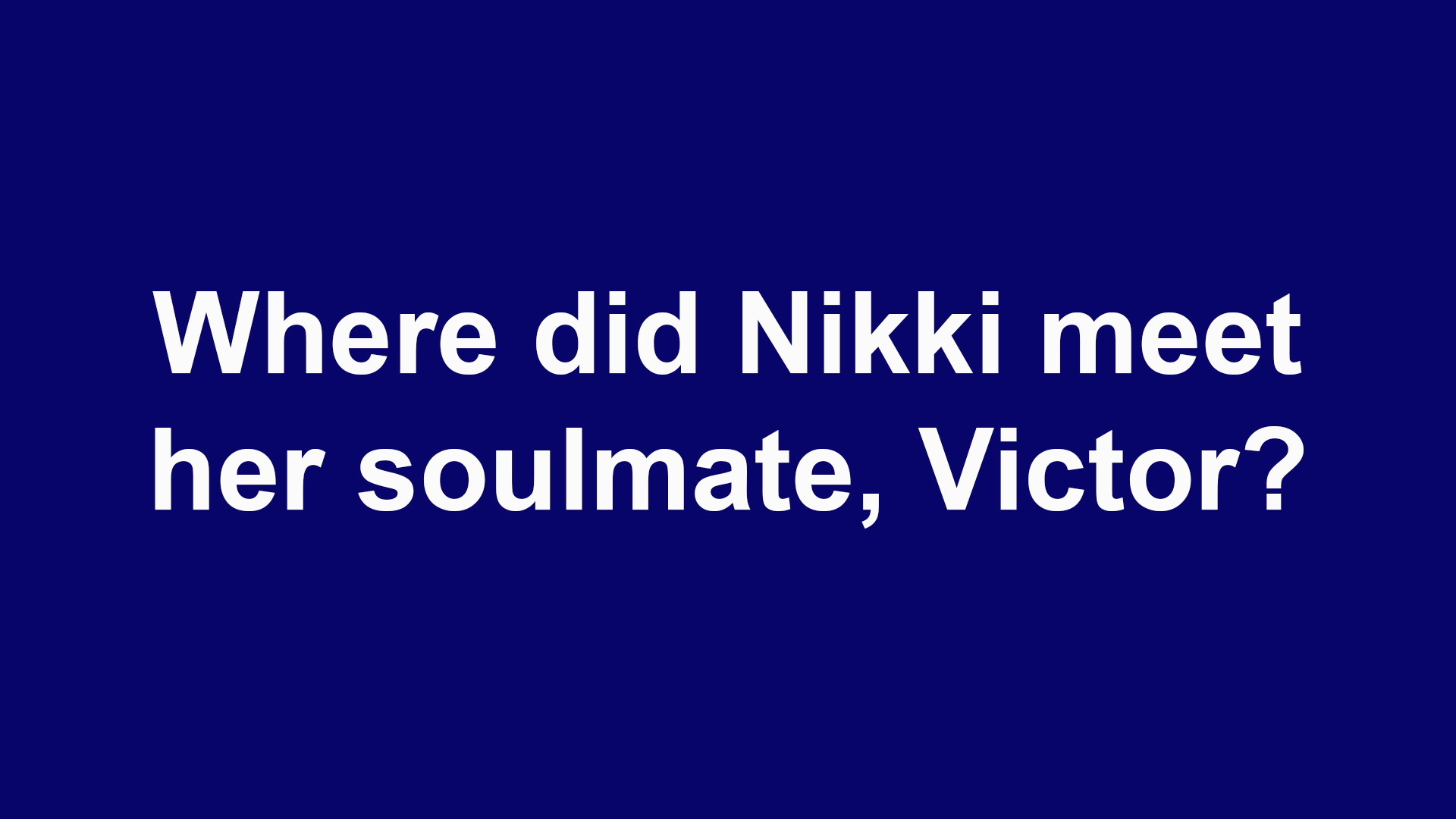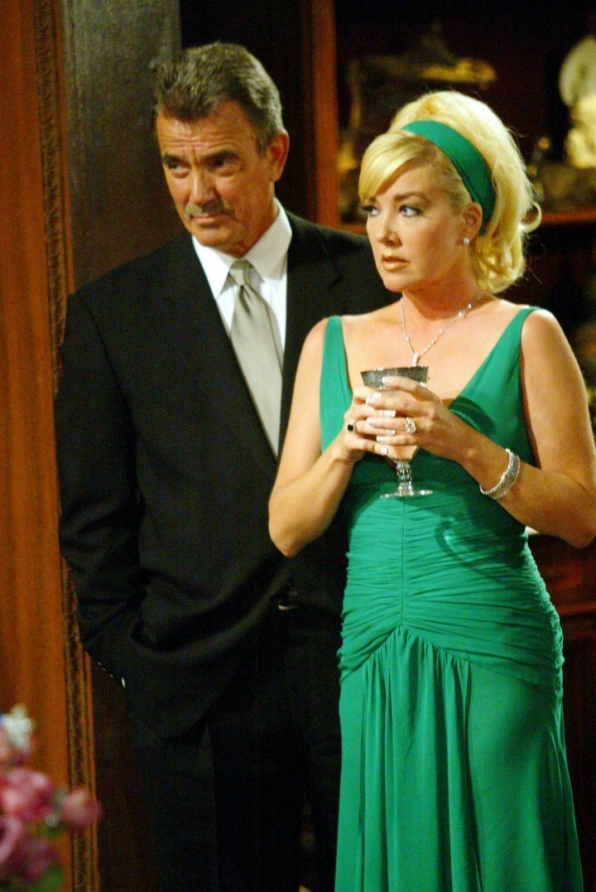 Answer
Nikki met Victor at The Bayou, where she was working as a stripper.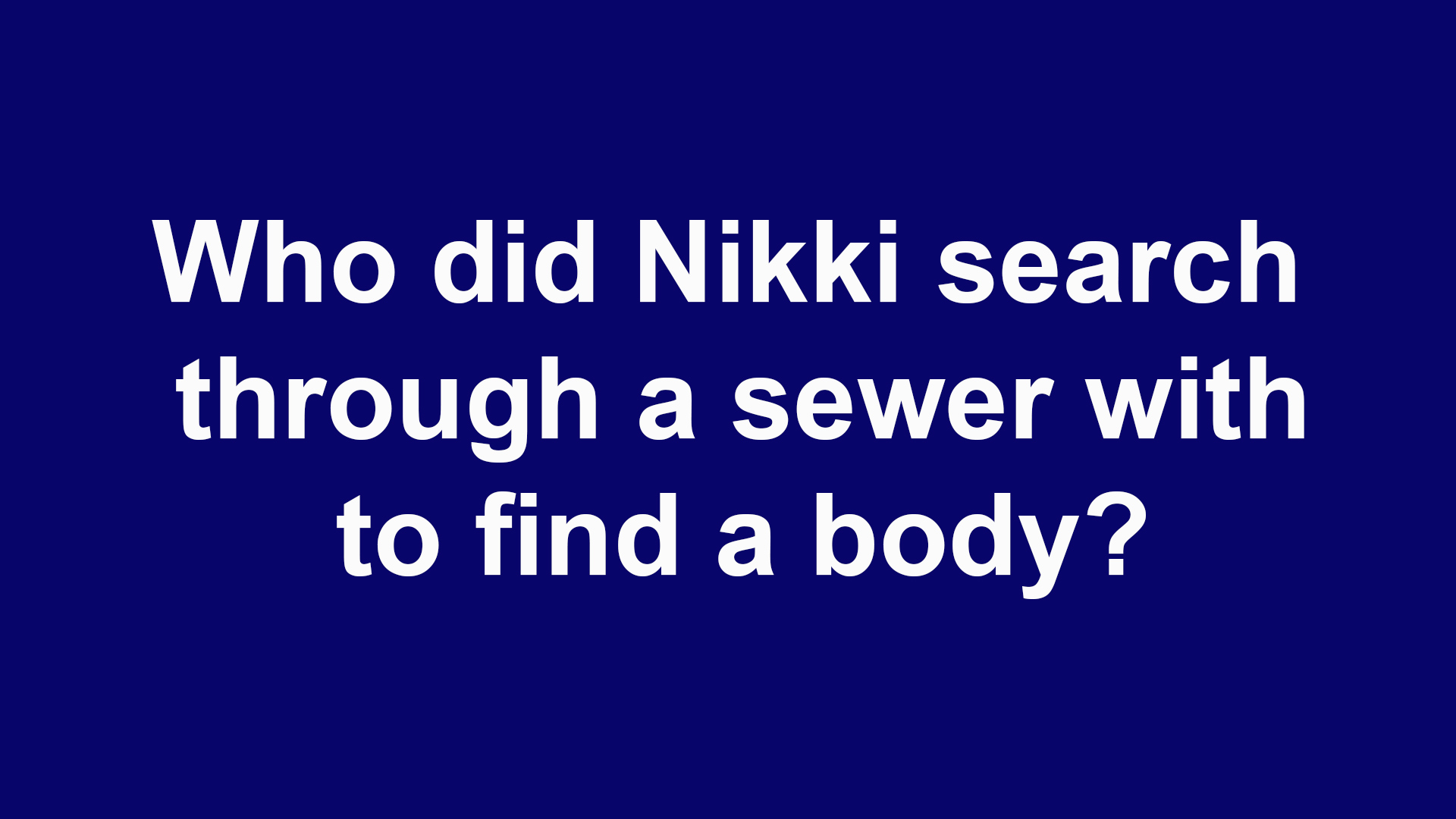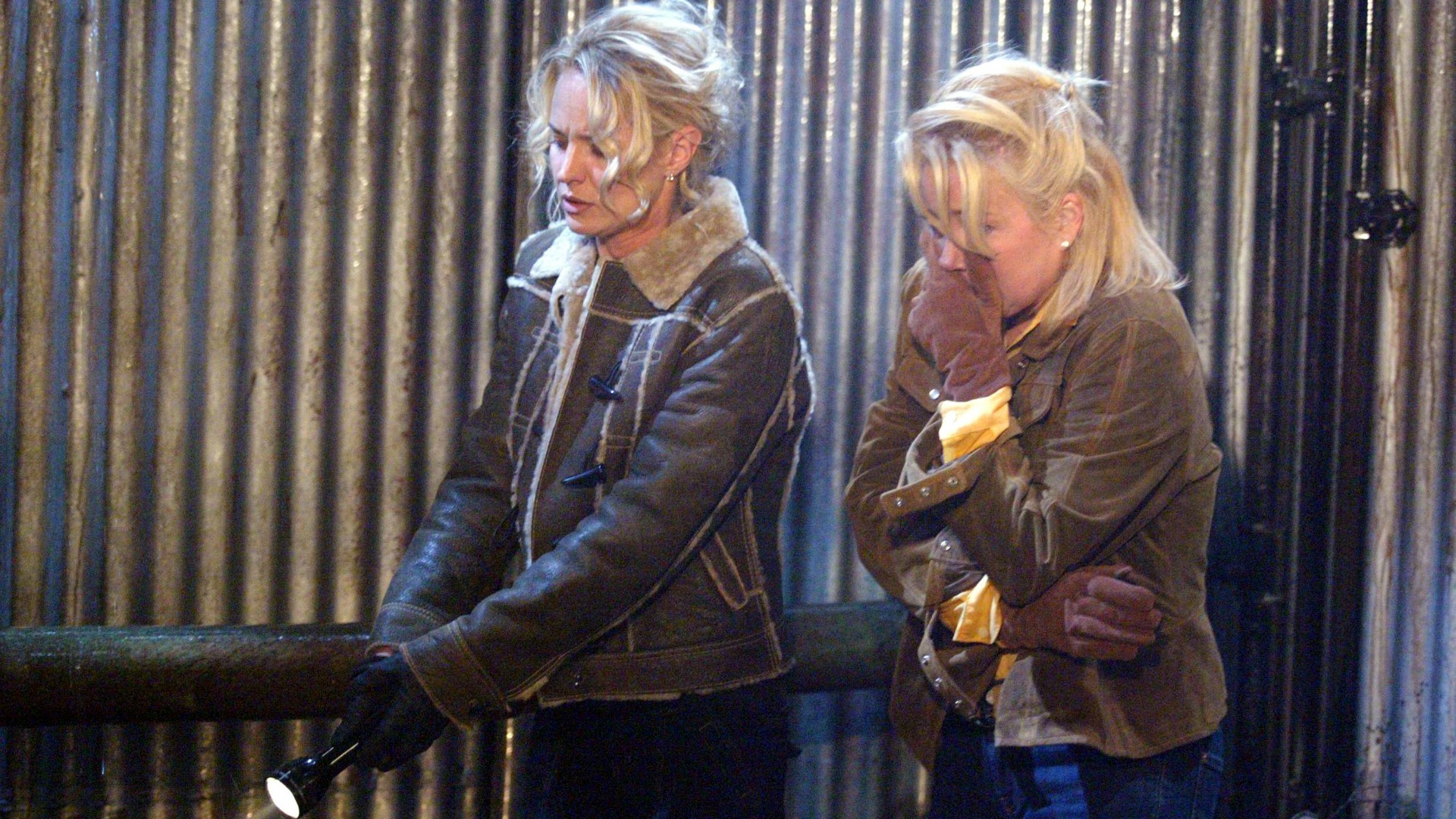 Answer
Nikki trudged through a rat-infested sewer with Sharon for Cameron's body.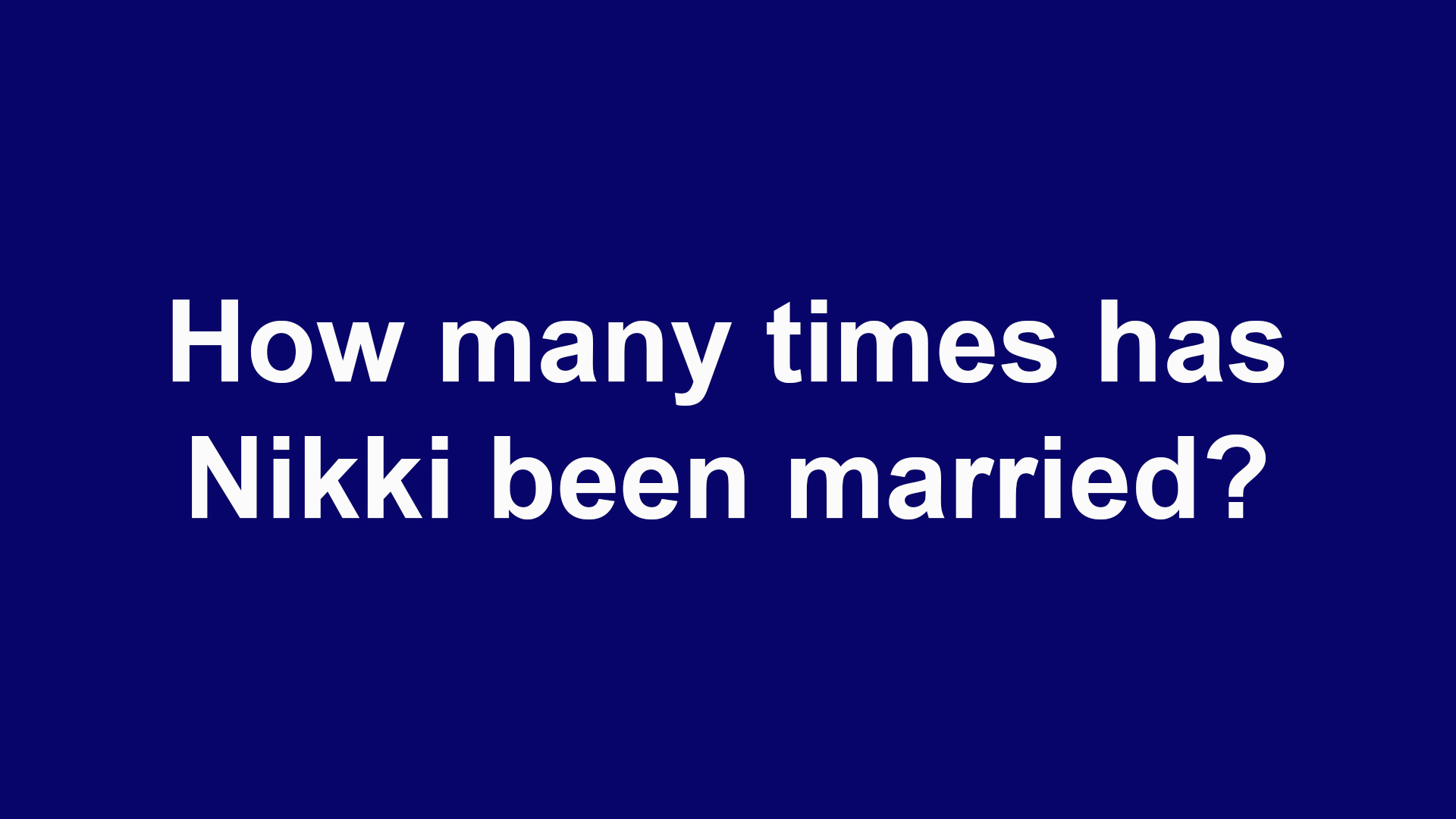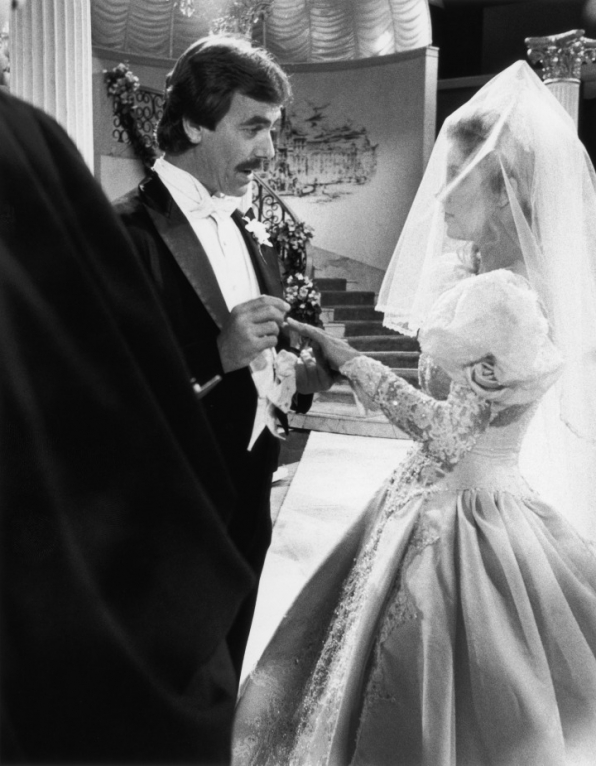 Answer
Nikki has been married 11 times.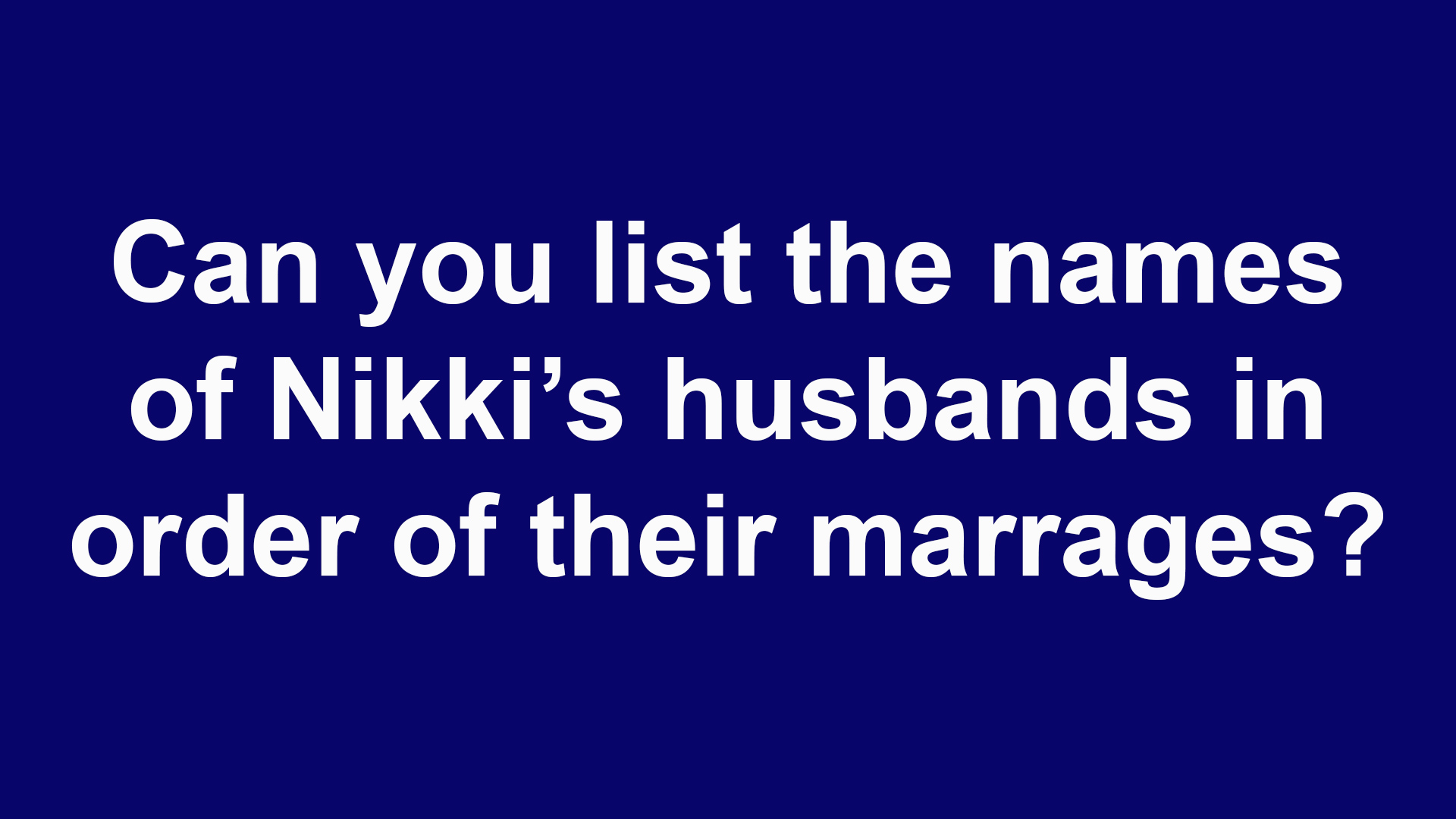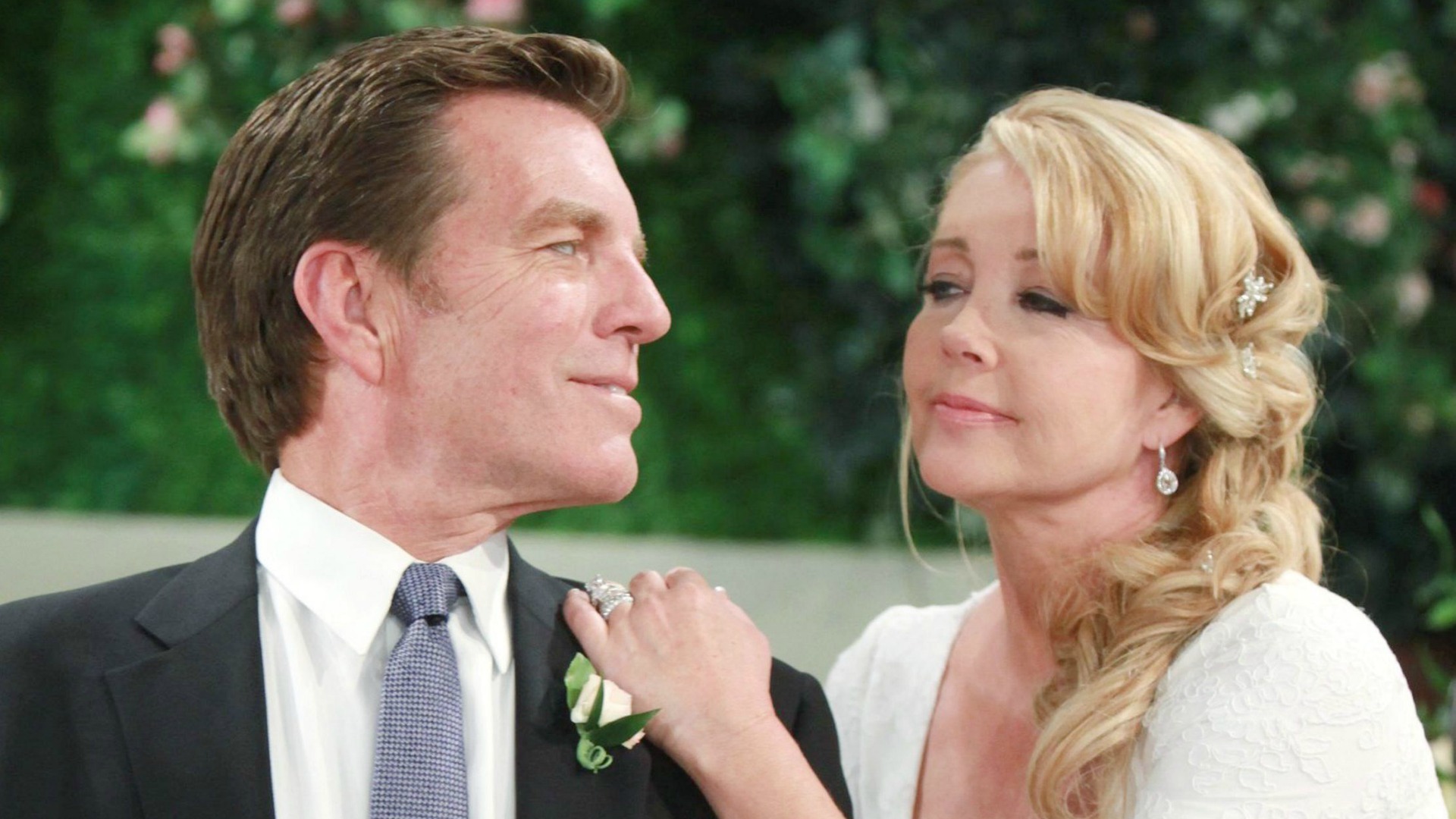 Answer
The names of Nikki's husbands in order: Greg Foster, Kevin Bancroft, Victor Newman, Jack Abbott, Dr. Joshua Landers, Victor Newman, Victor Newman (again), David Chow, Deacon Sharpe, Jack Abbott, and Victor Newman.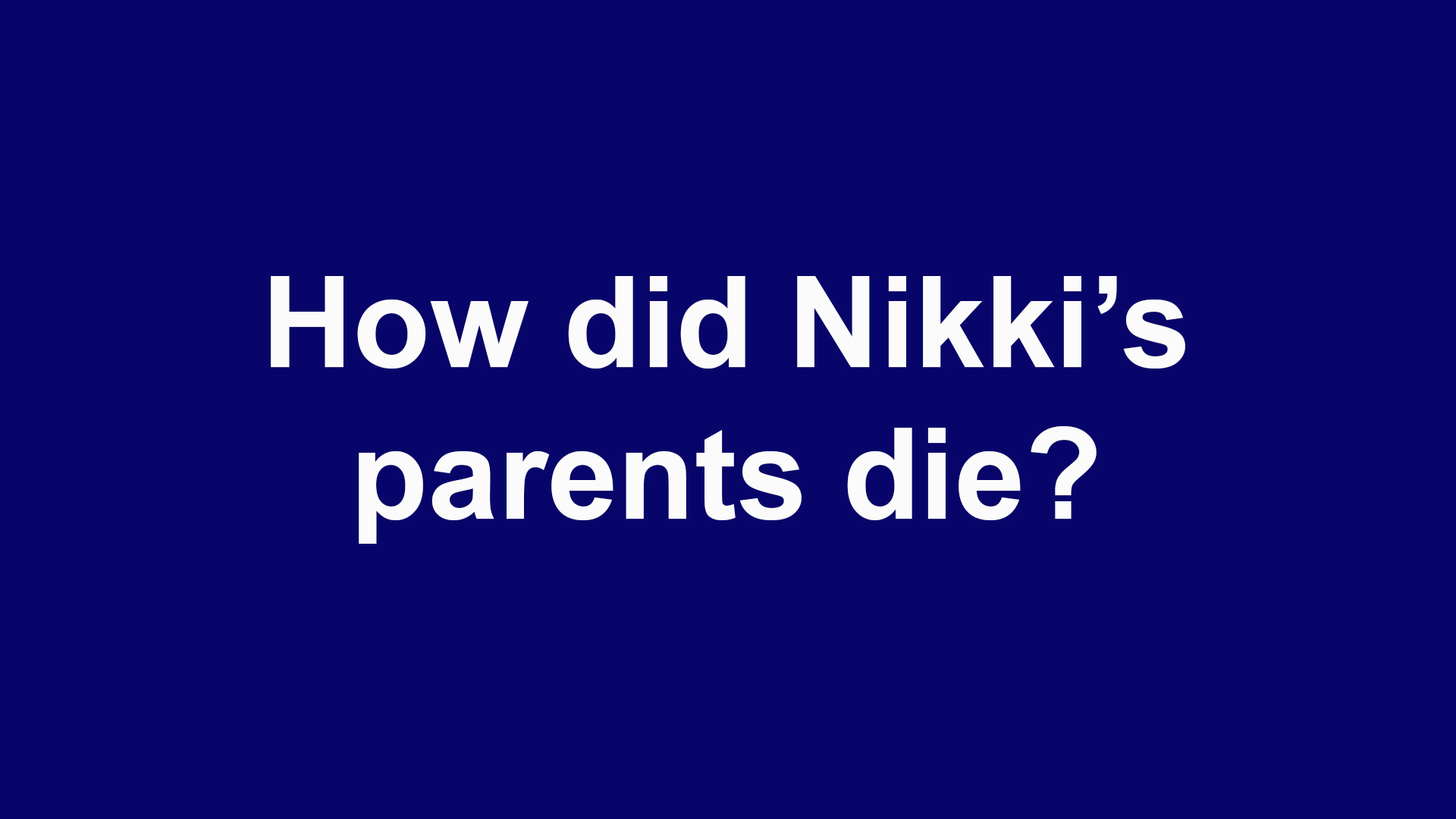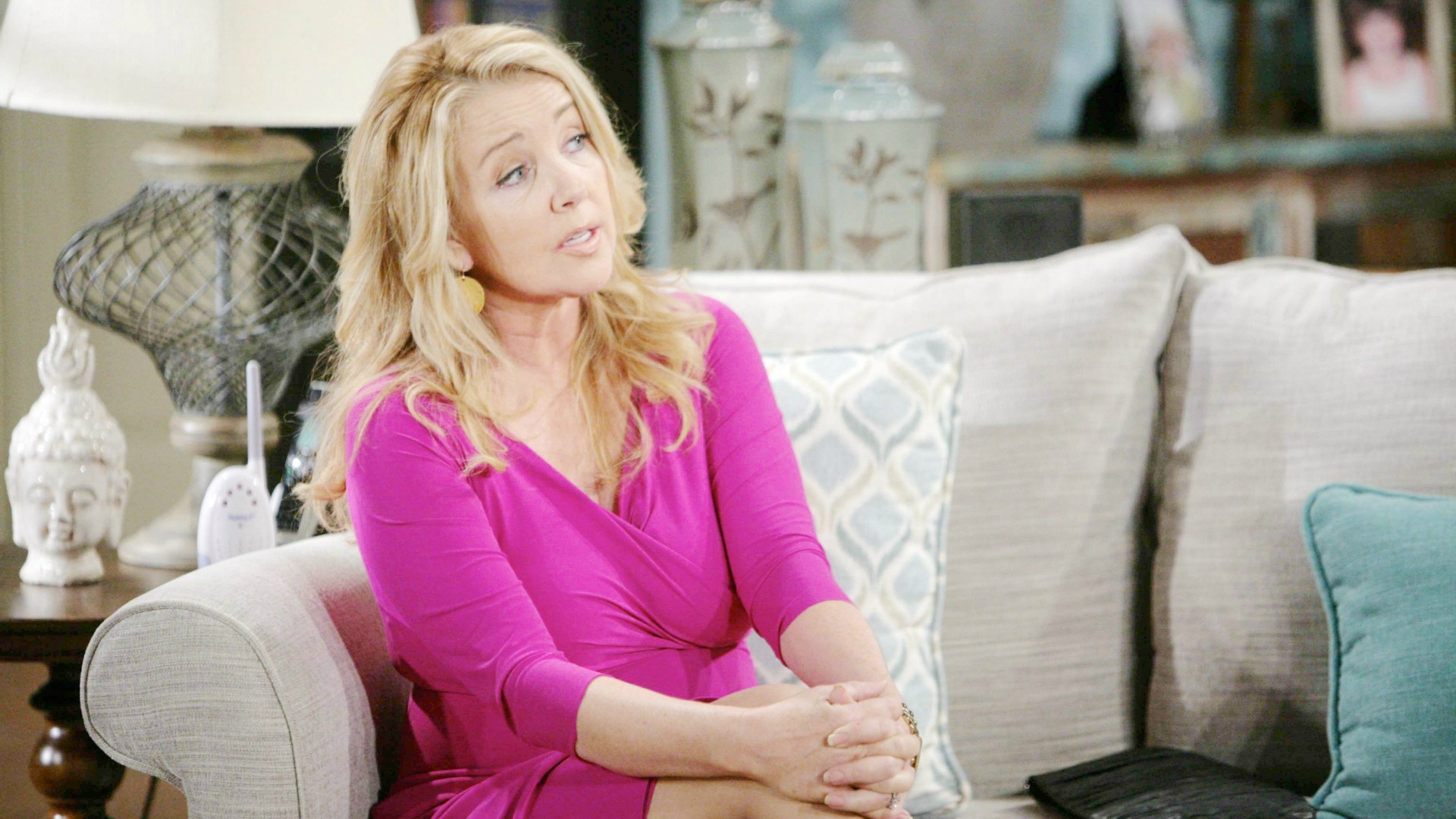 Answer
Nikki's mother died in a car crash, and she accidentally killed her father, who was a drunk.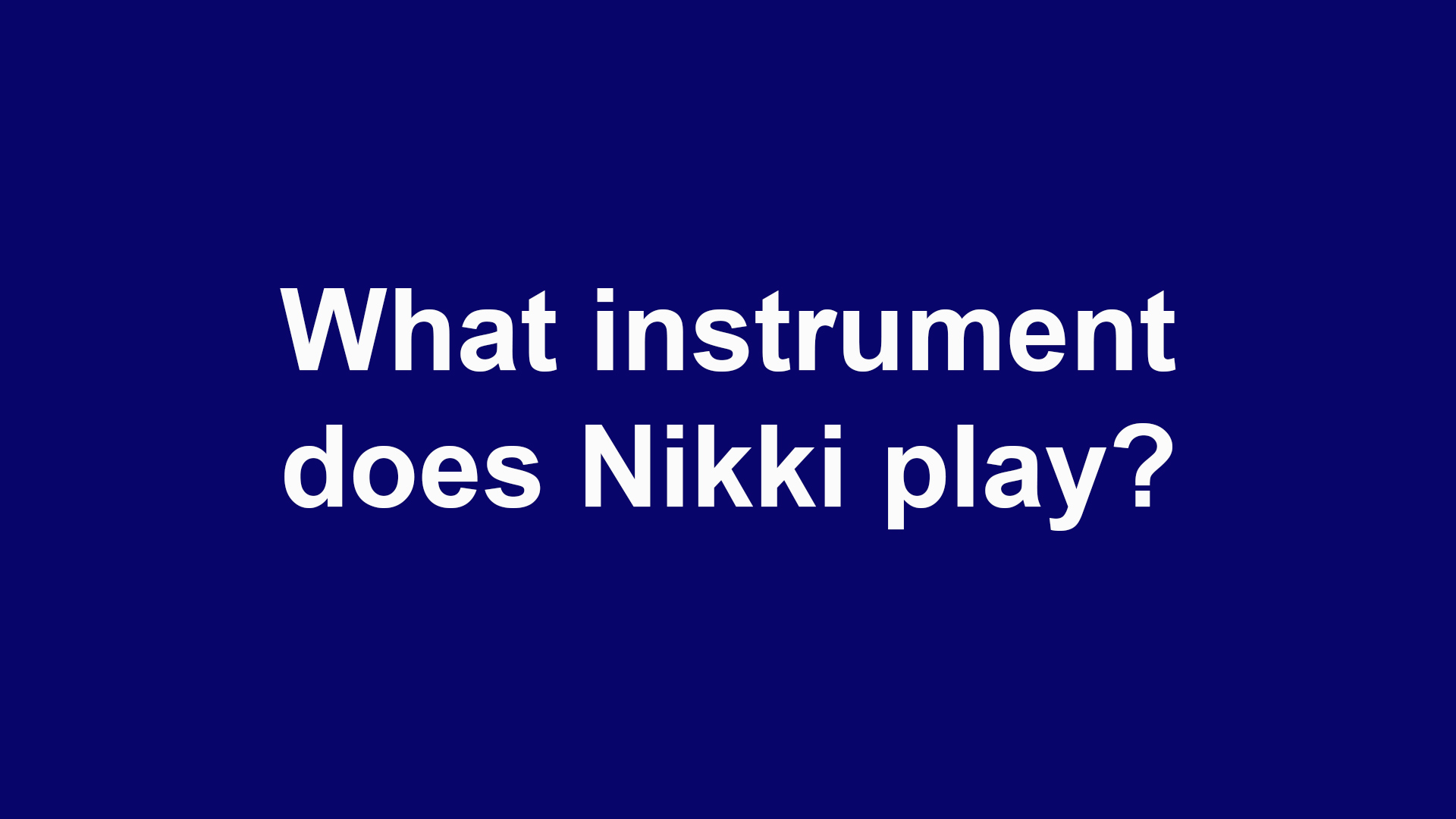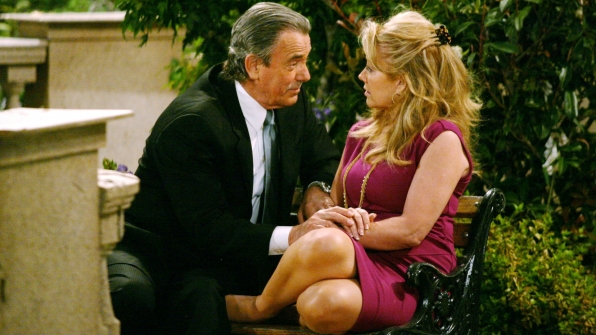 Answer
Nikki plays the piano.