Twitter Photos
­Go behind the scenes and check out photos from your favorite's from The Young and the Restless.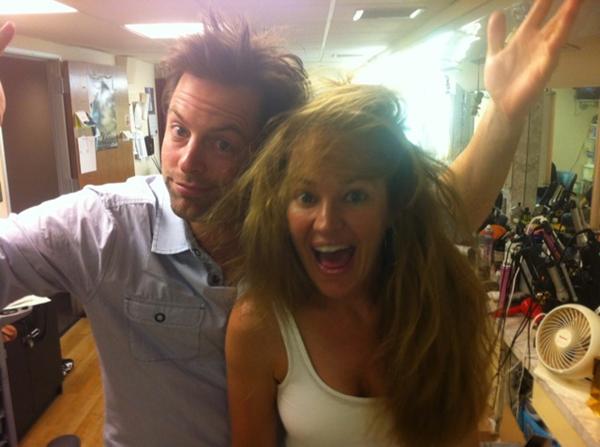 1. Michael and Sharon's Hair!
@MMuhney tweets - Okay. Who has the crazier hair today???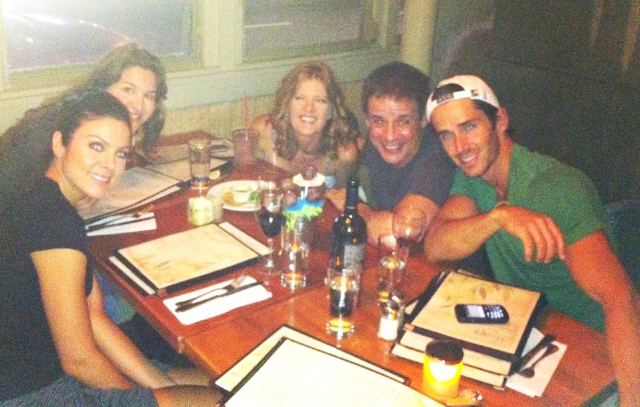 2. Birthday Celebration
@Cleblanc Tweets this photo of his birthday celebration!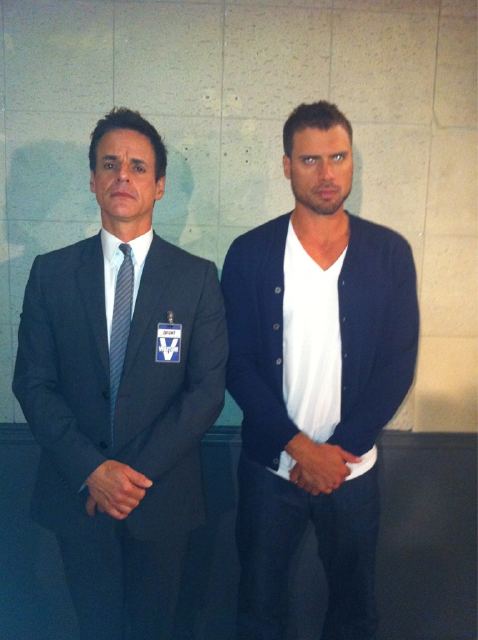 3. Another Day at Work
@Cleblanc Tweets - Birthday firsts: Josh and I do not goof around before a scene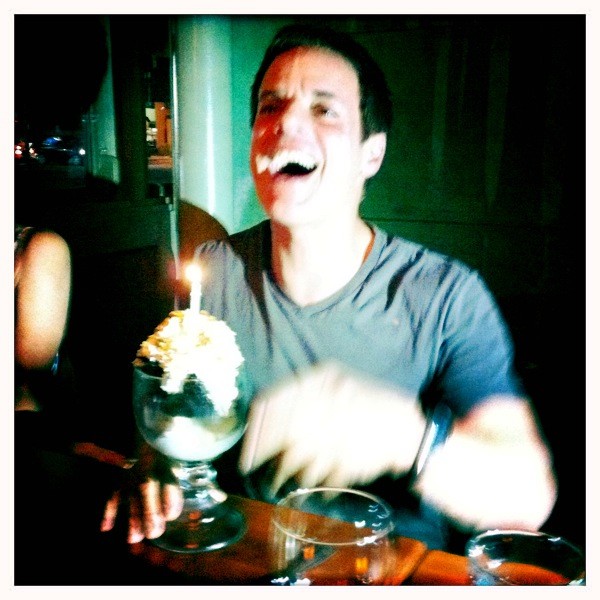 4. Happy Birthday
@Cleblanc Tweets - Ahhhhhh the cake......sweeeeeeeeet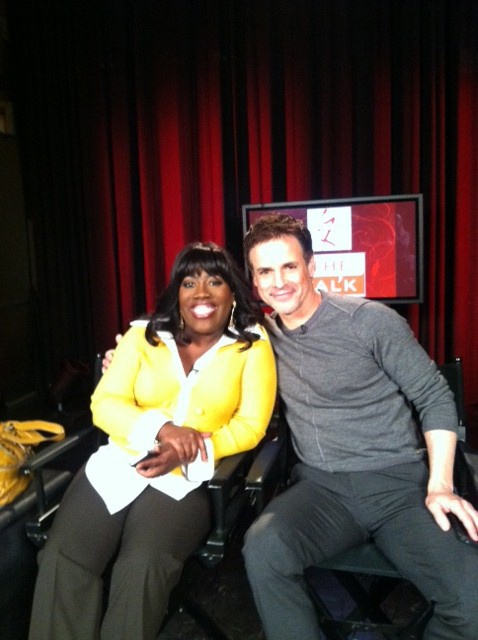 5. Sheryl and Christian
#TheTalk's @sherylunderwood and #YR's @cjleblanc talking to CBS affiliates about Sheryl's #YR appearance on Friday 2/10!