Fan Club Event Part 2
­Cast members celebrate Daniel Goddard's big birthday!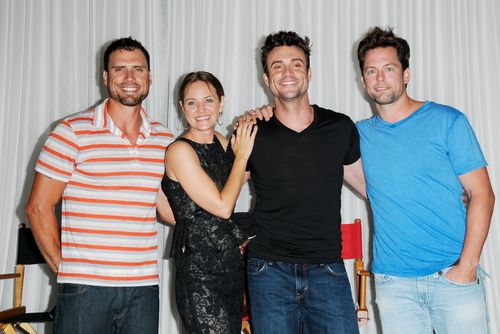 Lucky Lady
Sharon Case catches up with her main Y&R men, Josh Morrow, Daniel Goddard and Michael Muhney.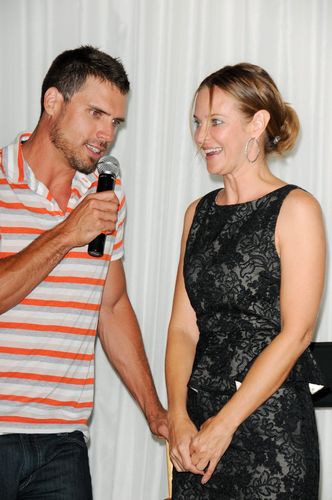 Fun Times
Josh Morrow gets a laugh out of Sharon Case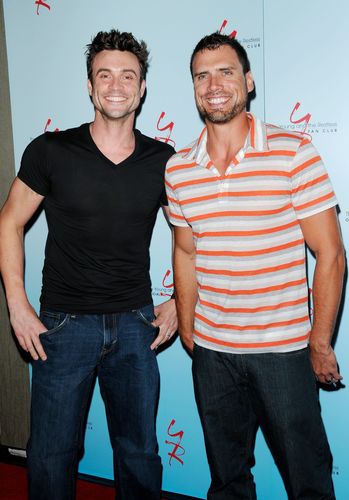 Daniel and Josh
Daniel Goddard caught up with Josh Morrow!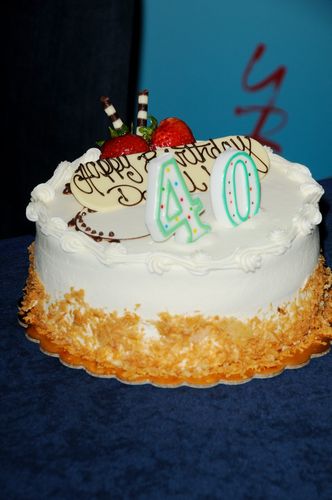 Happy Birthday
Daniel Goddard Celebrates His Birthday with a Cake!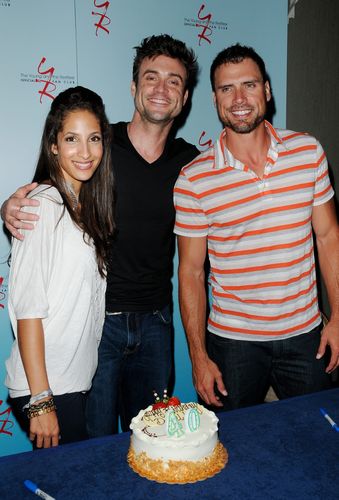 Fan Event
Daniel Goddard Christel Khalil Josh Morrow gather for a Fan Event