Back to Cast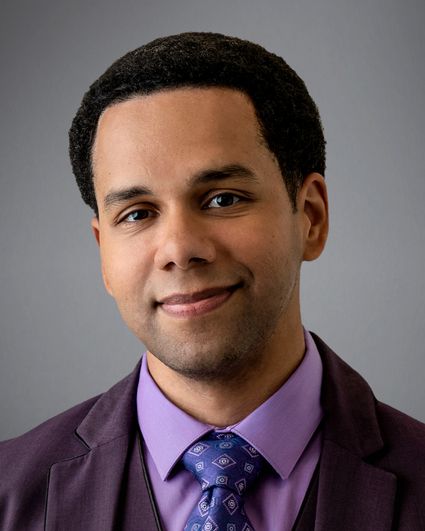 Abner Diaz
Vladimir Caamaño
Biography
Vladimir Caamaño is a born and bred New Yorker. He launched his career in stand-up comedy after graduating from Wesleyan University, playing on his immigrant Dominican American family living in the Bronx and Washington Heights. He has performed at numerous comedy clubs, including the Stand Comedy Club, Gotham Comedy Club, Dangerfield's, and Comic Strip Live. Additionally, Caamaño has been featured on Gotham Comedy Live on AXS.TV and Adam Devine's House Party for Comedy Central.

In 2015 his performance at the Just for Laughs Comedy Festival earned him the opportunity to work with producers Adam Sztykiel and Bill Lawrence to write, produce, and headline his own semi-autobiographical comedy pilot based around his personal life, titled A Bronx Life. Also, Vlad was the only one of his "New Faces" class to be chosen to perform as part of The CW Gala hosted by Howie Mandel.

In 2016 Caamaño was named one of the top 10 comics to watch by Variety. One year later, he made his late-night stand-up debut on Jimmy Kimmel Live! and performed again at the prestigious Just for Laughs Gala hosted by Lilly Singh.

Caamaño's television credits include Brooklyn Nine-Nine, Marvel's Runaway, and Superstore.

Caamano resides in Los Angeles. He works with the Psychological Trauma Center at Cedars-Sinai, which is a one-of-a-kind, school-based prevention and early intervention mental health program servicing the needs of Hispanic children in the community at the elementary, middle, and high school levels.

Follow him on Instagram and Twitter @laughingvlad.