Back to Cast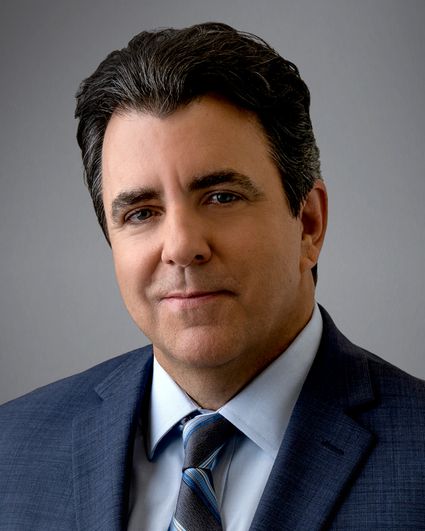 Doug Dudik
Joseph Lyle Taylor
Biography
Joseph Lyle Taylor is an actor, writer, and director. Onscreen, he has appeared in a plethora of television and movies, including The Dark Knight Rises, He Got Game, Sneaky Pete, and Law & Order: Special Victims Unit.

His additional television credits include Blue Bloods, 100 Centre Street, and Justified. His other film credits include Seven Psychopaths, Sweet Virginia, and Altered Minds.

As a member of the Ensemble Studio Theatre, Taylor starred in the Tony Award-winning Sideman, as well as off-Broadway productions of Omnium Gatherum, Cats and Dogs, English, Working 2020, Family Man, and A Sunrise in Times Square.

Taylor writes and directs his own screenplays and short films. Last year, Taylor wrote, directed and starred in the short films Right to Work, Flea and Runner, and the comedy The Glamour of It All. Currently, he is collaborating with Academy Award winner Bobby Moresco on an original screenplay, Paco and James, and with Sharr White on an adaptation of Sharr's play A Sunrise in Times Square.

Born in Orange, TX, Taylor earned a drama scholarship to Sam Houston State University before transferring to the Pacific Conservatory of the Performing Arts. Upon graduating, Taylor moved to New York and continued his studies at the Neighborhood Playhouse and with Wynn Handman at Carnegie Hall.

A resident of New York, Taylor plays guitar and enjoys writing songs, some of which can be found on SoundCloud.

His birthday is Sept. 20.