5 Things To Look Forward To At The 2014 Tony Awards: Broadway's Biggest Night
Posted on Jun 3, 2014 | 06:55am
With less than a week until
The 68th Tony Awards
we're counting down the top 5 things to look forward to on Broadway's Biggest Night!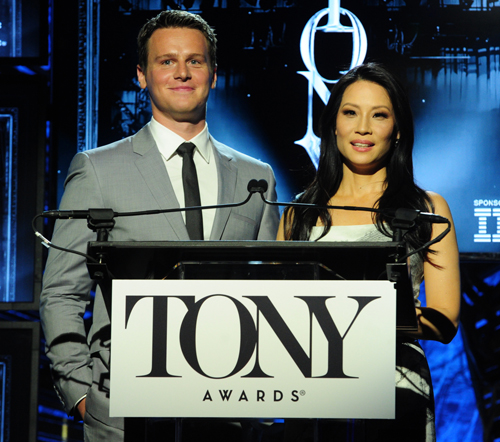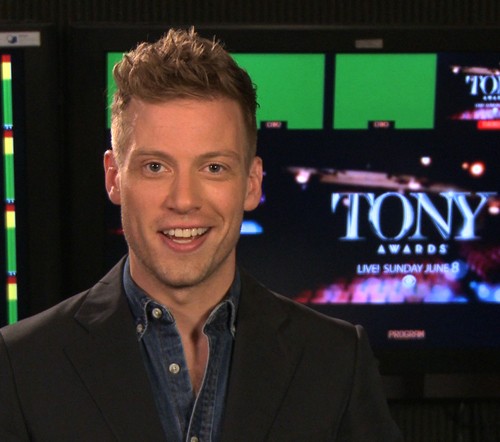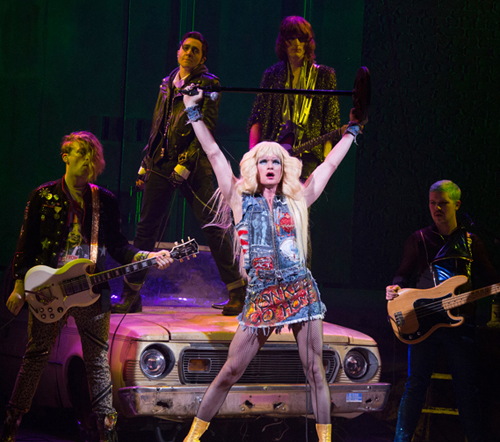 2)
The Good Wife's Alan Cumming
reprises his role as Emcee from Carbaret for another show-stopping performance. He gave us a little peek at the
CBS Upfronts
, but we can't wait to see what the talents group of performers has planned for us this night.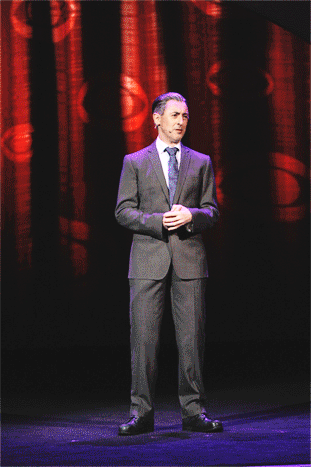 1) A great host.
Hugh Jackman is back as the host
and we can't wait to see what he pulls off for his opening number! With so many great nominees, it's sure to be a night full of surprises.