Back to Cast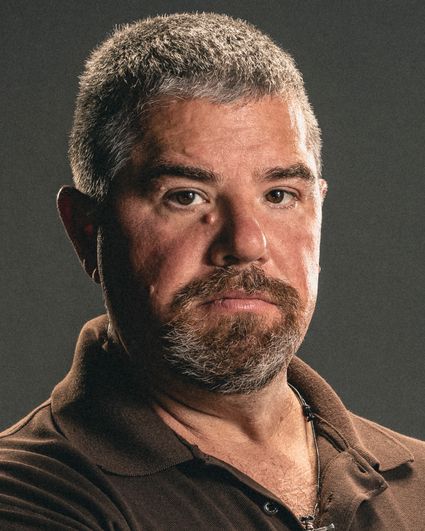 Patrick "Freight Train" Hargan
Biography
Job: UPS Delivery Driver
Age: 49
Hometown: East Greenville, Pennsylvania
Current residence: Flourtown, Pennsylvania

Three words to describe you: Faithful, humorous, and hard worker.

What do you do?
Deliver packages for UPS.

What is a typical day like for you?
I deliver 125-200 delivery stops and pickups and 260-400 packages. I strive for excellent customer service.

What would people be surprised to learn about your job?
We do have doors we just don't close them and the company does give me pants, I just prefer my shorts.

What work related build/structure or event are you most proud of?
I have a perfect driving record for 21 years and if I make it four more I will achieve an honor of being in the circle of honor, which is very hard to achieve.

Who are you competing for?
I am competing for my wife and two daughters.

Why do you want to win?
To show that no matter the age or shape you can still compete if you have the heart.

What makes you tough as nails?
I've had nine surgeries on different parts of my body, eight pins still in my body and a pulmonary embolism which could have killed me, but I am still doing my job and showing the young guys how the job is done right.