Back to Cast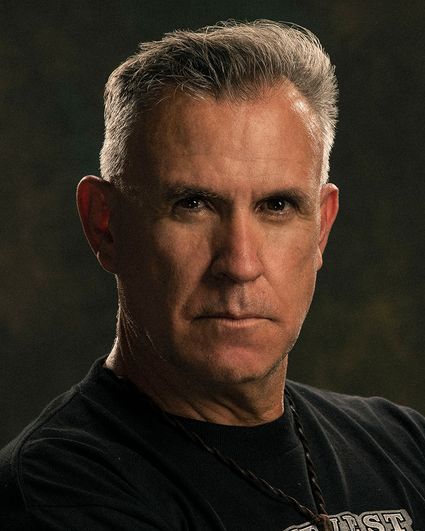 Biography
Name: Lamar Edwin Hanger
Job: Carpenter
Age: 54
Hometown: Orange County, Calif.
Current Residence: Eastvale, Calif.

Three words to describe you: Motivated, positive and teachable.

What do you do?
Retired 31-year skilled professional union carpenter.

What is a typical day like for you?
A typical day for me is staying active, exercising and working on home projects.

What would people be surprised to learn about your job?
A lot of times the person will think of a union carpenter performing wood framing, however 95% of my work as a union carpenter was working with metal studs and freeform lath, which are the fake rocks that you will typically see walking around theme parks throughout Southern California.

What work related build/structure or event are you most proud of?
Disneyland, the remodel of the Beverly Hills Hotel & Petco Park San Diego Padres just to name a few.

Who are you competing for?
I'm competing for my family as well as my union family, southwest regional council of carpenters / United Brotherhood Carpenters.

Why do you want to win?
Proving to myself what I am capable of achieving in life.

What makes you tough as nails?
Waking up six days a week contending with long hours, long distances within southern California and staying strong both physically and mentally, strapping on my tools and receiving the opportunity to work on some of the most iconic buildings in southern California for 31 years and never once complaining!