Back to Cast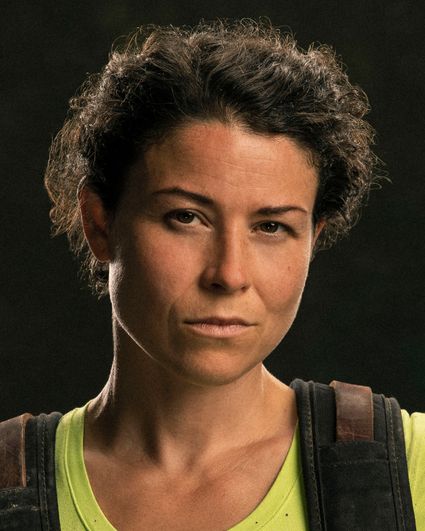 Biography
Name: Elizabeth Rillera
Job: Contractor
Age: 37
Hometown: Shelton, Wash.
Current Residence: Olympia, Wash.

Three words to describe you: Patient, resilient and resourceful.

What do you do?
I take drawings on a piece of paper and make them exist in real life.

What is a typical day like for you?
Planning and scheduling. I self-perform all of my work. Usually moving thousands of pounds of concrete either tearing it out and replacing or constructing wood forms for placing new concrete.

What would people be surprised to learn about your job?
I sometimes do the work of two or three people by myself.

What work related build/structure or event are you most proud of?
I dug 9 feet underneath a home on a steep hill and constructed a full basement.

Who are you competing for?
My nieces, nephews and all youth watching.

Why do you want to win?
So the world can see what it takes to achieve a goal that starts as a vision.

What makes you tough as nails?
My ability to stay calm and focused during problem solving under stress.