Back to Cast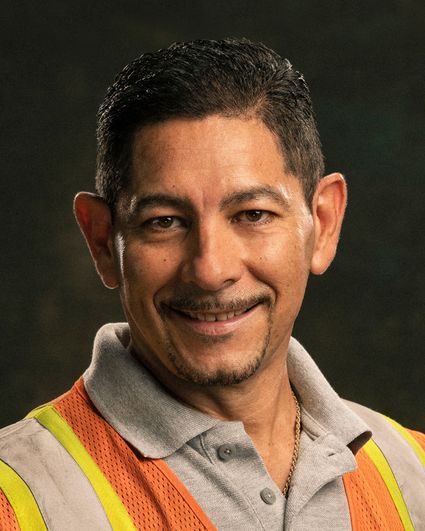 Alfredo "Alfie" P. Rivera
Biography
Name: Alfredo "Alfie" P. Rivera
Job: Construction Supervisor
Age: 55
Hometown: Santiago, Chile
Current Residence: Lilburn, Ga.

Three words to describe you: Determined, competitive and tough as hell.

What is a typical day like for you?
Open Job site at 6:30am, oversee construction crews build buildings according to my interpretation of blueprints and close job site at 4:30pm. Head to the gym, work-out for about an hour and a half, go eat a healthy dinner, go home and stretch and do it again for 5 day a week.

What would people be surprised to learn about your job?
How really intricate it is to have multiple crew (40 to 60 men/women) all working side by side with each being a different trade, and it all equals a beautiful building.

What work related build/structure or event are you most proud of?
Putting Burger King headquarters back together after hurricane Andrew destroyed it! In South Miami right next to the ocean.

Who are you competing for?
My family and for personal fulfillment.

Why do you want to win?
Winning is all I know!!!! There is NO second Place!!! But It would definitely help secure my family's future financially. I would invest the proceeds into buying and flipping houses!

What makes you tough as nails?
My upbringing through a rough childhood, in a tough neighborhood (Liberty City, Miami), and just coming from another country and watching my parents have to fight hard to give us a better life in America. Also, the challenges I have had to overcome in my own life from a teenager to even now in my 50s.