Back to Cast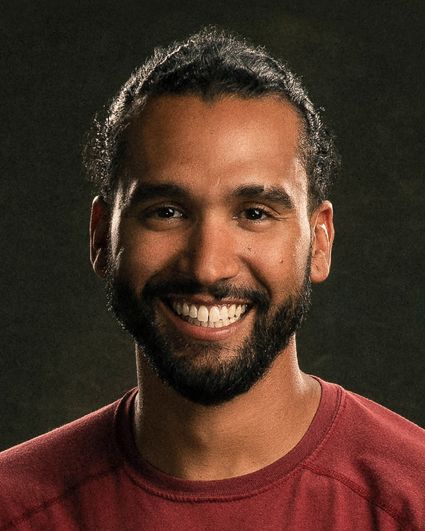 Biography
Name: Mike Shaffer
Job: Lineman
Age: 32
Hometown: Brewerton, N.Y.

Three words to describe you: Perseverance, positive and humble.

What is a typical day like for you? Typical day for me is working on the line making sure we keep the lights on!!

What would people be surprised to learn about your job? People would be surprised to learn that my job entails working in upstate New York's brutal winters!!

Who are you competing for? I'm competing for my family, myself and all my brothers and sisters of IBEW LOCAL 97.

Why do you want to win? Winning would be amazing!!! I would love to win for my family!!!

What makes you tough as nails? What makes me tough as nails is working in any type of weather and playing with electricity in my hands every day. Being away from my family for long periods can be very hard at times, but I'm doing it for them!!!