Back to Cast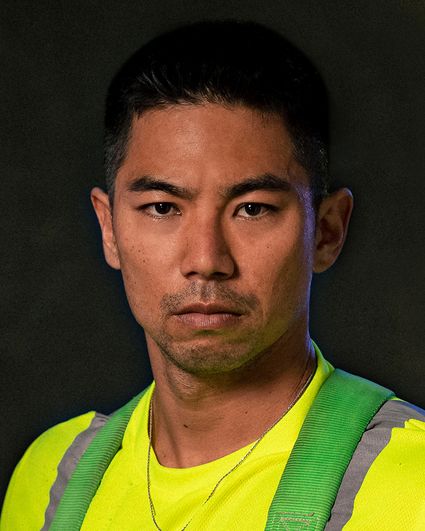 Biography
Name: Takeru "Tak" Tanabe
Job: Construction Foreman
Age: 35
Hometown: Kailua-Kona, Hawaii
Current Residence: Kona, Hawaii

Three words to describe you: Hard-working, fast and strategic.

What do you do? I am a commercial carpenter.

What is a typical day like for you? Wake up early in the morning and think of what needs to get done in the project with the flow of the other trades.

What would people be surprised to learn about your job? No surprises, all hard work.

What work related build/structure or event are you most proud of? All of the buildings I worked on.

Who are you competing for? My family.

Why do you want to win? To make my family and Hawai'i proud.

What makes you tough as nails? I'm tough as nails because I give it my all in everything I do.