Frank Goes Rogue To Find Answers About Kyle's Father In The Season Finale Of Training Day
Kyle, Tommy, and Rebecca rush to Mexico to rescue Frank, who's intel about the murder of Kyle's father lands him in big trouble.
In the second half of
Training Day's
two-part finale episode, "Elegy Part 2," Kyle Craig (
Justin Cornwell
), Tommy Campbell (
Drew Van Acker
), and Rebecca Lee (
Katrina Law
) head south in an attempt to rescue Frank Rourke (
Bill Paxton
).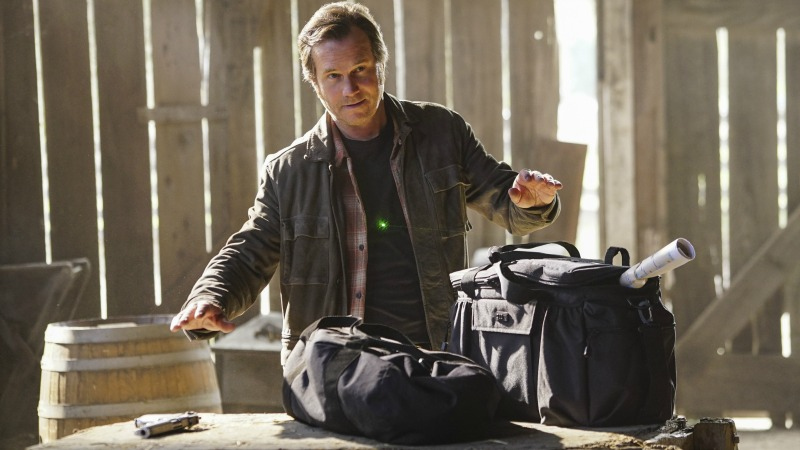 The detective, who's gone rogue in Mexico in an effort to find intel about Kyle's father's murder, lands himself in hot water as he inches closer to discovering the killer—but not before
breaking Kyle's trust by lying
about the circumstances surrounding his
own
father's death.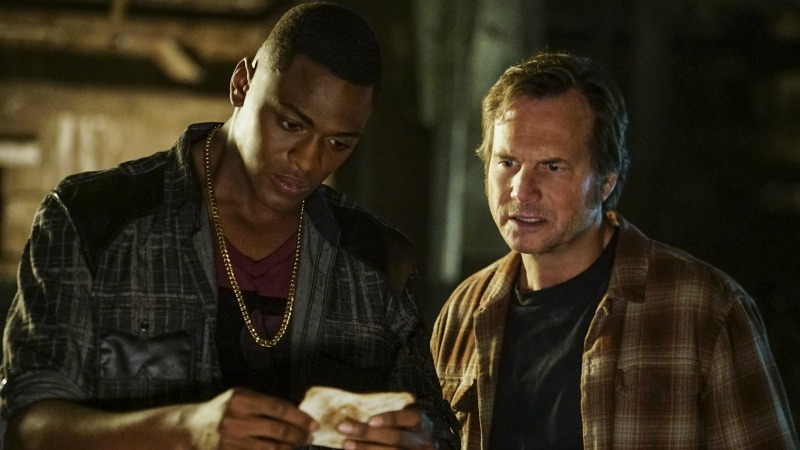 What will Frank find out about the murder of Kyle's father—and will he survive long enough to tell his partner?
Watch
Training Day
on CBS and
CBS All Access
.