It's been another awesome week at CBS! See what you may have missed this week in our round-up.

1. Survivor Epic Misspellings
Wednesday's Survivor had a tribal council misspelling which made us think of the MANY other times this happened. We don't know how Jeff keeps a straight face when reading these votes! Check out the hysterical gallery of 13 Worst Survivor Vote Misspellings.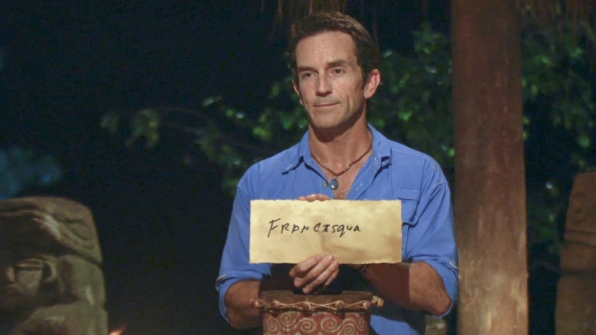 2. Big Bang Theory Scoop
Did you know that the origin of 'Bazinga' involves a grapefruit? The Big Bang Theory's creators & producers dished about that and more at a recent screening event! Check out six fun facts you didn't know you didn't know.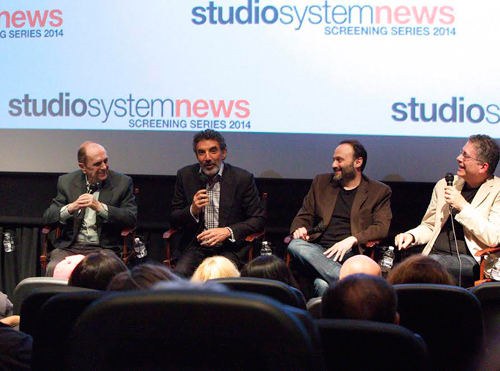 3. Under The Dome Season 2 First Look Photos
Photos from the Season 2 premiere of Under The Dome are up on CBS.com! Check them out now here.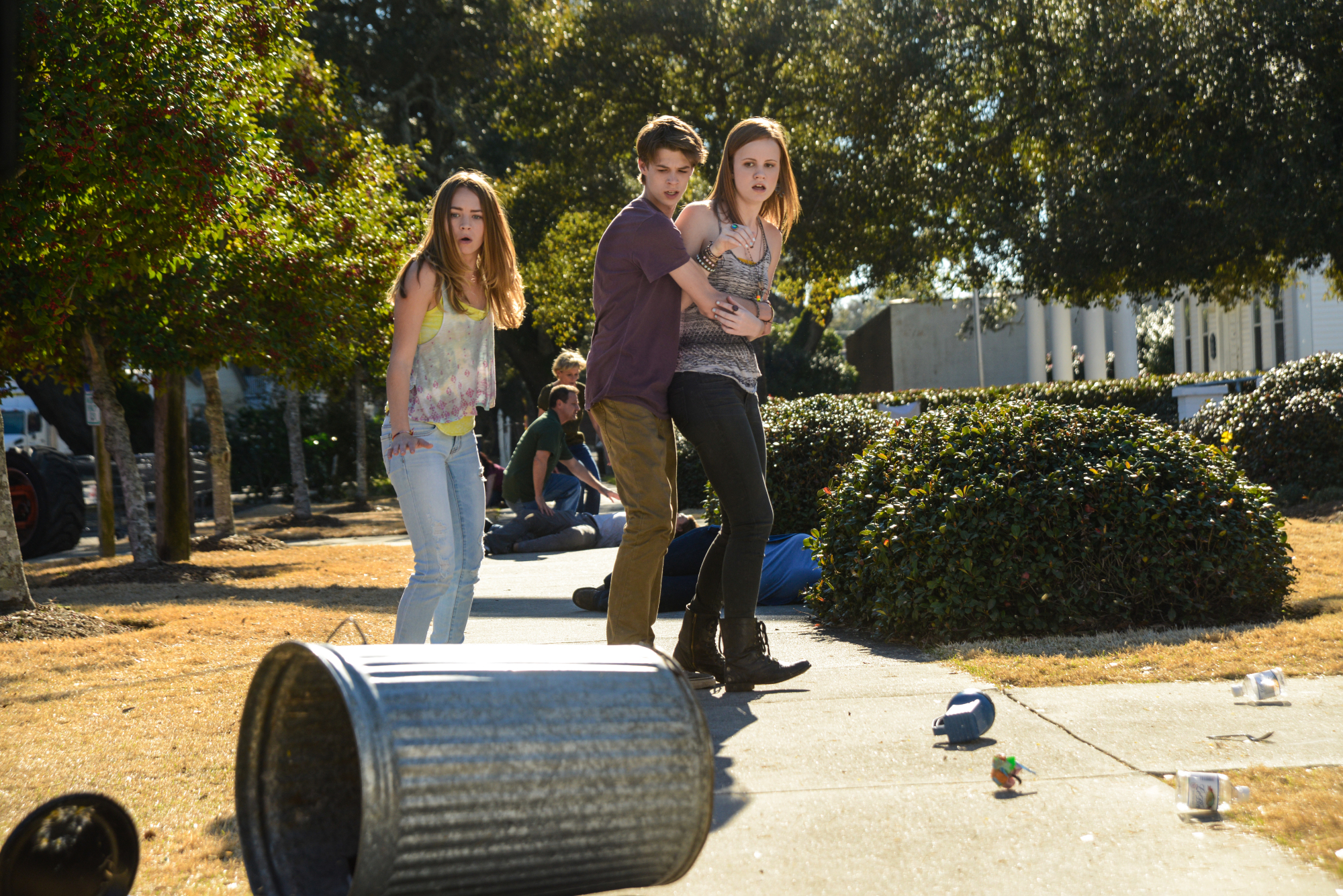 4. Josh Charles Returns to The Good Wife
Josh Charles returns to The Good Wife as director! Don't miss "Tying The Knot" when it airs this Sunday 9/8c.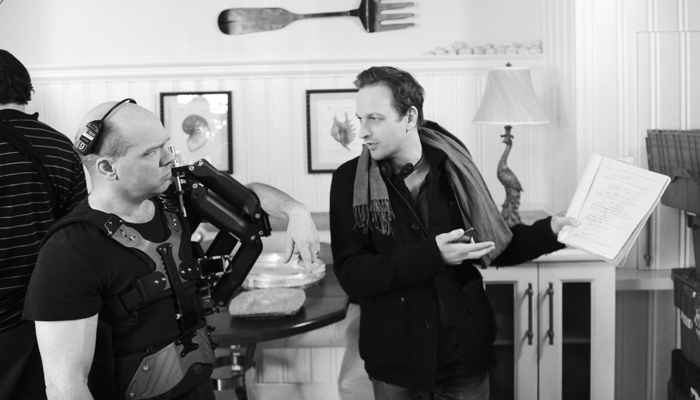 5. The Imposter Confronted!
Nick finally gets the truth out of the Cassie imposter that has been haunting Sharon on The Young and the Restless.