16 Talents Mike Vogel Isn't Hiding
Mike Vogel shows off all his talents as Barbie in Under The Dome.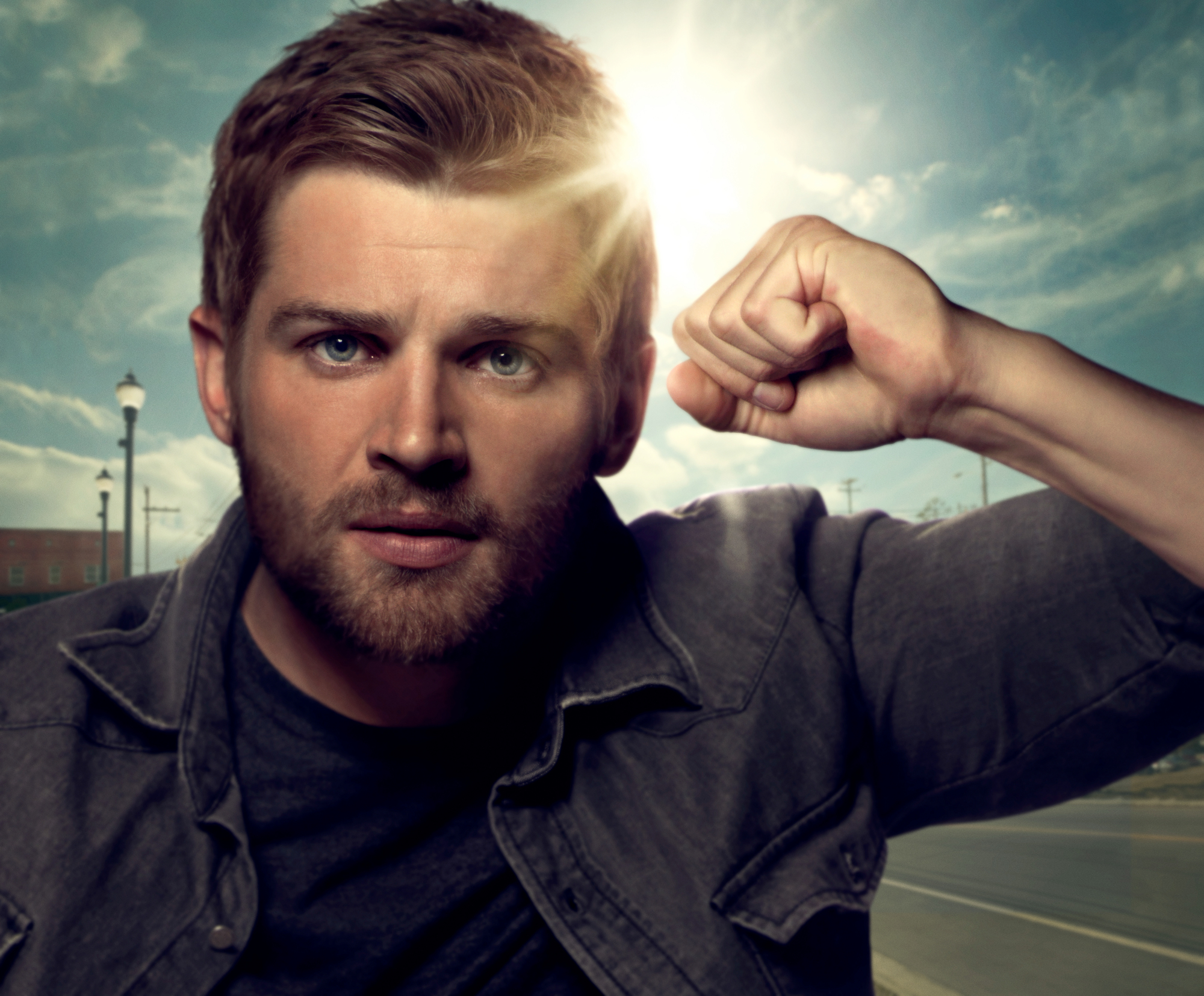 1. Blocking the Sun
Sun in your eyes? Give Mike Vogel a call.
2. Boxing
Mike Vogel knows how to put up his dukes.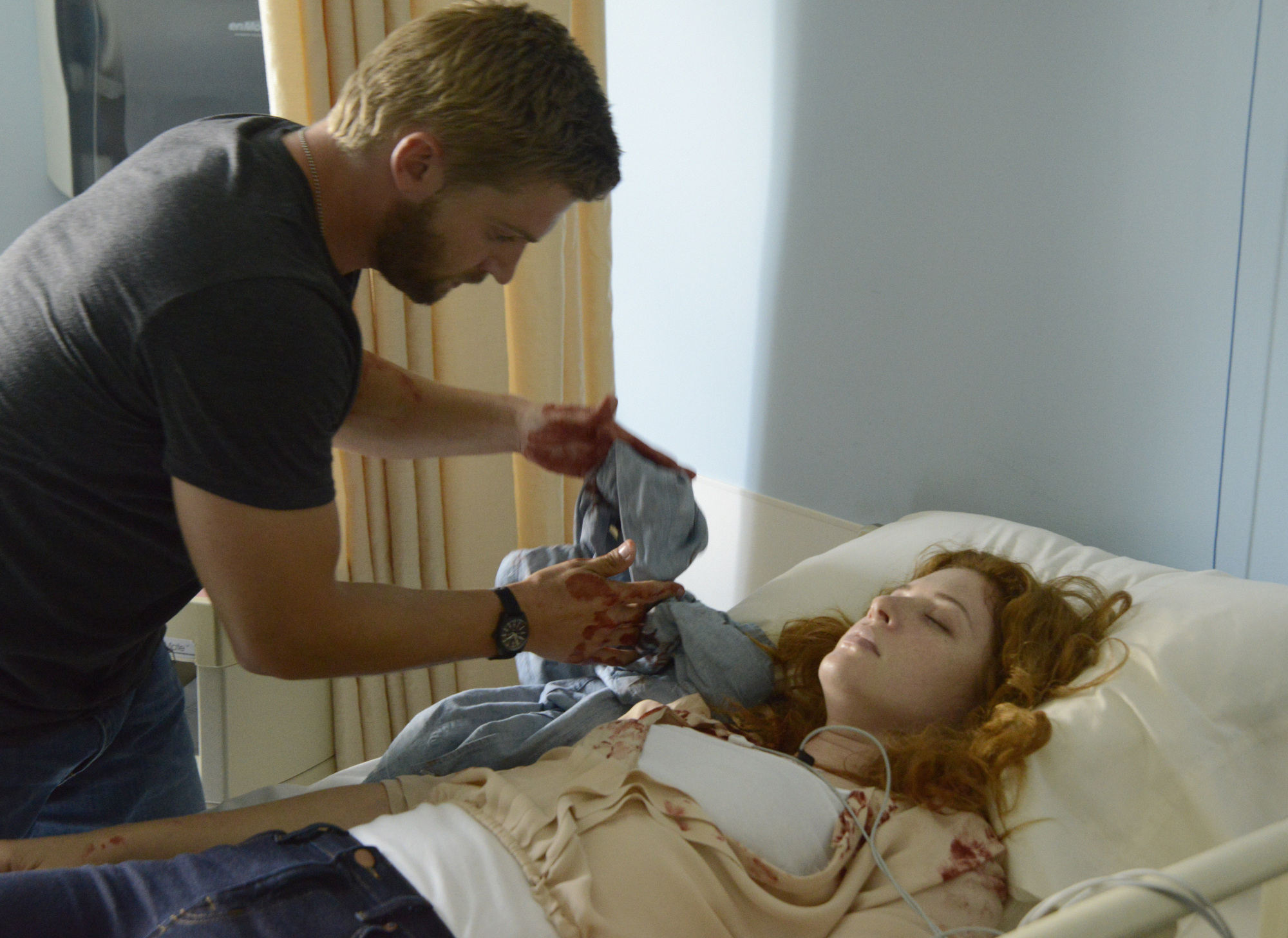 3. Emergency Care
No gunshot wound will go untreated with Mike Vogel around.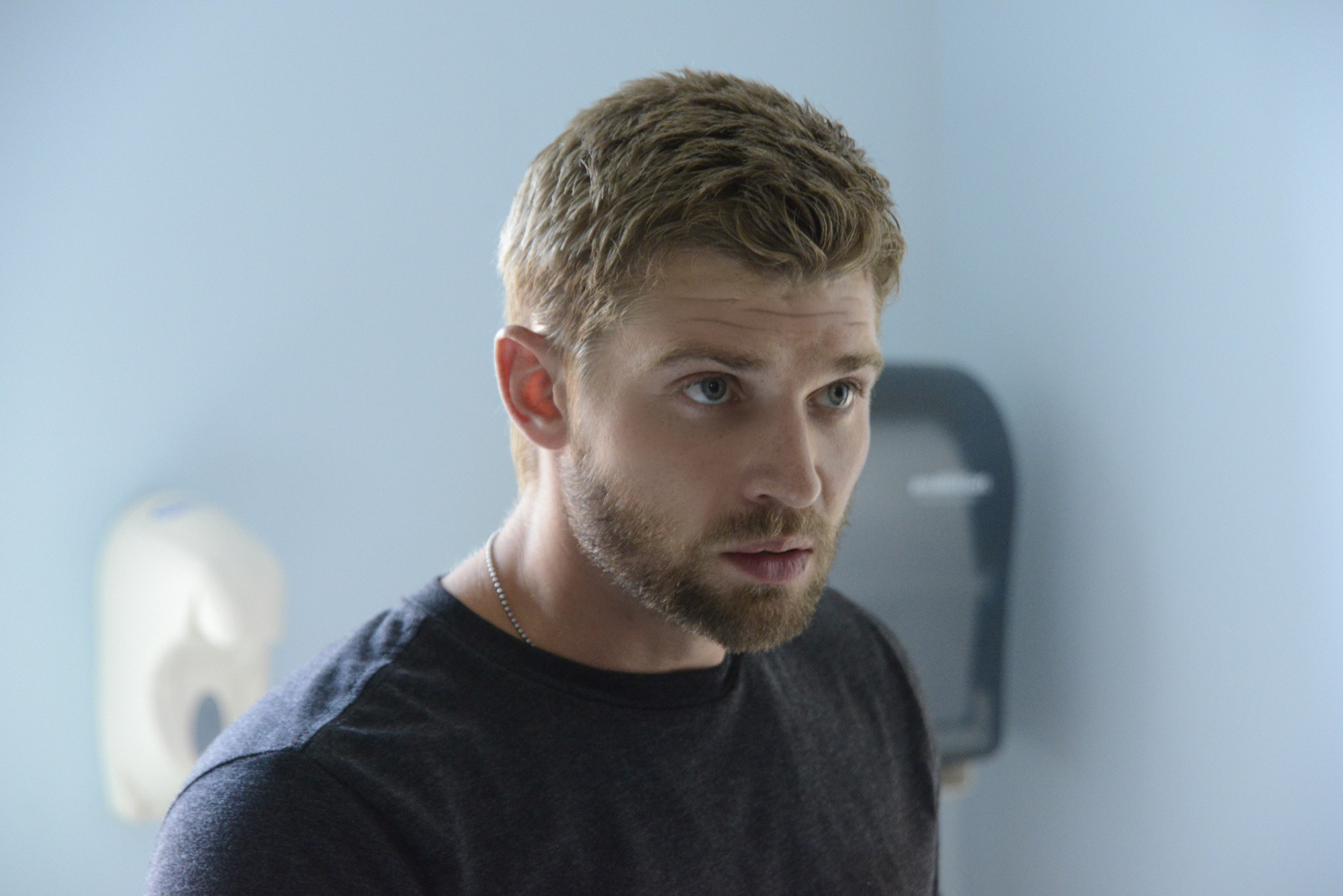 4. Making Confusion Look Good
It doesn't matter if Barbie has no idea what's going on, Mike Vogel still makes it look good.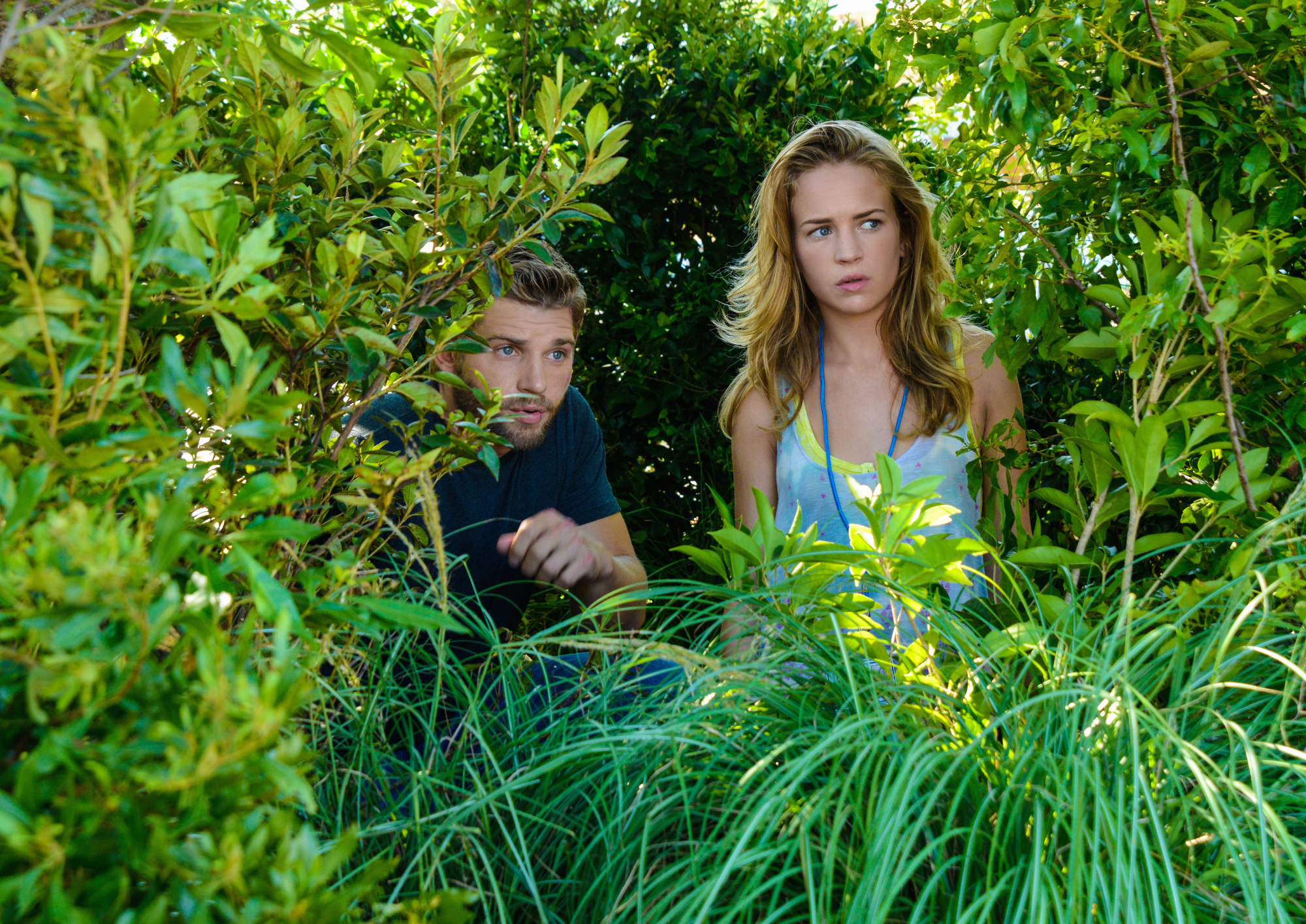 5. Hide and Seek
Elementary school Mike Vogel could not be beat at a game of hide and seek.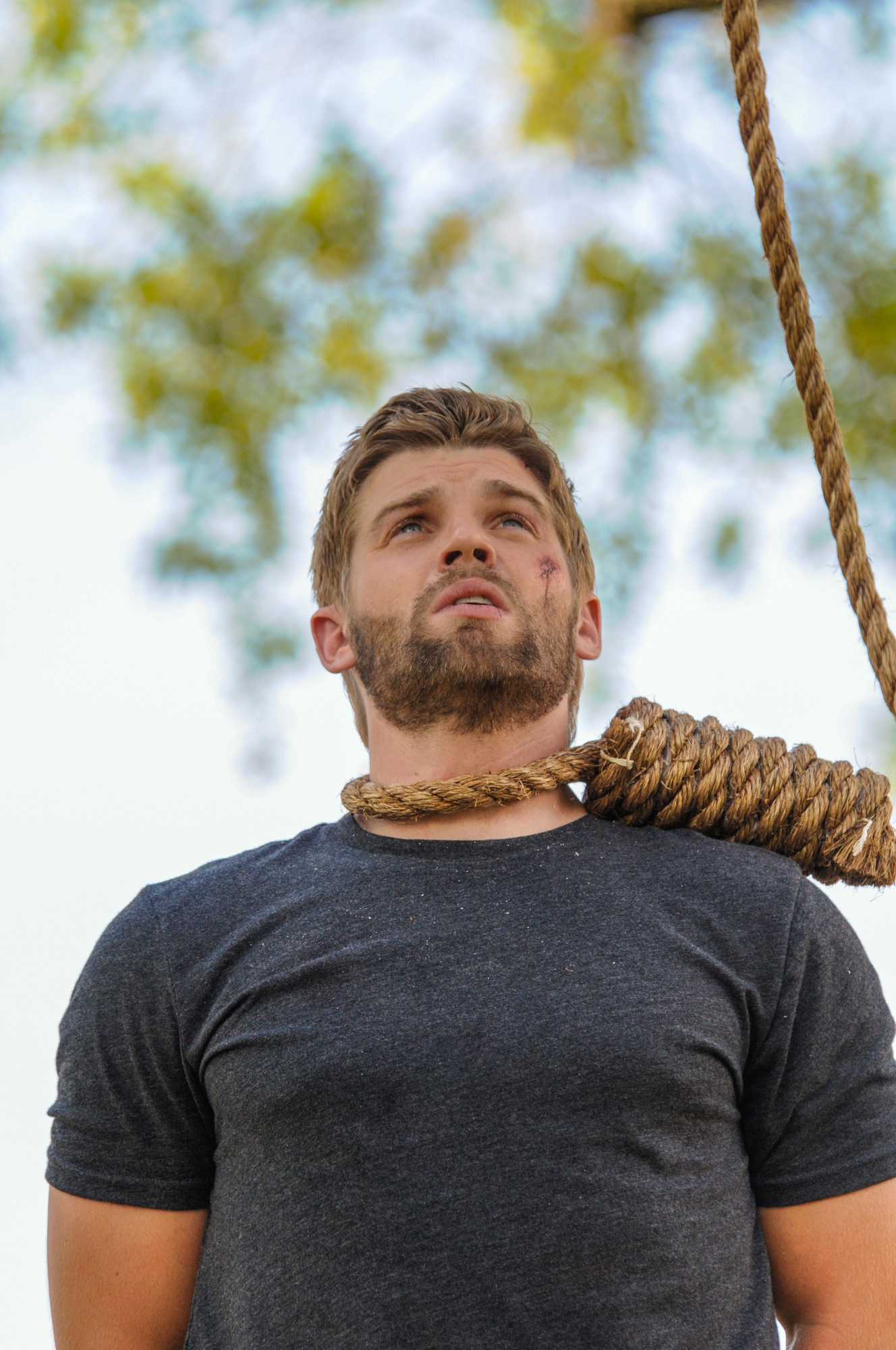 6. Making Difficult Situations Seem Easy
If you had a noose around your neck, wouldn't you be freaking out?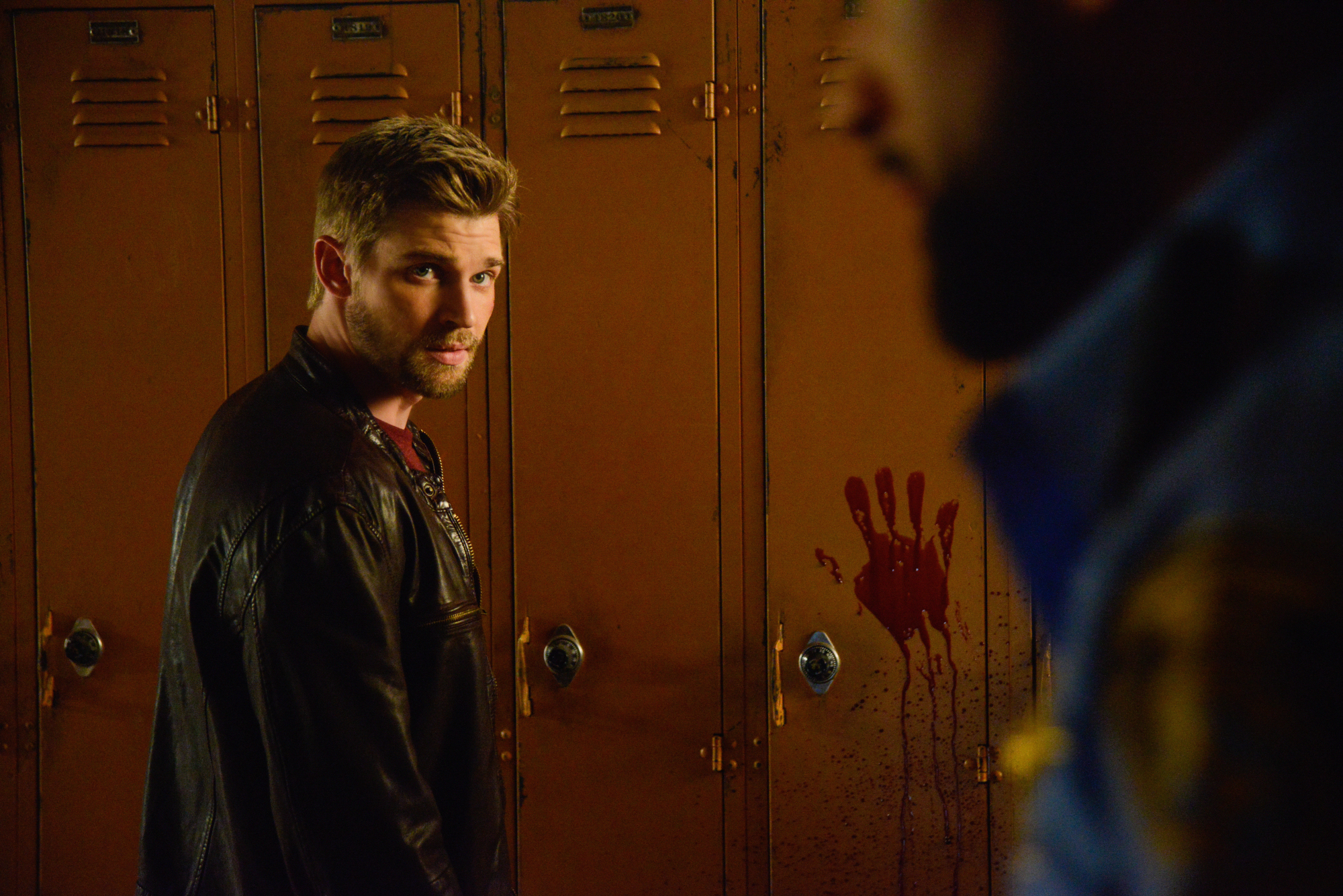 7. Investigations
When Barbie shows up to the scene of the crime, questions get answered.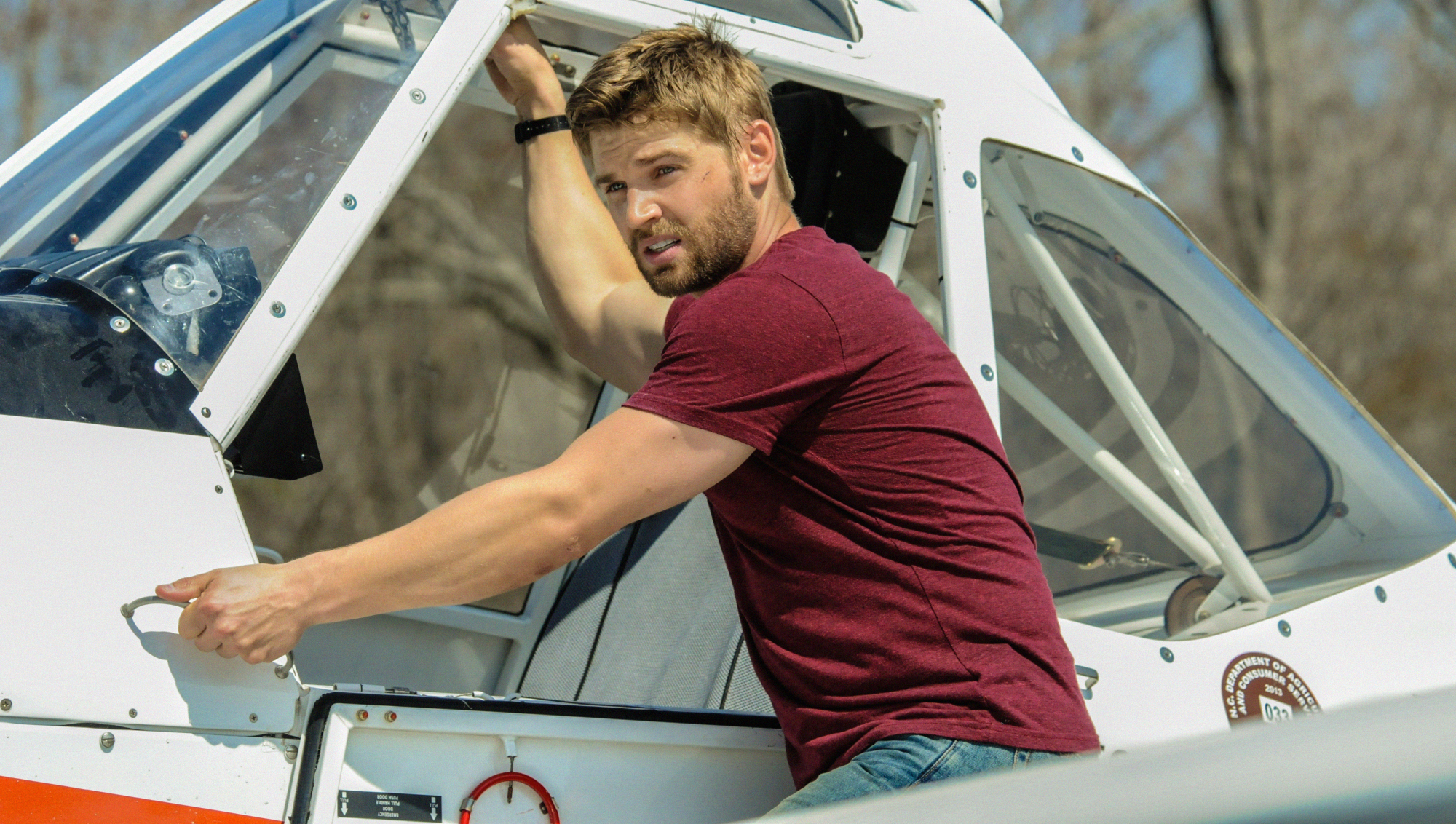 8. Flying Planes
Barbie feels comfortable chilling with the clouds.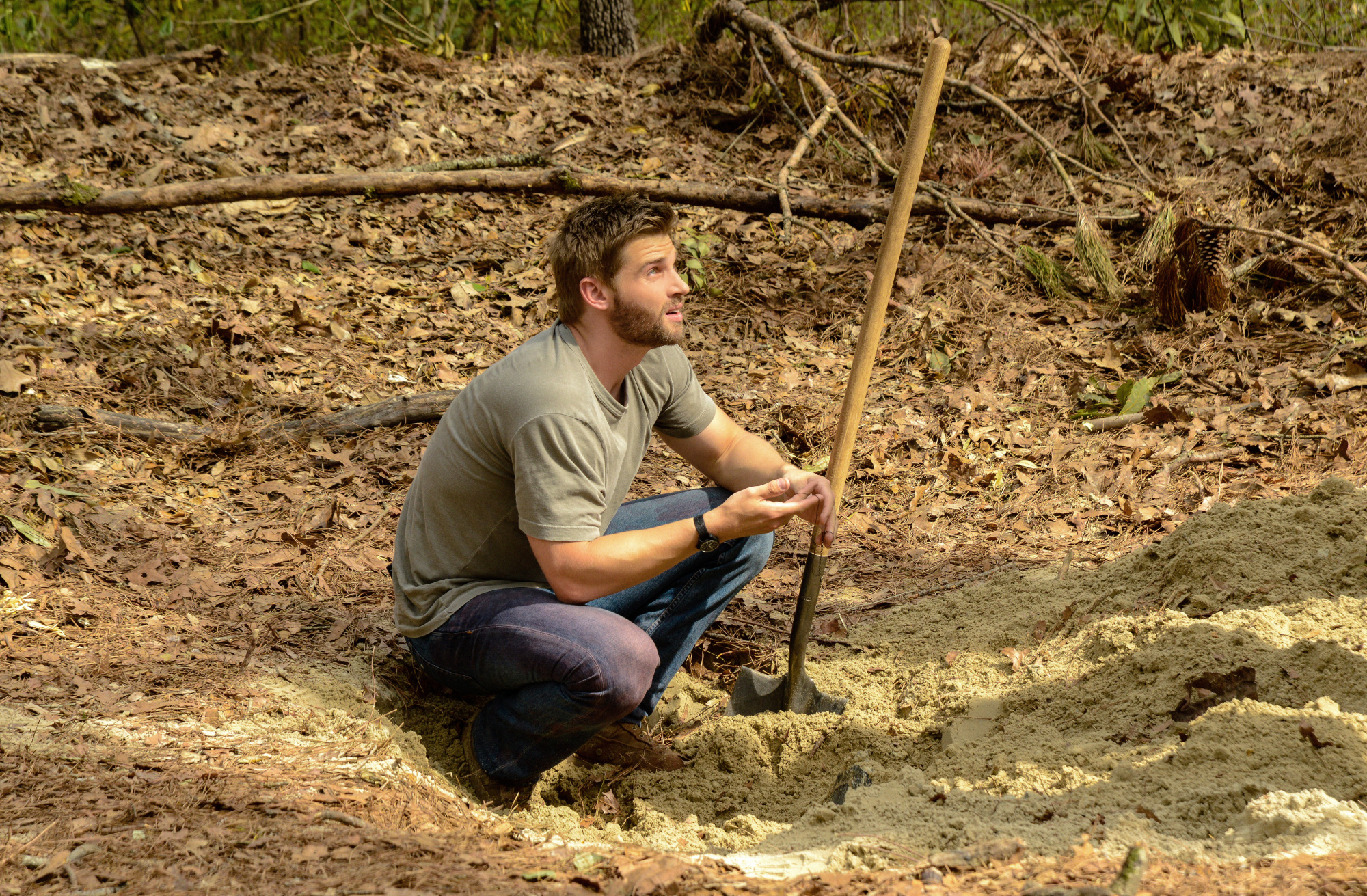 9. Finding Buried Treasure
Lose something underground? Give Mike Vogel a call.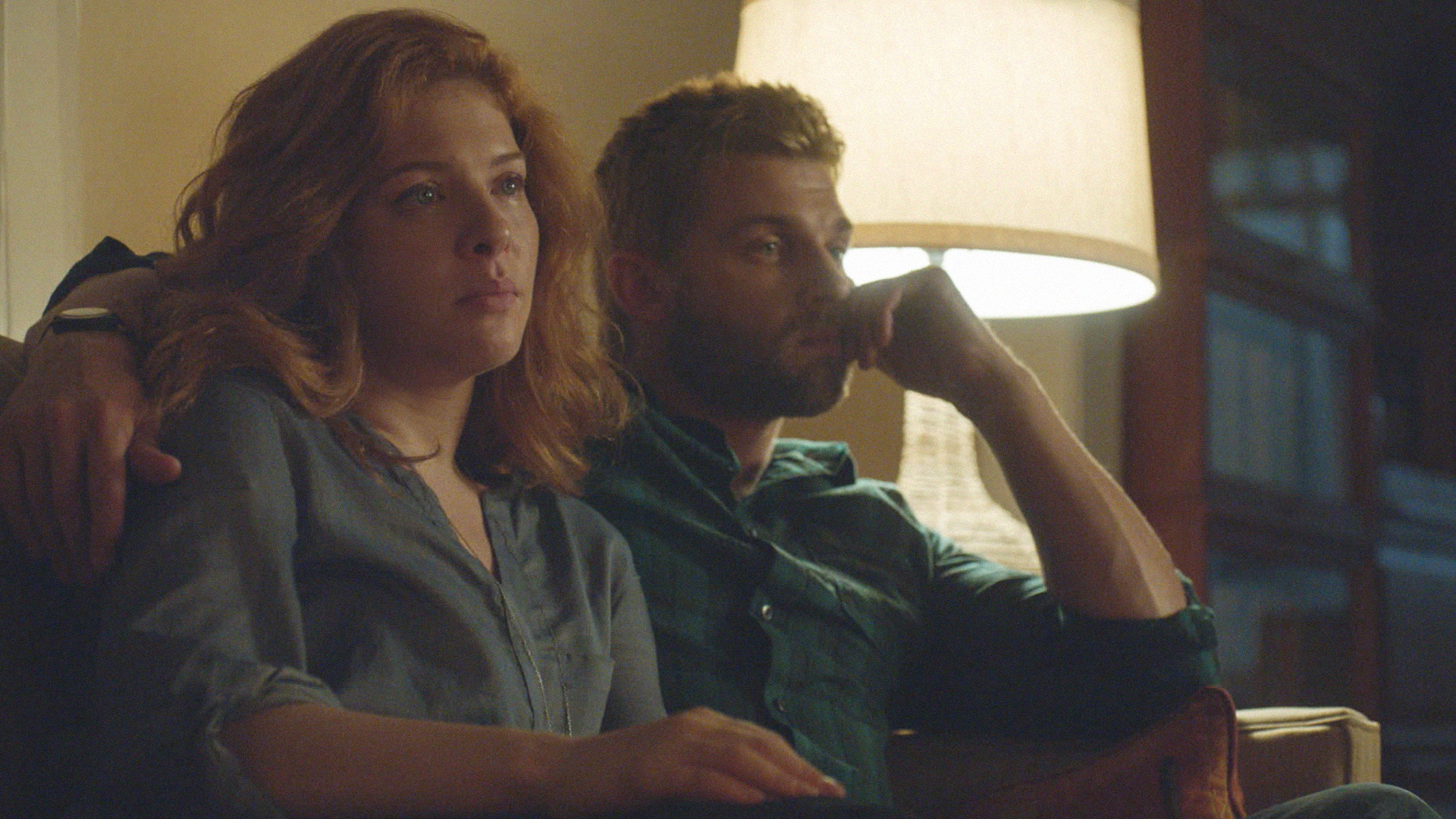 10. Making the First Move
Barbie isn't afraid to be the one to wrap his arm around Julia.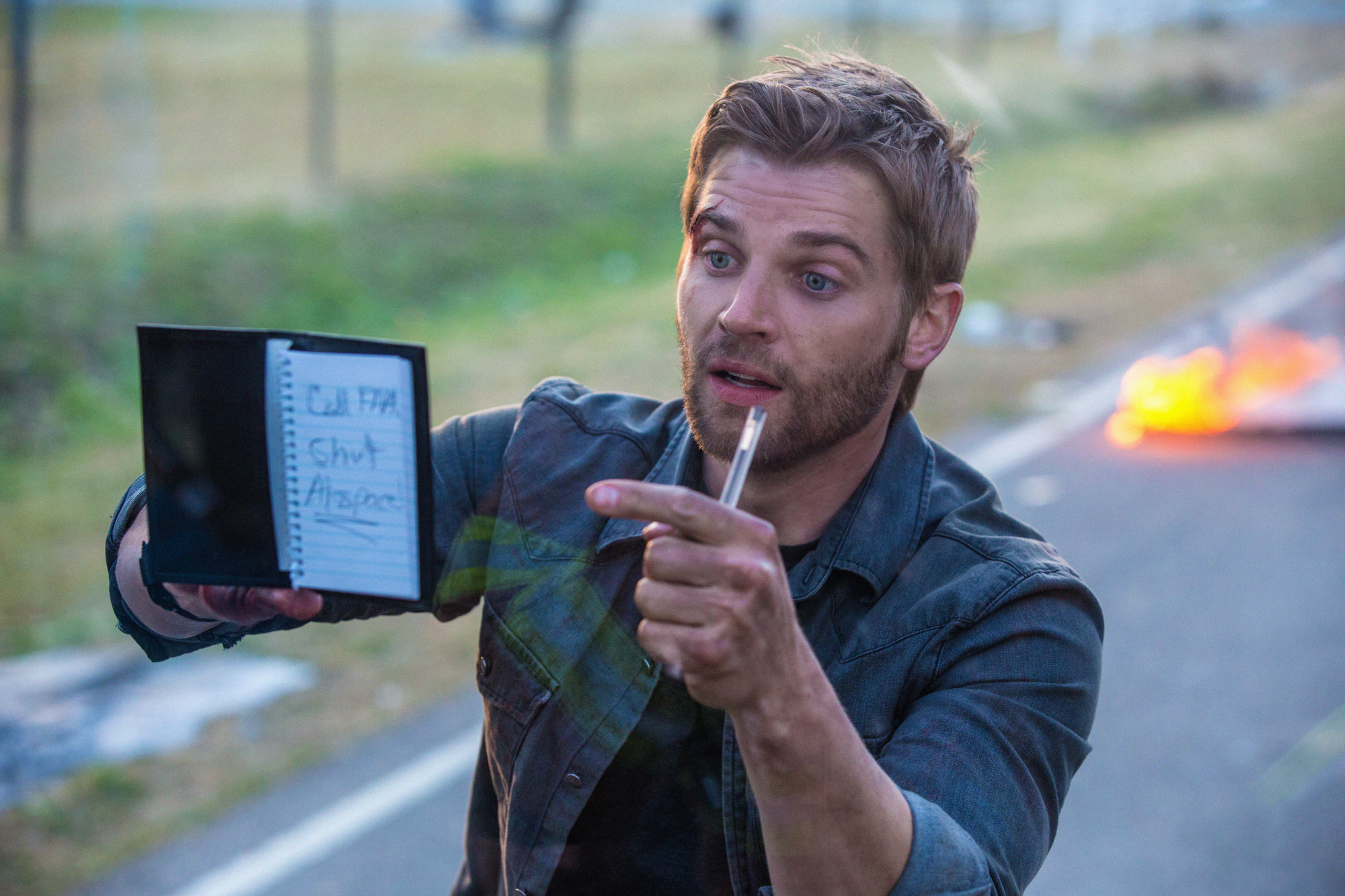 11. Penmanship
Mike Vogel practically invented the Helvetica font.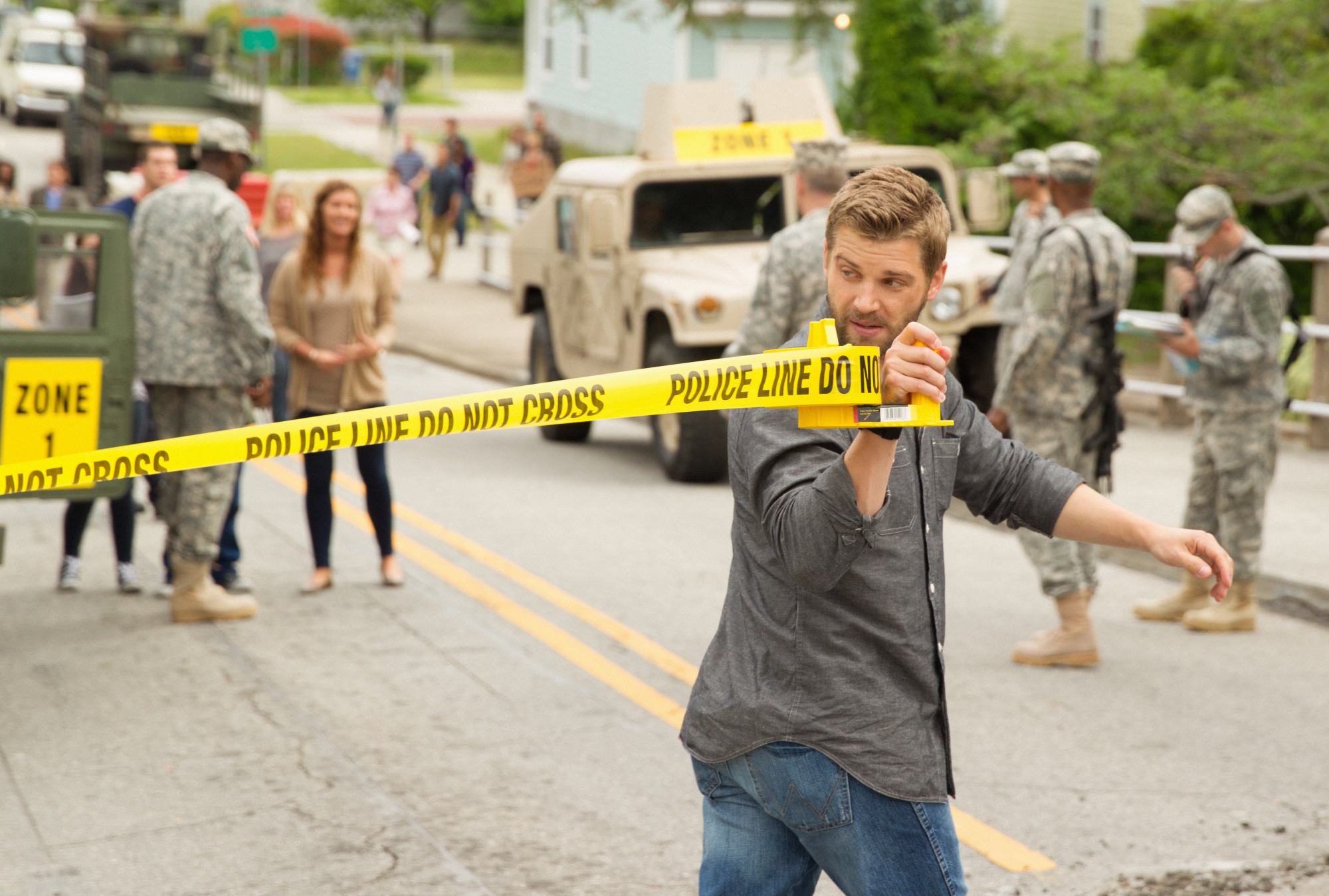 12. Keeping Crime Scenes Safe
Need to roll out some yellow tap? Mike Vogel is your man.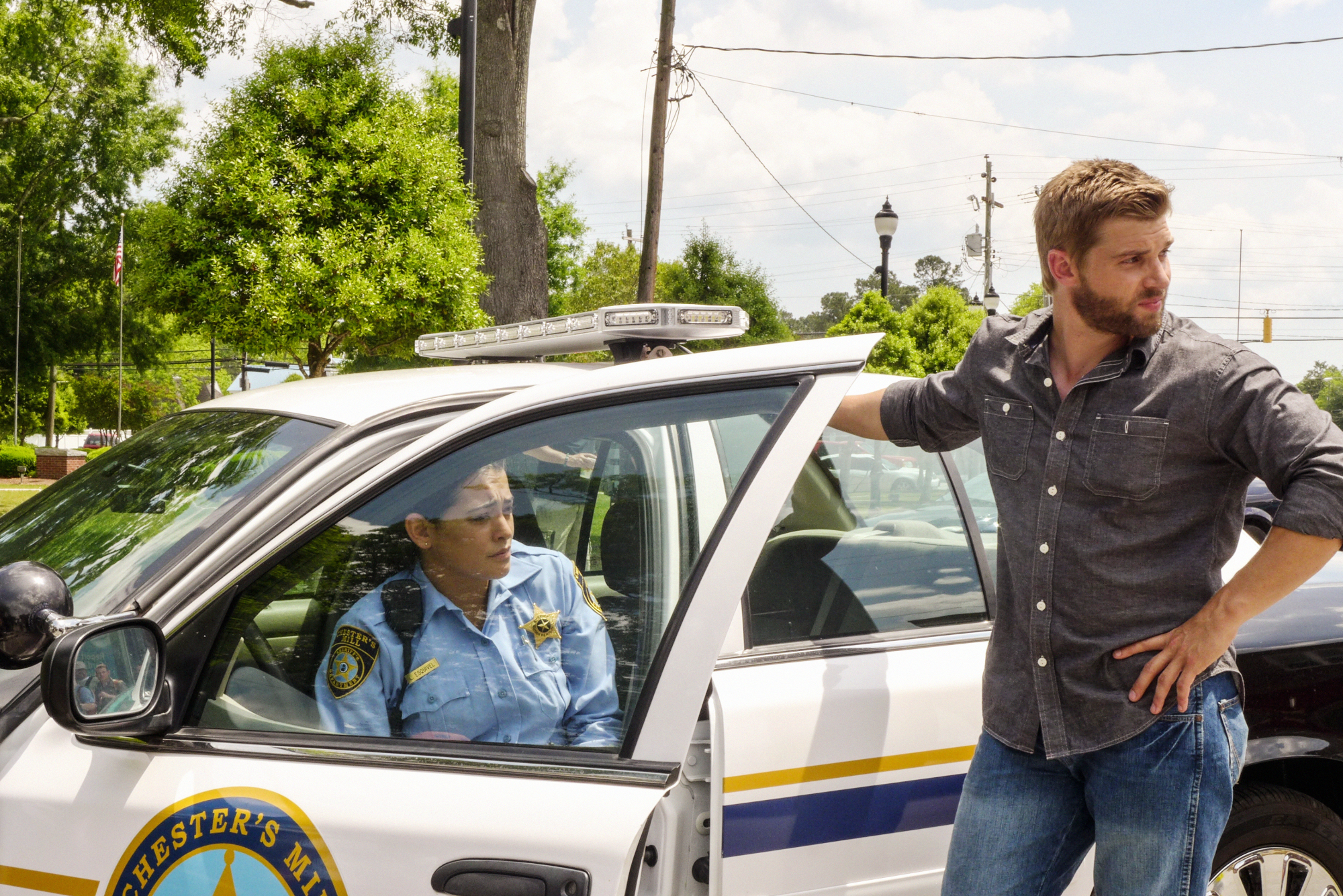 13. The Hand-on-Hip Over-the-Shoulder Look
Models spend their entire careers trying to perfect was comes so easily to Mike Vogel.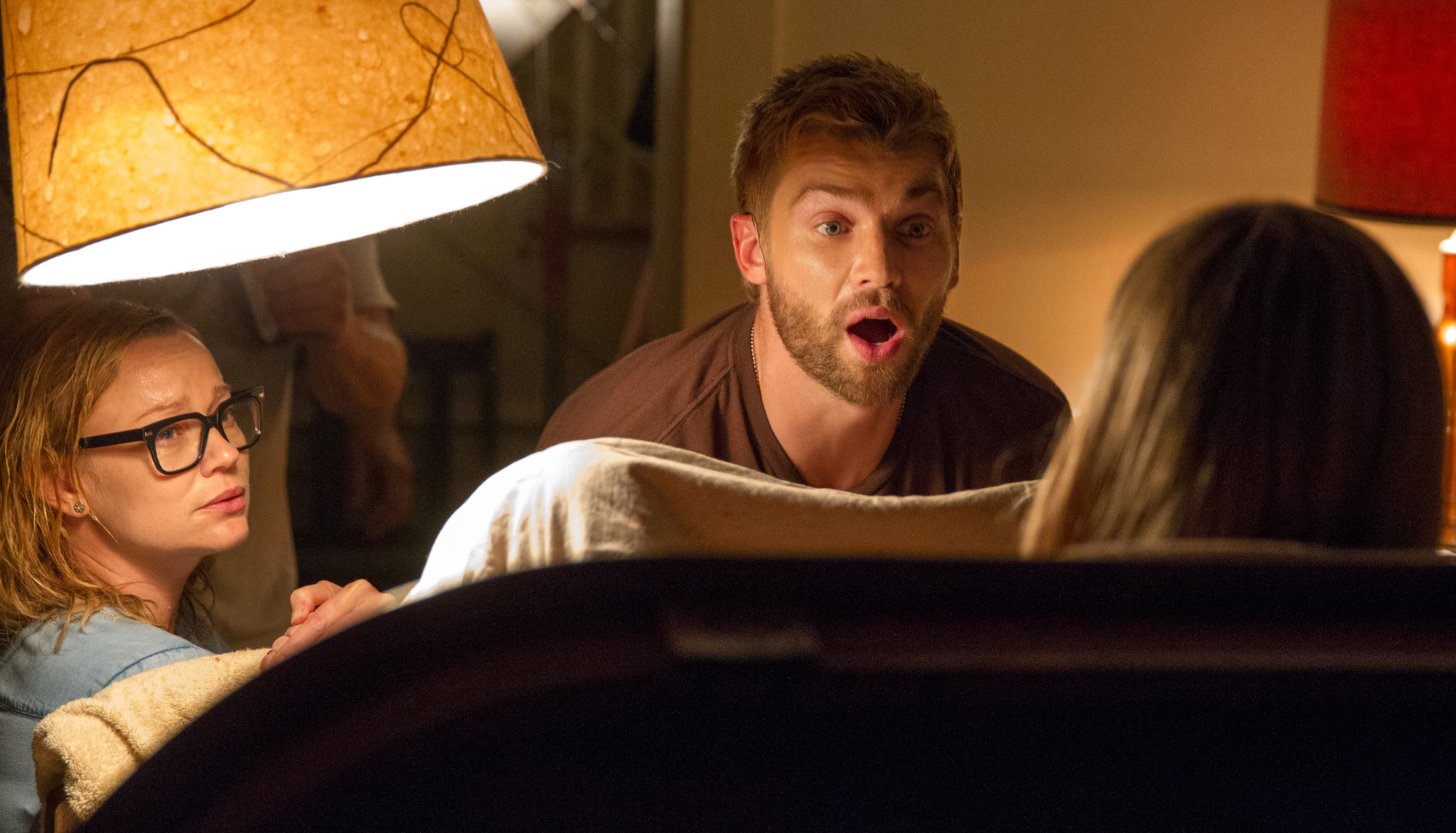 14. Delivering Babies
Barbie is an uncertified doula.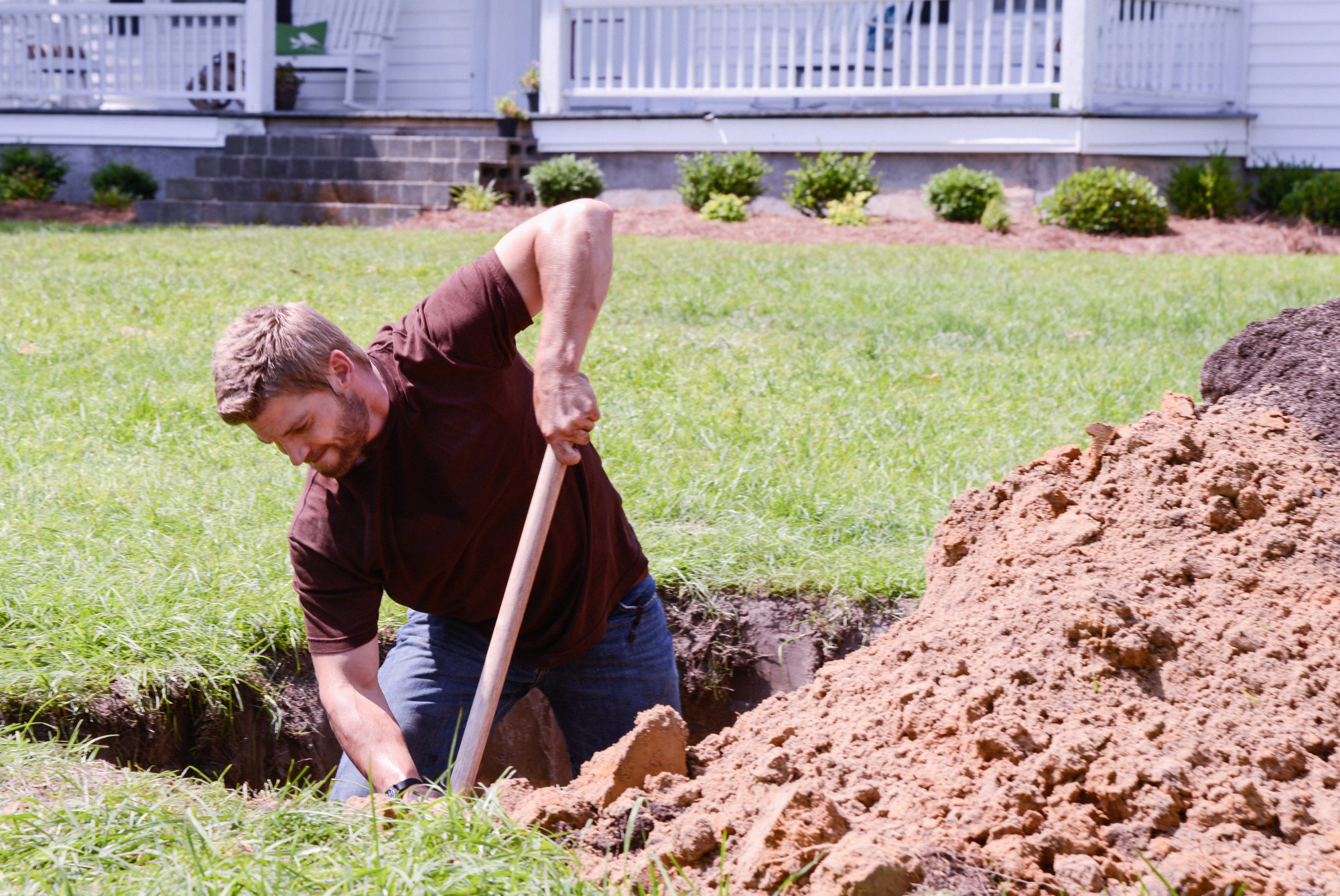 15. Gardening
Need to dig a hole about six feet deep? Barbie has plenty of experience with that.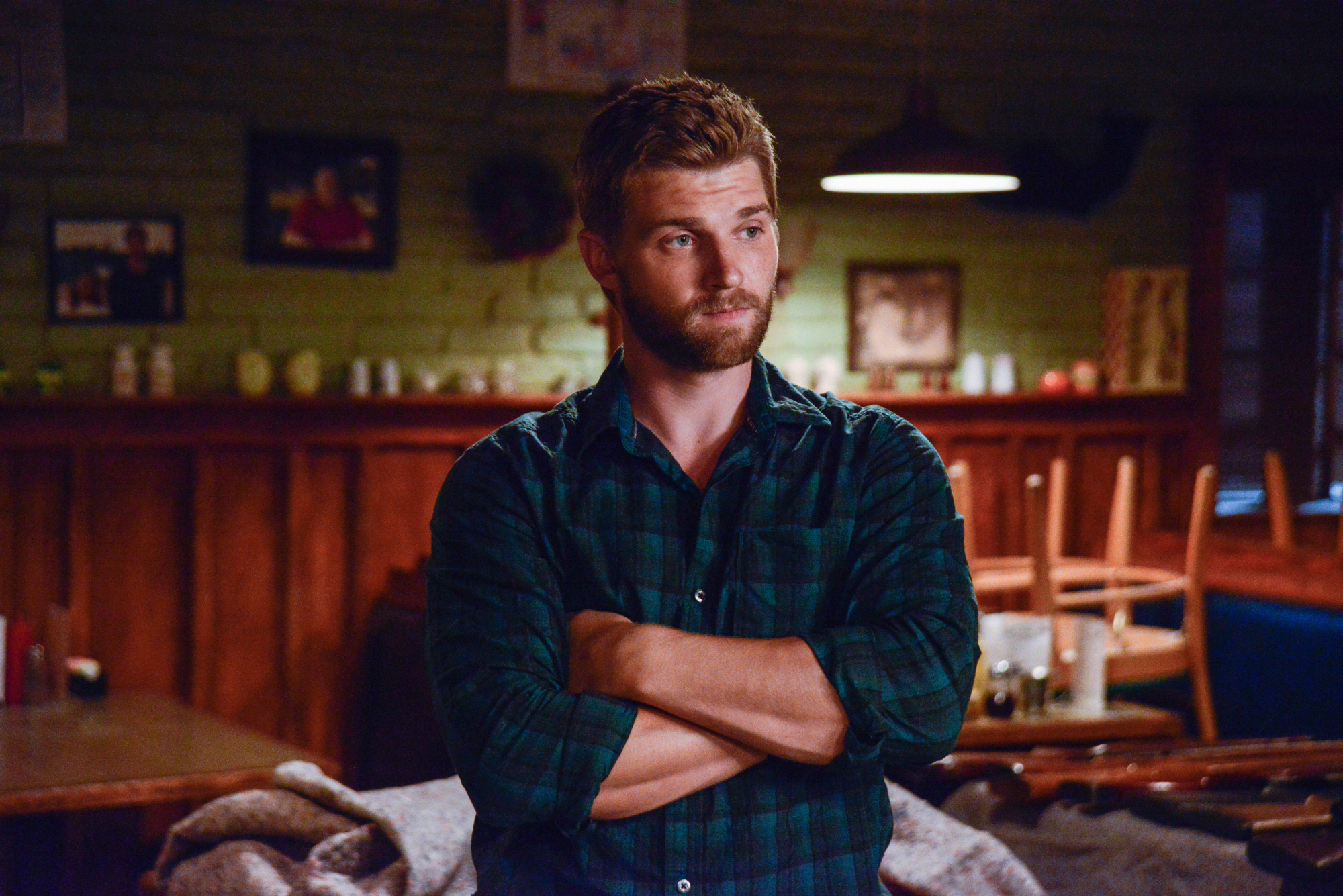 16. Wearing Plaid Better Than Hipsters
You may or may not find The Arcade Fire in Mike Vogel's music collection, but he pulls off plaid better than any hipster.