14 Reasons Julia Would Be a Great Leader
With tensions running high in Chester's Mill, is Julia ready to take over the reigns?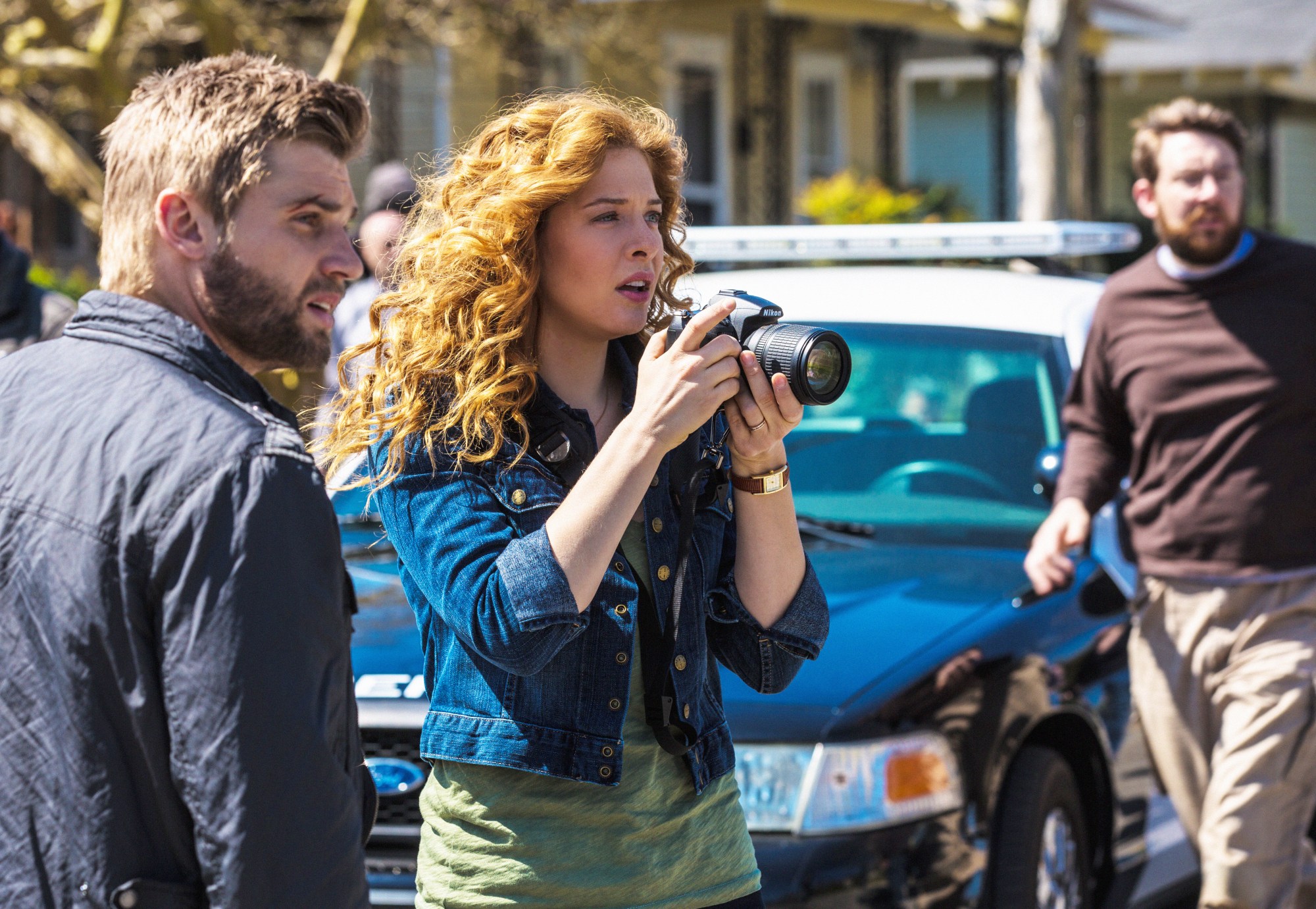 1. 1. She's great at getting the facts.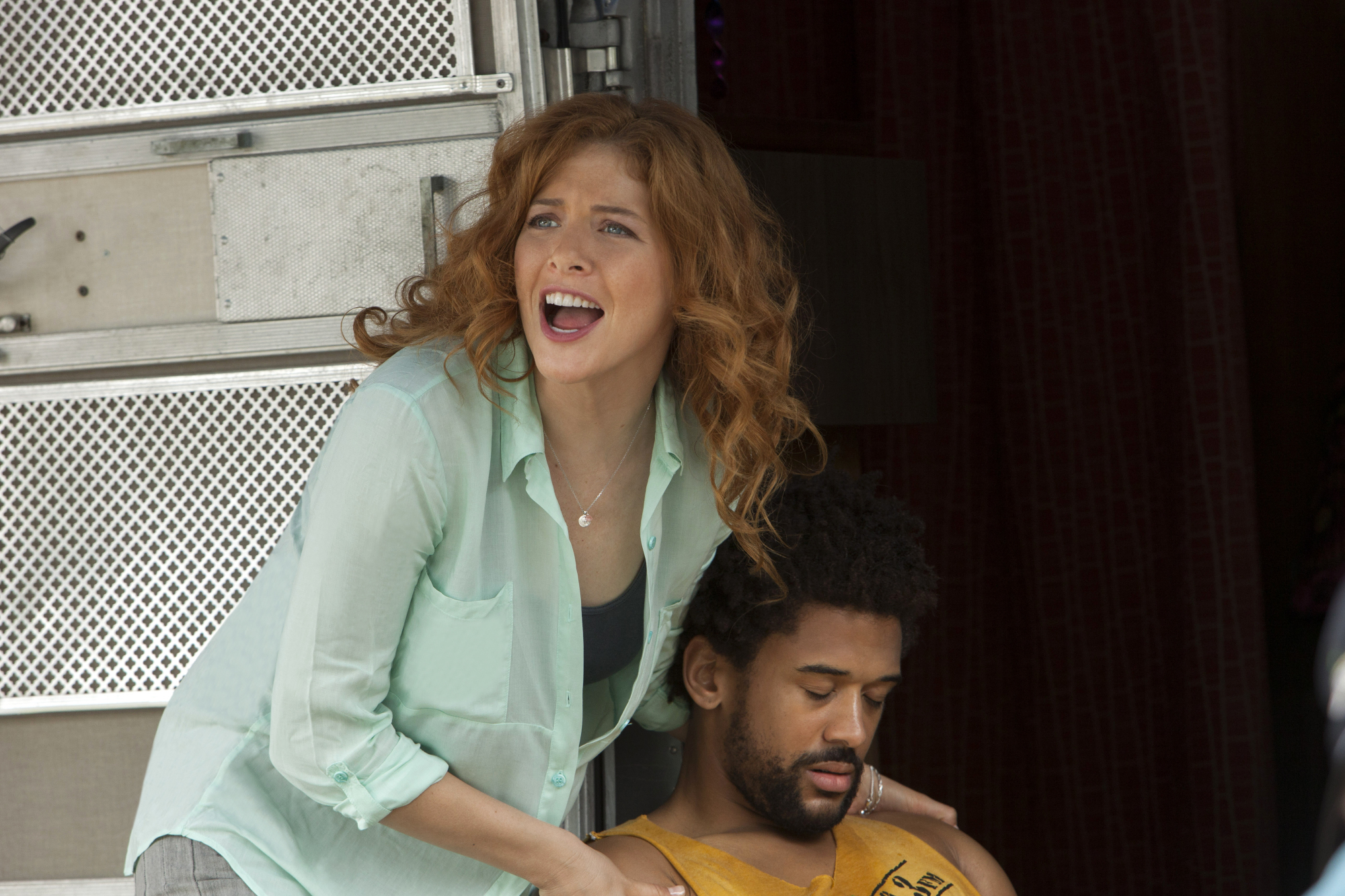 2. 2. She can handle an emergency situation.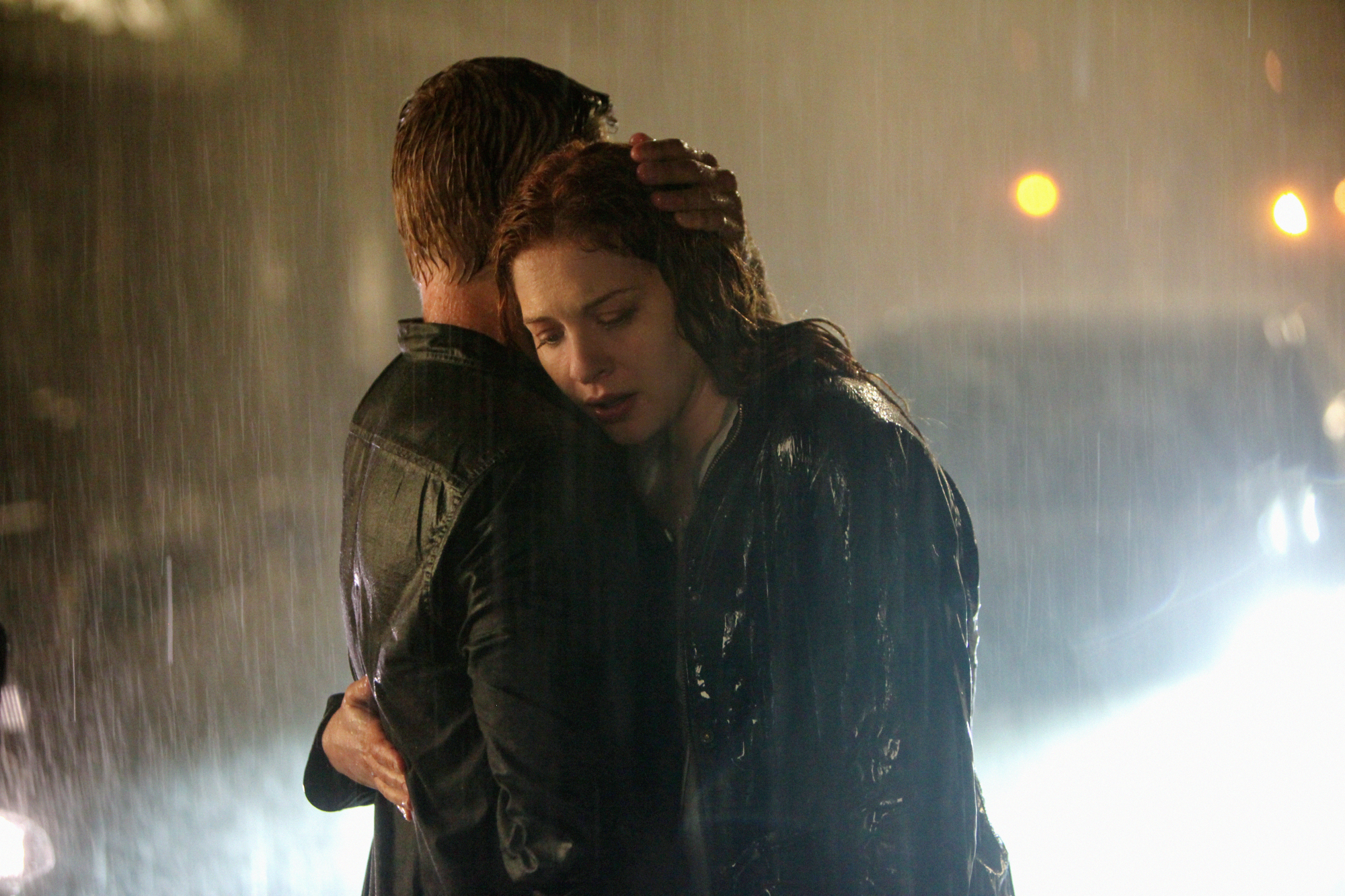 3. 3. She isn't afraid to lean on others in tough times.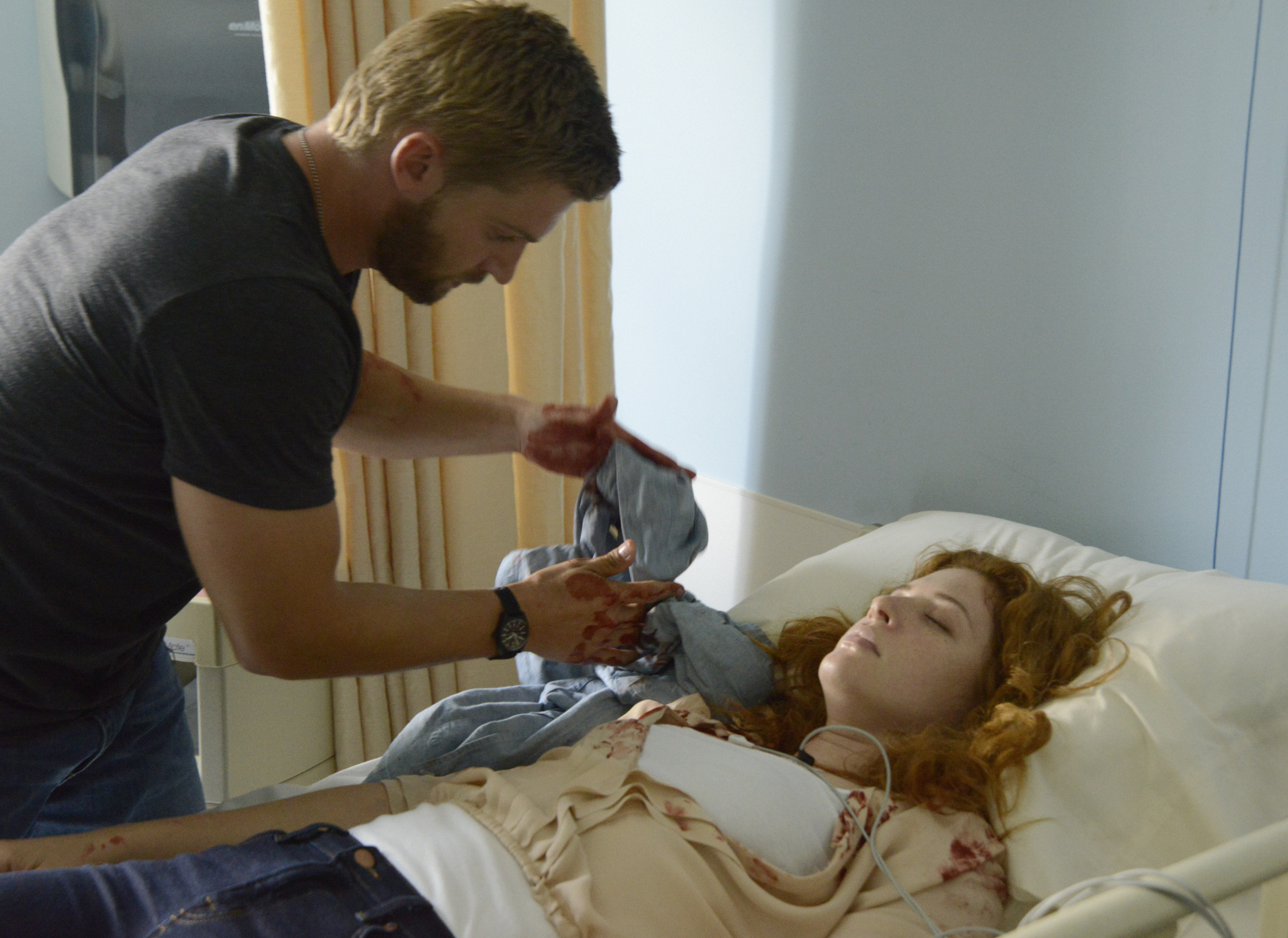 4. 4. People are willing to go out of their way to help her.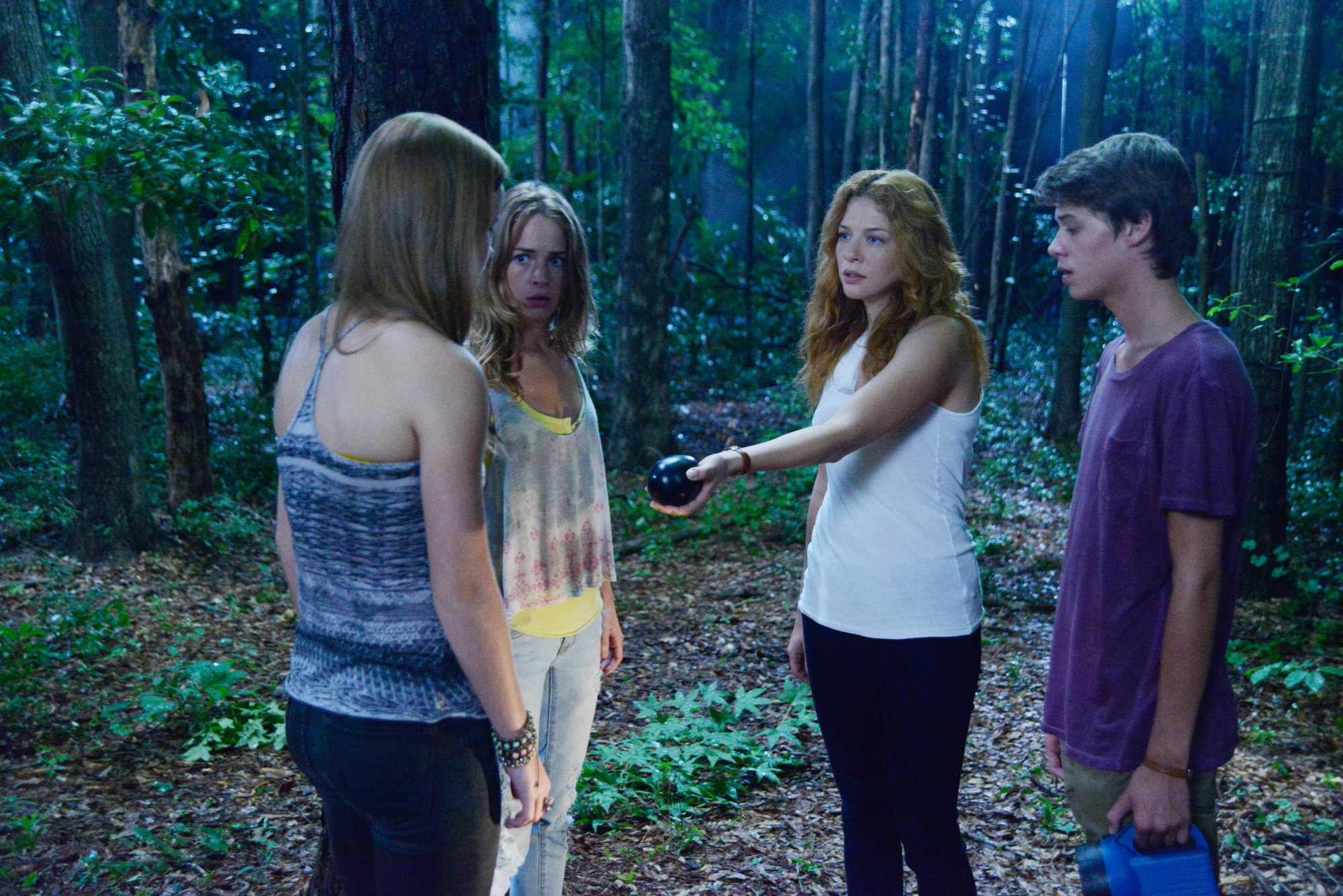 5. 5. She works well in groups.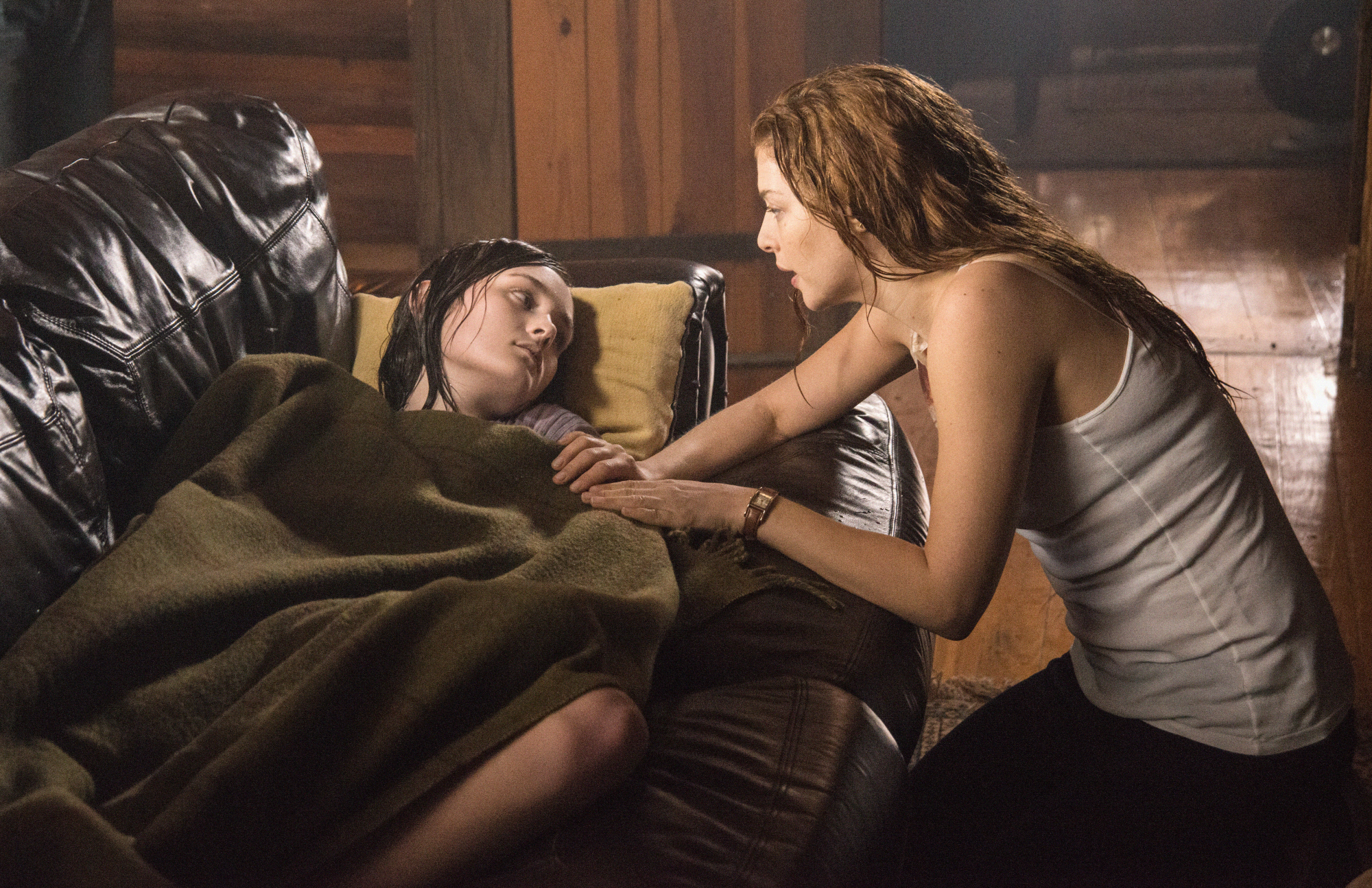 6. 6. She cares for everyone.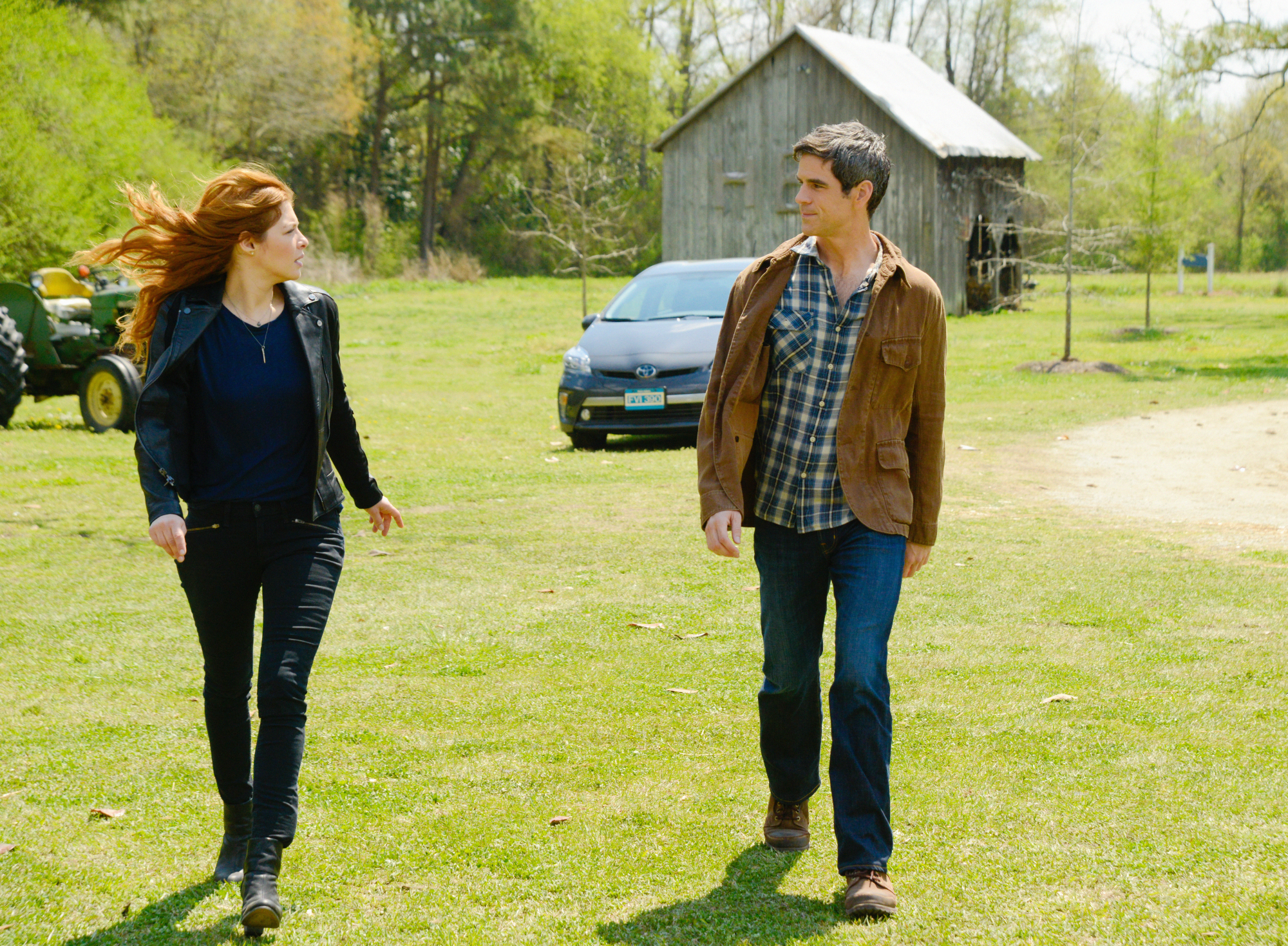 7. 7. She's great at meeting new people.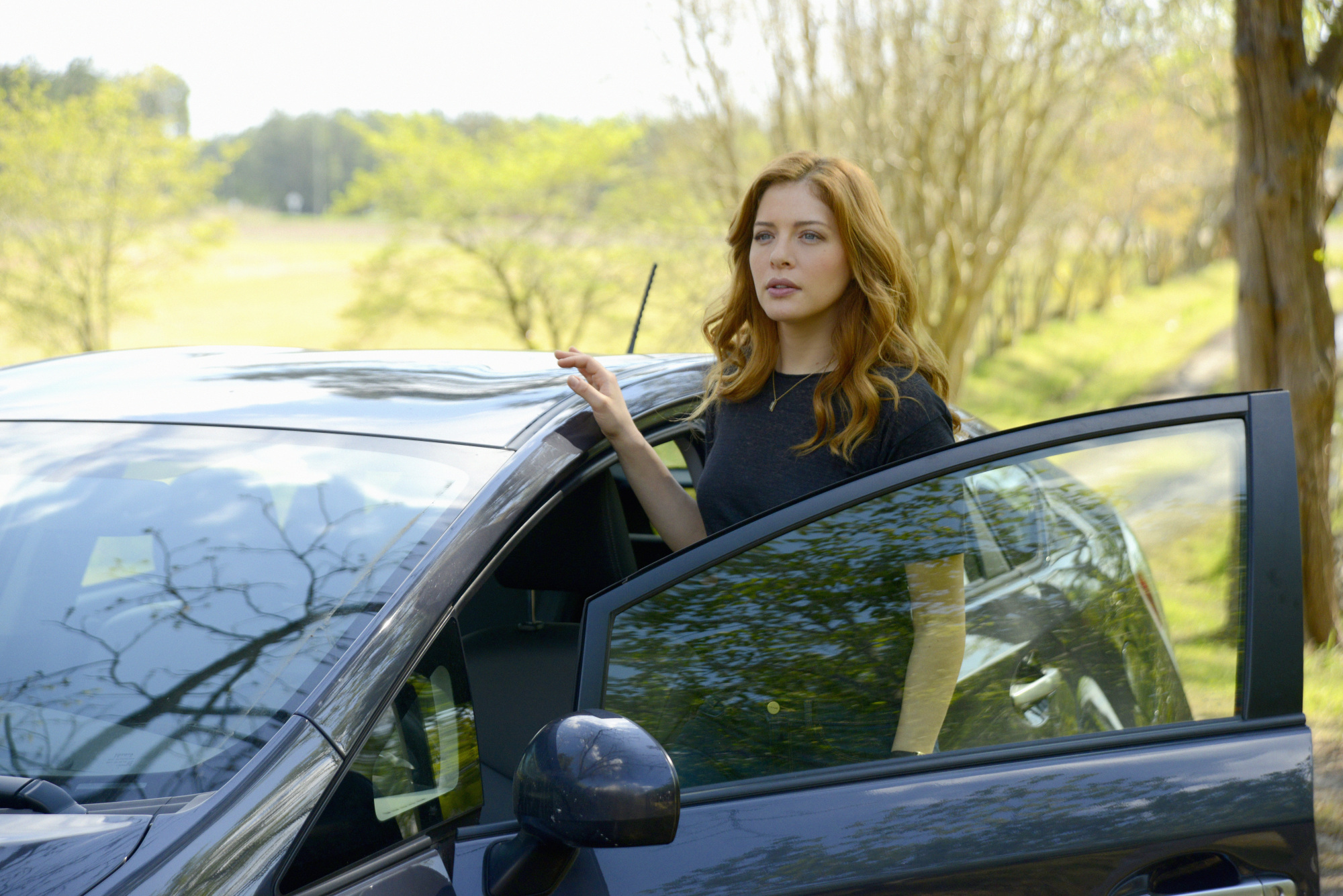 8. 8. She knows when to take the wheel.
9. 9. She's always well put together.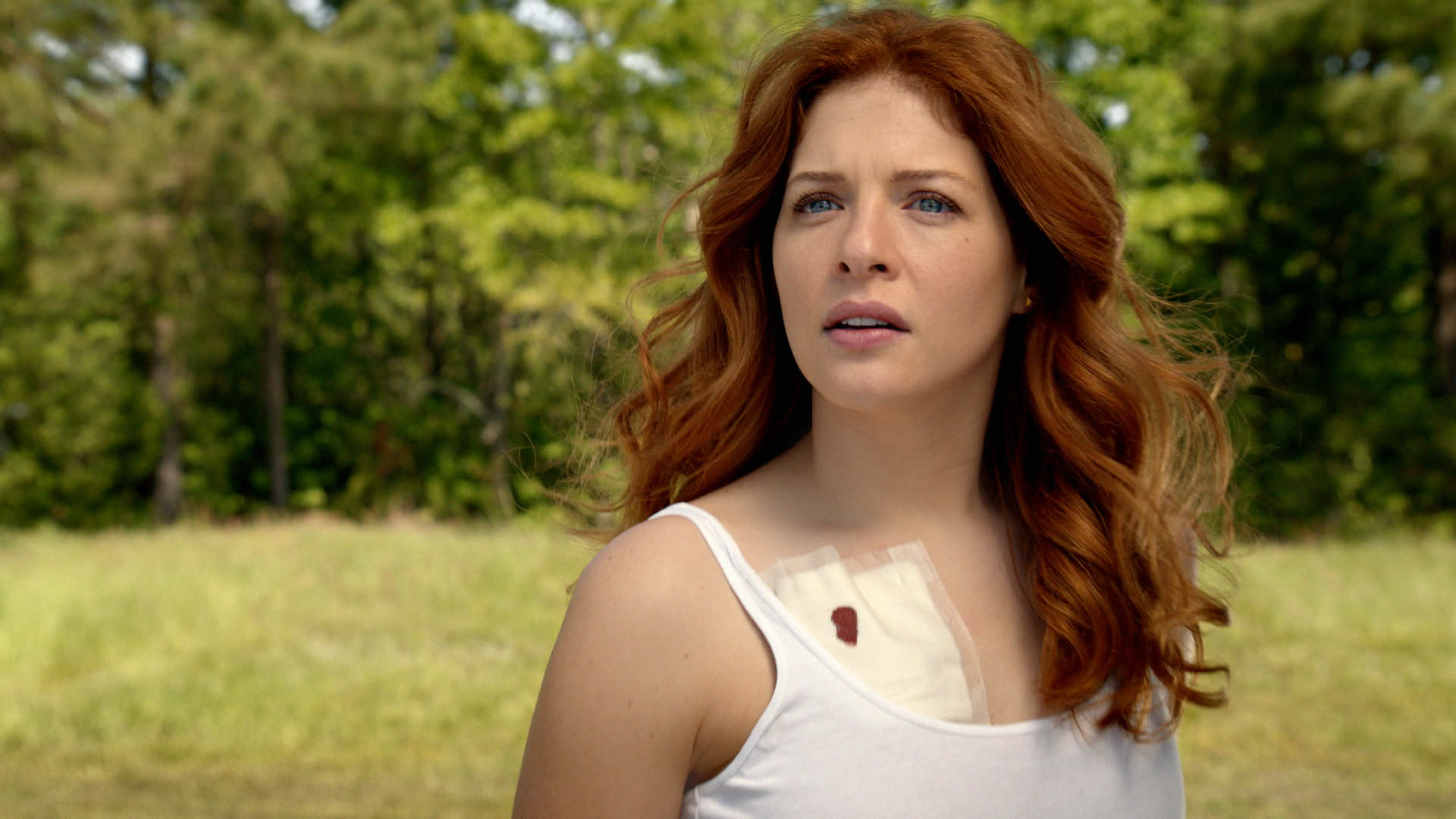 10. 10. She can soldier on, even after she's been shot.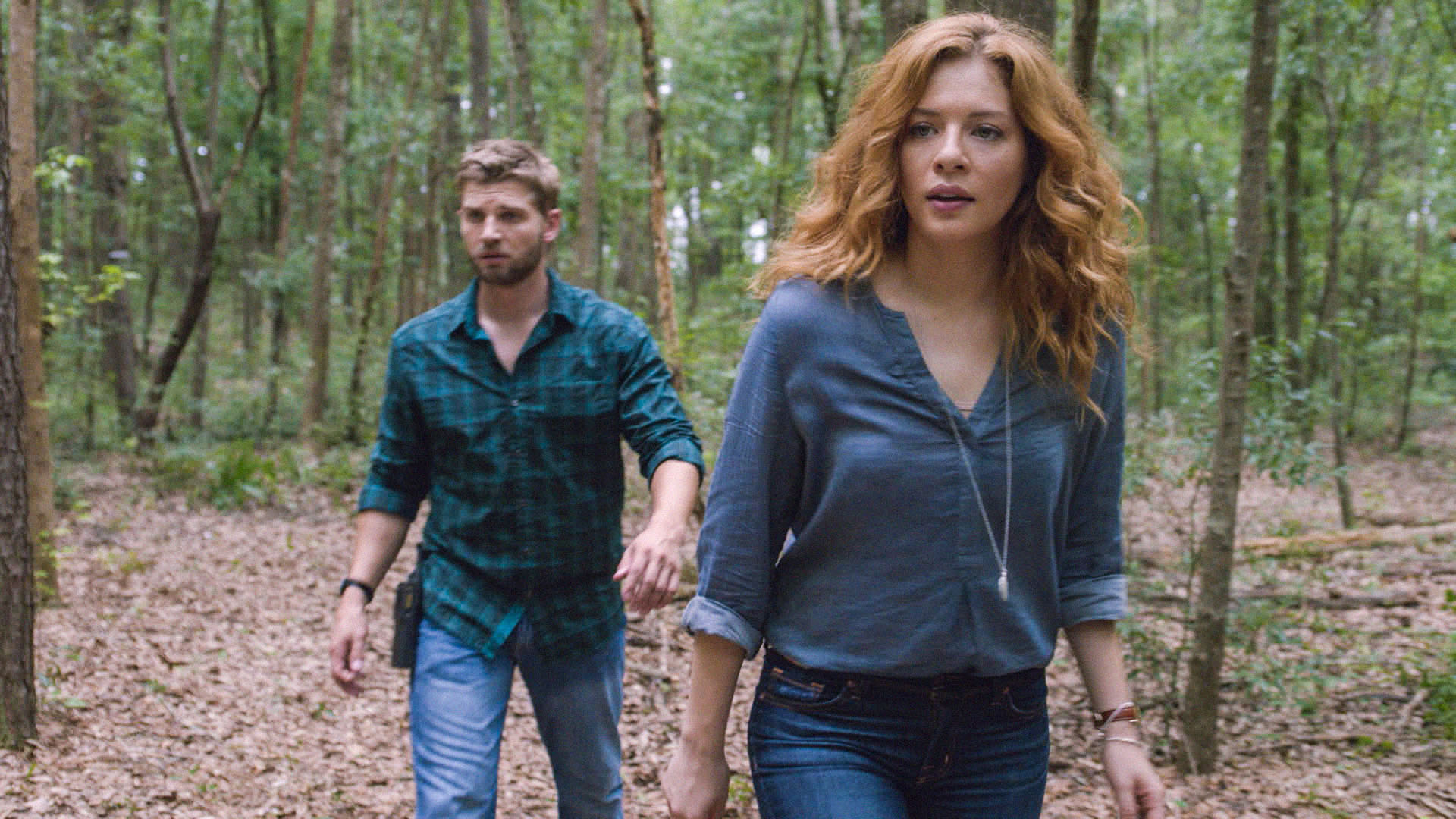 11. 11. She has an impeccable sense of direction.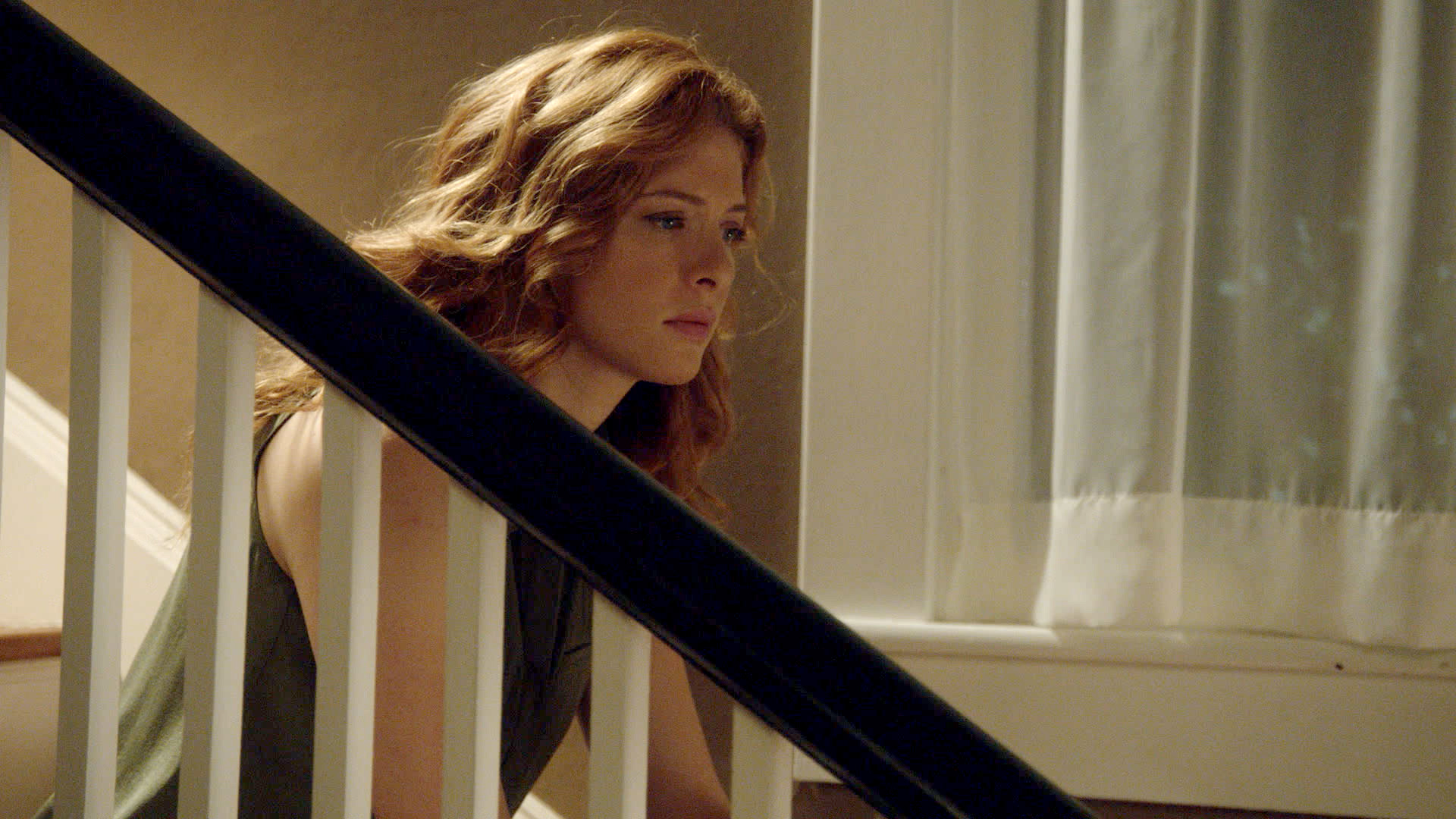 12. 12. She takes time away from all the noise to clear her head.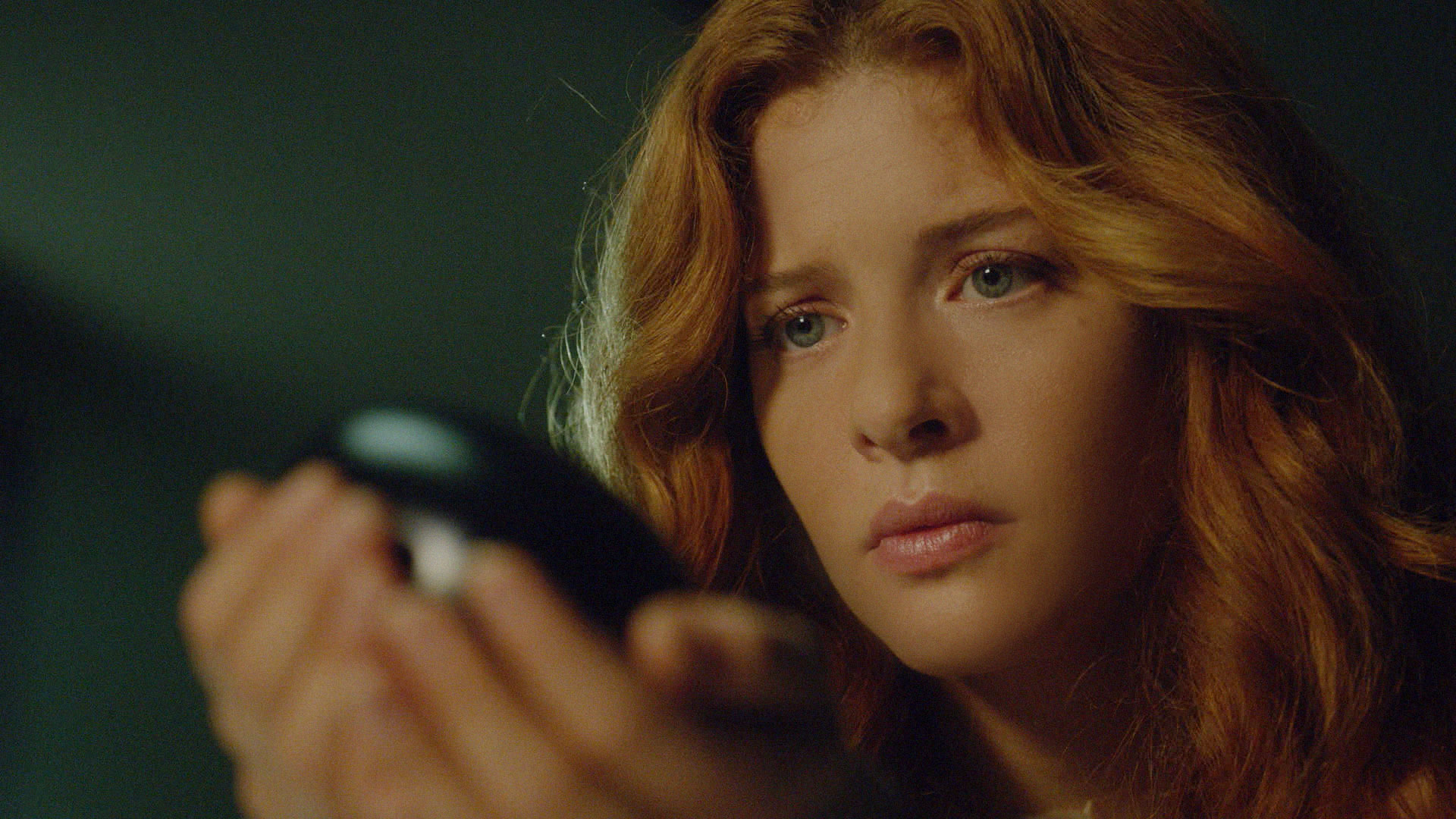 13. 13. She accepts her responsibilities.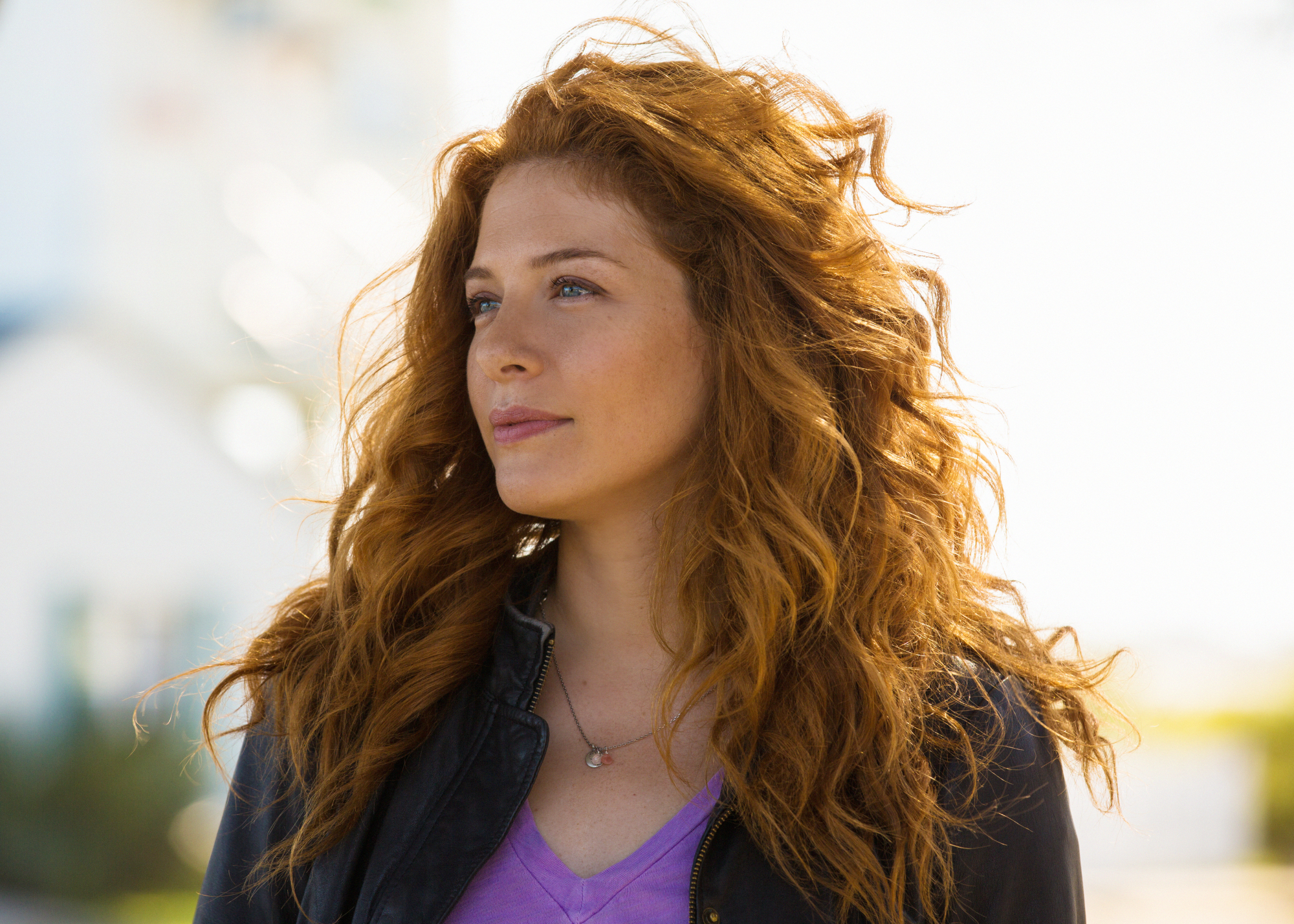 14. 14. She would strive to make Chester's Mill as perfect as her hair.