10 Things You May Not Know About Dean Norris
Learn all about the man who plays Big Jim.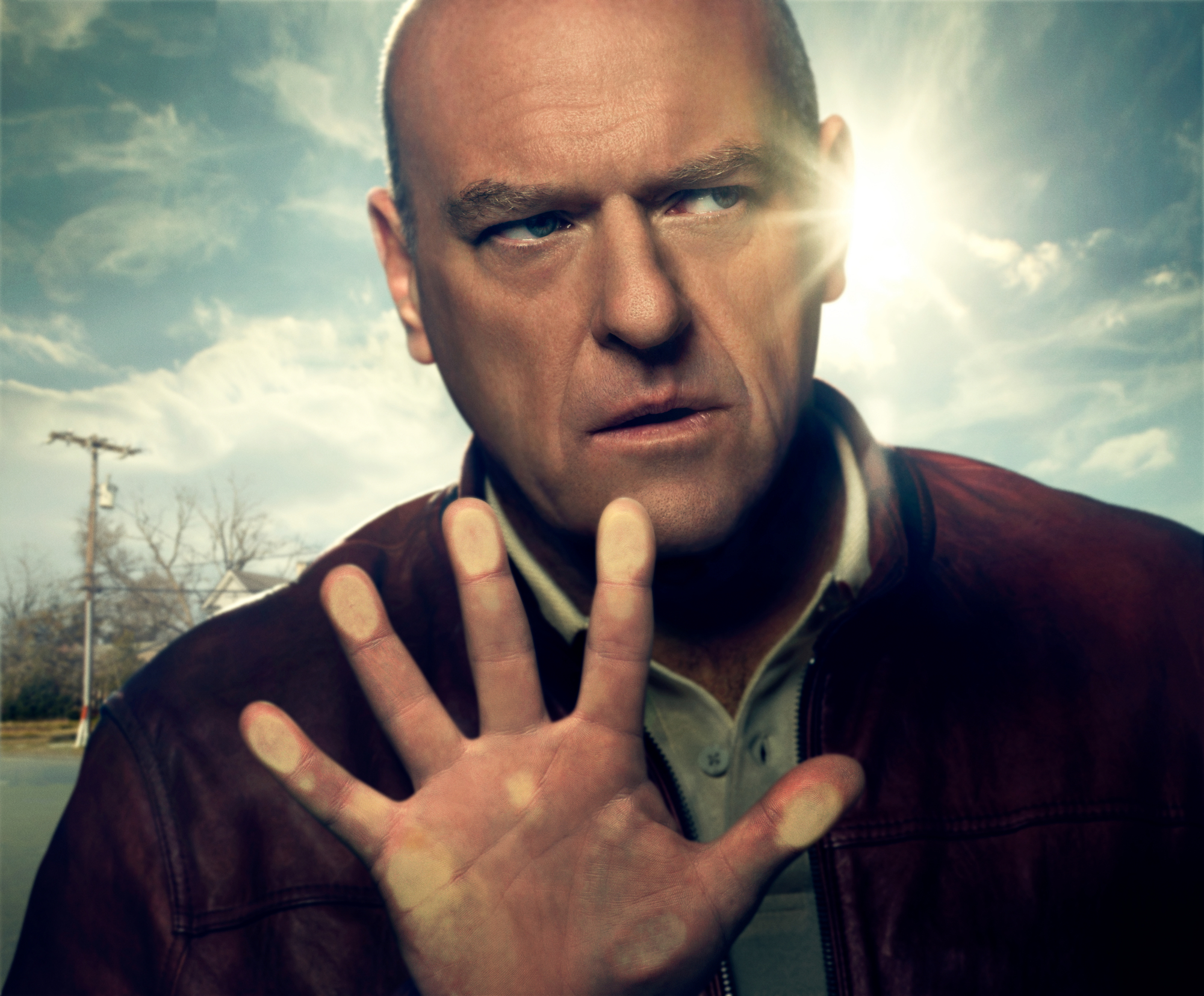 1. 1. He graduated from Harvard University.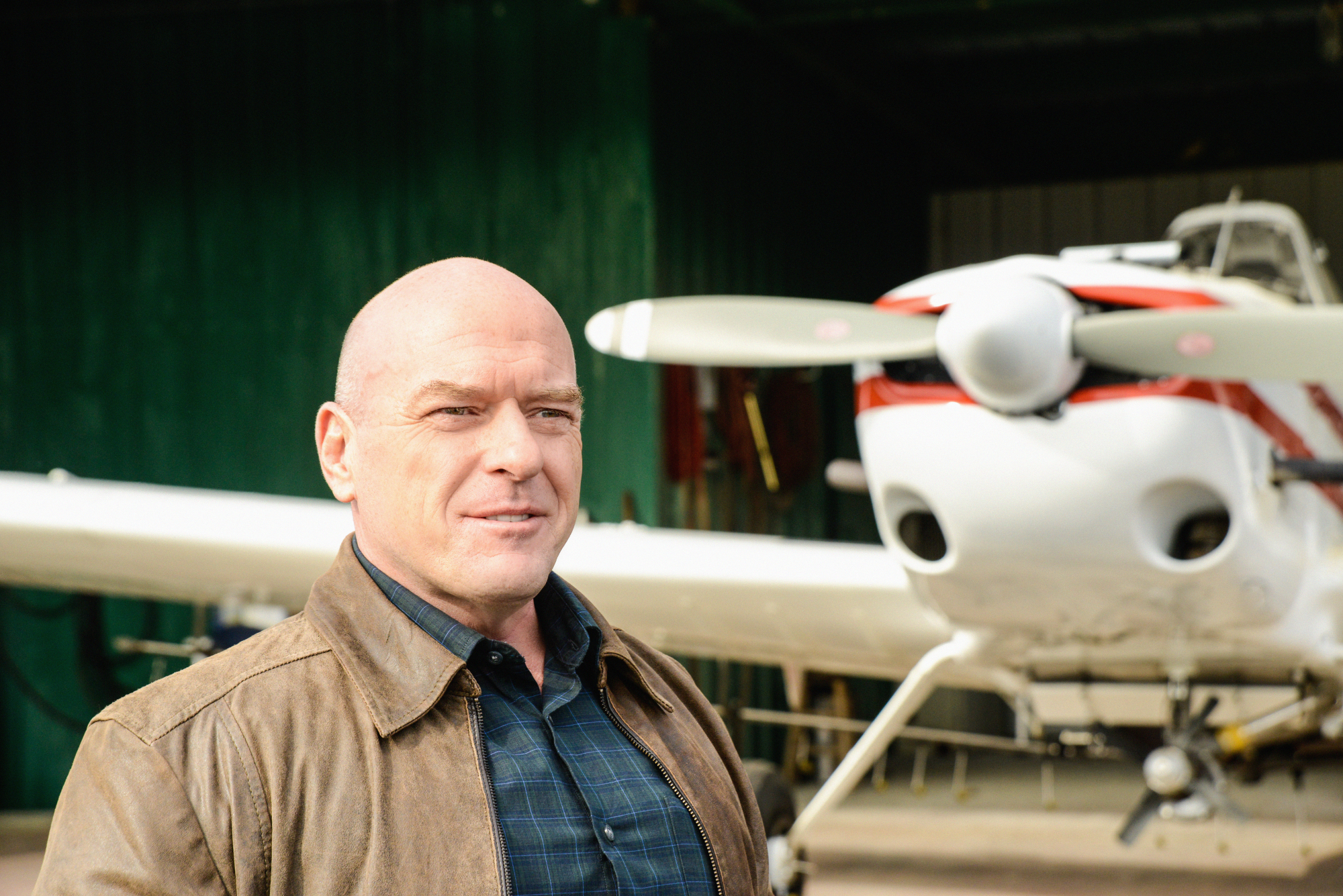 2. 2. He is from South Bend, Indiana.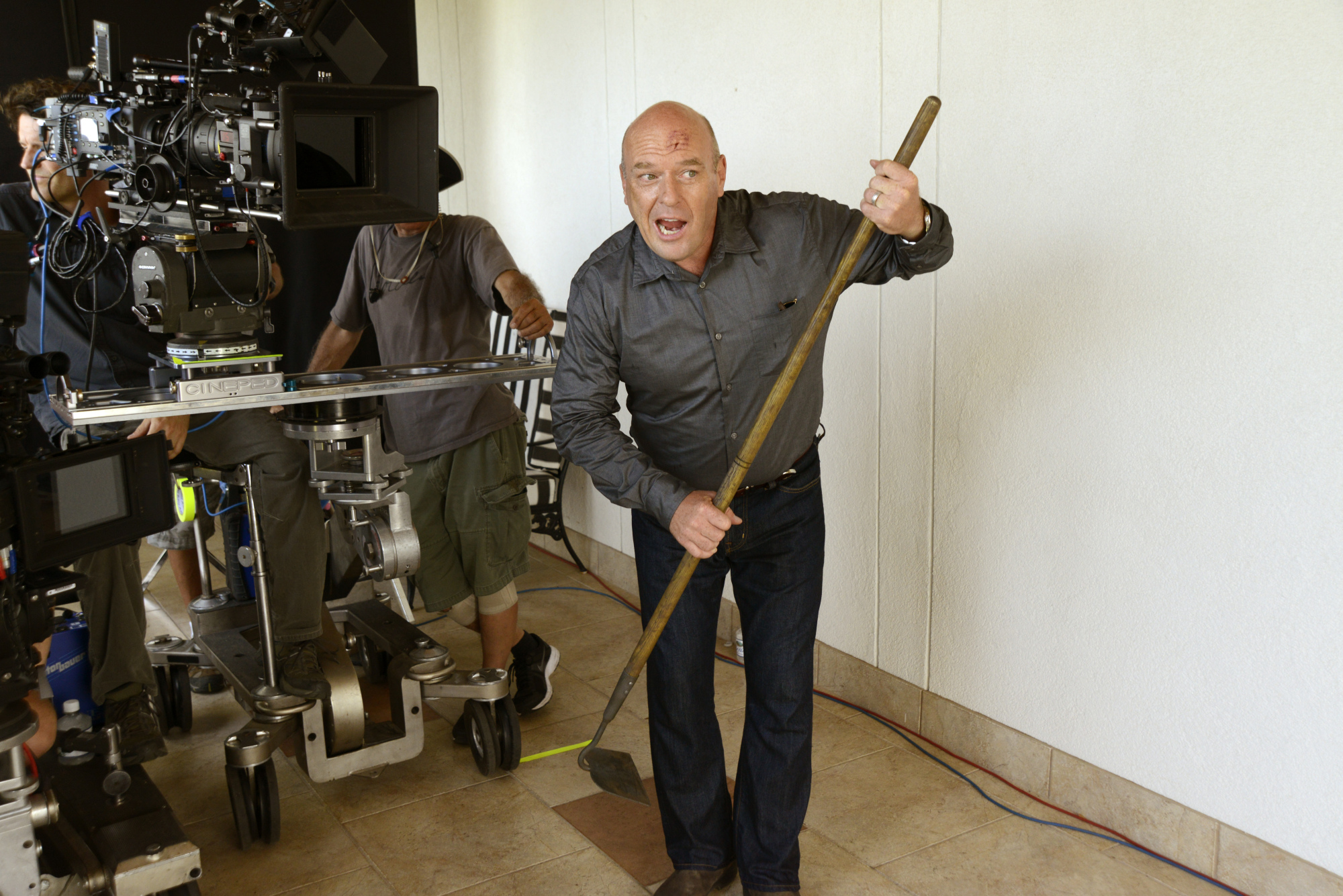 3. 3. He's a pretty good gardener.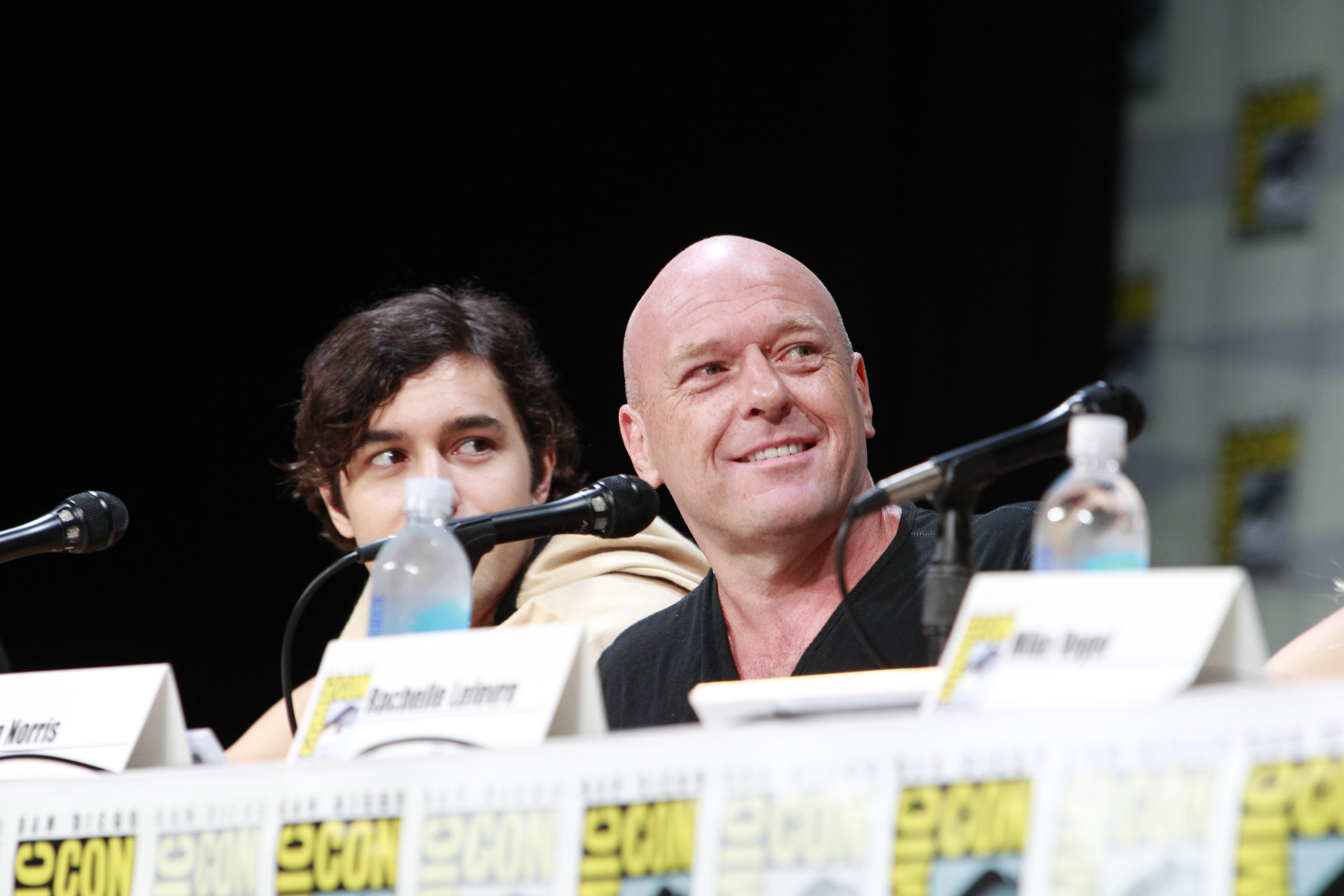 4. 4. He resides with his family outside of Los Angeles.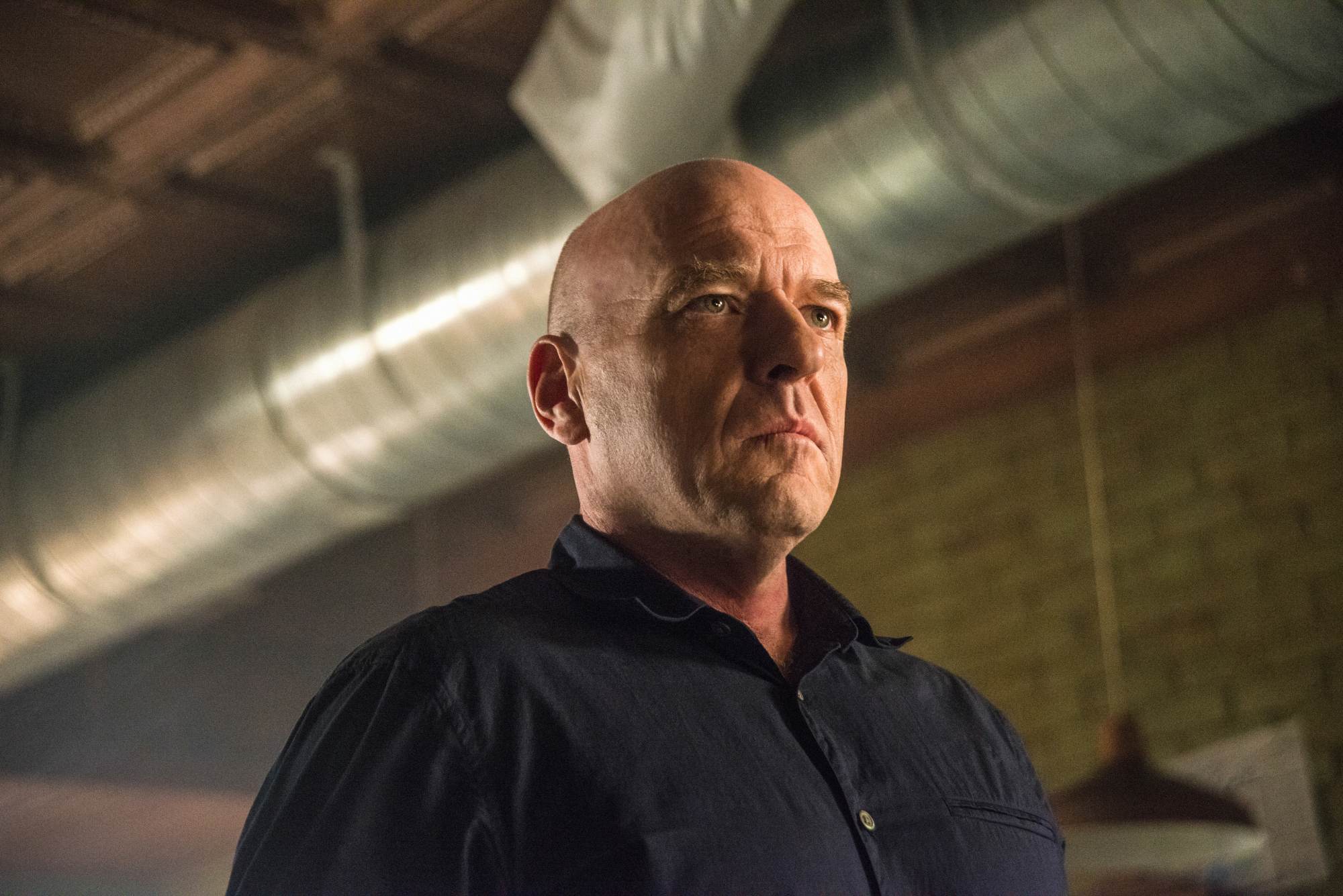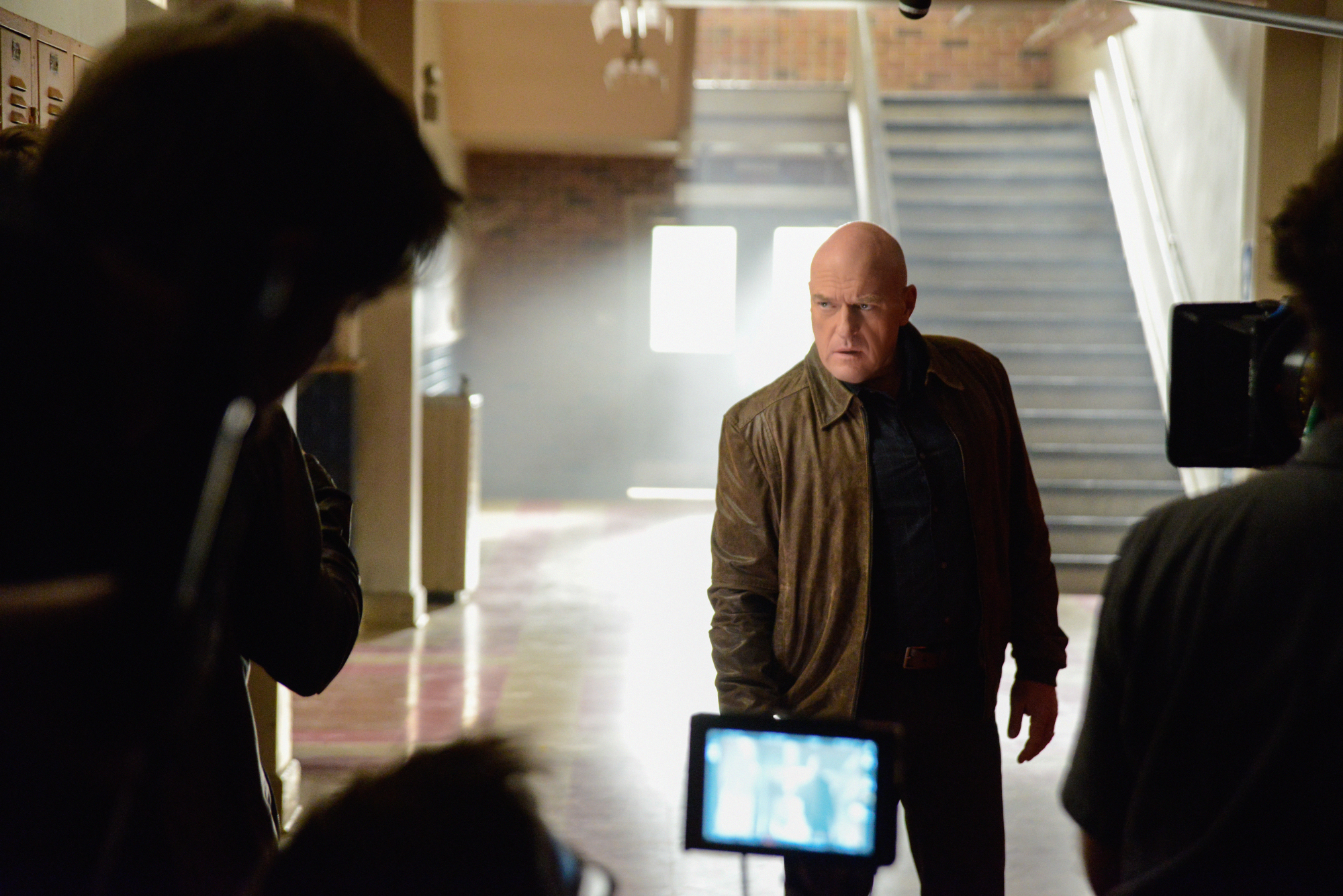 6. 6. He read Neitzsche to prepare for the role of Big Jim.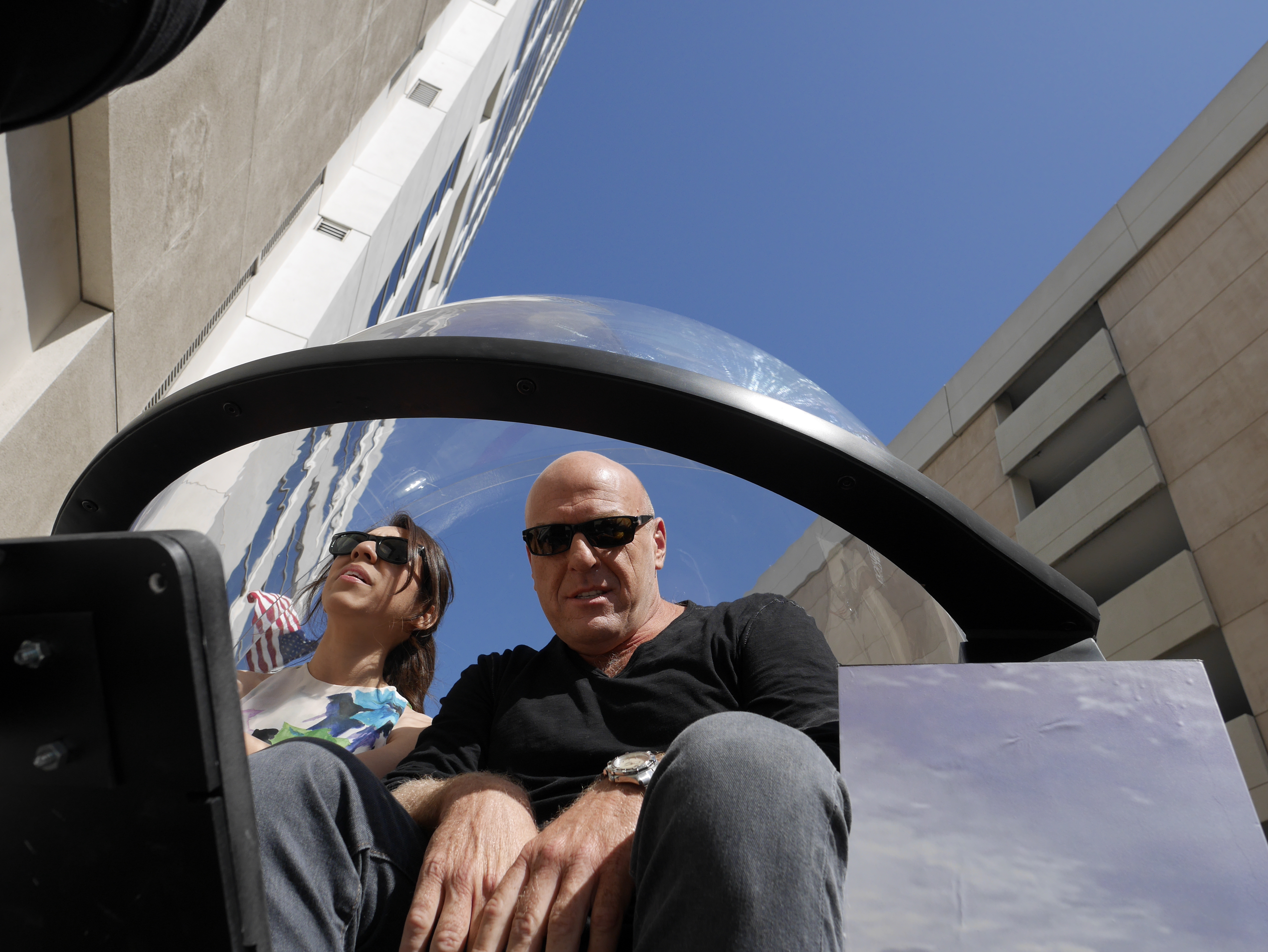 7. 7. At 5 years old he knew he wanted to be an entertainer.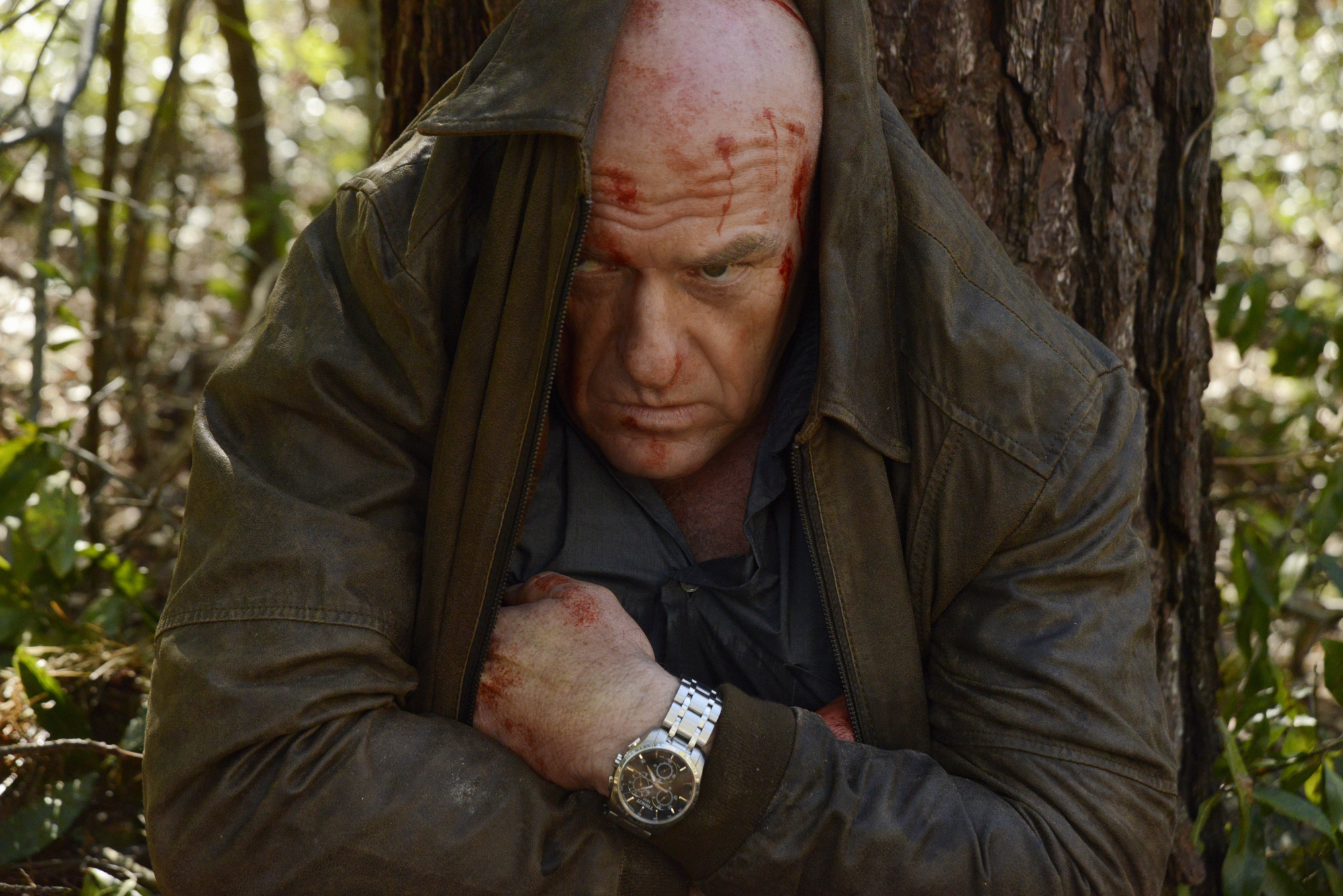 8. 8. His feature film credits include "Little Miss Sunshine" and "Evan Almighty."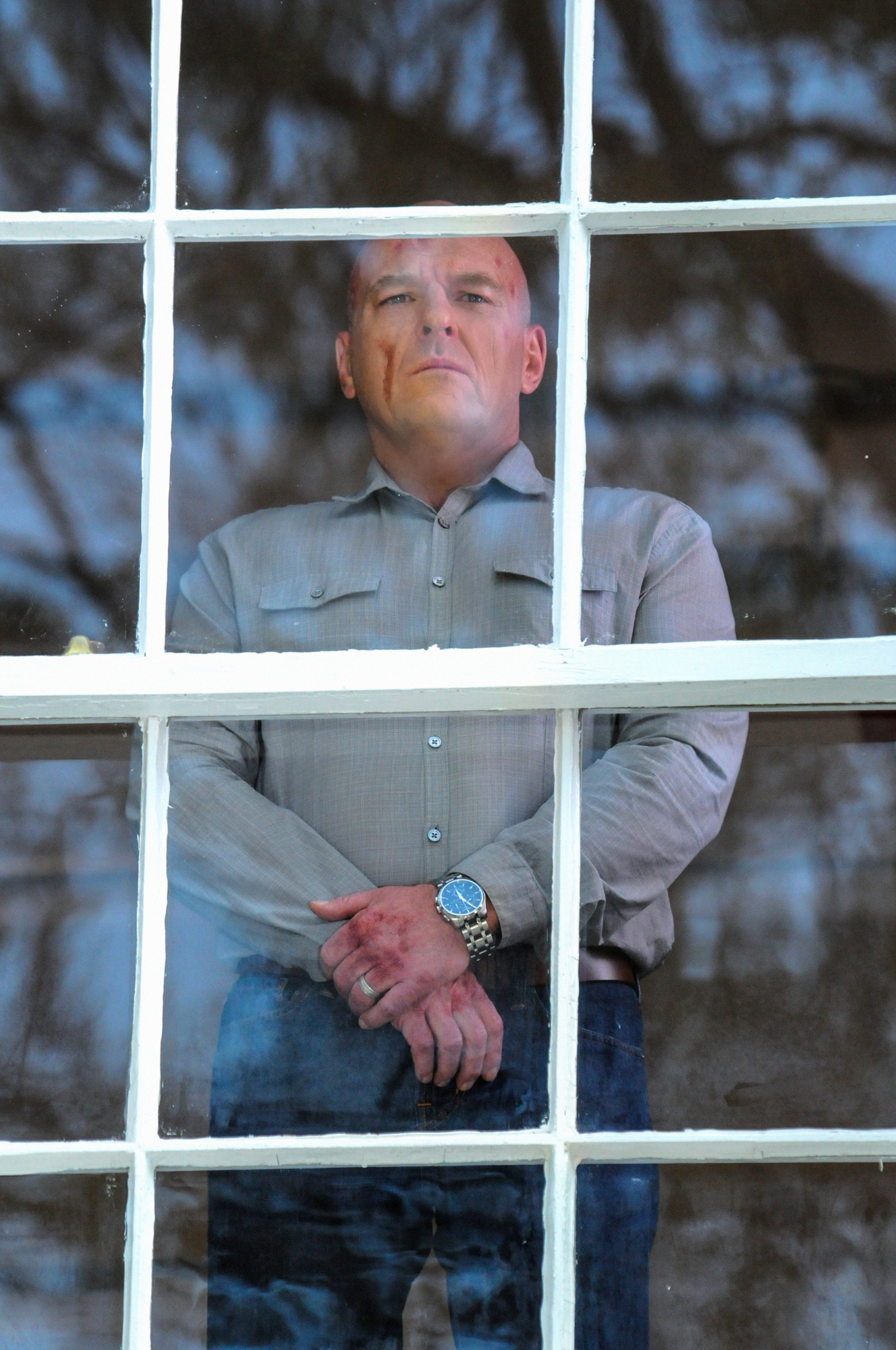 9. 9. "The Shining" is his favorite Stephen King novel.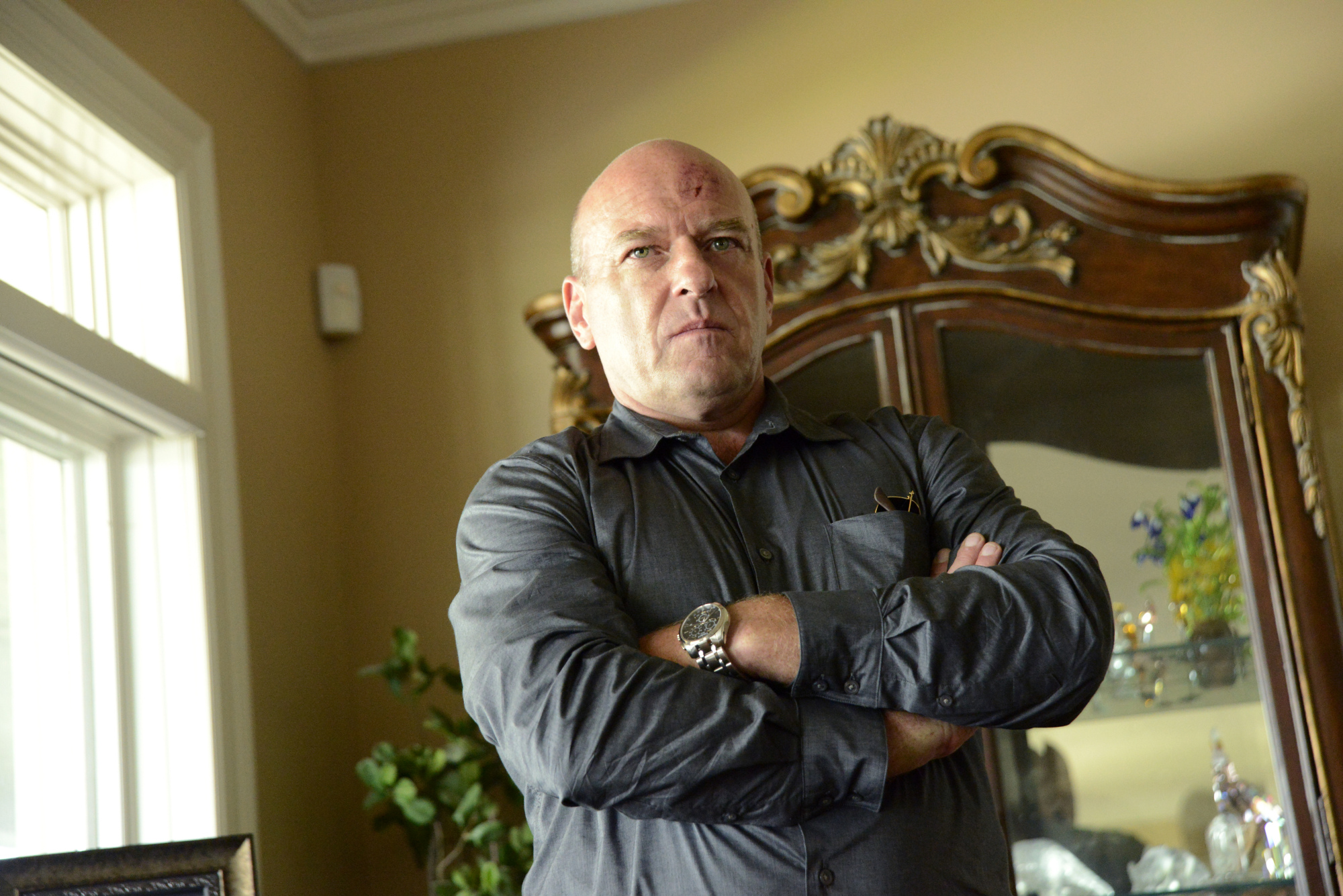 10. 10. Walter White (Breaking Bad) is his favorite villain.