28 Things You May Not Know About the Under The Dome Cast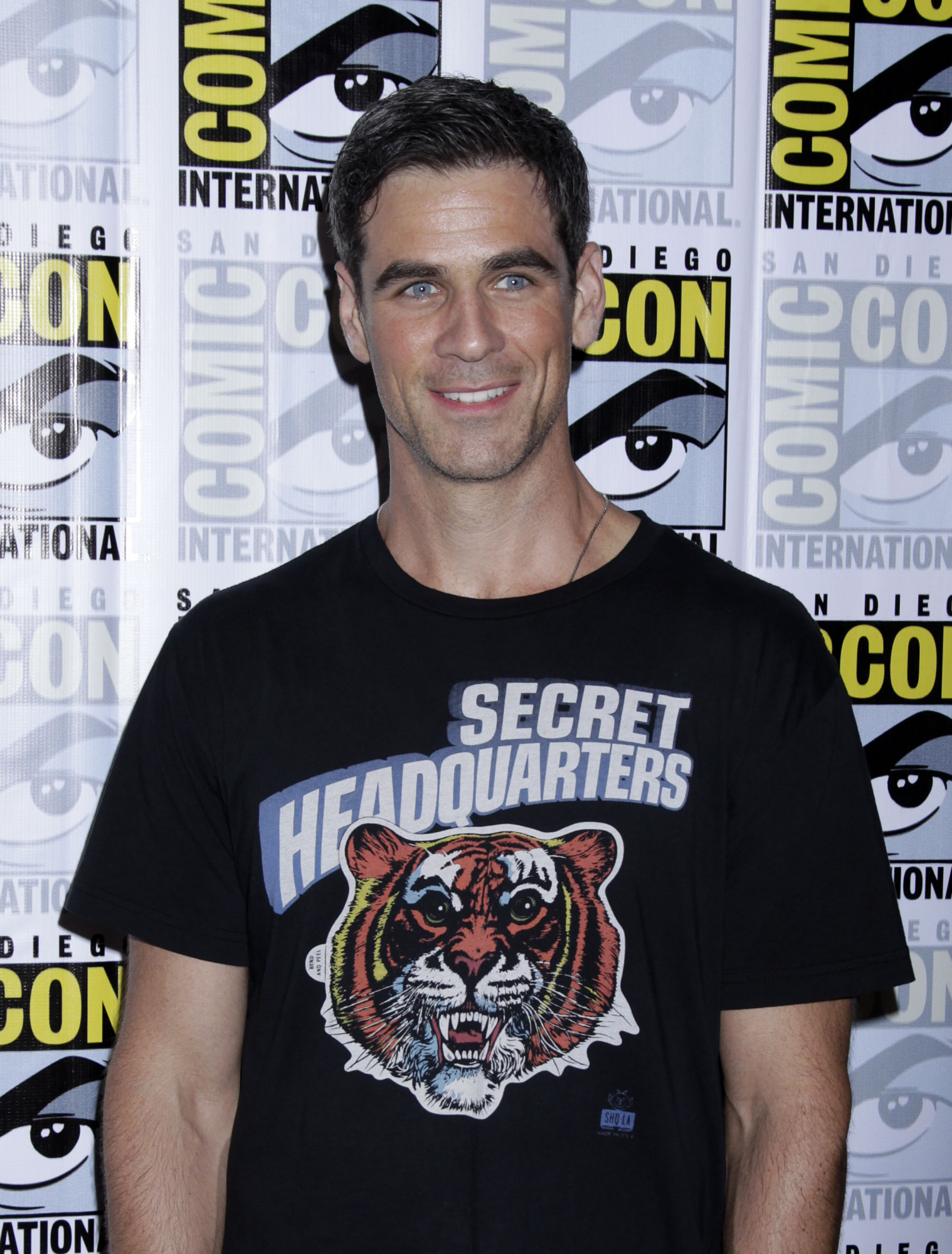 1. Eddie Cahill broke into television in the role of Rachel's helplessly unqualified but irresistibly attractive assistant Tad on "Friends."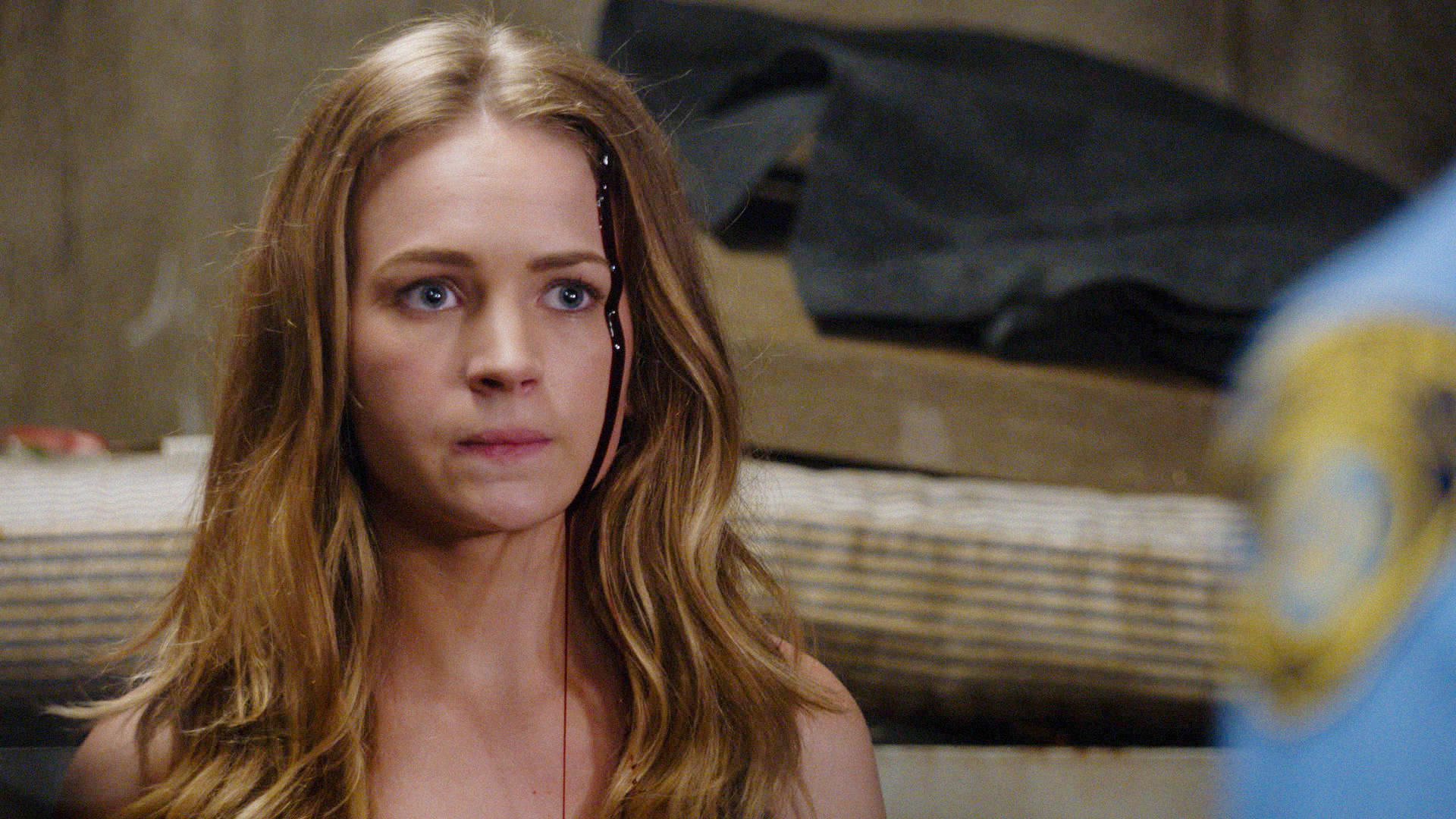 2. Britt Robertson will play a lead role in the upcoming George Clooney flick, "Tomorrowland."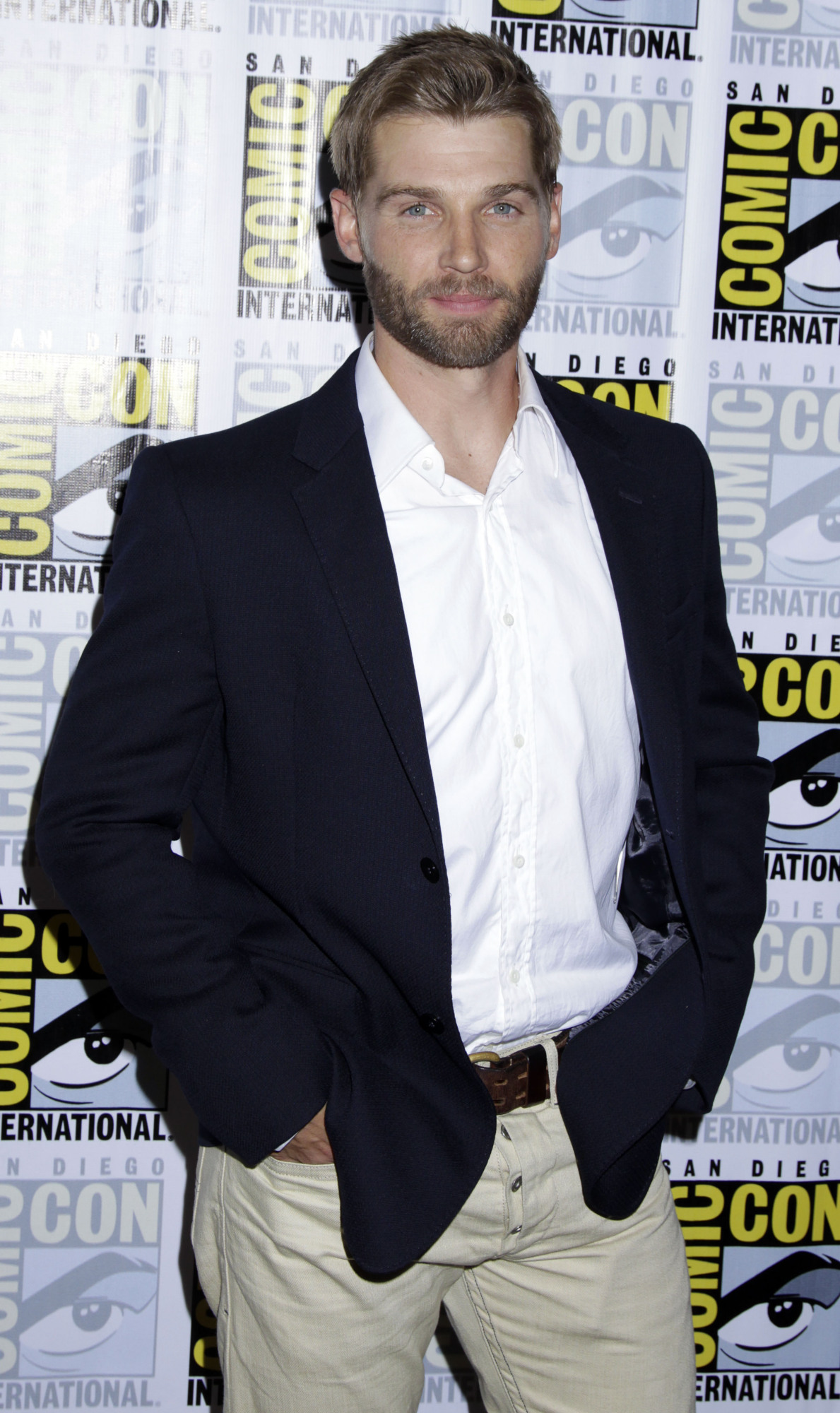 3. Mike Vogel started out his career as a model.
4. Rachelle Lefevre speaks fluent French.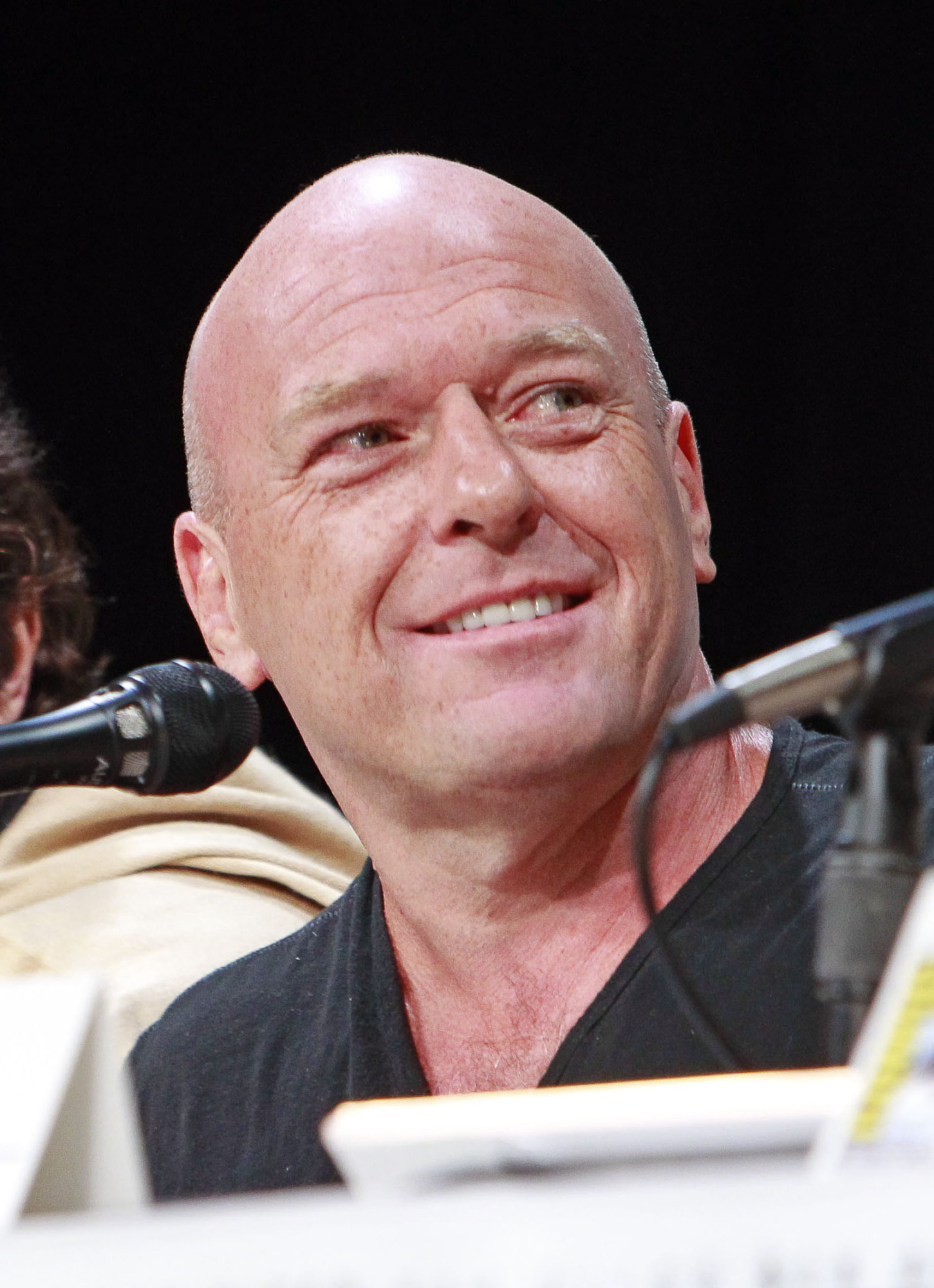 5. Dean Norris graduated from Harvard University.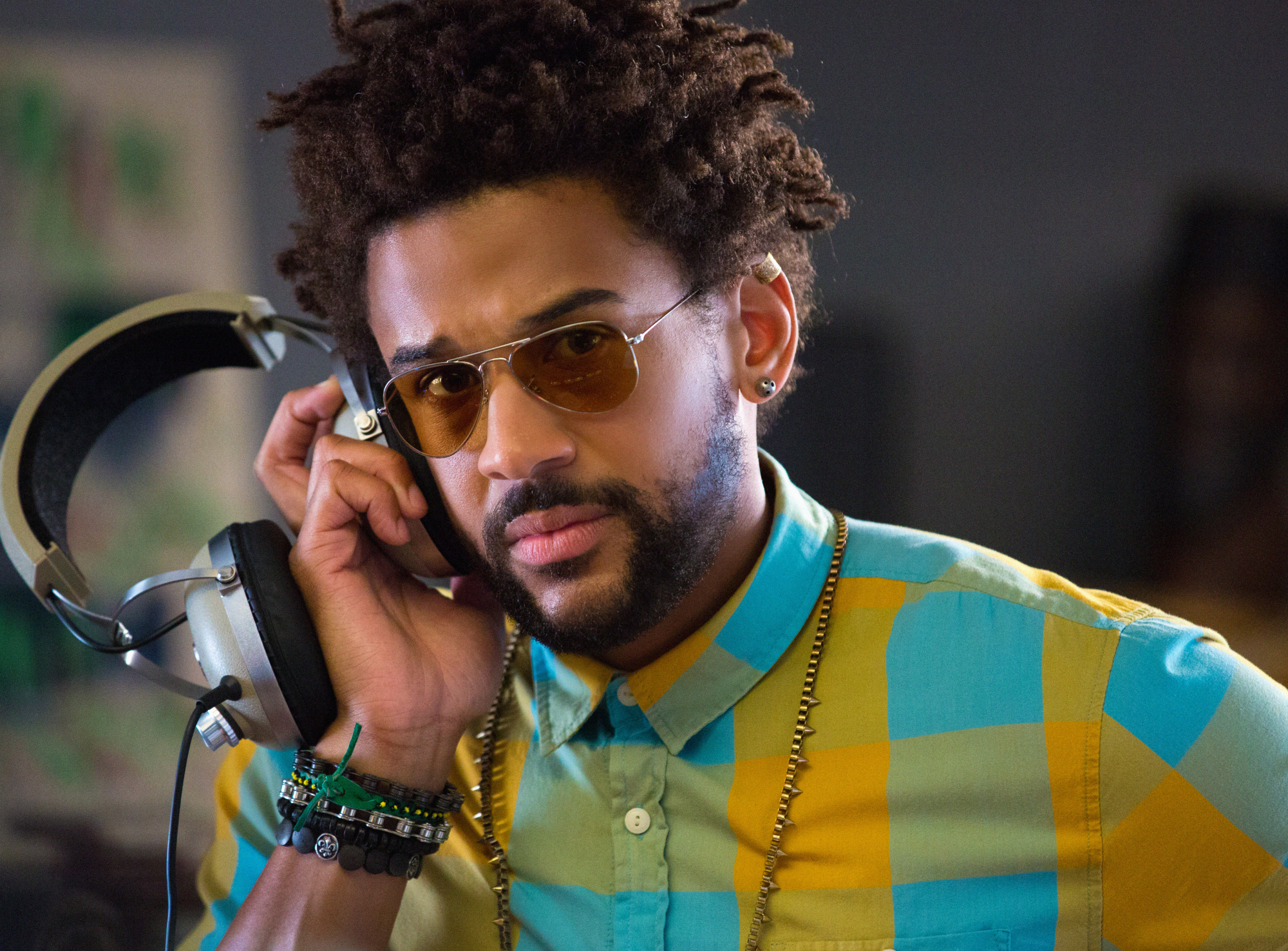 6. Nicholas Strong is an accomplished musician, performing as a lead singer, songwriter and rhythm guitar player throughout Los Angeles.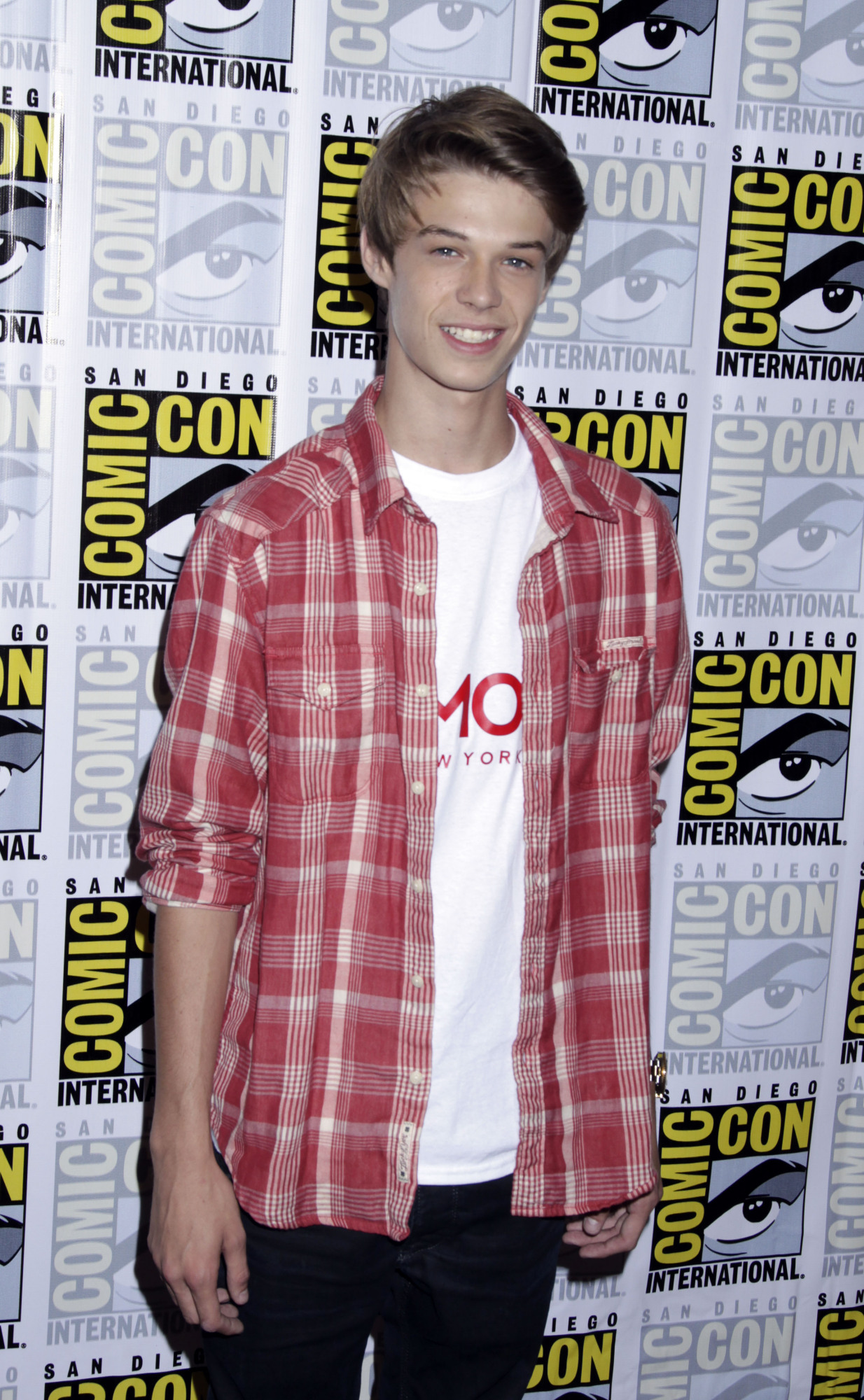 7. Colin Ford is an avid shoe collector.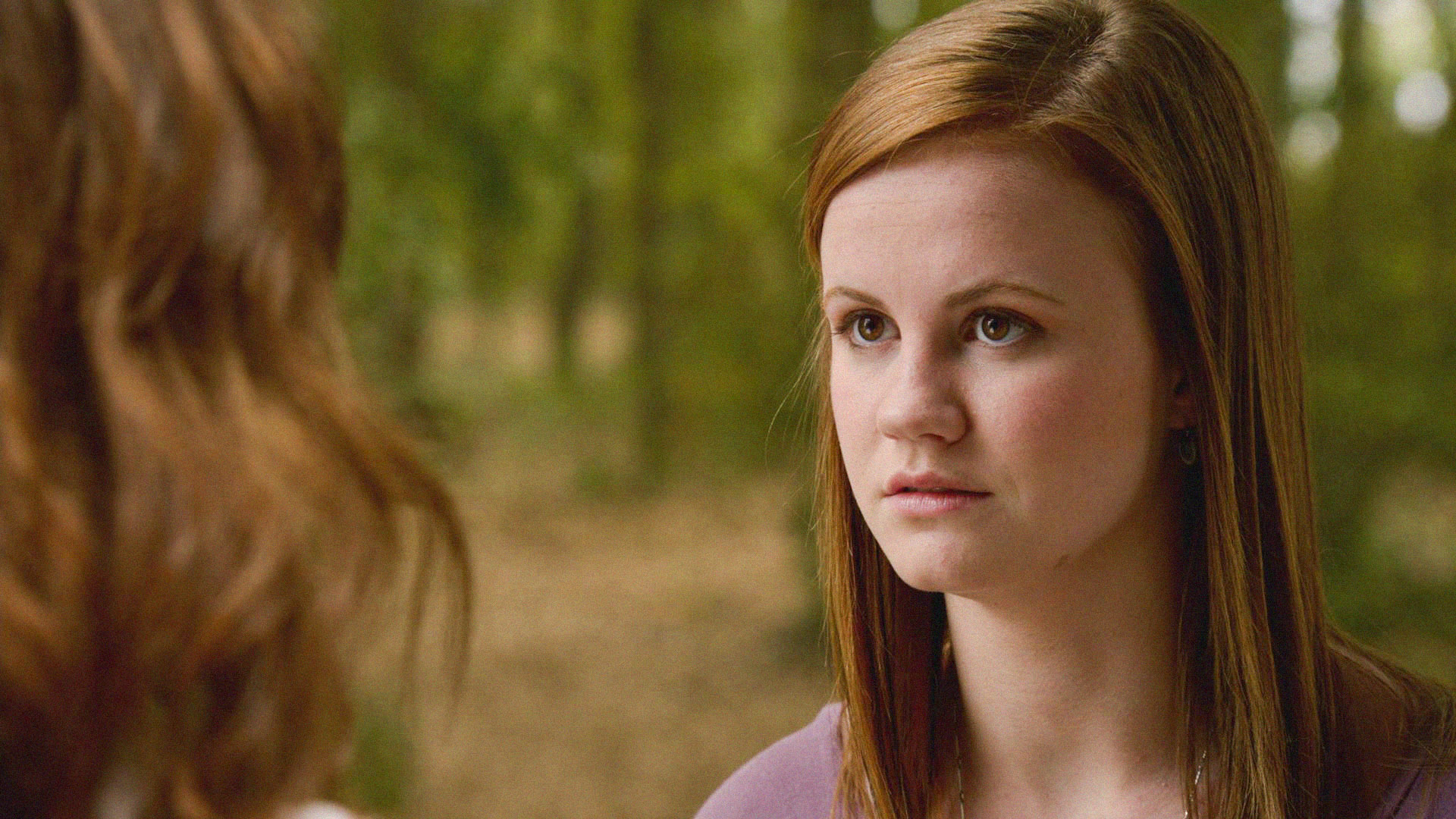 8. Mackenzie Lintz appeared in the feature film "The Hunger Games" as one of the ill-fated tributes.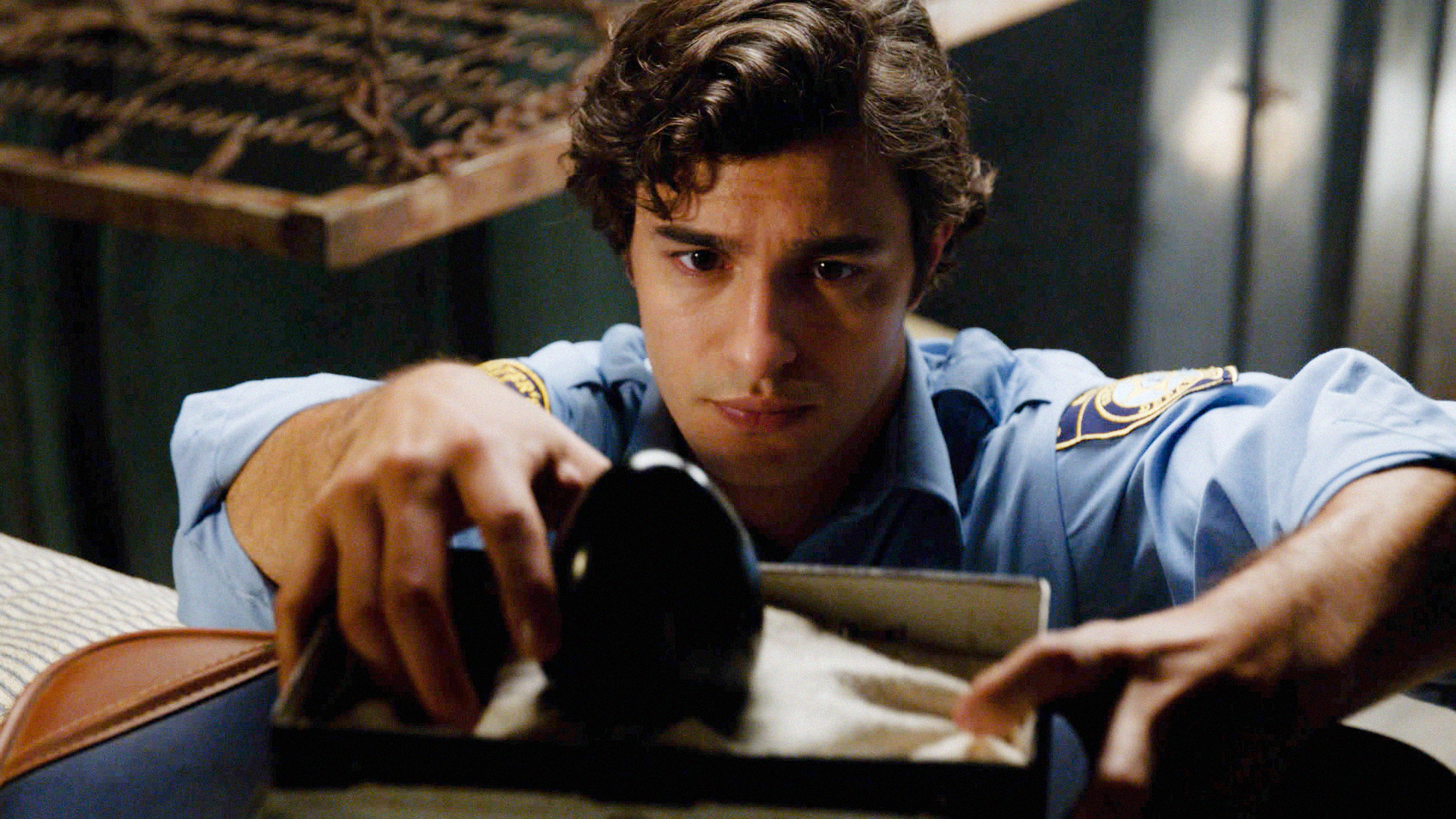 9. Alex Koch was born and raised in Detroit.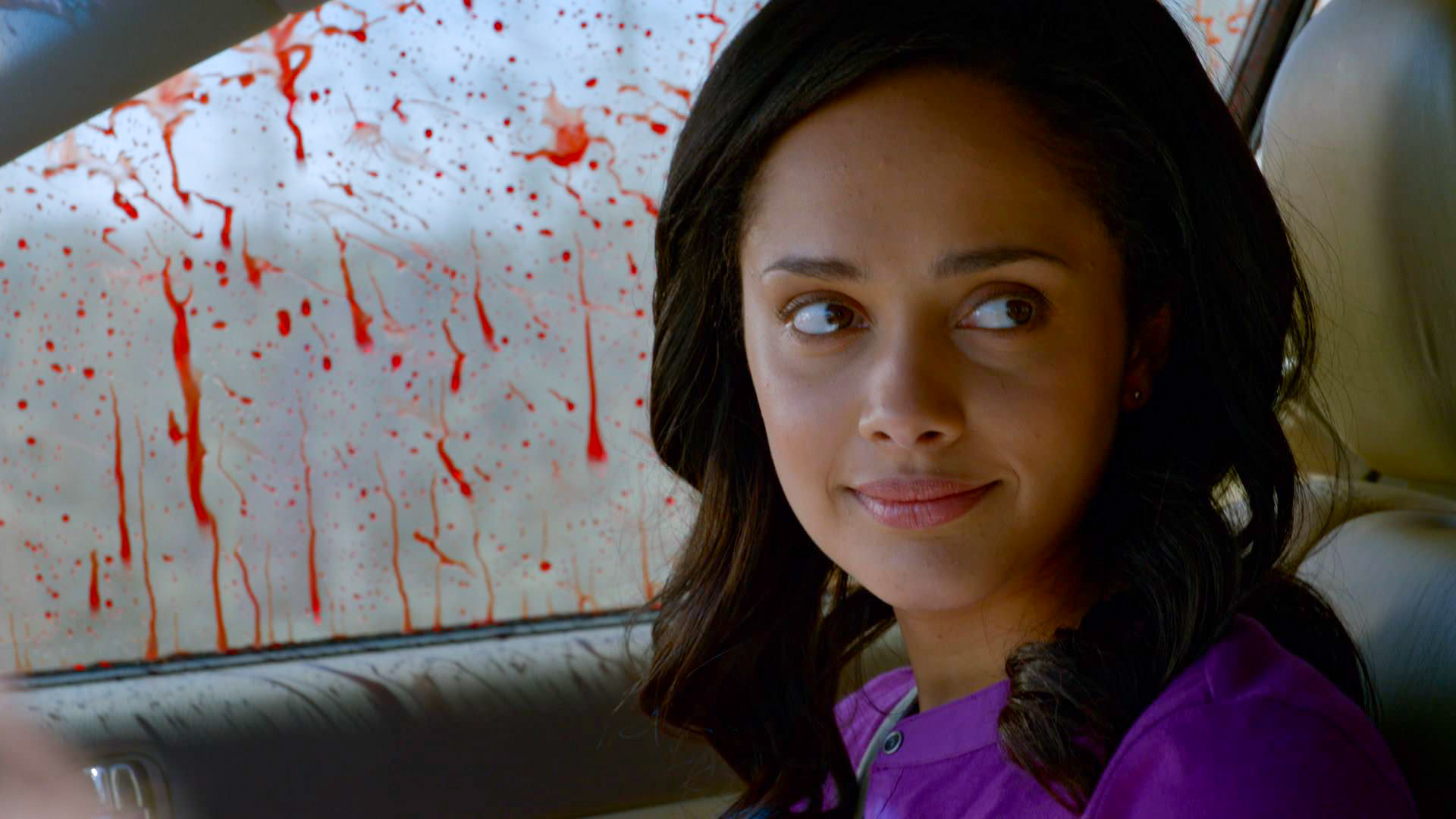 10. Karla Crome is from Borehamwood in Middlesex, just on the outskirts of London, England.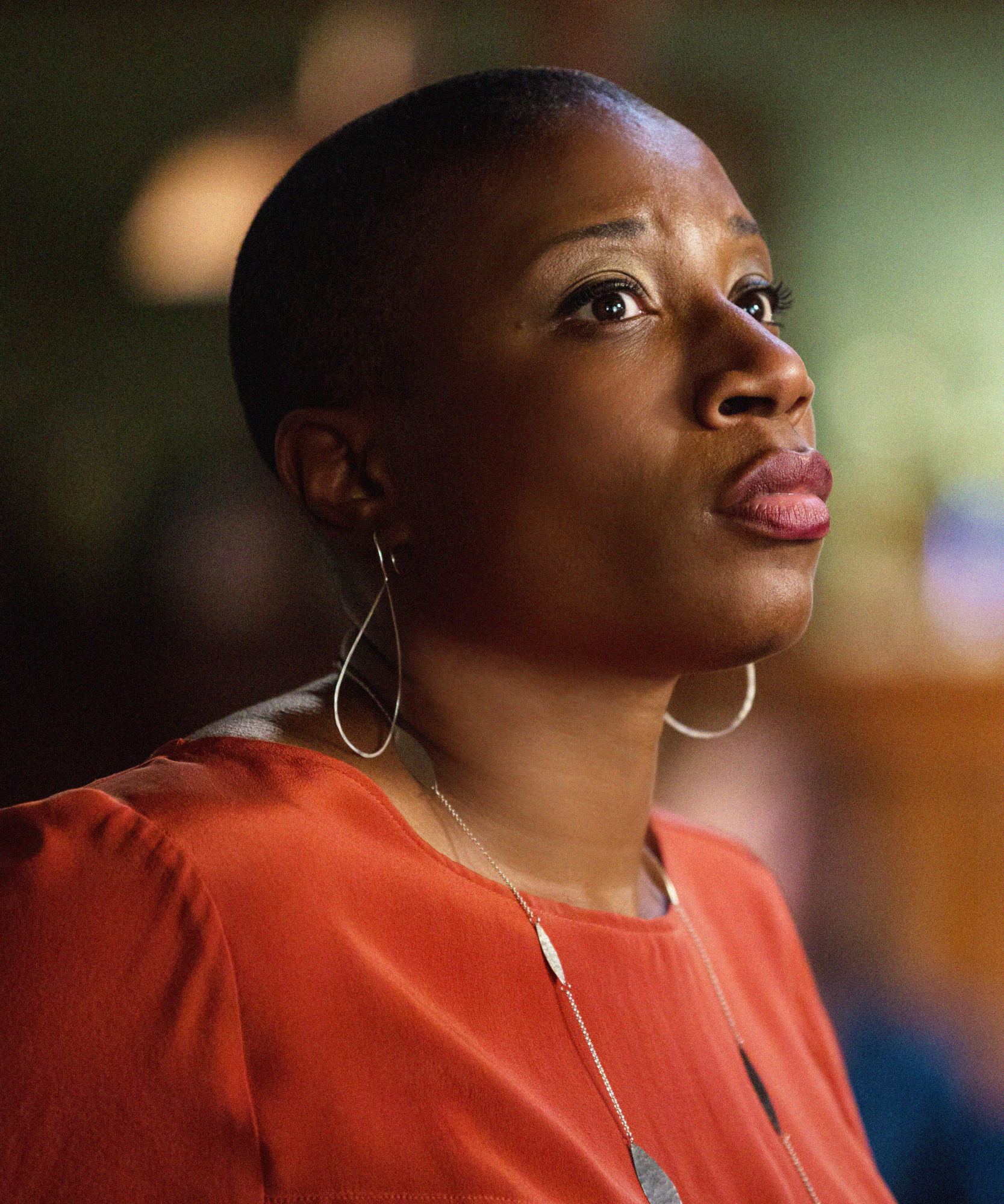 11. Aisha Hinds was a guest star in the series "Lost."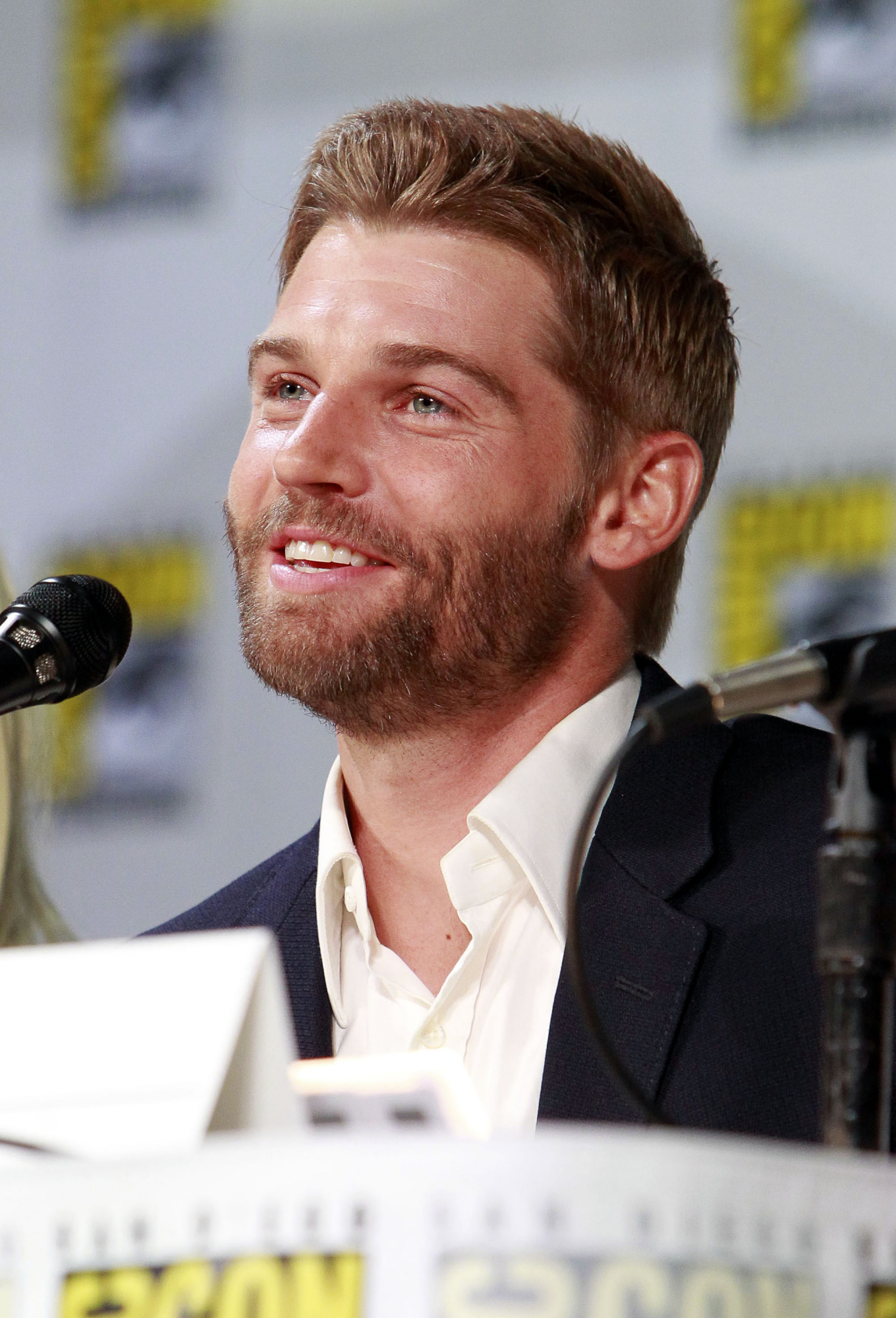 12. Mike Vogel is a licensed pilot.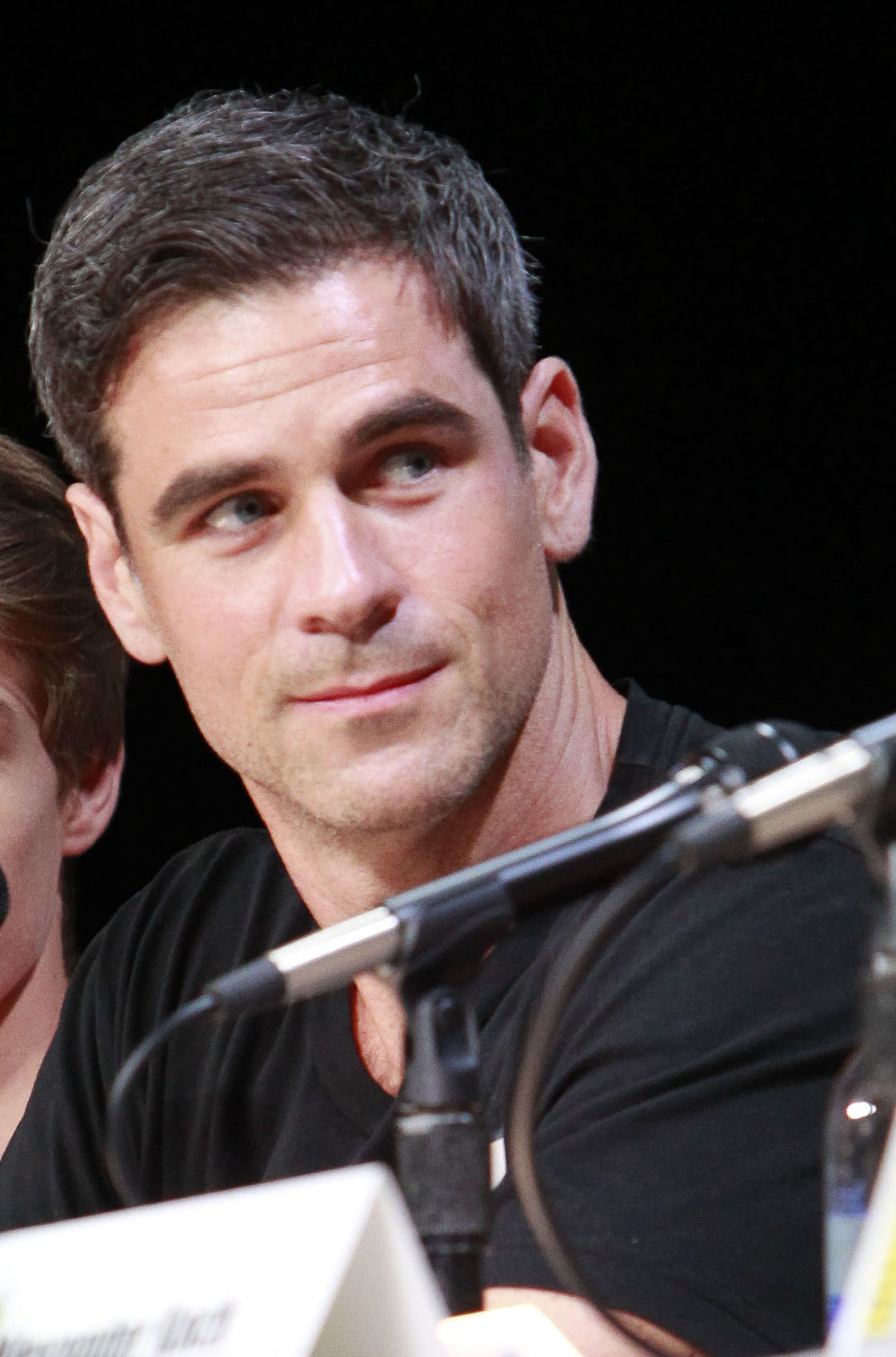 13. Eddie Cahill's most career-defining role to date was as homicide detective Don Flack in the long-running series "CSI: NY."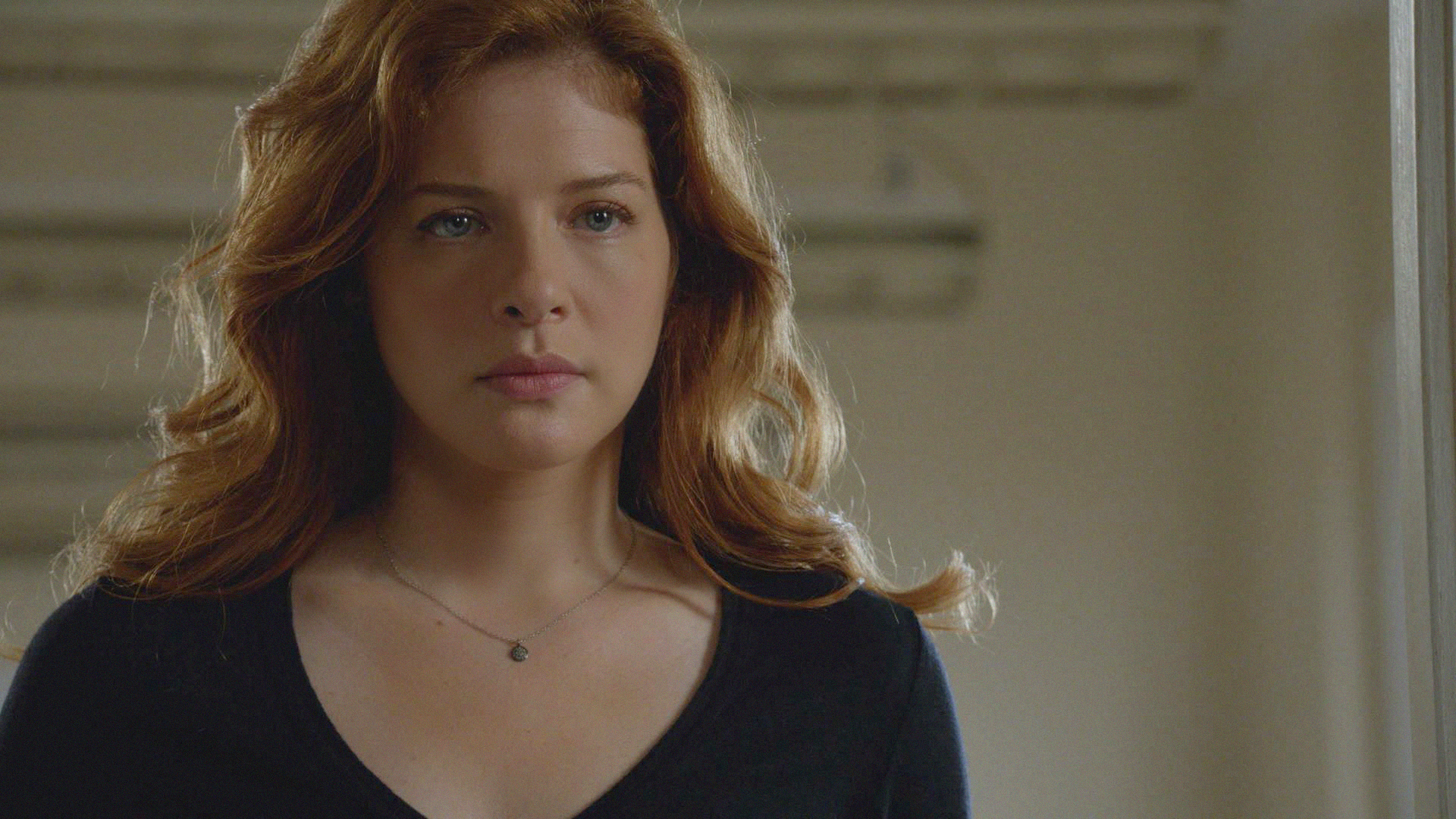 14. Rachelle Lefevre is an avid animal rights activist and environmentalist.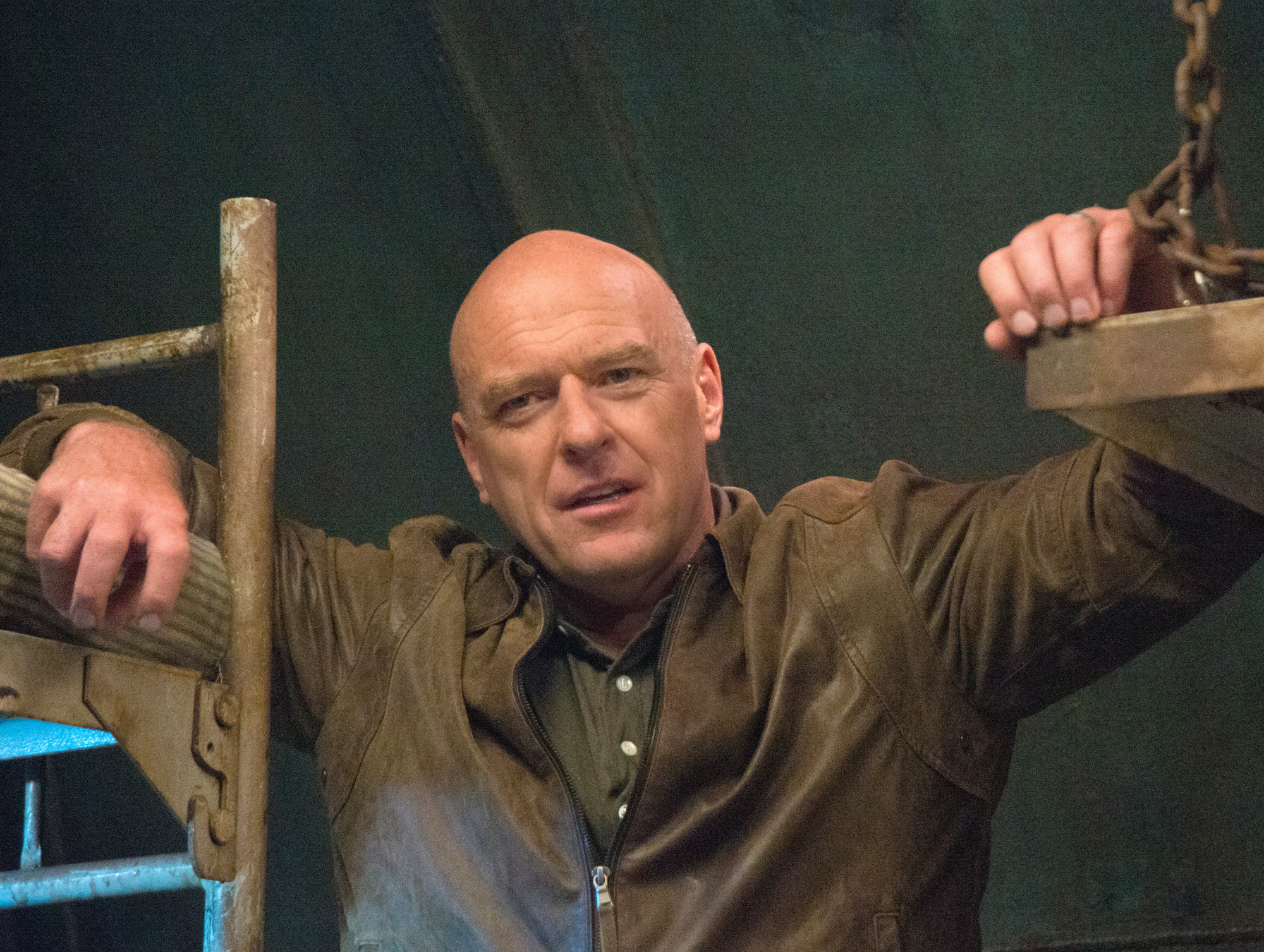 15. Dean Norris is from South Bend, Indiana.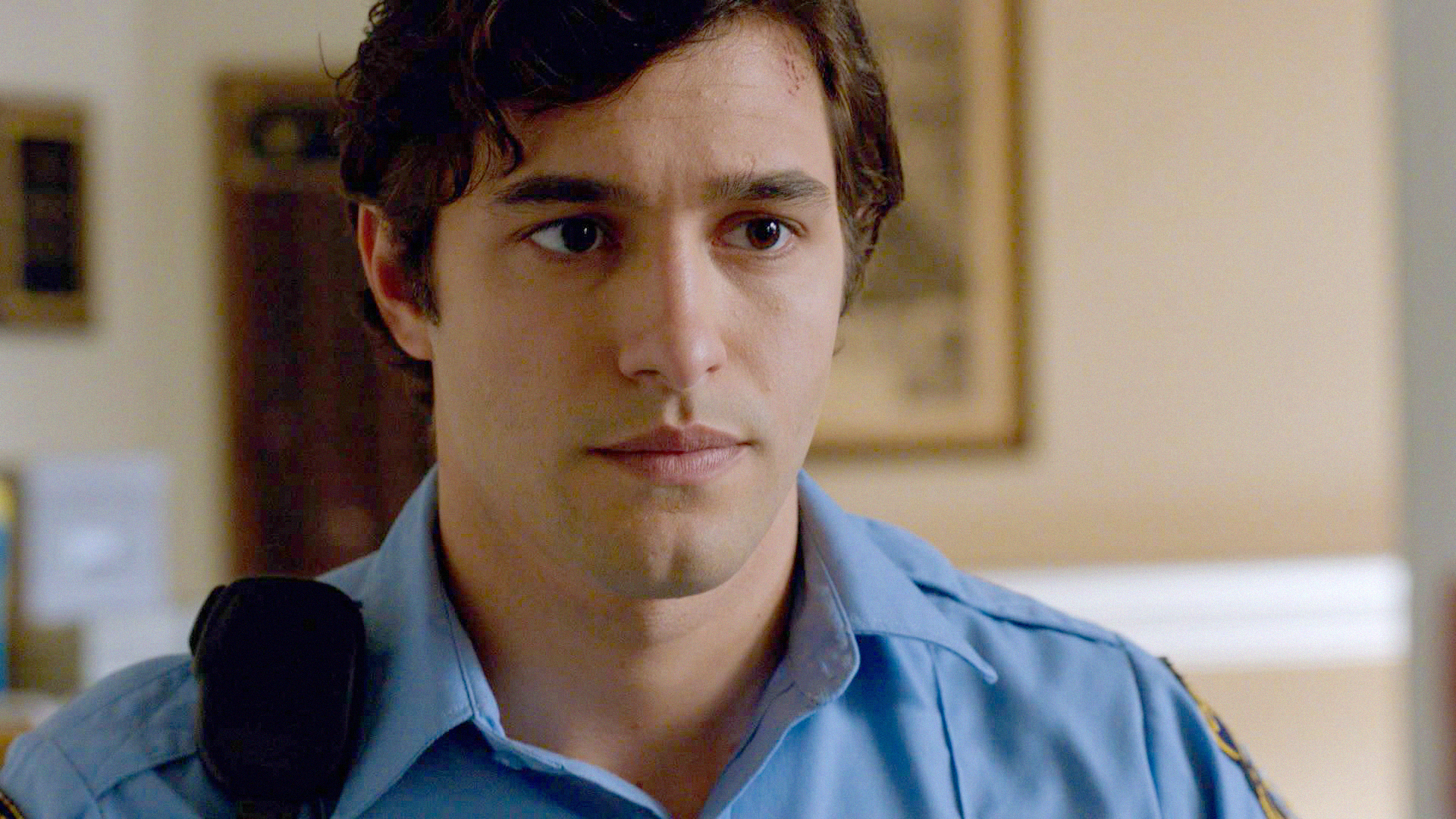 16. Alex Koch attended the Theatre School at DePaul University.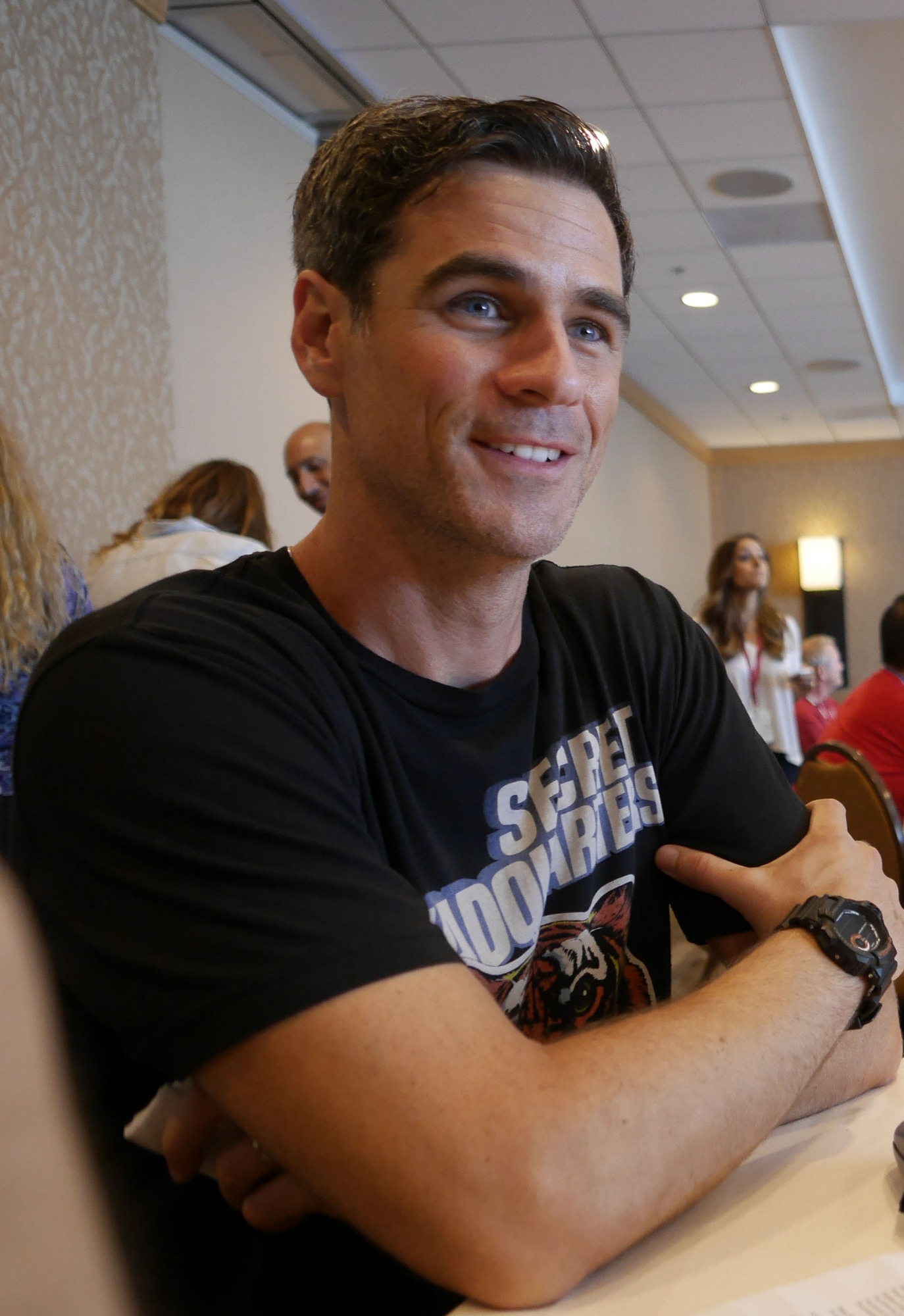 17. Eddie Cahill's feature film credits include "Miracle," opposite Kurt Russell, and "Lords of Dogtown," with Health Ledger and Emile Hirsch.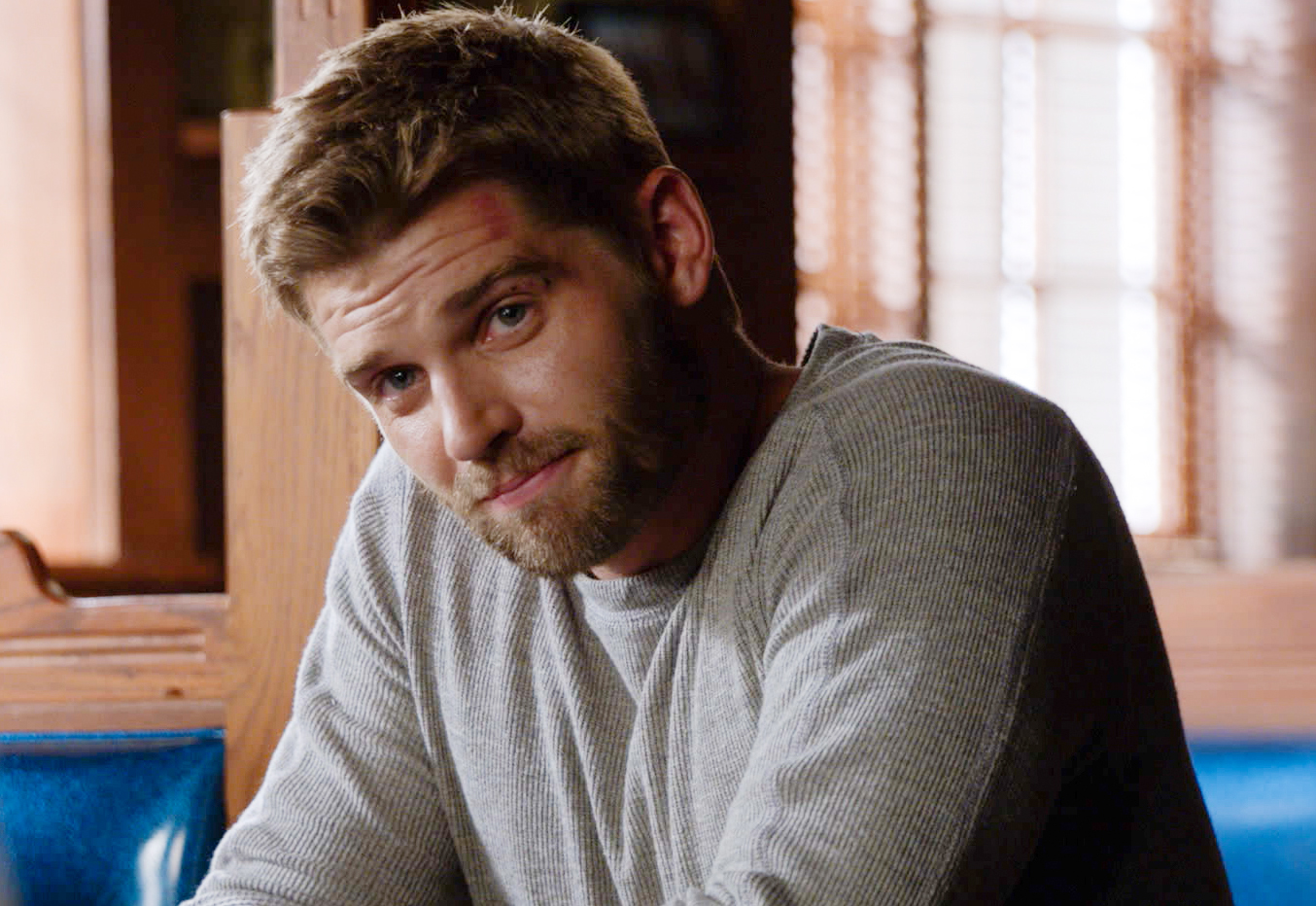 18. Mike Vogel's television credits include a recurring role on "Bates Motel" and a guest-starring role on "Pan Am."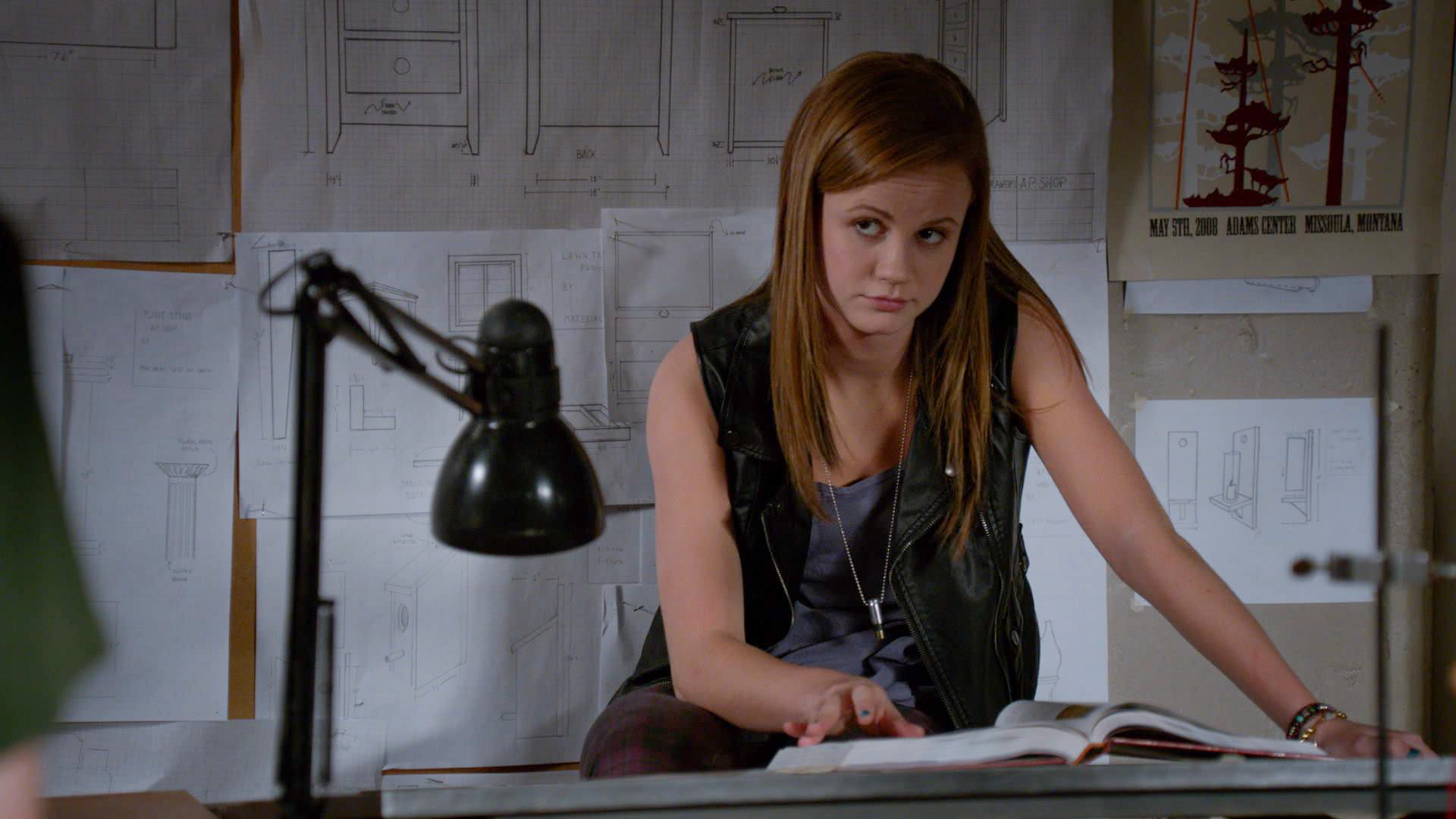 19. Mackenzie Lintz is from a family of actors, but always preferred sports to being in front of the camera.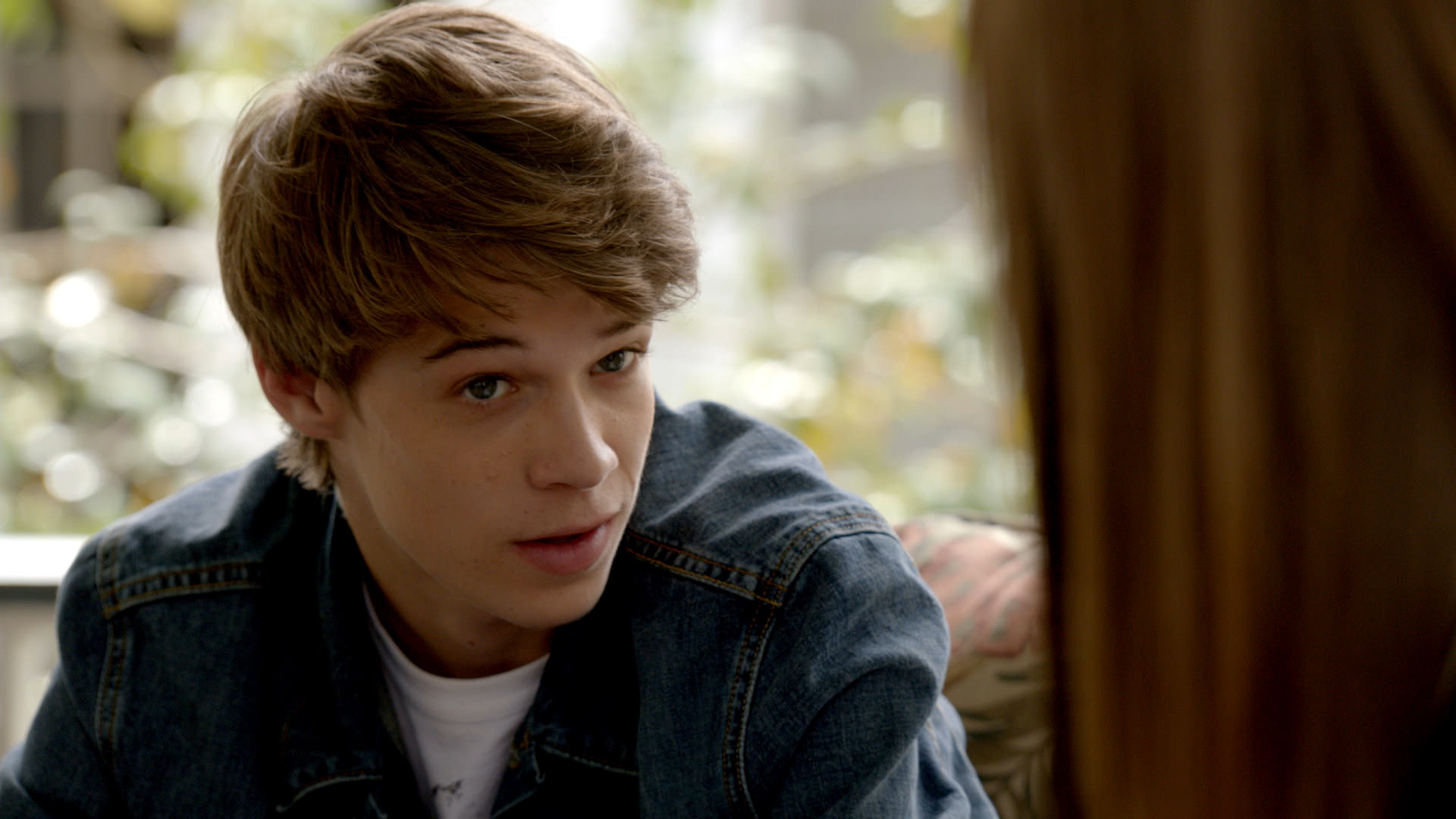 20. Colin Ford was born in Tennessee.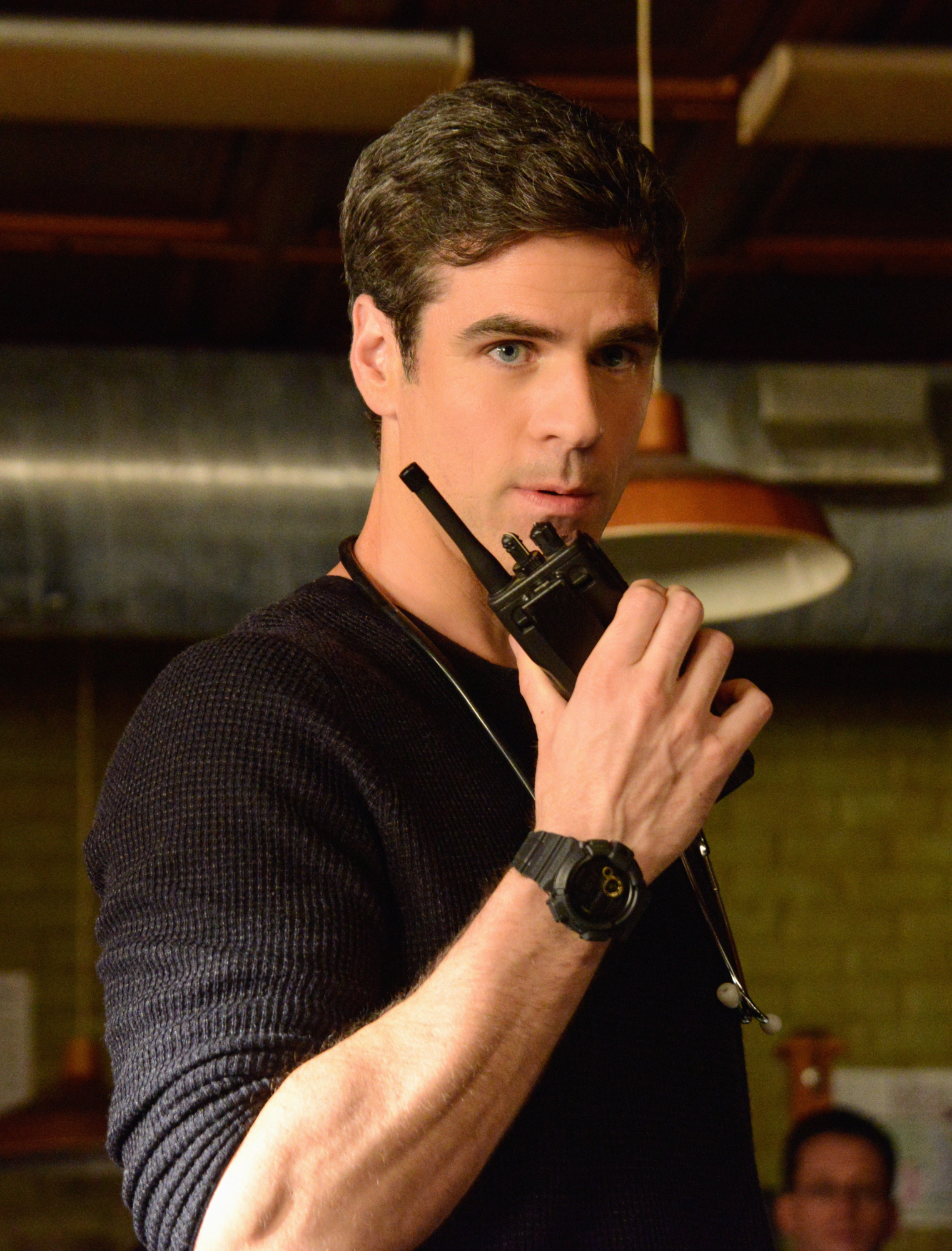 21. Eddie Cahill is from New York.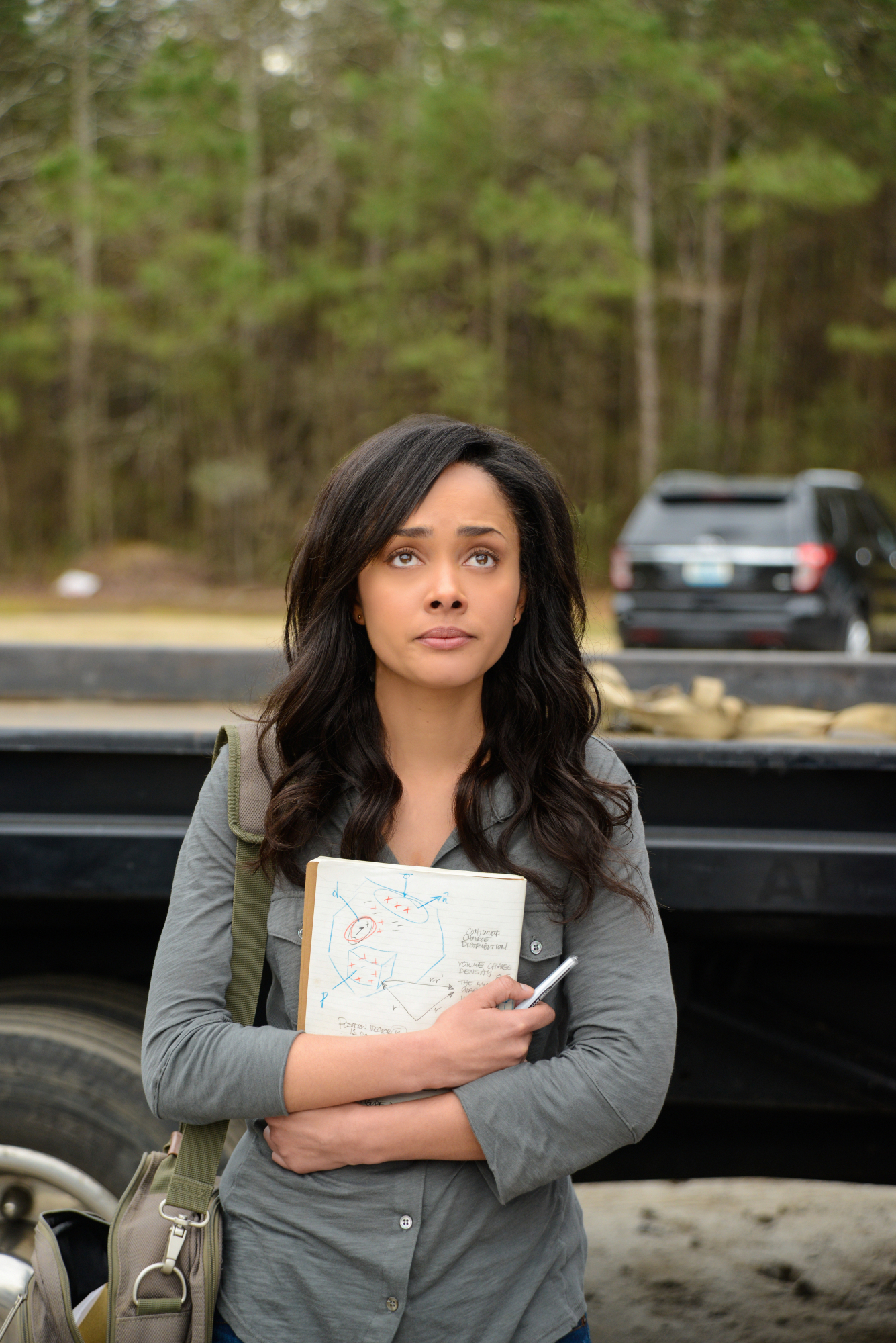 22. Karla Crome was on the E4 show "Misfits" and starred in BBC1's drama "Prisoner's Wives."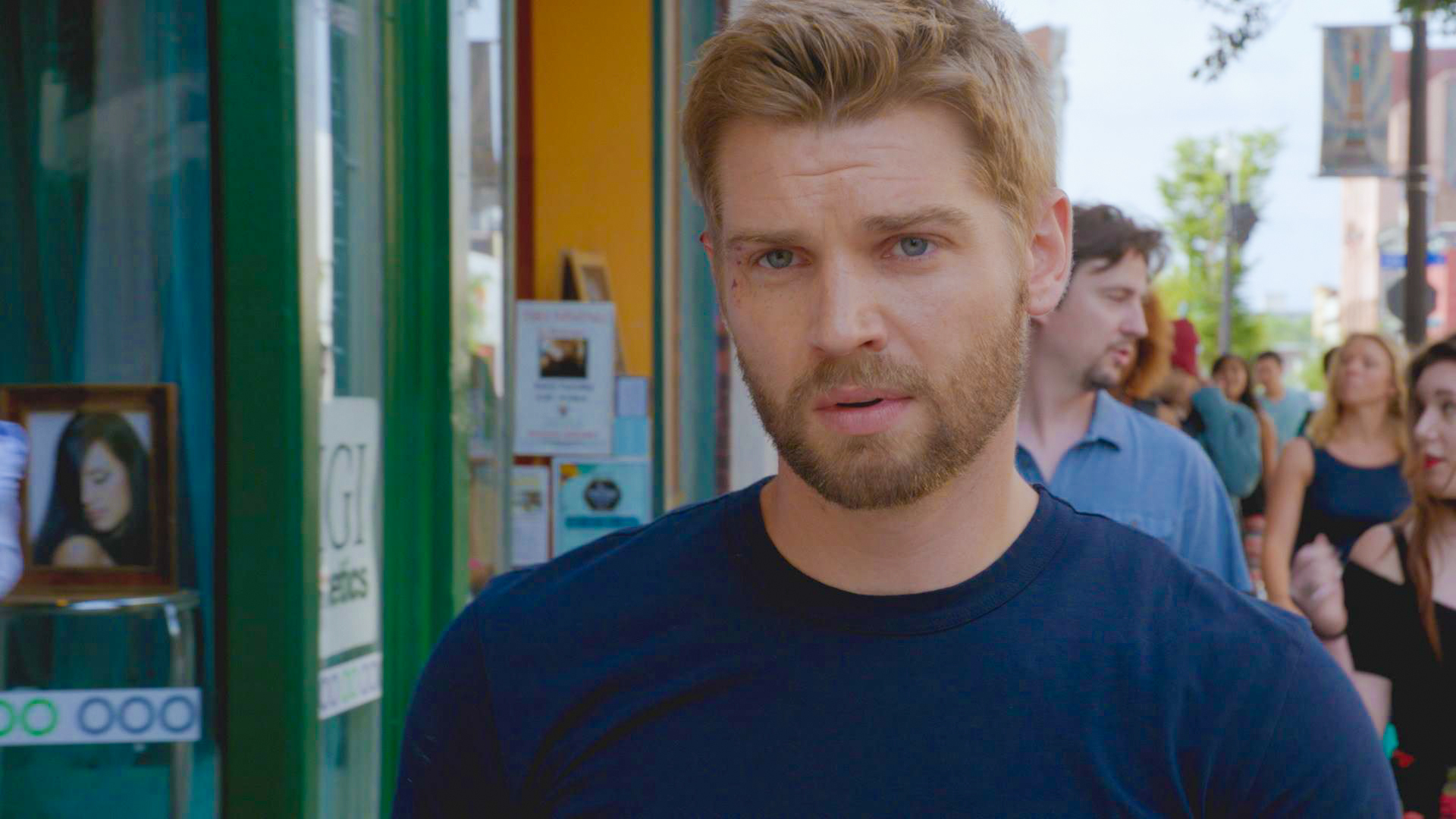 23. Mike Vogel resides on a farm outside of Nashville with his wife of 11 years, and three children.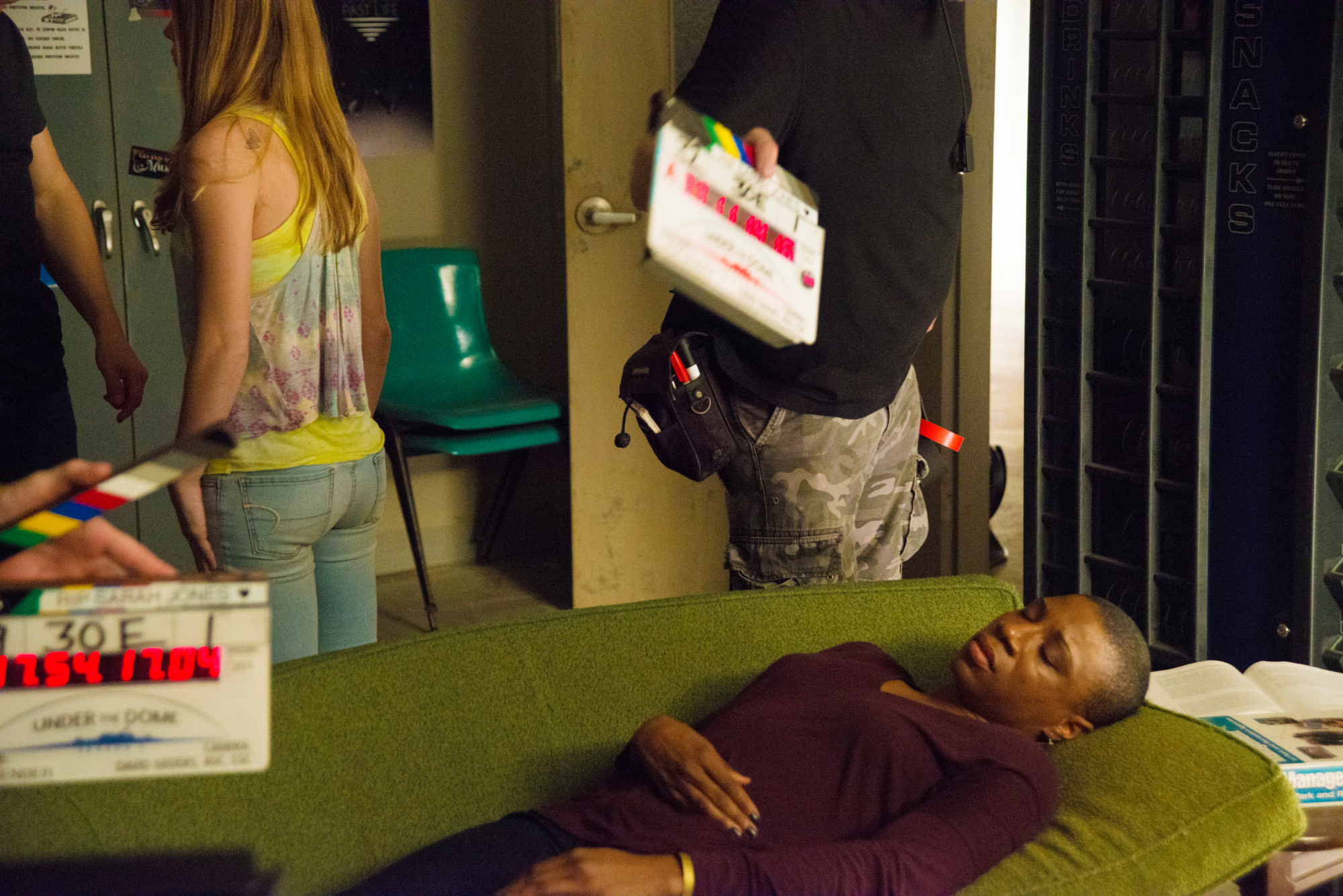 24. Aisha Hinds obtained a BFA in theater at the University of Miami.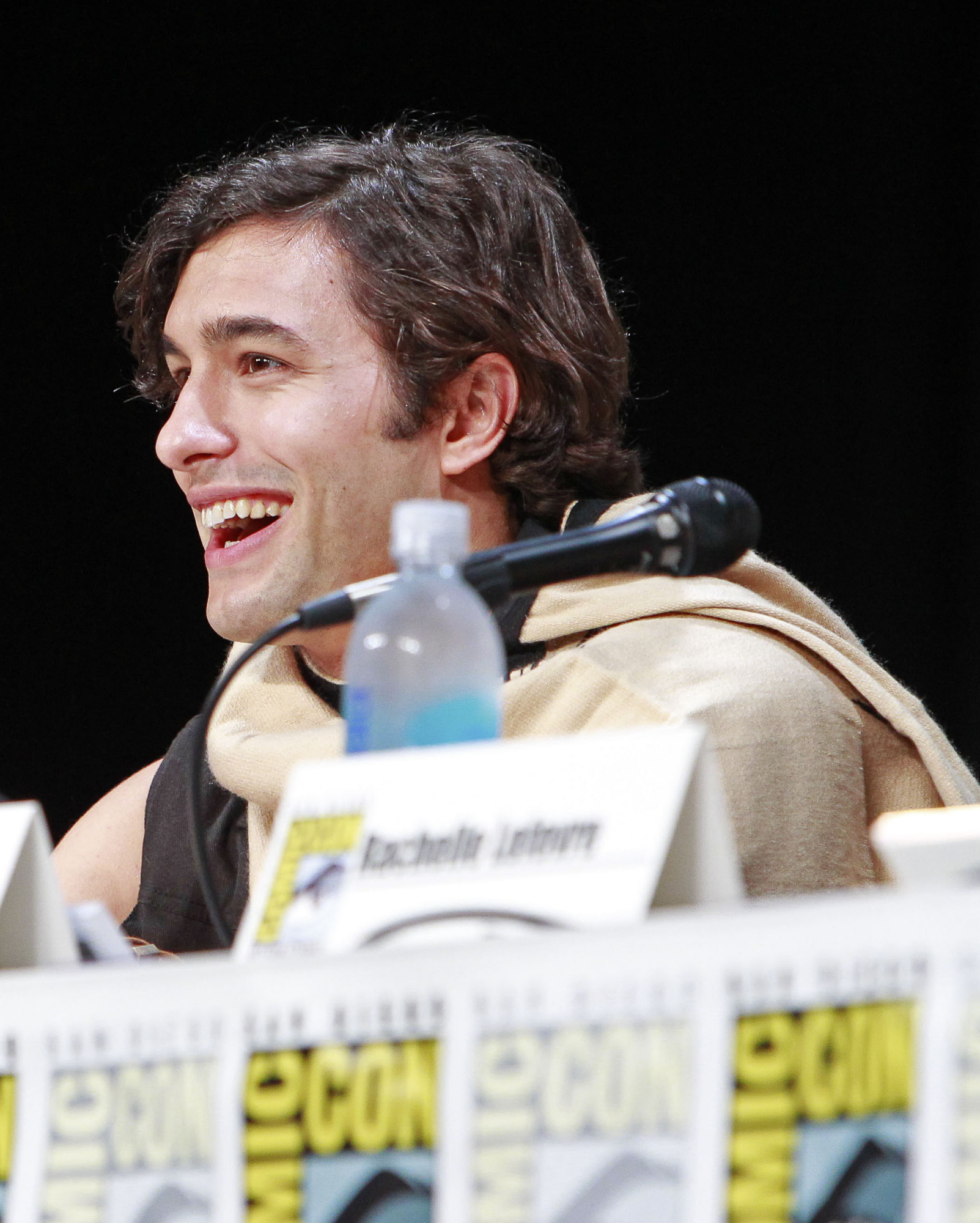 25. Alex Koch plays the guitar and collects vinyl records.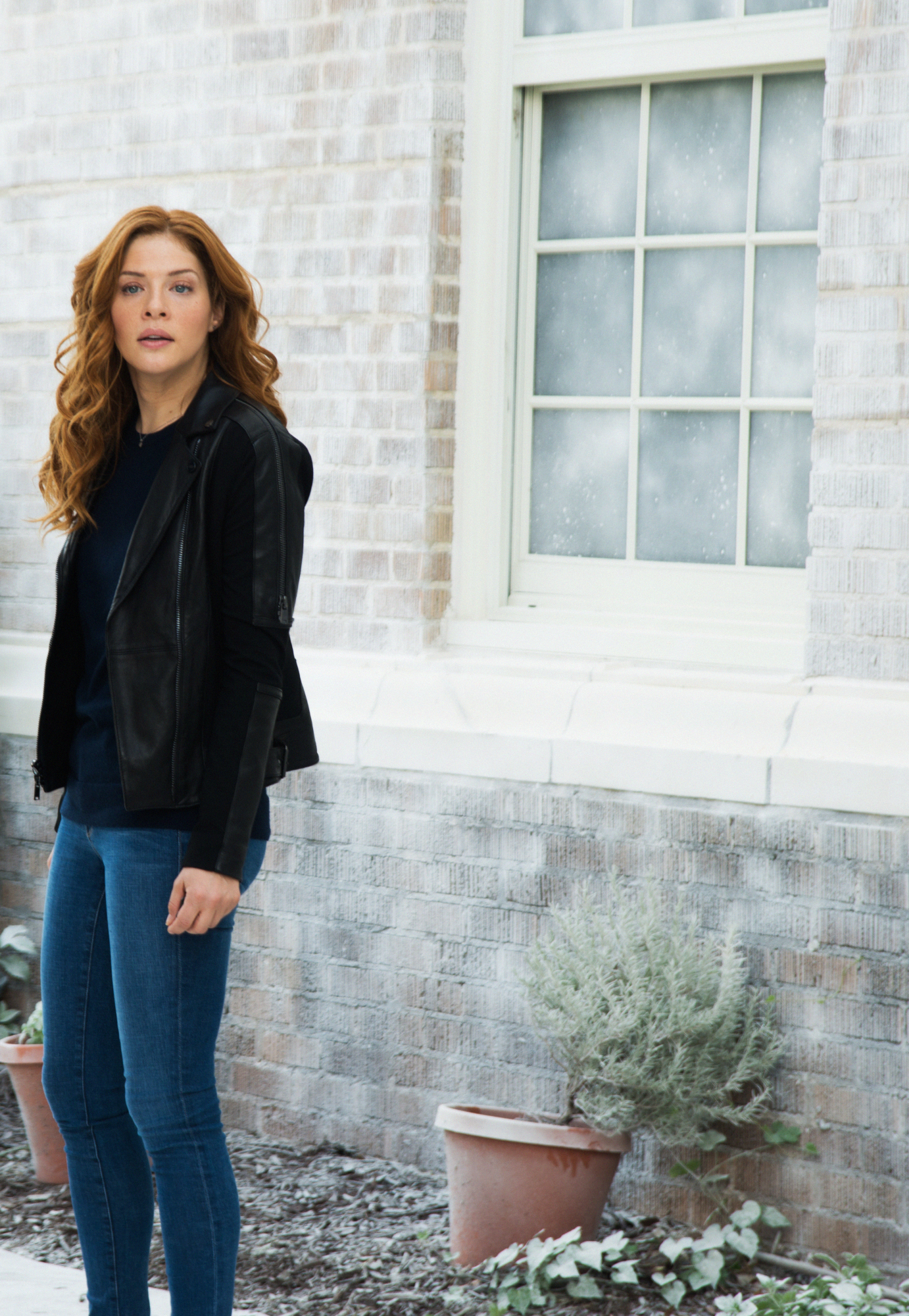 26. Rachelle Lefevre was given her first TV audition when a producer spotted her waitressing in a Montreal restaurant.
27. Karla Crome is also a writer and playwright.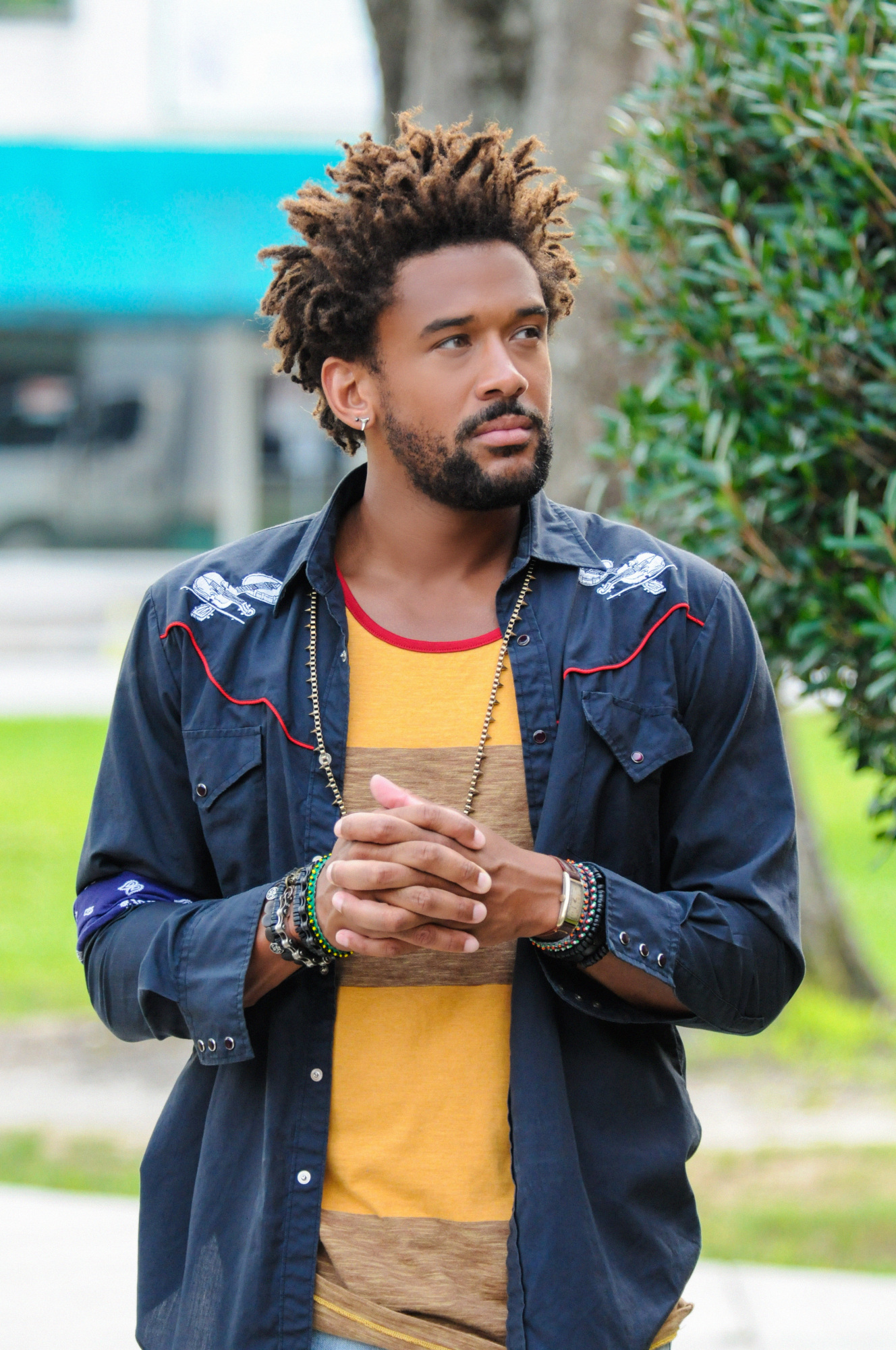 28. Nicholas Strong was born in Indiana and raised in Louisville, Kentucky.