23 Times Big Jim Took Control Under The Dome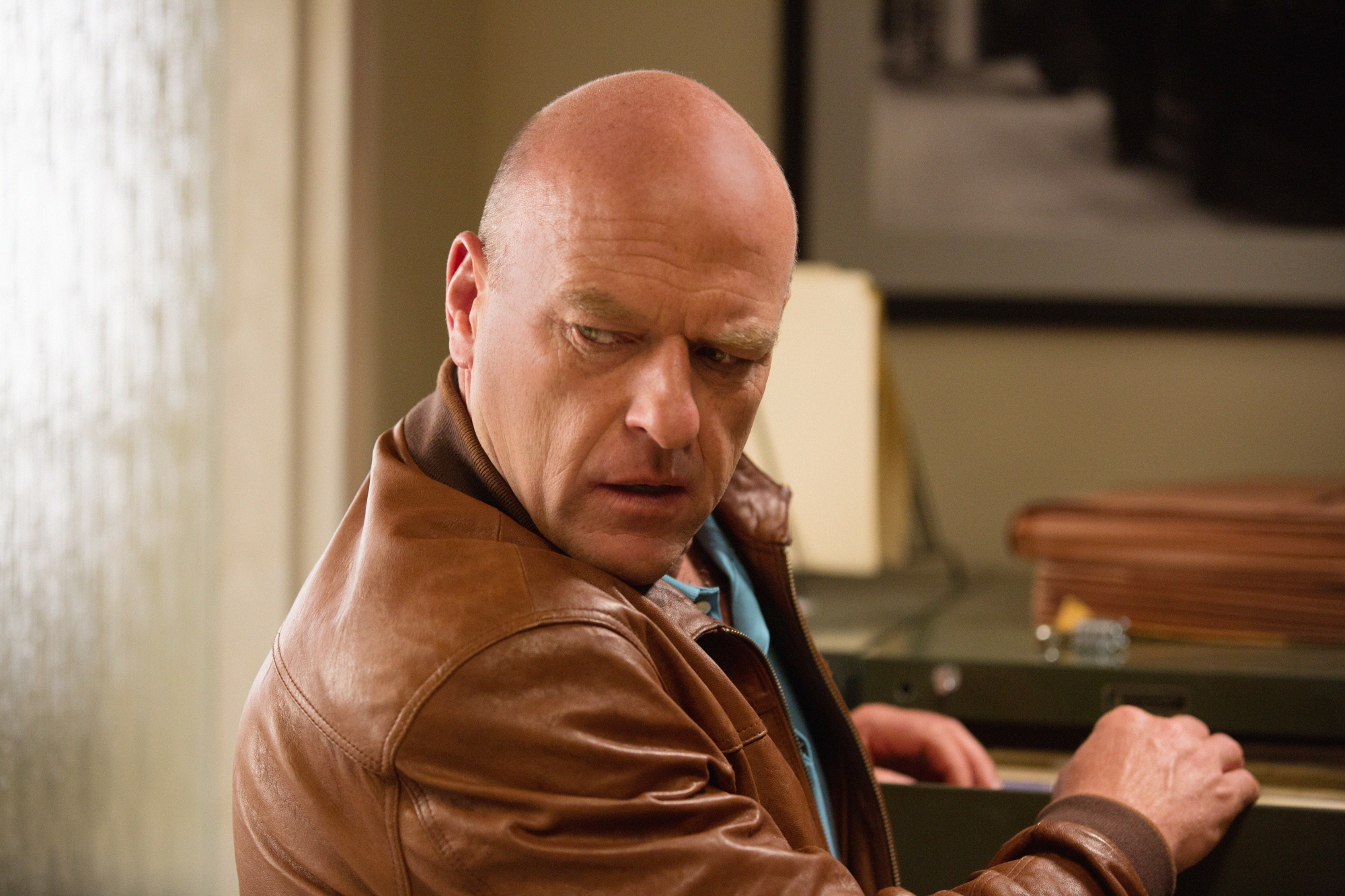 1. Big Jim started out in control, as the only remaining councilman left in the town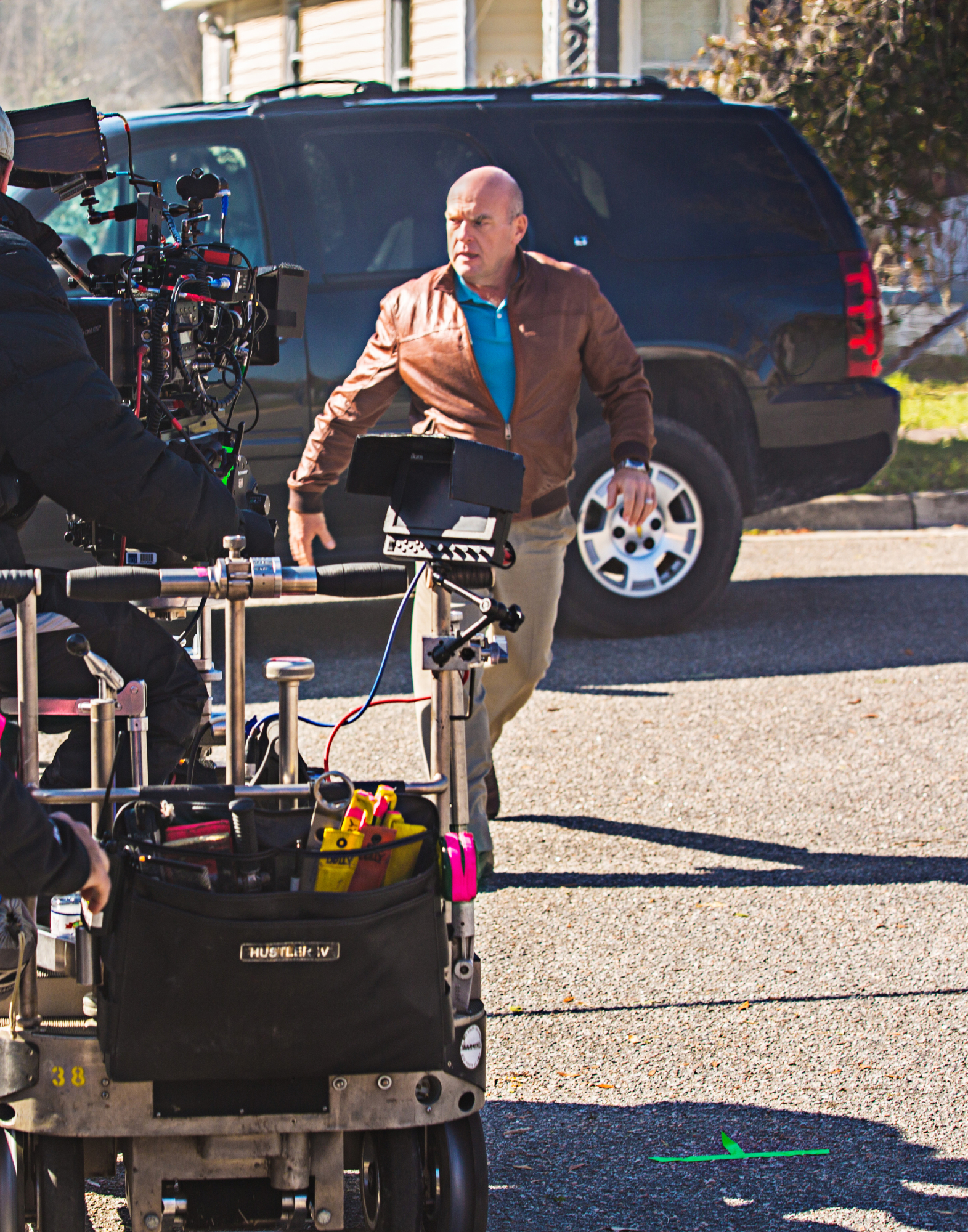 2. When the Dome first came down, Big Jim demanded to make the emergency broadcast announcement on the radio.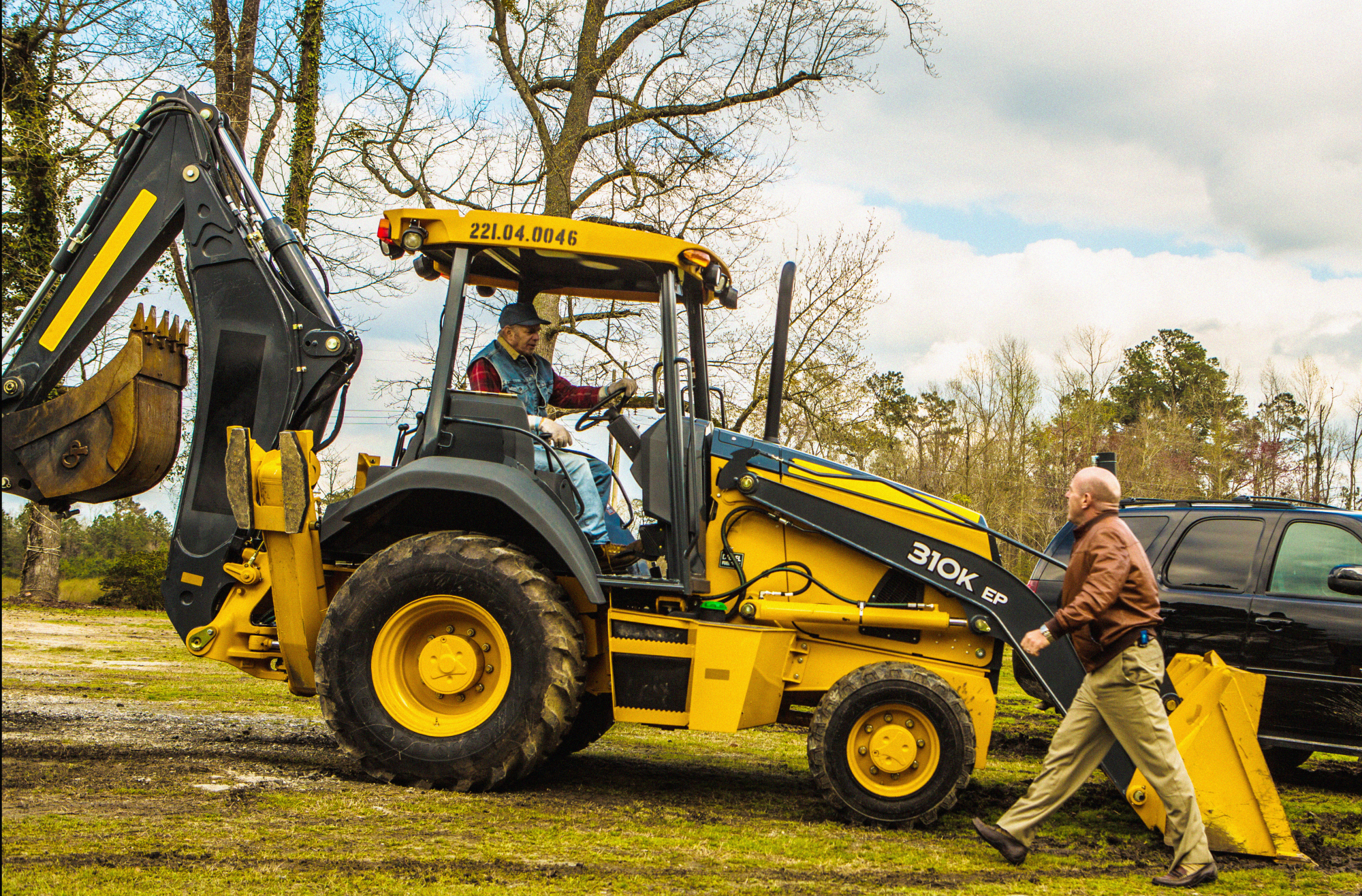 3. Big Jim uses a tractor to contain a massive house fire, becoming a hero in front of the town.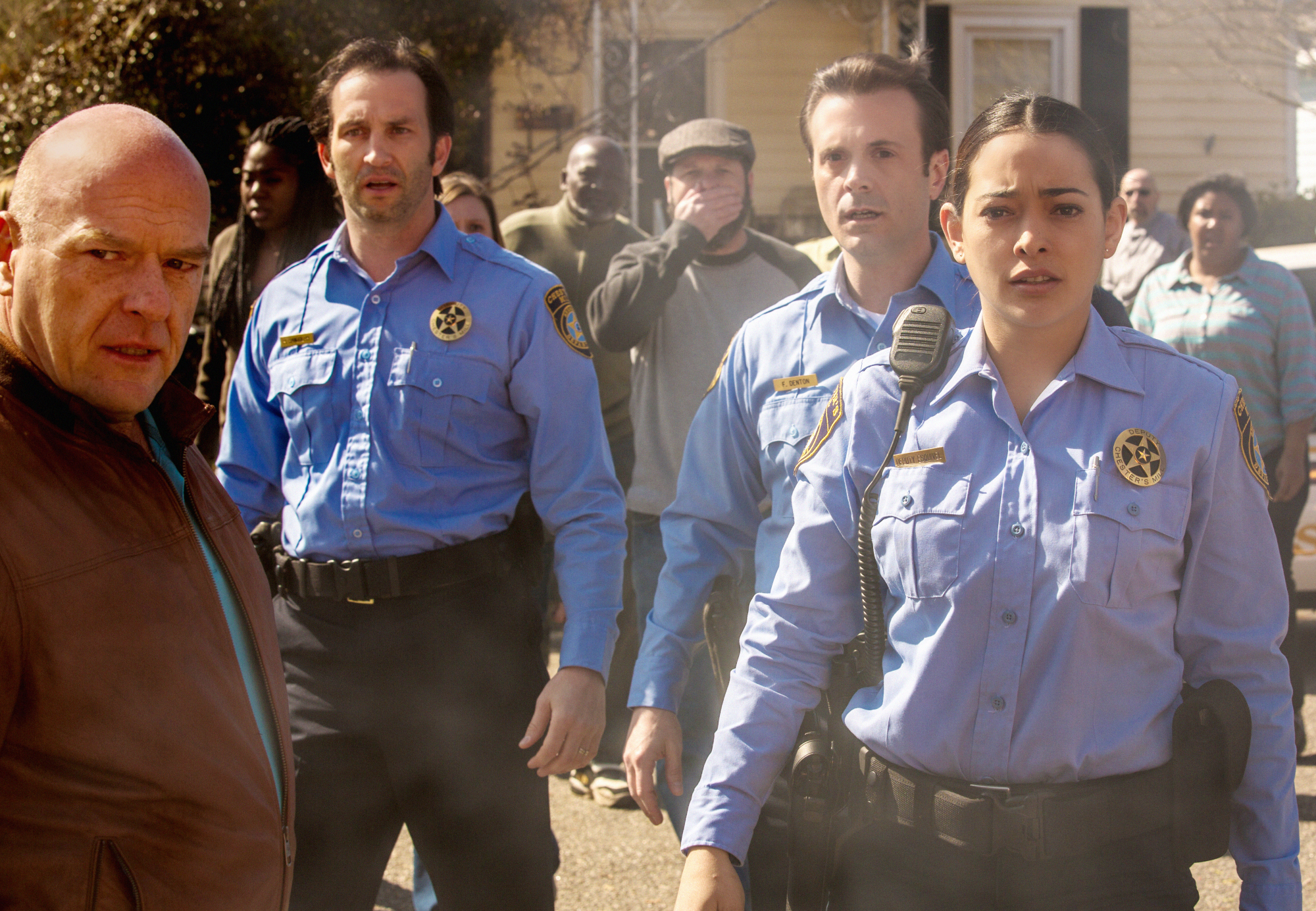 4. Big Jim organizes a volunteer search party to catch rogue Deputy Paul.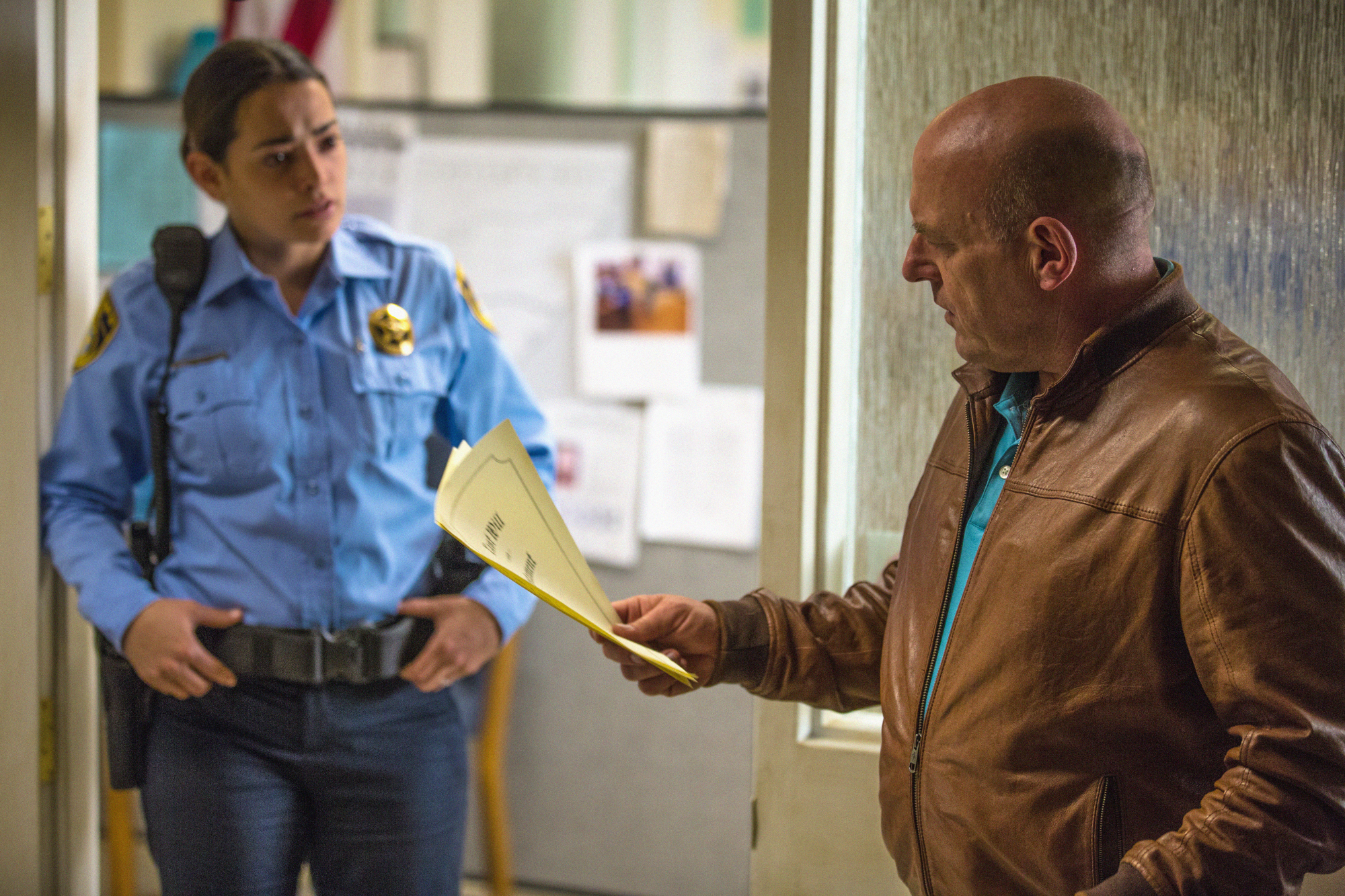 5. Big Jim wields his power to make Deputy Linda the new Chester's Mill sheriff.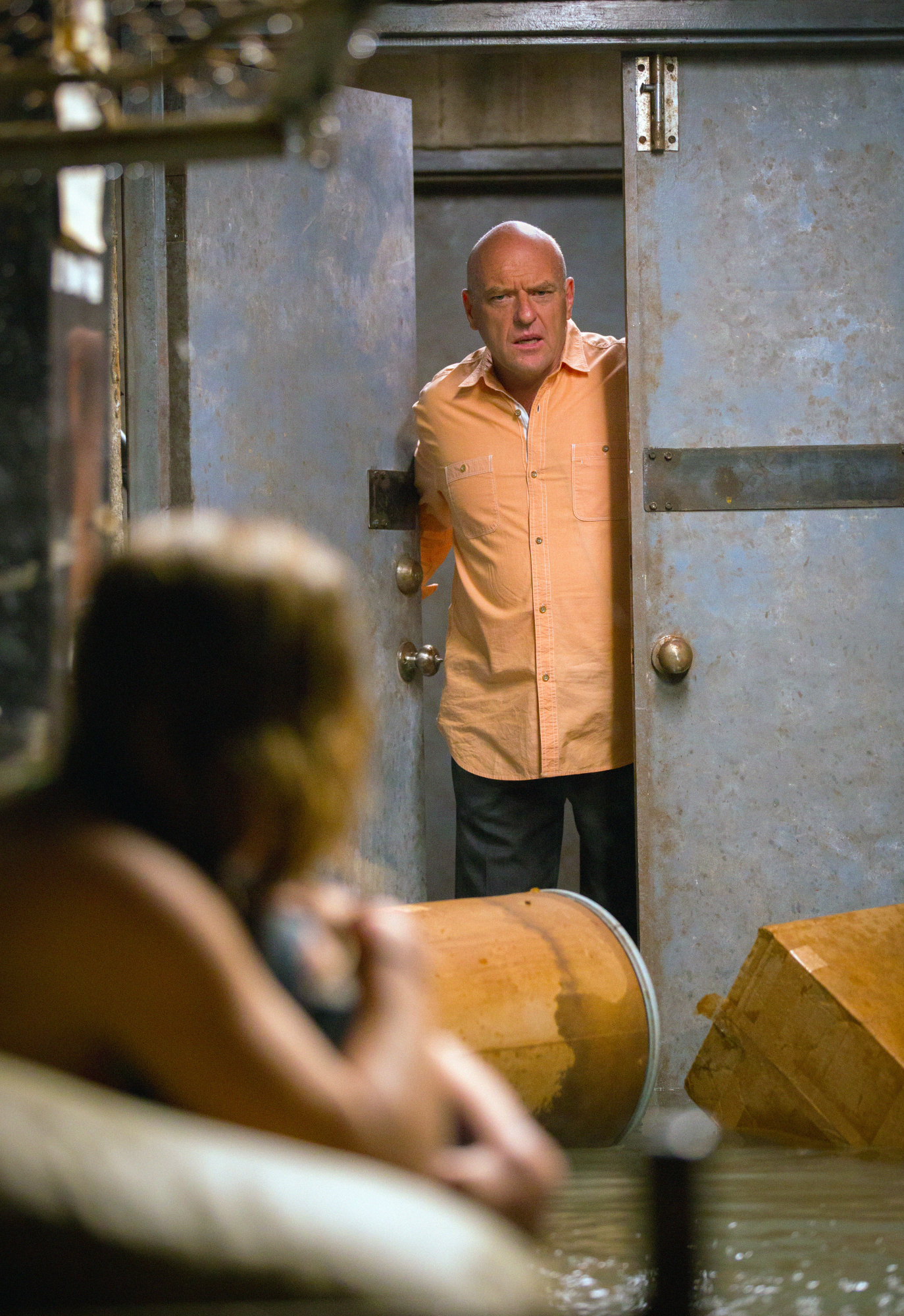 6. Big Jim releases Angie from the fallout shelter where Junior had her locked up.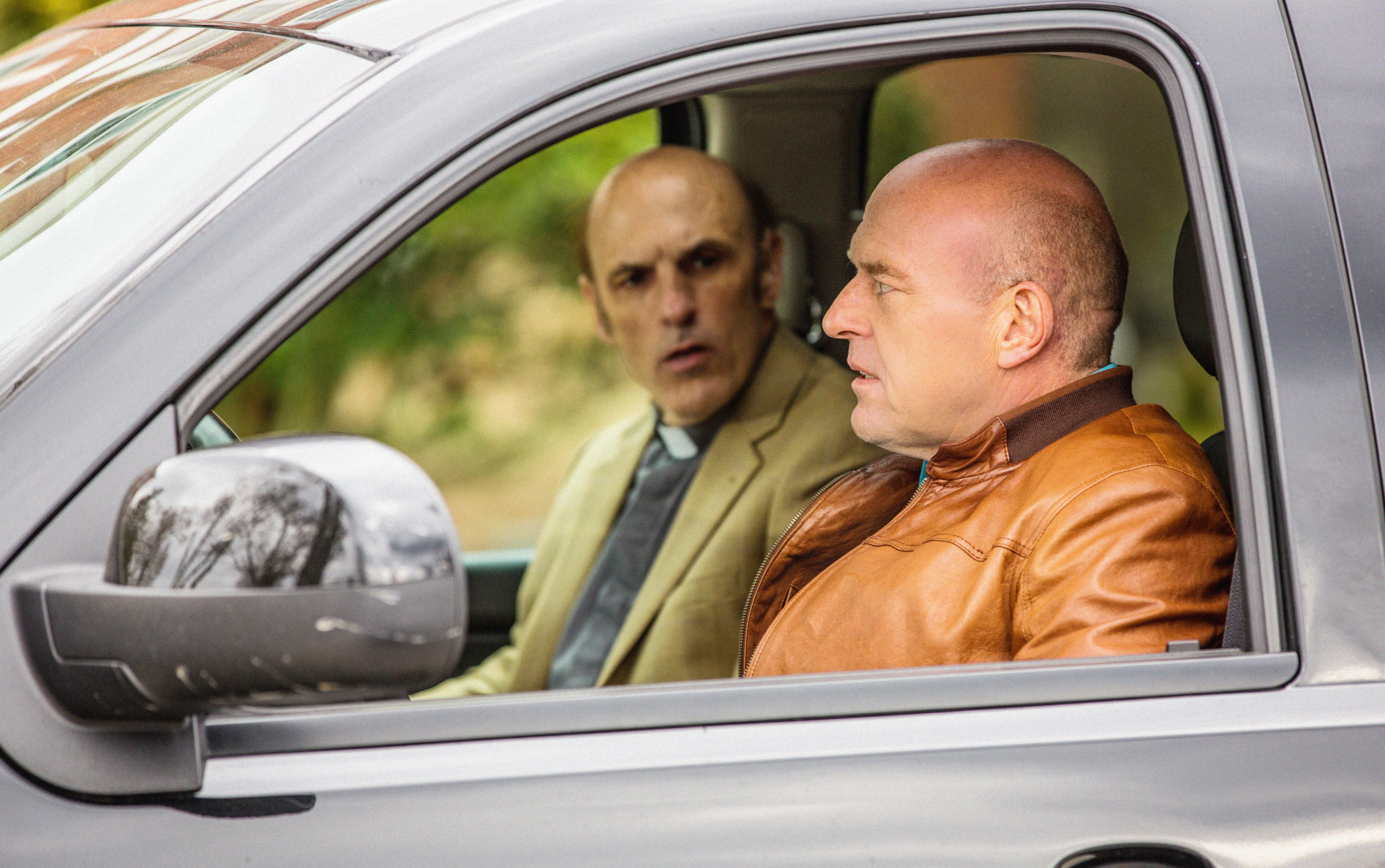 7. Big Jim kills Reverend Coggins to keep his drug ring a secret.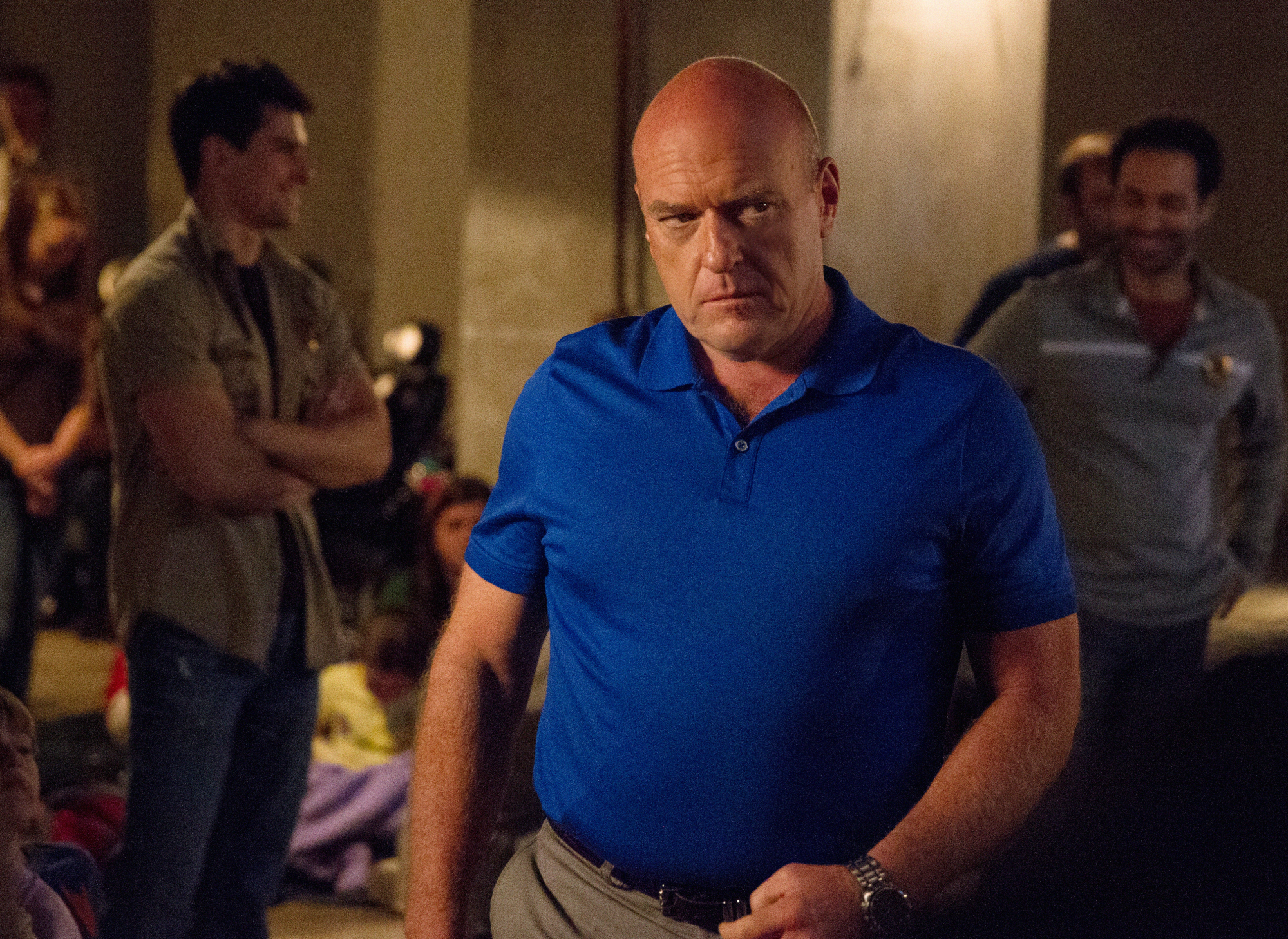 8. Big Jim reveals that he actually owns Sweetbriar Rose, buying it from Rose to keep it afloat.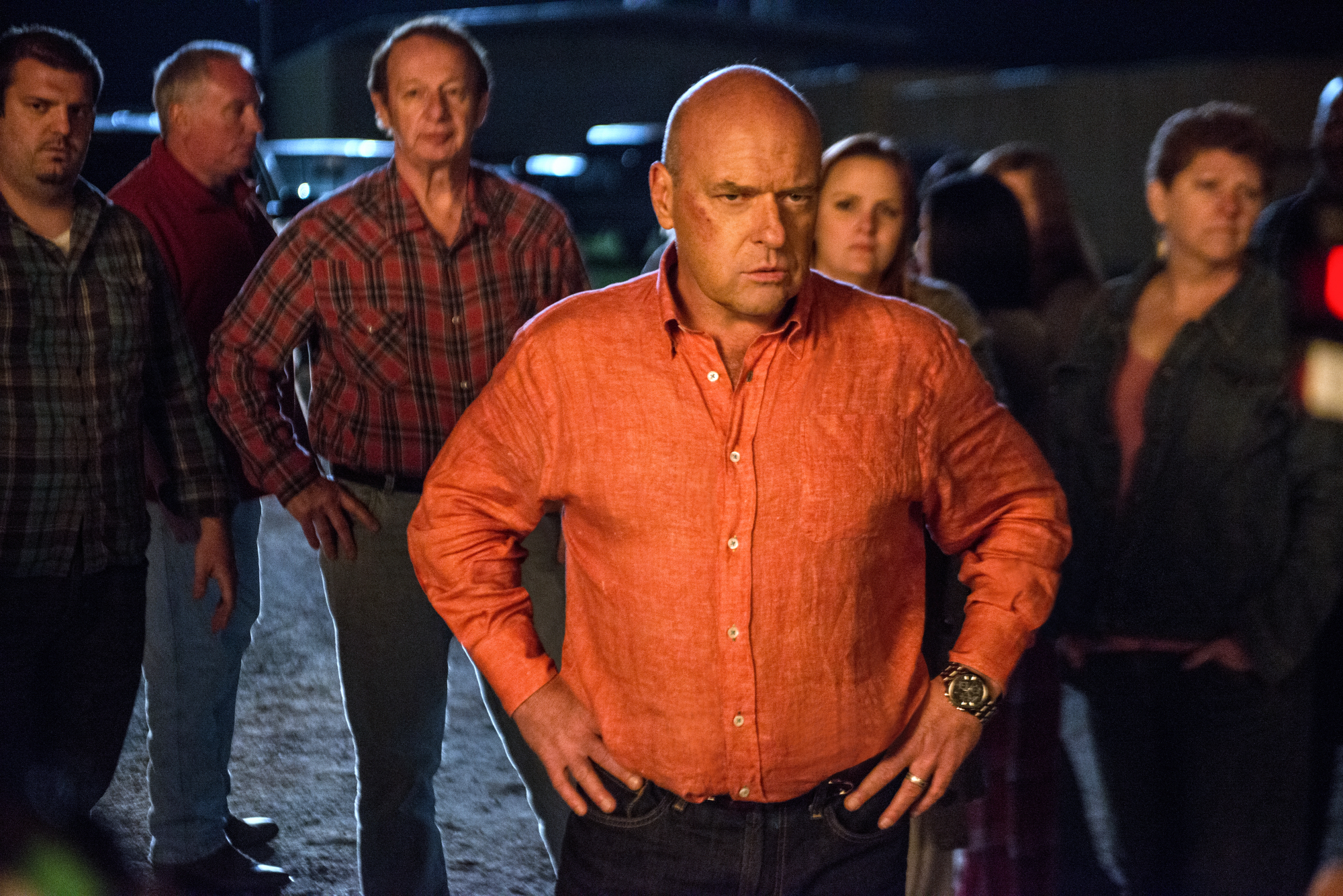 9. Big Jim leads the charge against Ollie, who had taken control of the town's water and propane supply.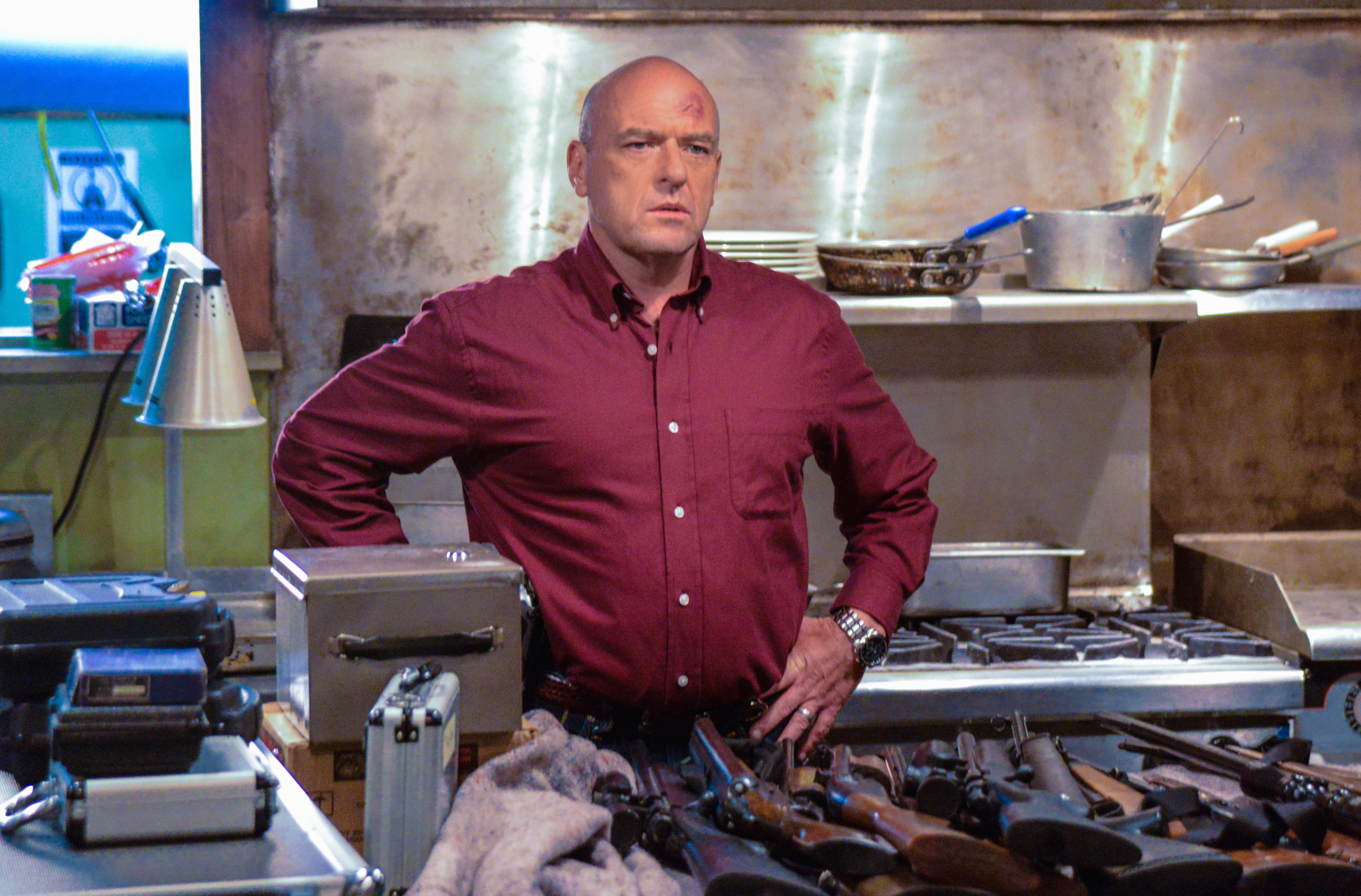 10. Big Jim organizes the town's residents to voluntarily turn in all their guns.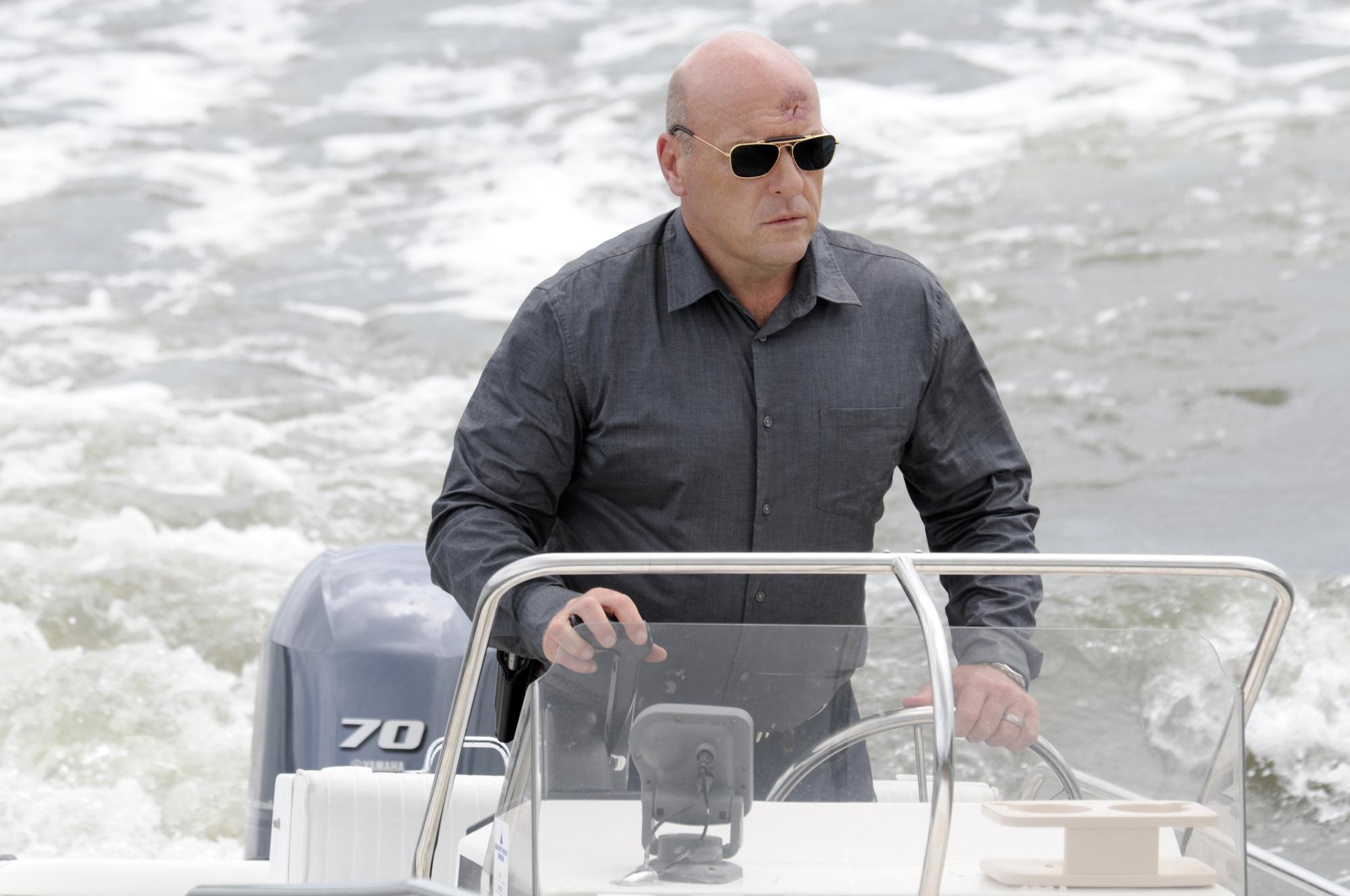 11. Big Jim lets Maxine's mother and "insurance policy" drown, further obscuring the evidence of his drug ring.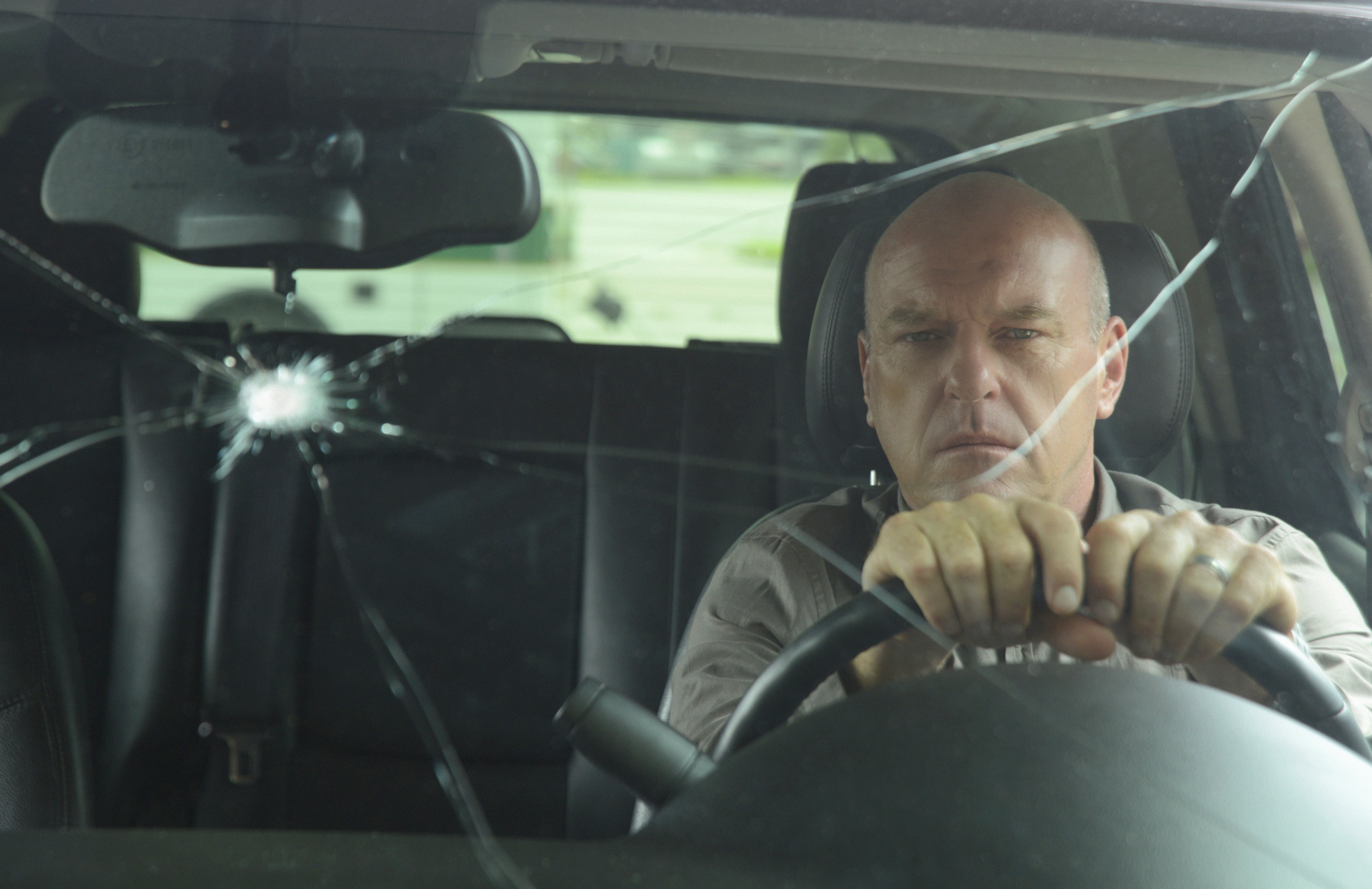 12. Big Jim kills Maxine, eliminating the final evidence of his drug wrongdoings.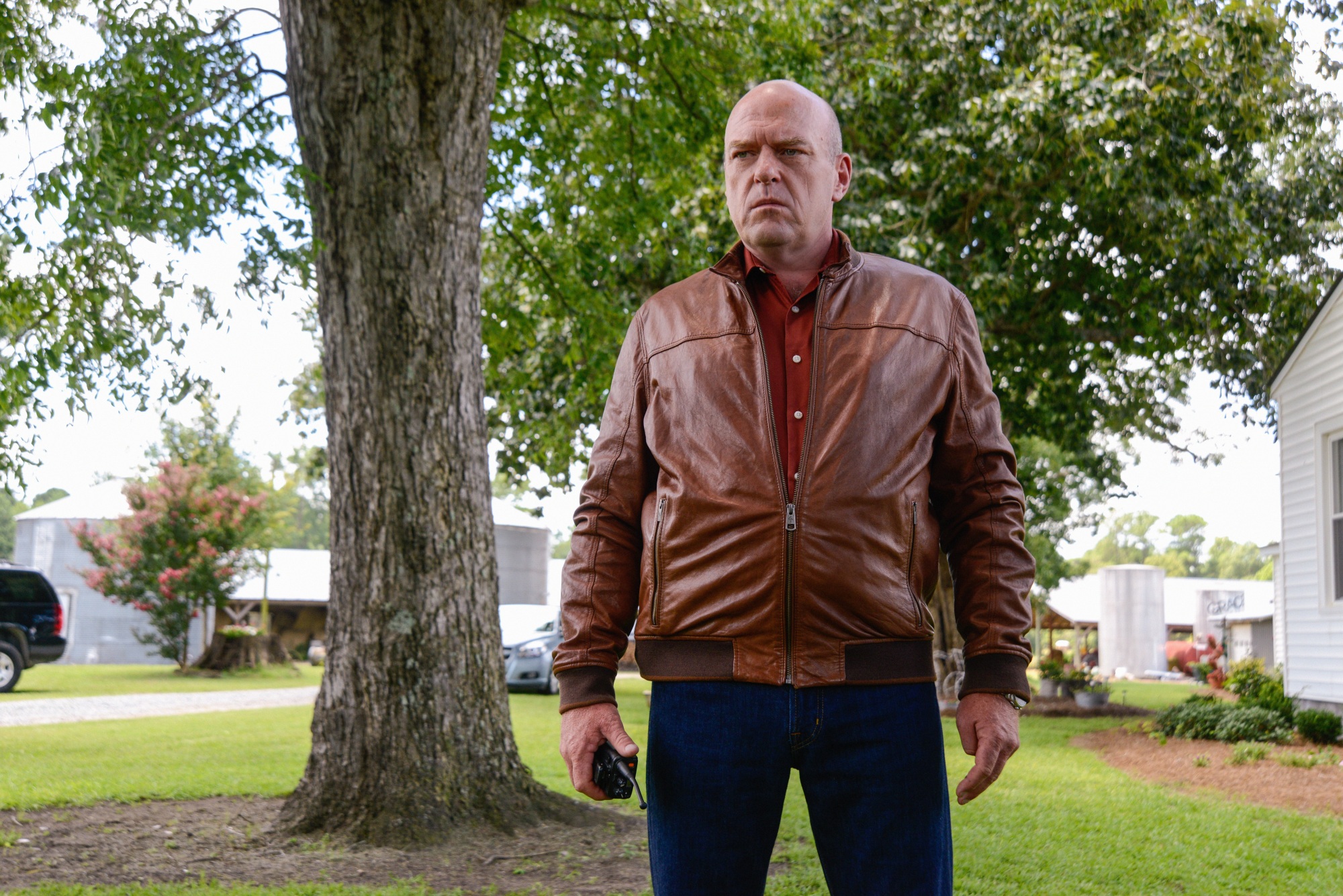 13. Big Jim organizes a search party for Barbie after he convinces the entire town that he killed Maxine, her mother Agatha and her stooge Otto.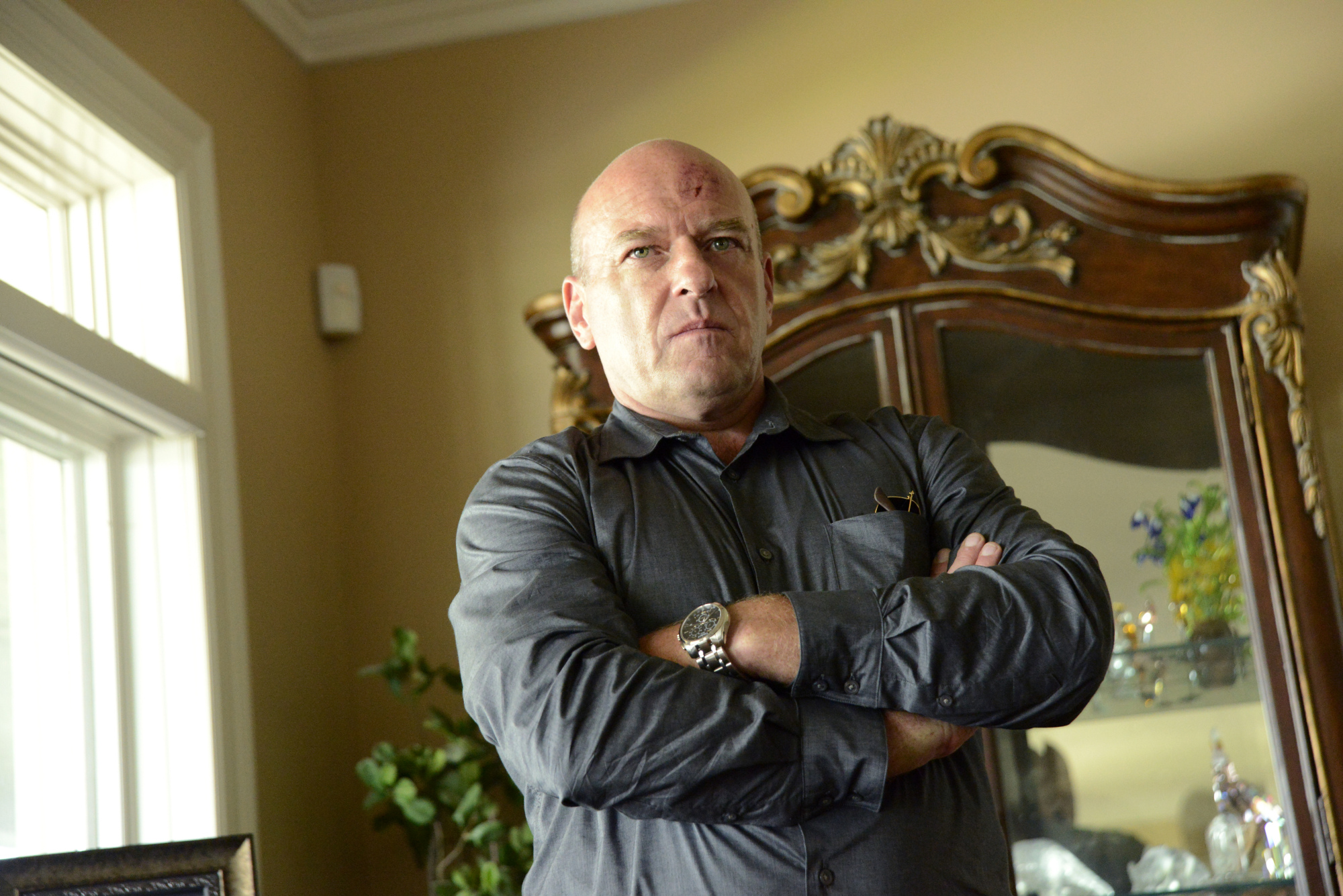 14. Big Jim kills Dodee to silence her after finding out what he did to Reverend Coggins.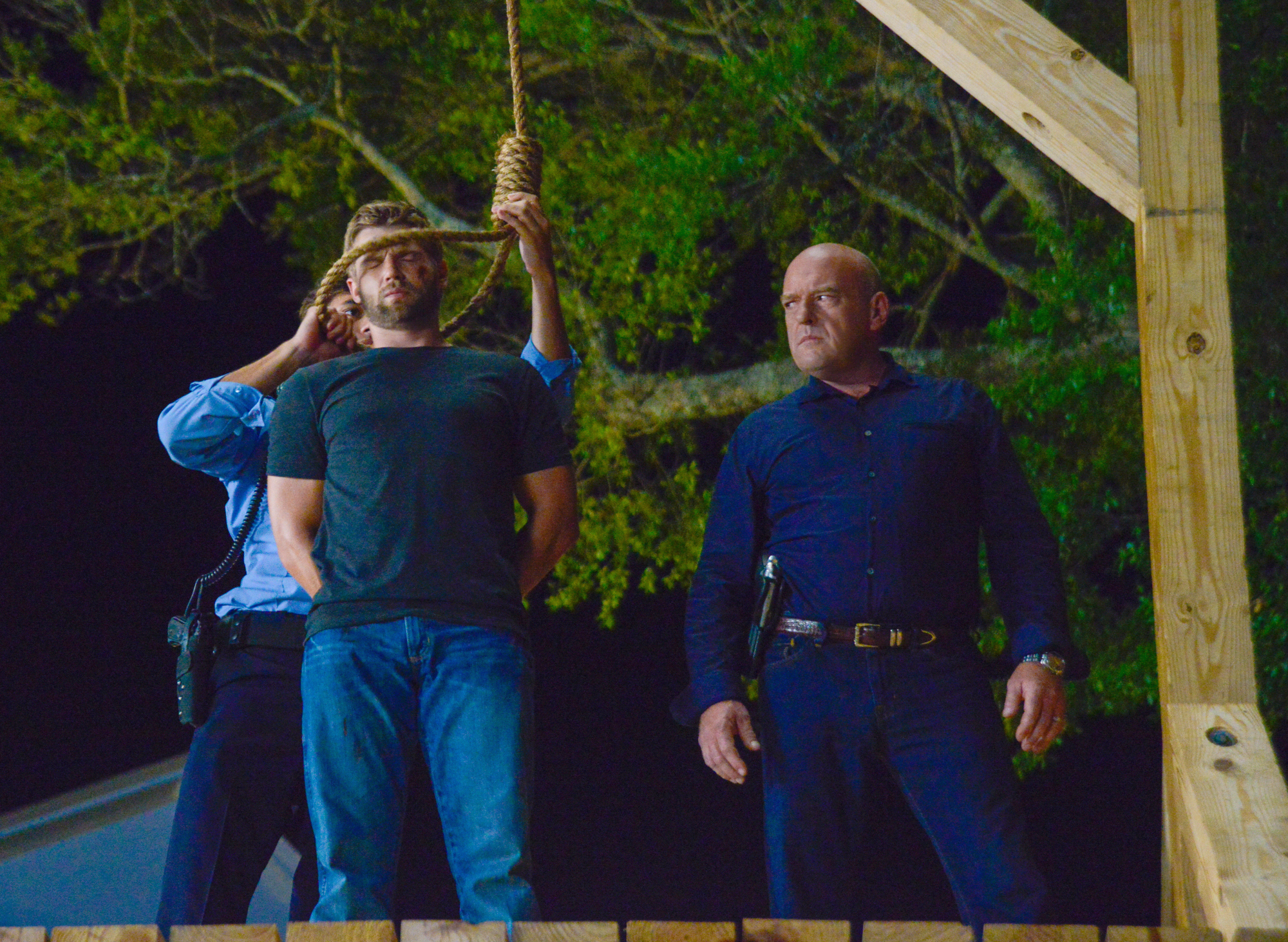 15. Big Jim forces a public trial for Barbie and sentences him to death by hanging... which doesn't go as planned.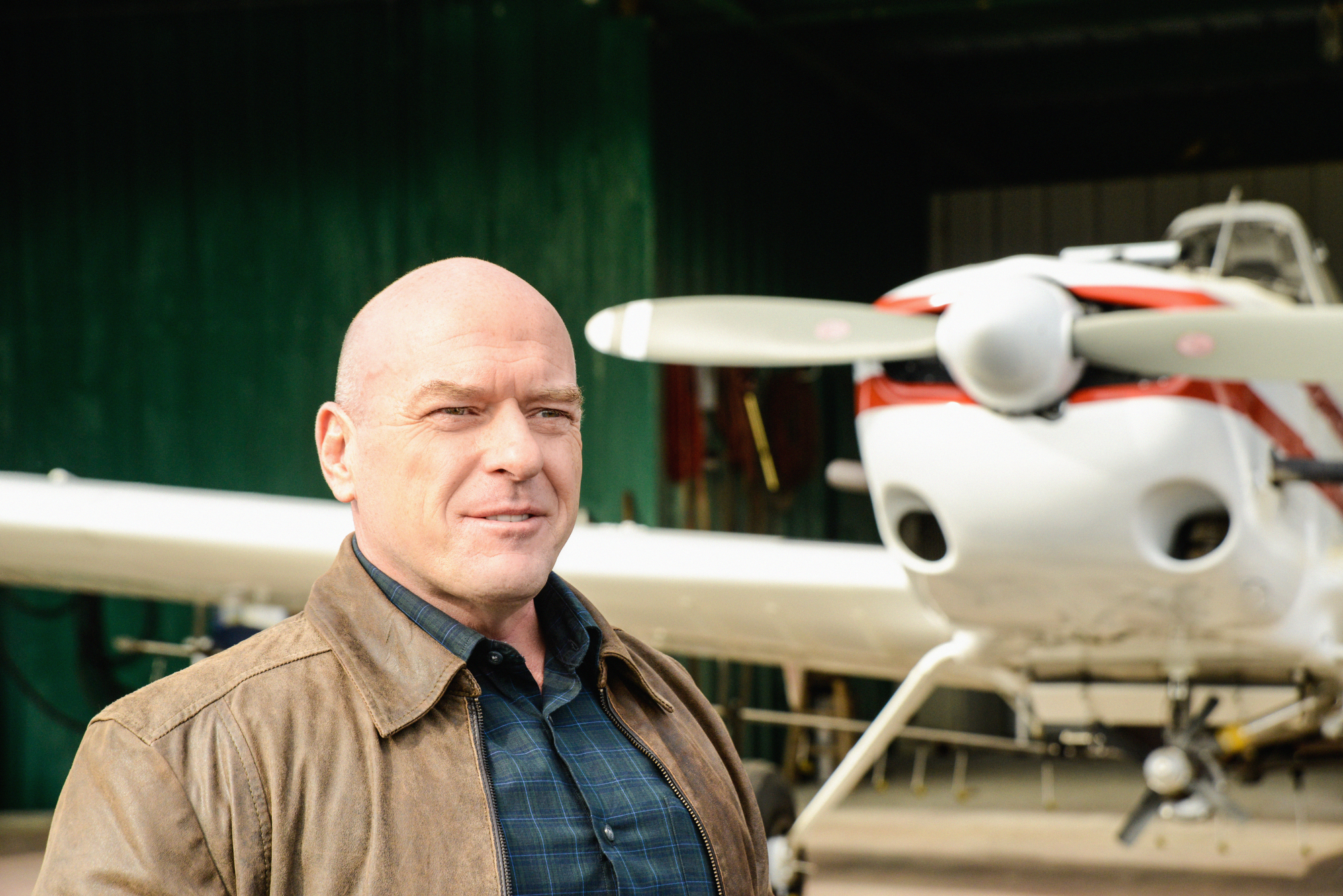 16. Big Jim provides the plane and pesticide to make sure the town's crops (and food supply) aren't killed by a catepillar infestation.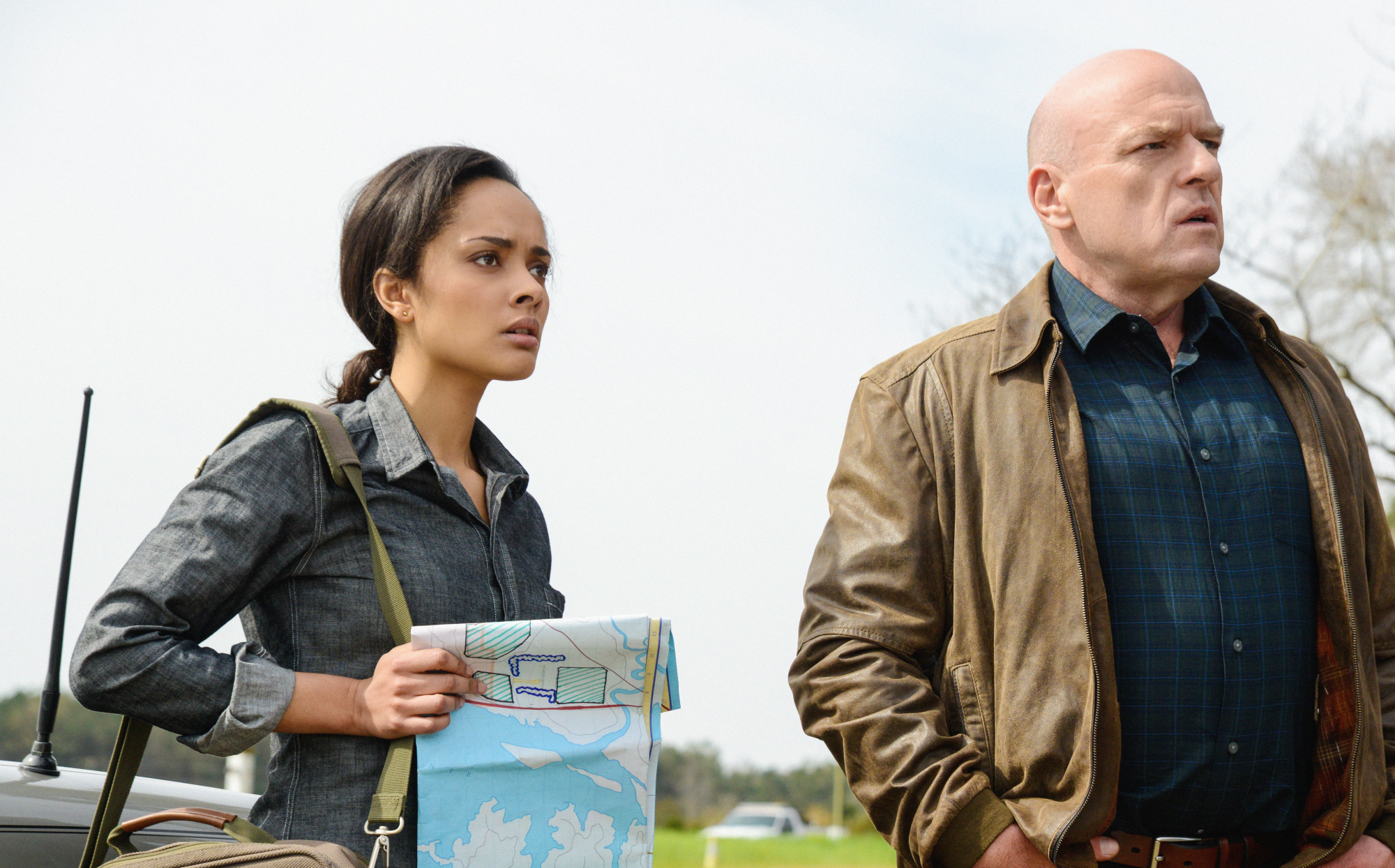 17. Big Jim, at Rebecca's suggestion, helps organize a census to try to decide who should live and die because of scarce resources.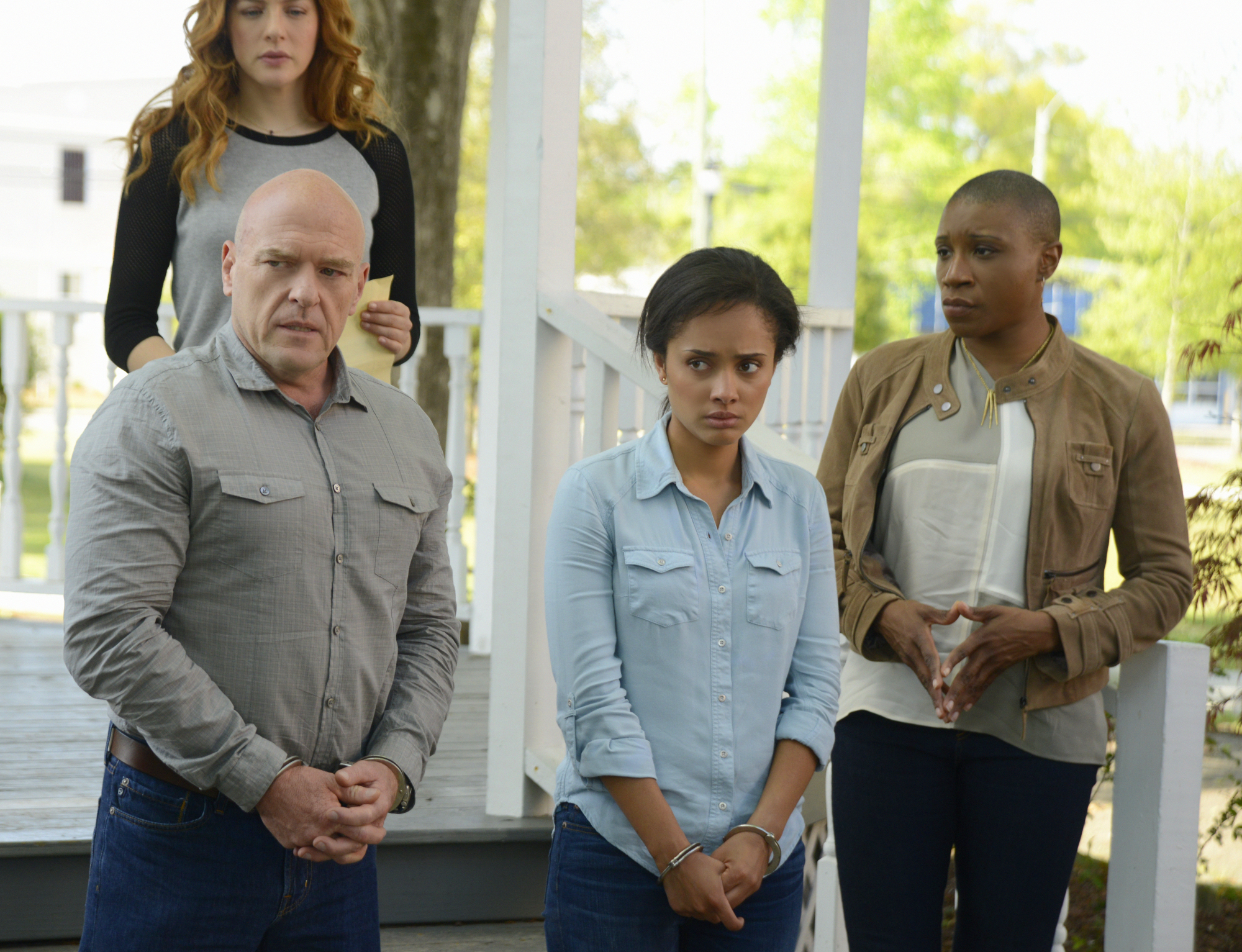 18. While in jail, after the virus plan goes sideways, Big Jim enlists Phil's help to win back the town by undermining Julia's leadership.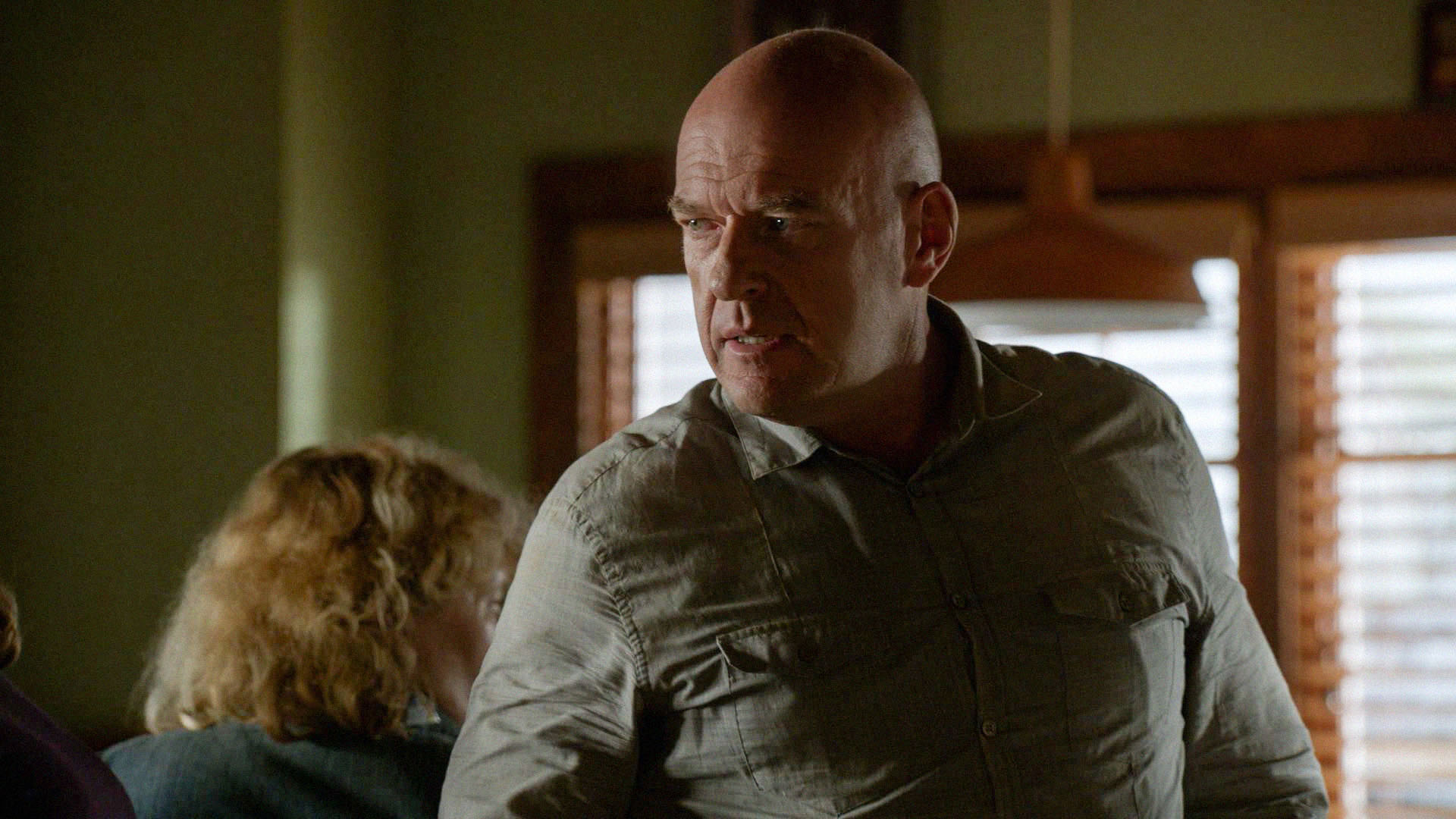 19. Big Jim regains the town's trust after building a windmill that successfully blew away a threatening dust storm.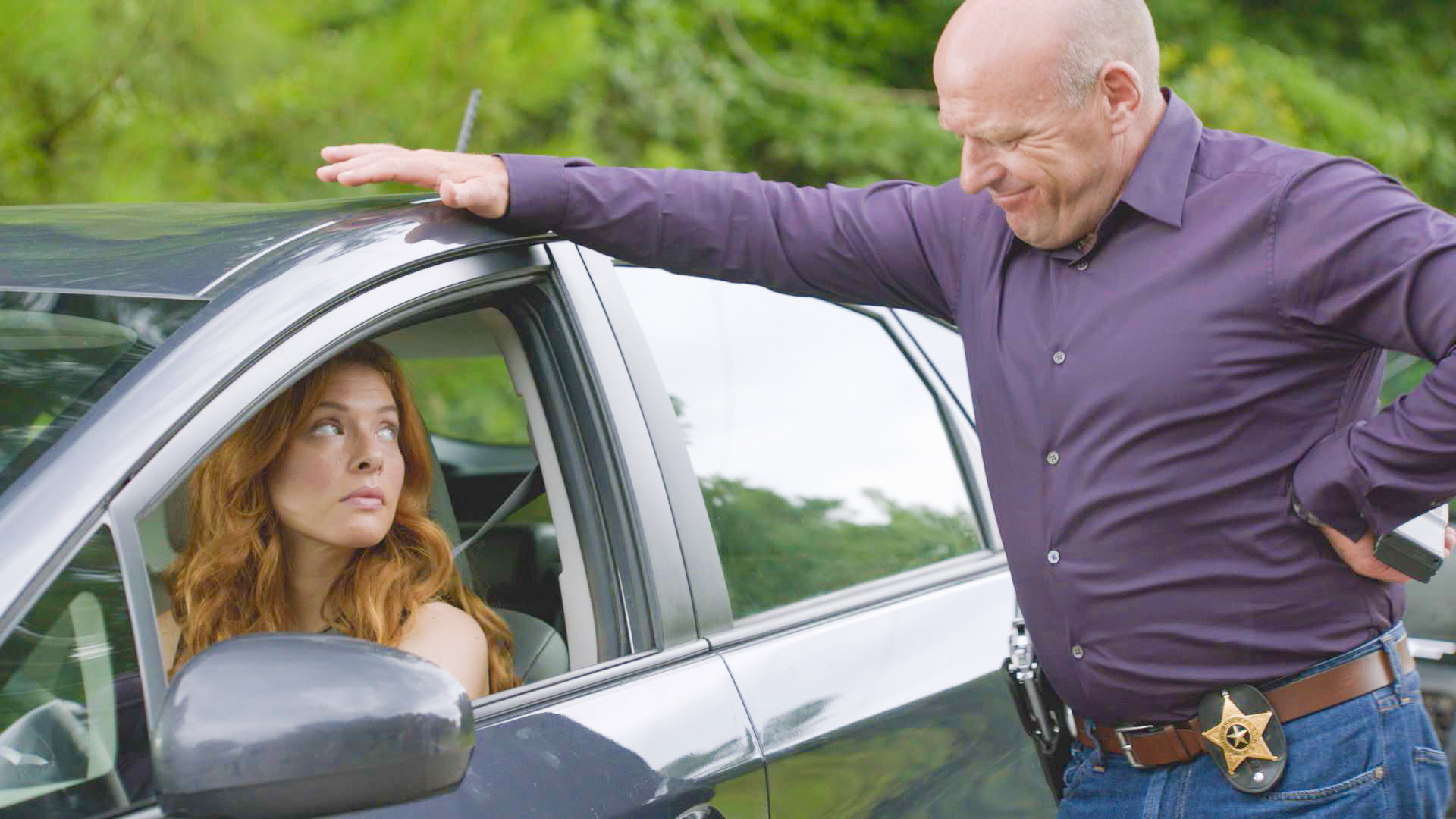 20. Big Jim appoints himself as sheriff of Chester's Mill.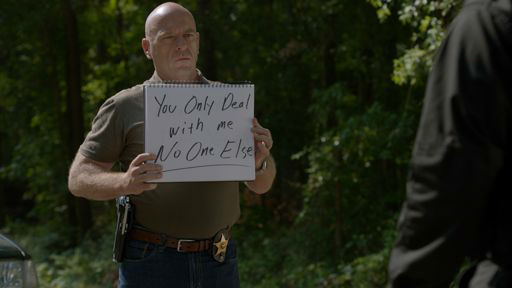 21. Big Jim barters with the military person outside of the Dome, setting up a trade of the egg for his and Junior's safety once outside.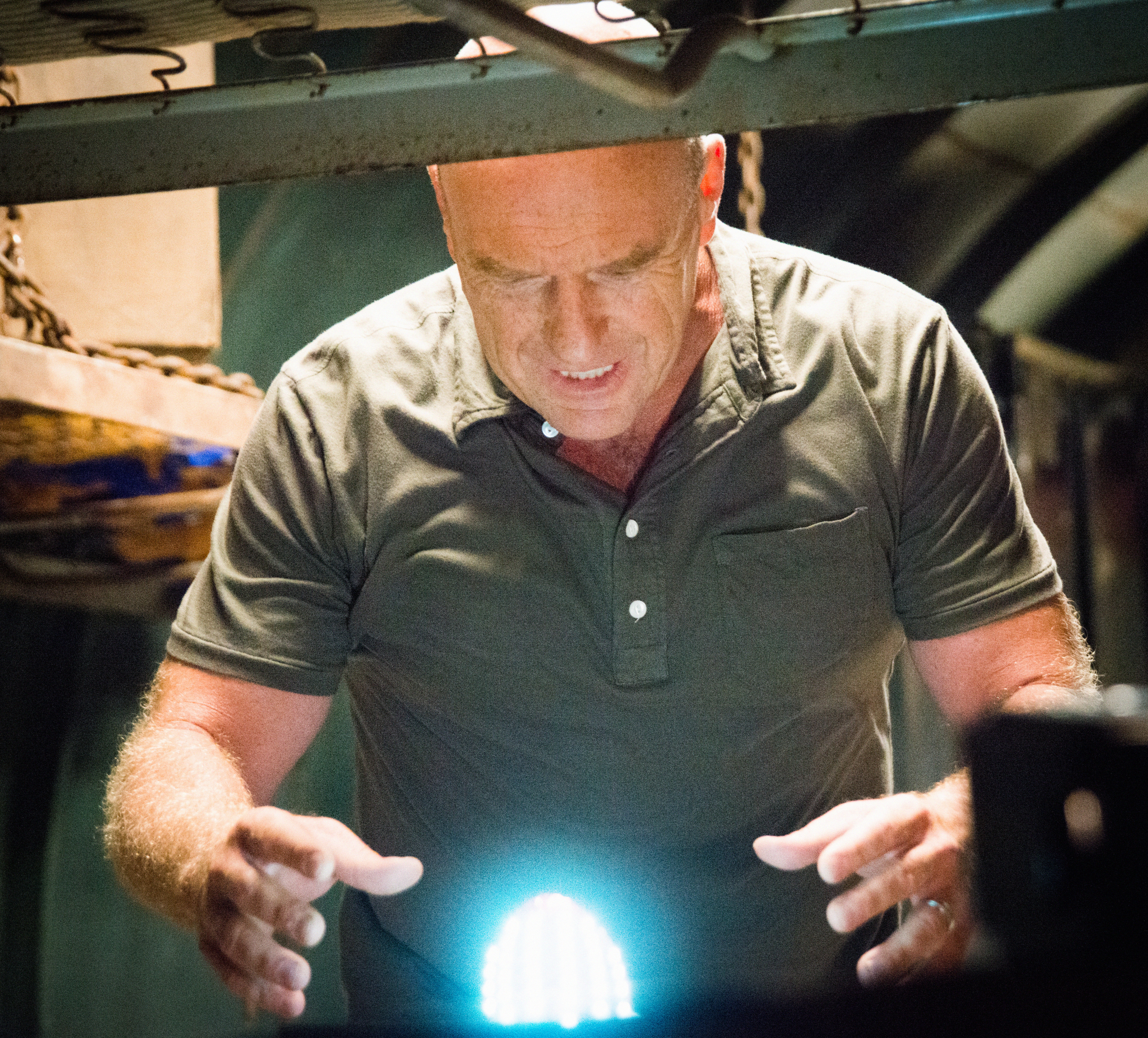 22. Big Jim steals the egg from Joe and Norrie at gunpoint.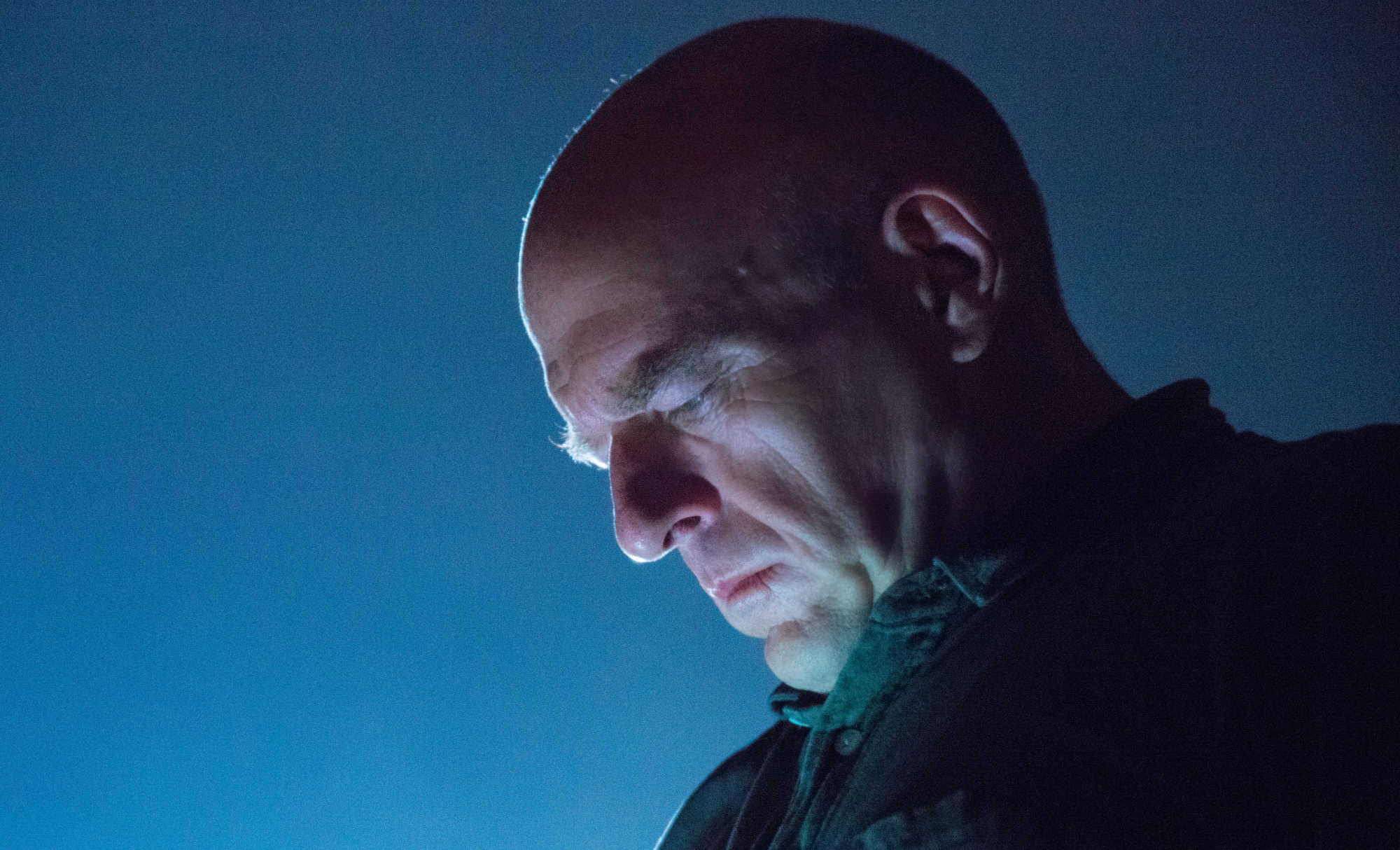 23. Big Jim knocks the egg into the abyss, closing the portal that led to Zenith -- potentially his most egregious act yet.