15 Discoveries About the Powers of the Dome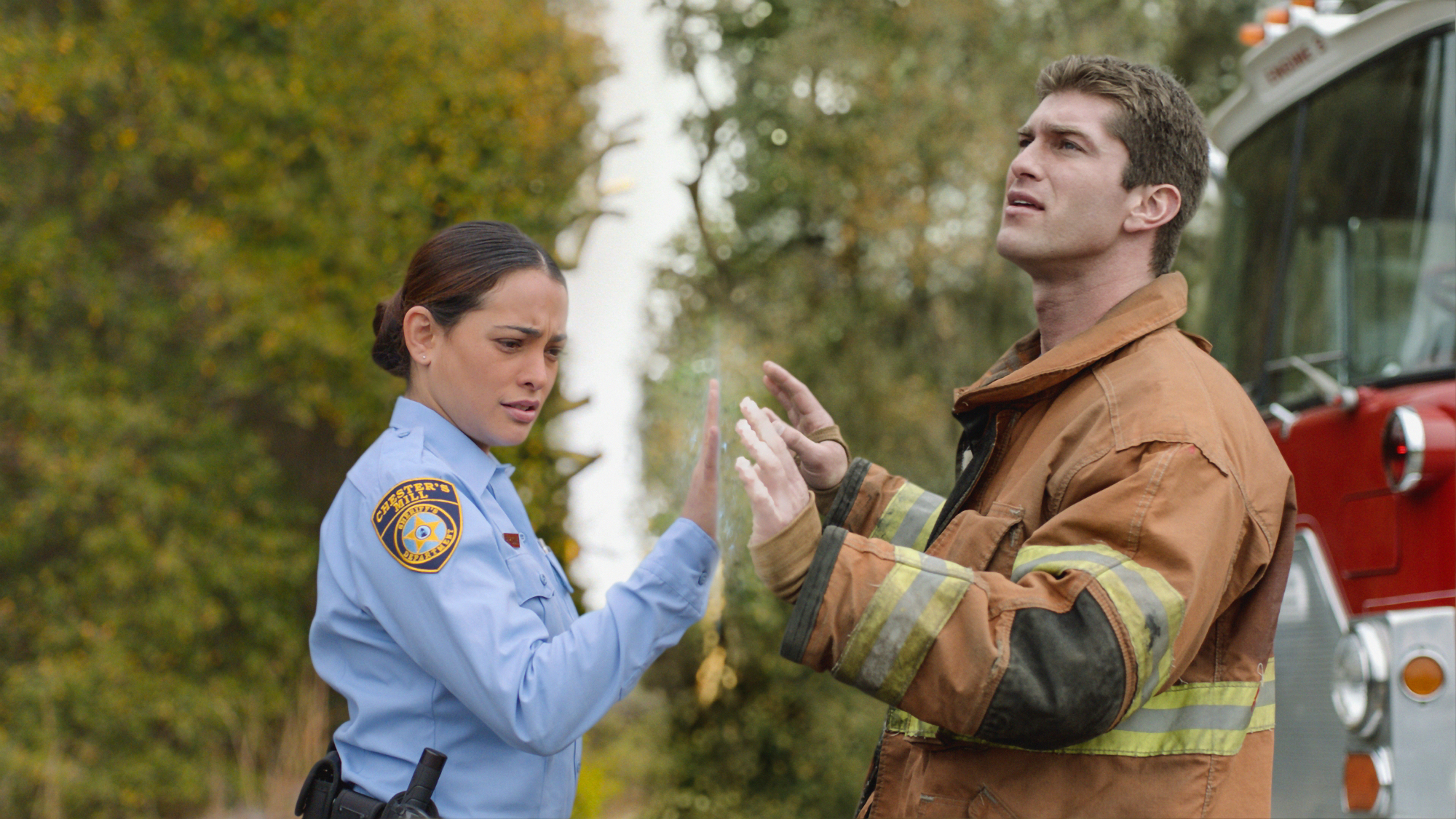 1. Millers may be able to feel it and hear it, but the Dome is completely invisible.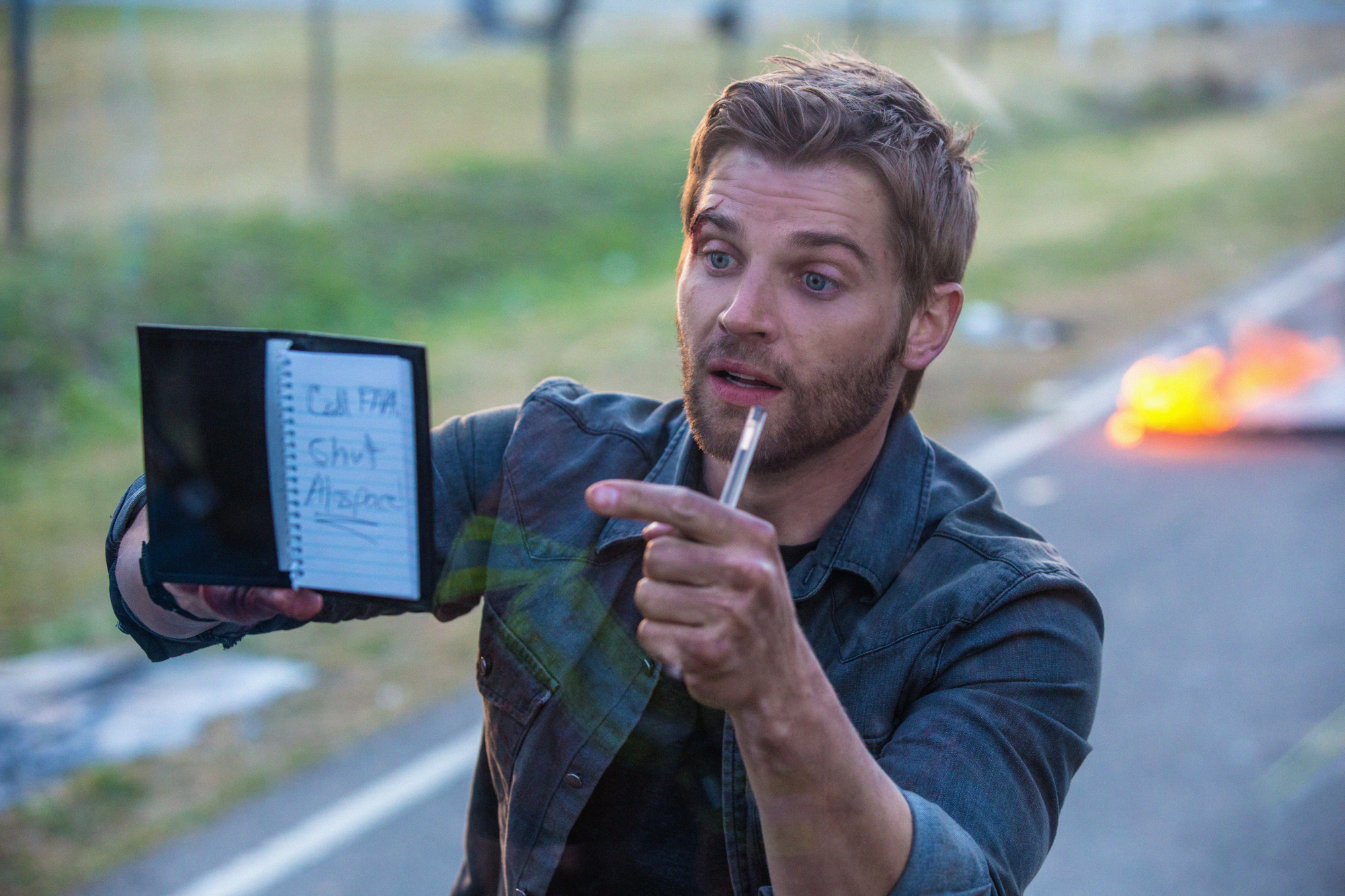 2. The community has learned to use computers, radio and hand-written notes to communicate because the Dome is soundproof.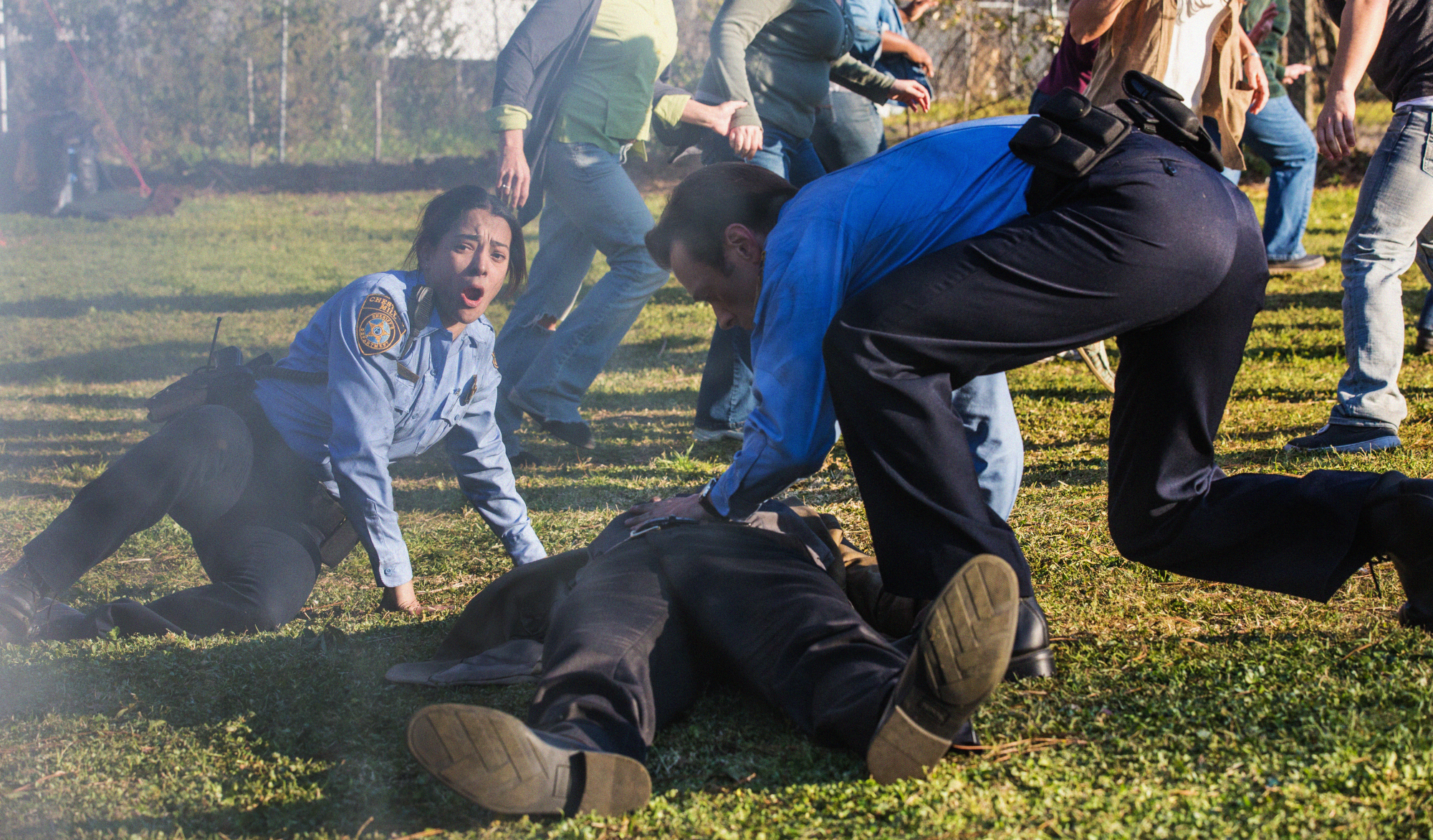 3. No one has an explanation for the supercharging abilities of the Dome, but it can send deadly surges of power that has led to many deaths under the Dome.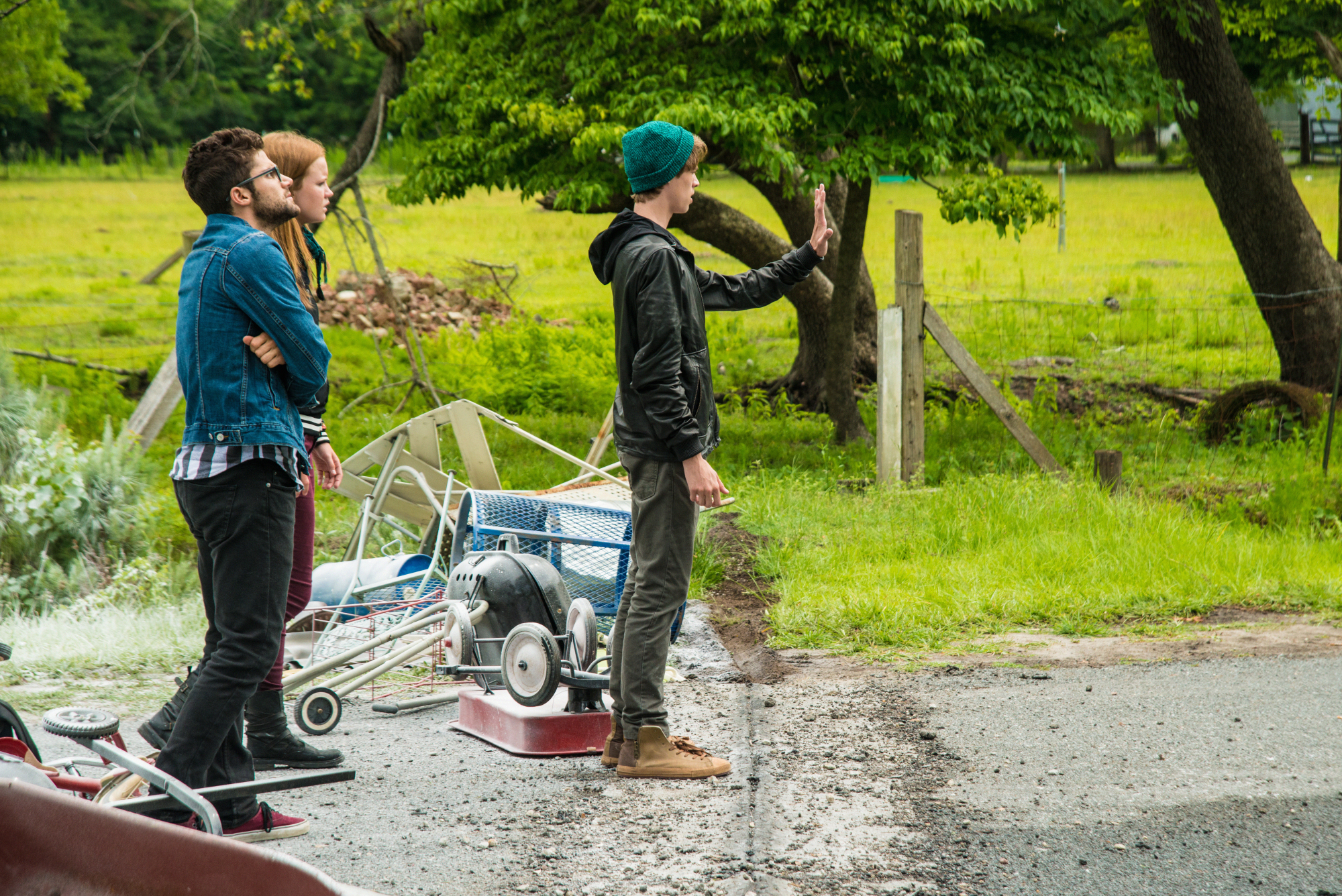 4. Although the Dome feels like an unbreakable barrier to the touch, visible light is able to pass through.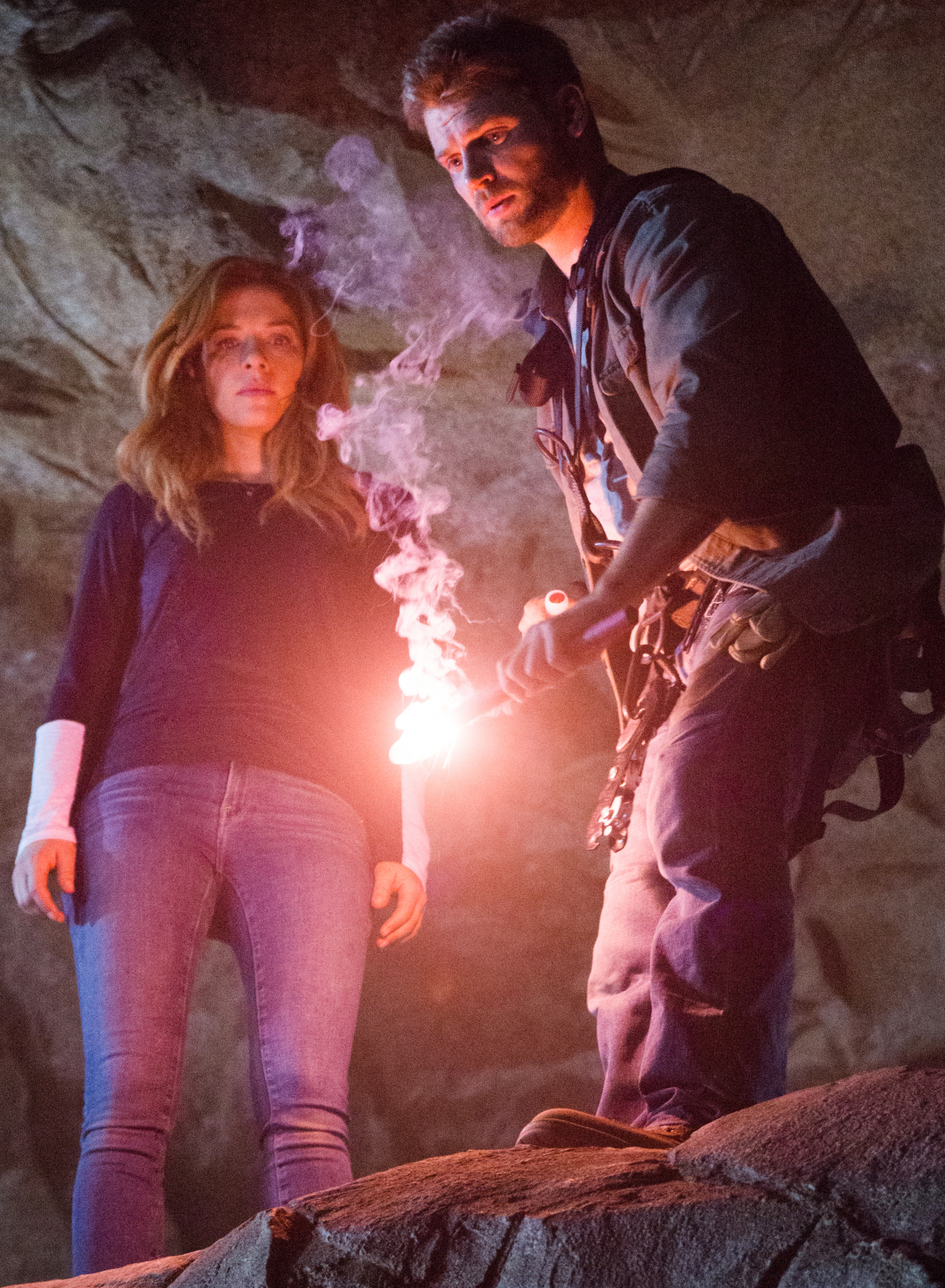 5. Julia learns as she attempts to find a way out underground that the Dome is almost like an iceberg: only a piece of it is visible from above, but its barrier still goes well beneath the ground.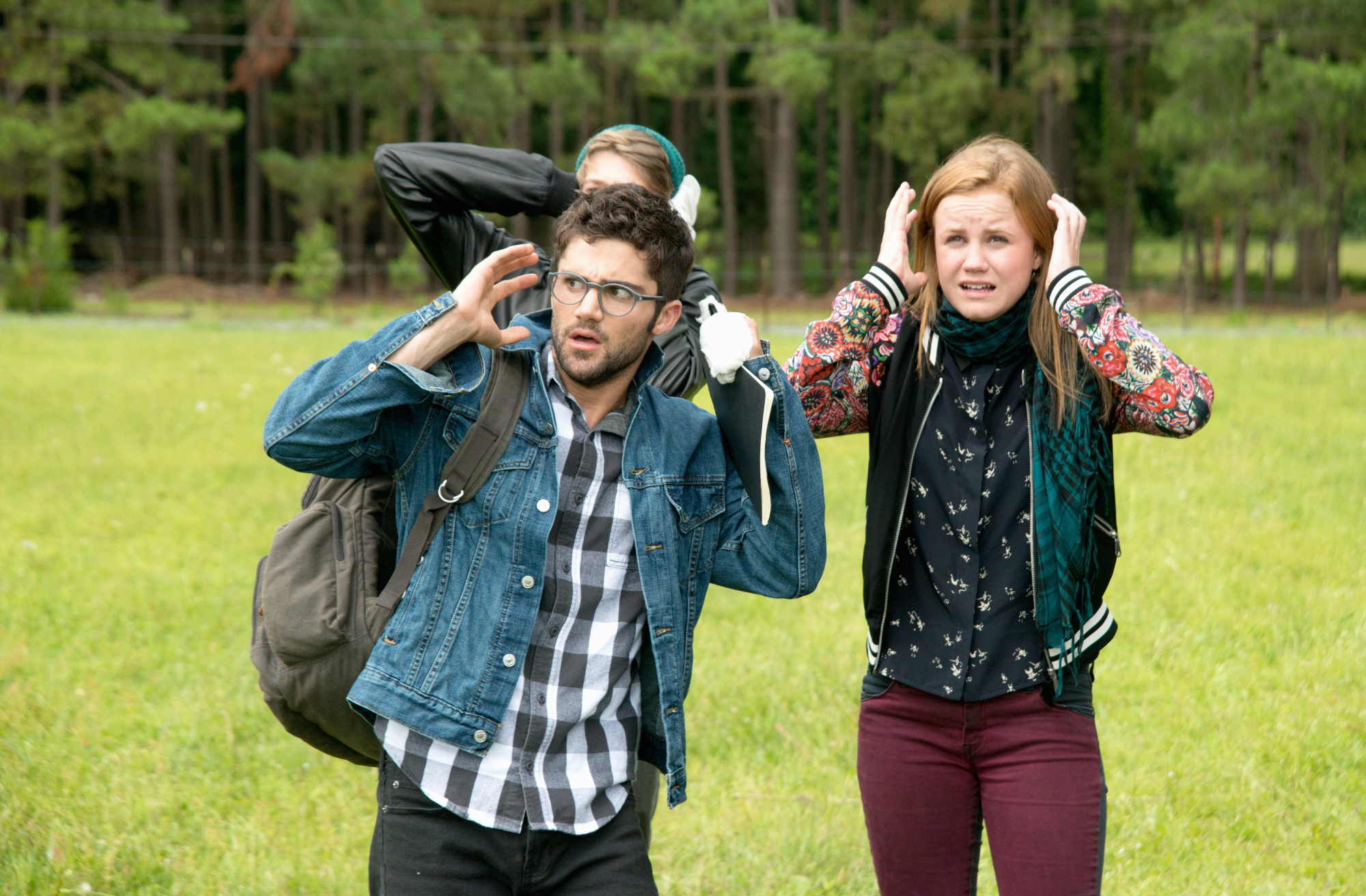 6. A painful screeching happens randomly inside the Dome, until Joe and Norrie learn about the possible power source controlling it.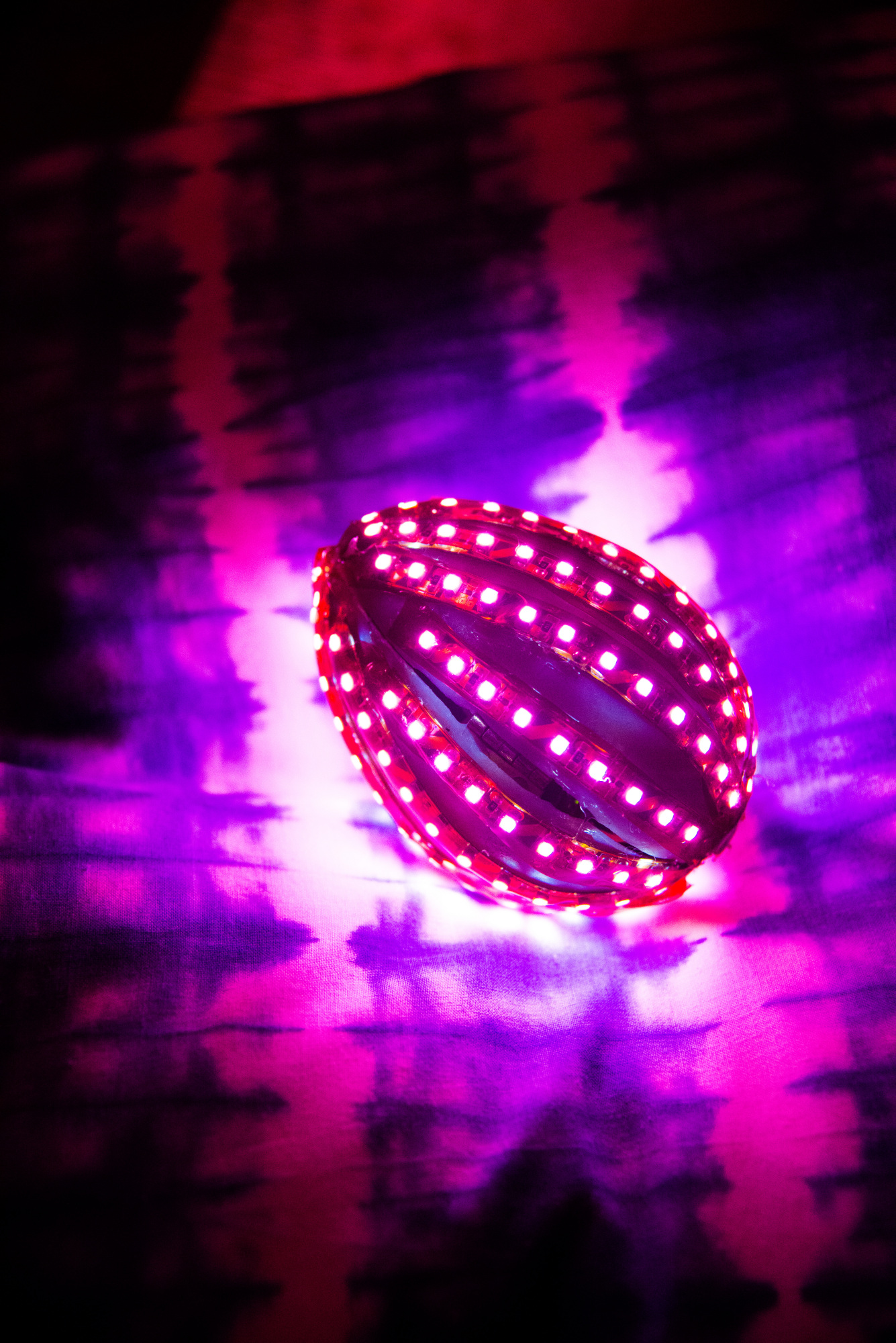 7. The Dome has a Mini Dome - A mysterious egg is protected by a smaller sphere at the center point of Chester's Mill.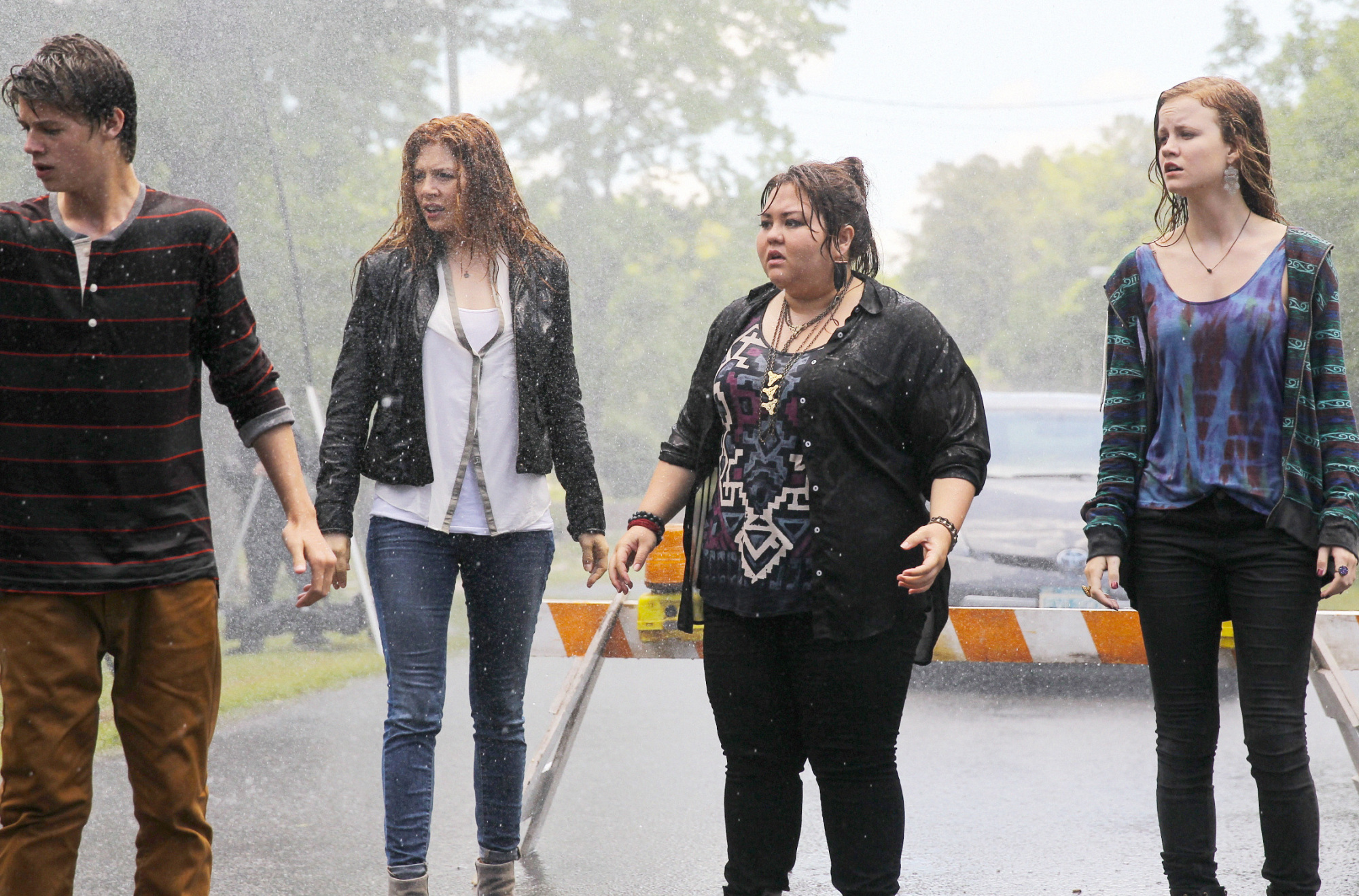 8. The Dome has its own climate the Millers happily learn when it rains for the first time in days.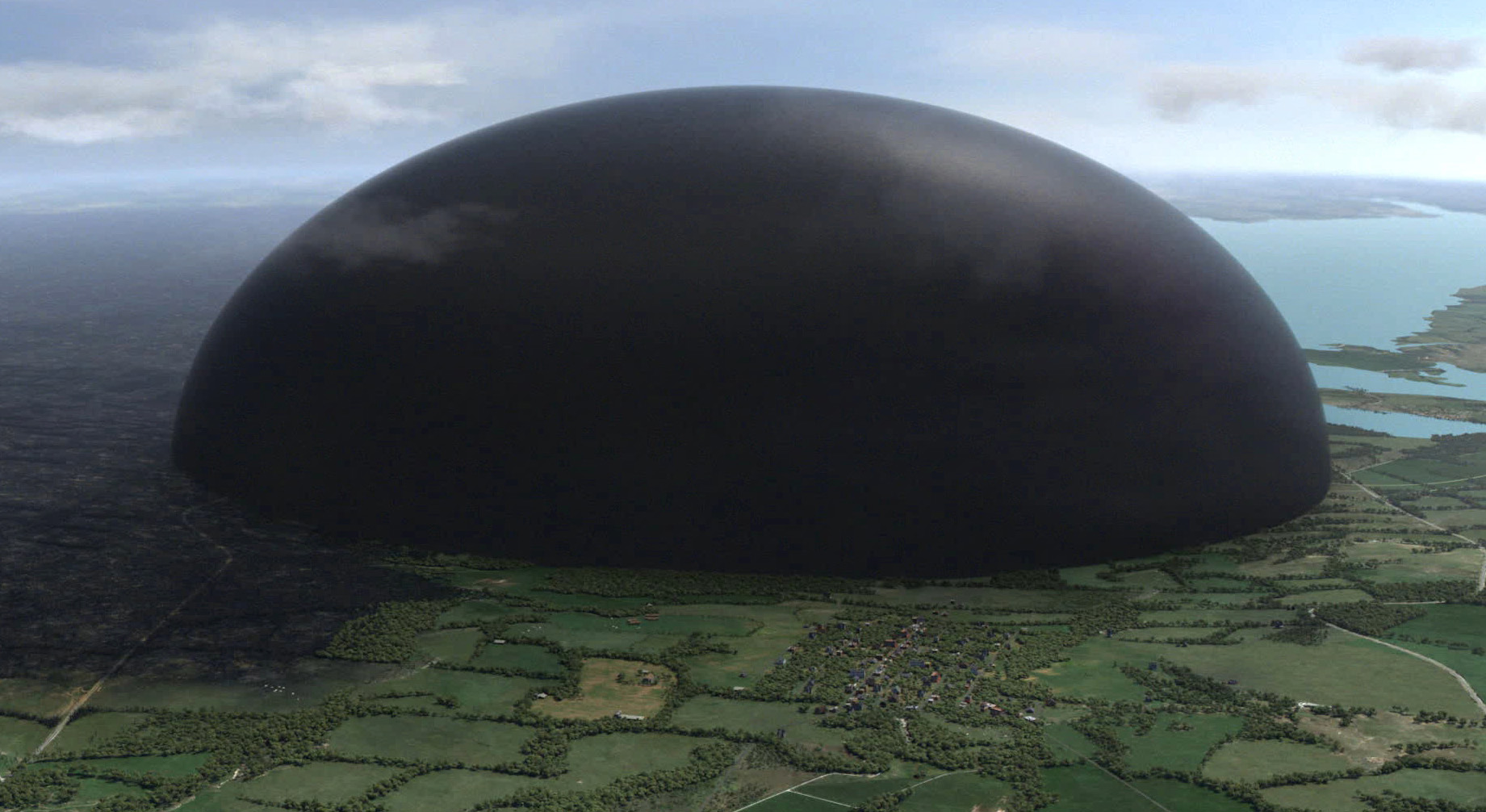 9. The Dome has the ability to turn completely black.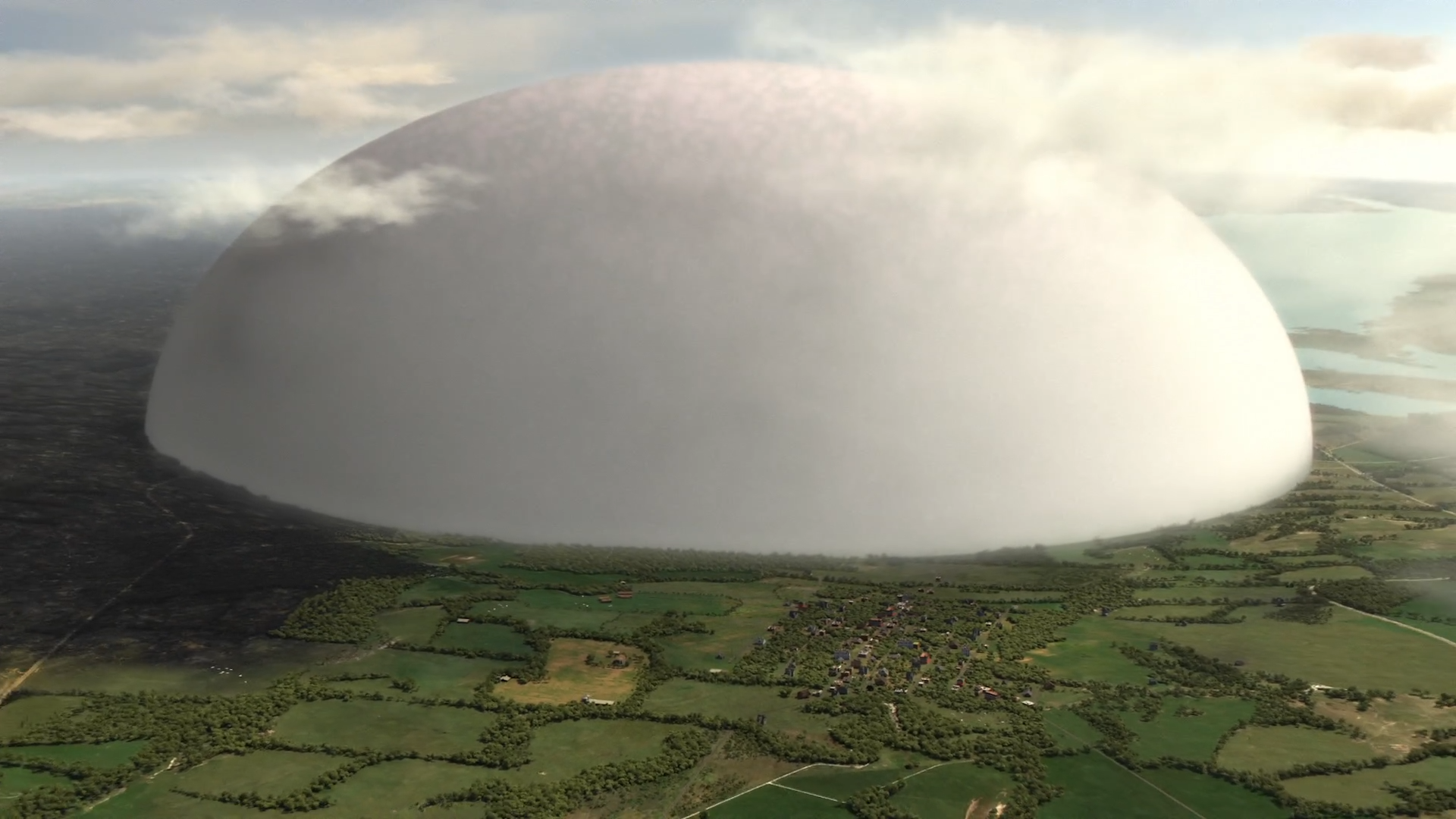 10. But with a burst of light, it changes from black to white to end season one.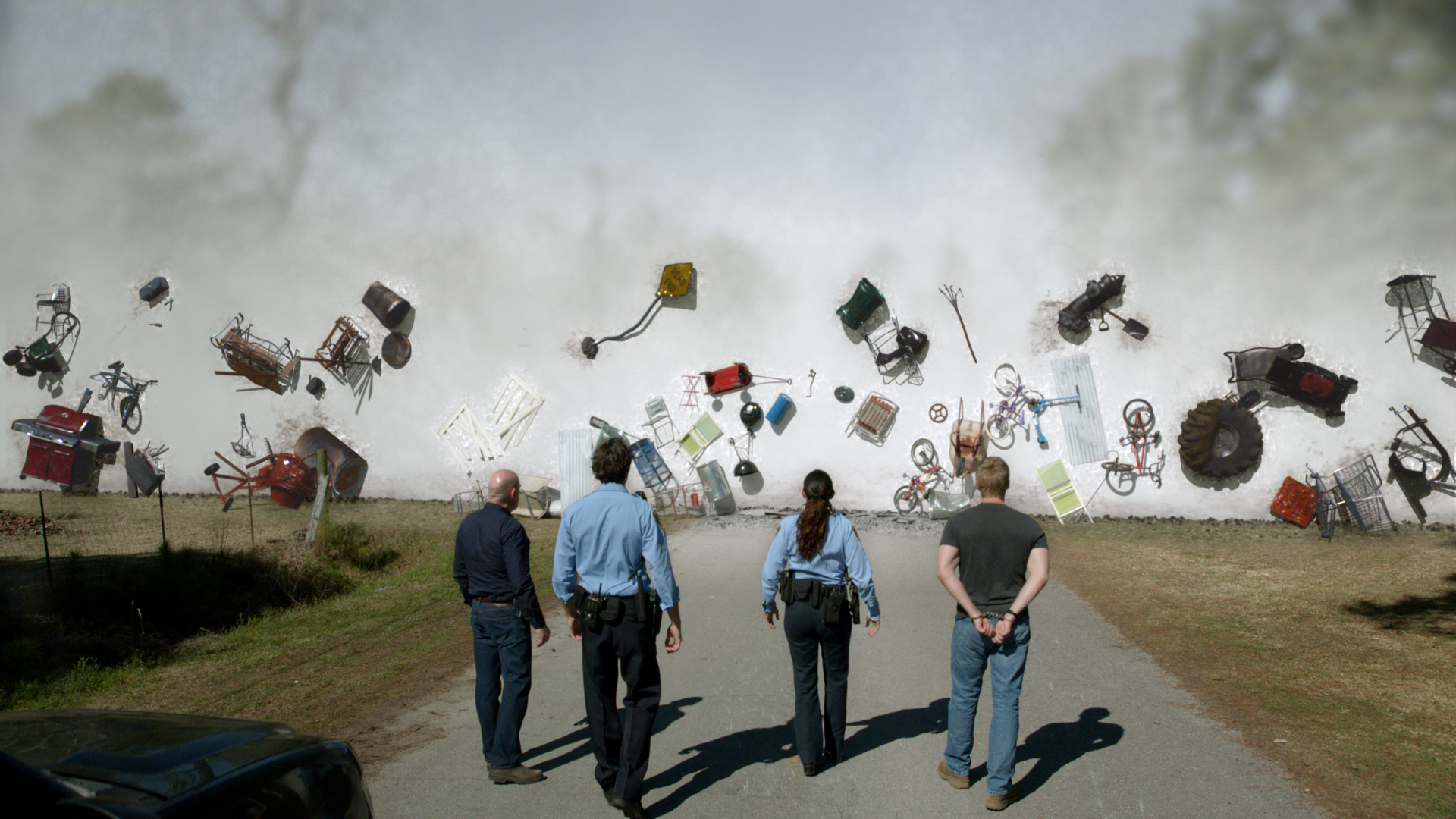 11. When all magnetic objects under the Dome suddenly fly towards the perimeter, science teacher Rebecca Pine theorizes that it has an electromagnetic force inside.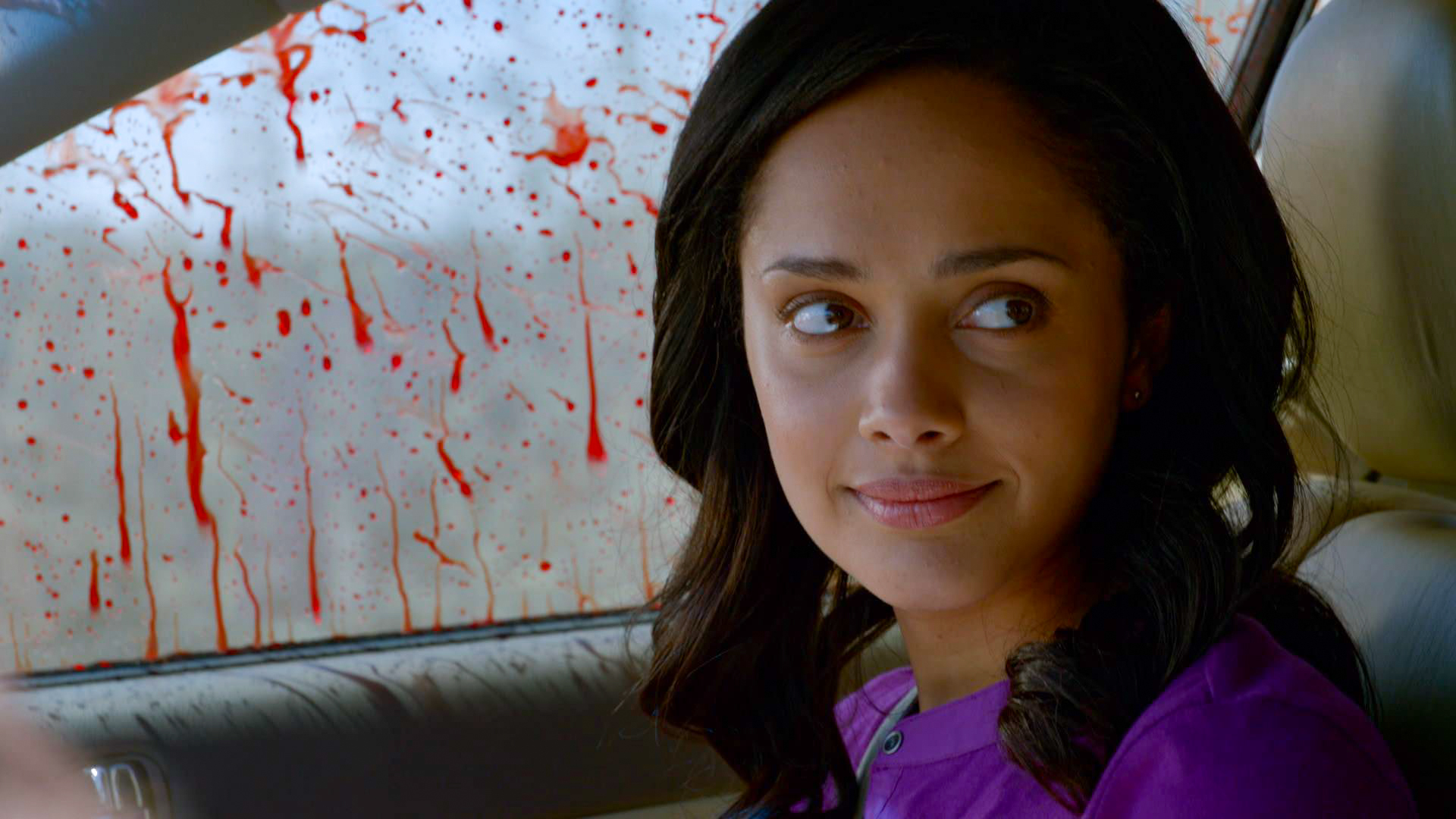 12. Not only can it rain under the Dome, but there is an inexplicable red, acid rain as well.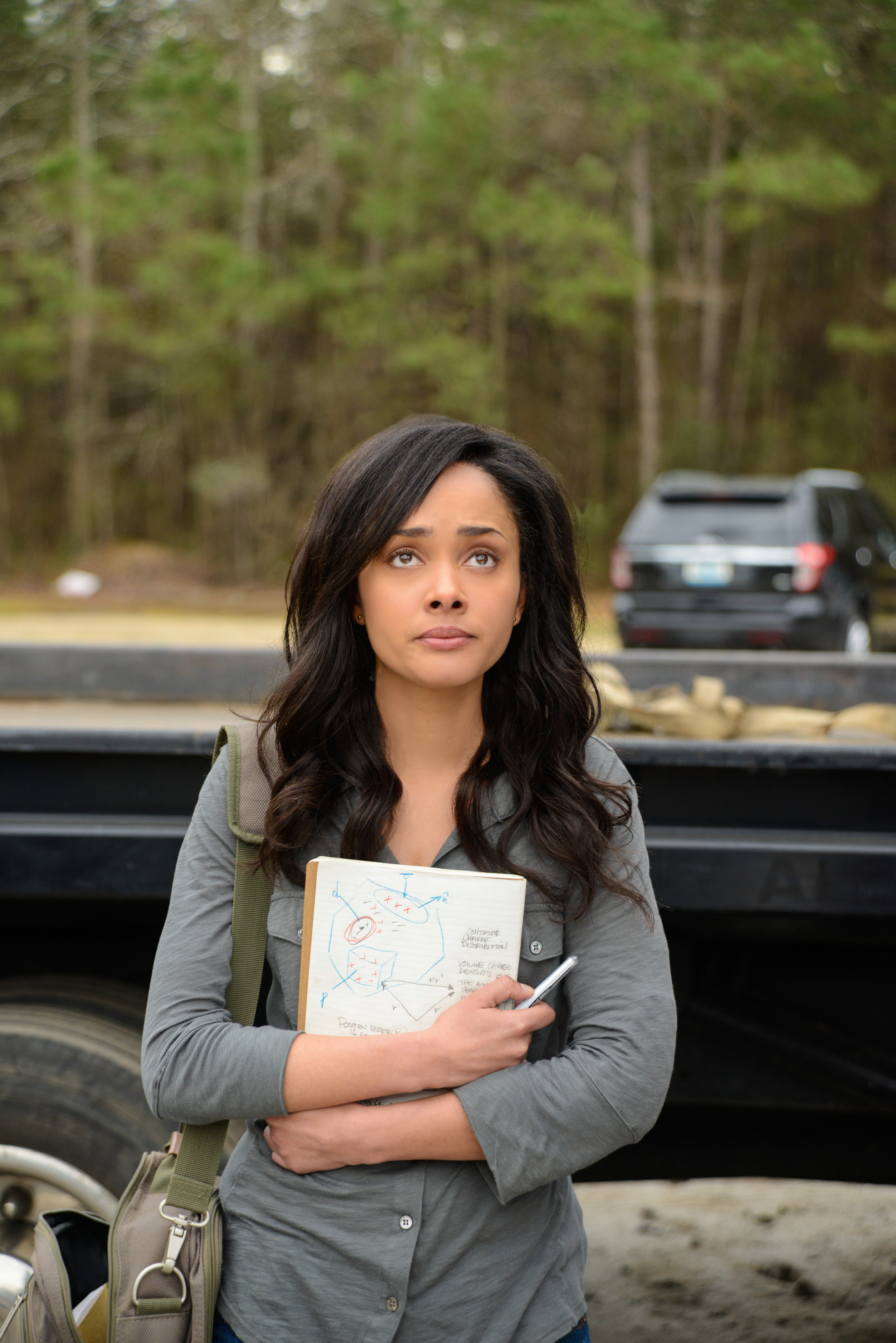 13. When the Dome starts revolving, Rebecca suspects that the revolutions are causing the drastic temperature drop.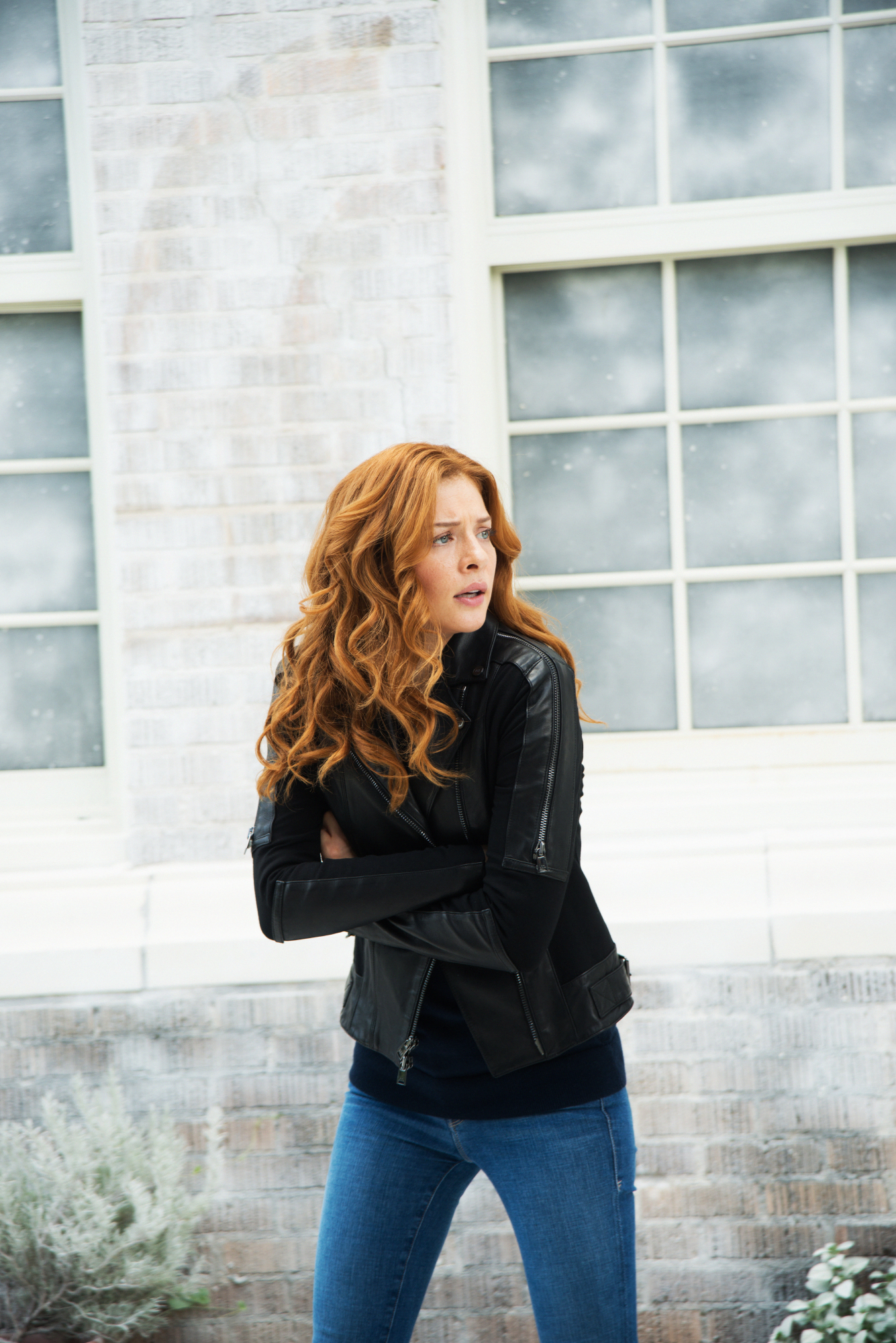 14. As the temperature drops, Millers realize that the seasons can change, but at a much faster rate.
15. What is worse than a 10-mile wide Dome holding the town hostage? An even smaller one. The Dome has begun contracting.